Big business process with a small business headcount
How to work like an enterprise, even if you're not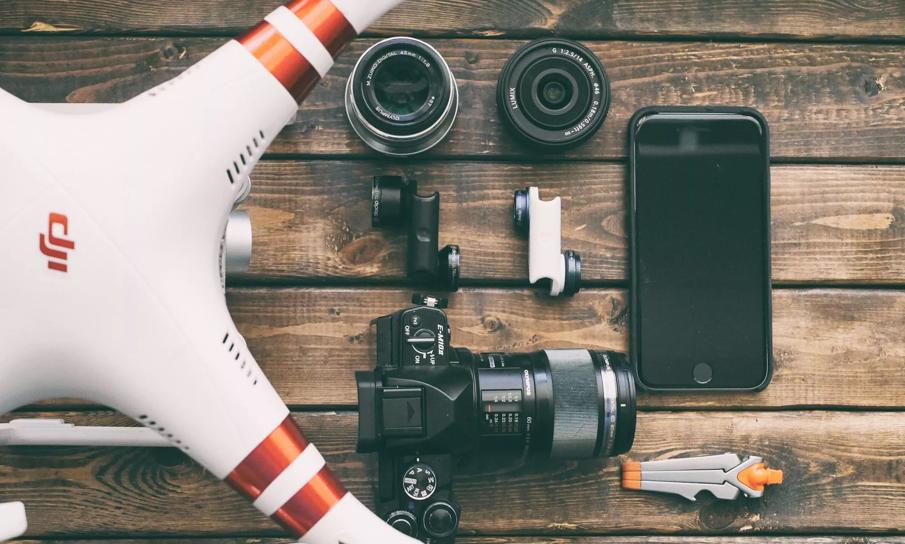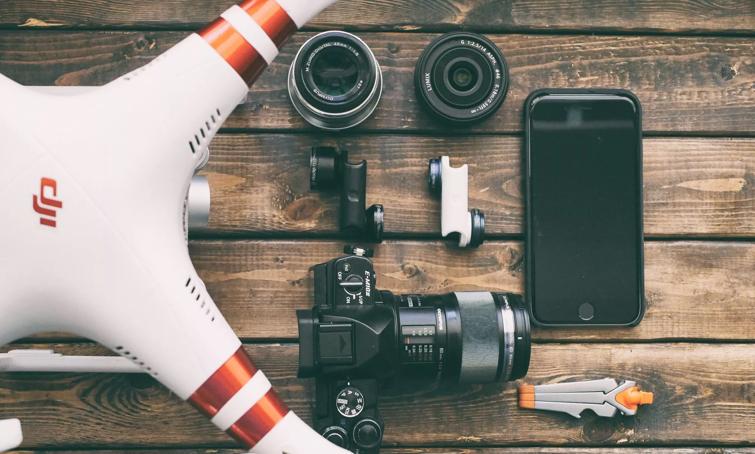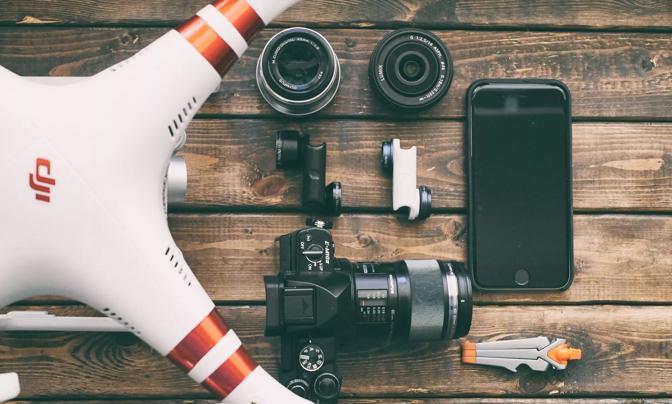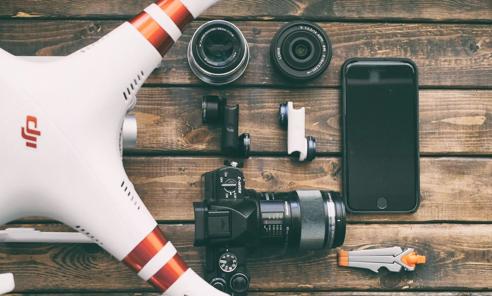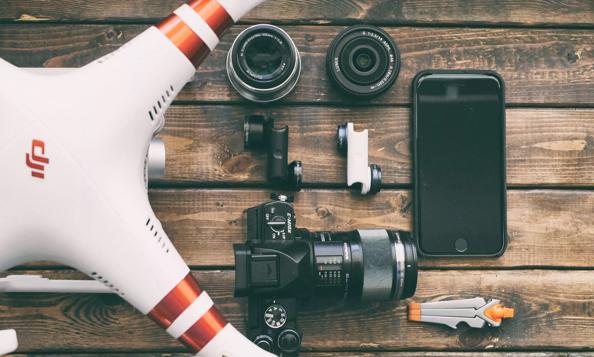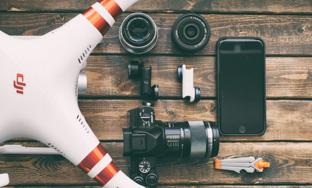 Big business process with a small business headcount
Startups. Not really known for being well-oiled machines. Or for having the necessary firepower (and money) to compete with the big players. One thing innovative, high-growth companies do have to their advantage is a lack of bureaucracy, and the ability to get things done, fast. But that doesn't mean that marketers in smaller companies don't get bogged down in laborious administrative tasks or face organizational issues.
Flexibility and agility are two things fast-growing startups need to embrace if they want to be a top competitor. Here are four tips that can help you punch above your weight:
1. Repurpose content
Let's face it, you probably don't have the budget and/or resources to produce five blog posts, two infographics and new social media images every week. But if you get strategic, you can create content that you can reuse for weeks or even months. How about repurposing a whitepaper into a series of blog articles or breaking up an infographic into bitesize chunks for social media posts?
2. Invest in a project management tool
One of the most exciting things about working for a fast-growing company is having a million and one things to do. No two days are the same. However, without a tool to structure and organize your marketing tasks, you can easily lose sight of priorities and deadlines. Tools like Trello, Slack and Asana can help you prioritize projects, keep everyone up-to-date, and bring some calm to your chaos.
3. Automate manual tasks
As marketers, we often get caught up in administrative work, and lose sight of what we do best: building the brand. Tasks such as lead qualification and data synchronization are time consuming, and prevent you from coming up with creative ideas to acquire and retain customers. Tools like Zapier help you automate tasks between web applications. For example, with Zapier you can automatically sync leads from Facebook and LinkedIn ads to your marketing automation or CRM software, allowing you to follow up with them immediately. For lead qualification, you can use Clearbit to automatically enrich your contact data, eliminating the need for manual research.
4. Centralize everything
This might seem like an obvious one, but you'd be surprised at how many companies still work in silos. Having a centralized solution or a "single source of truth" facilitates company-wide collaboration, and drastically reduces the time spent on internal emails and searching for content. Tools like Google Drive and digital asset management solutions can act as a central repository for all content marketing collateral, and, in turn, streamline collaboration, and reduce the chance of outdated content being used.
---

---