Some thoughts on How We Roll….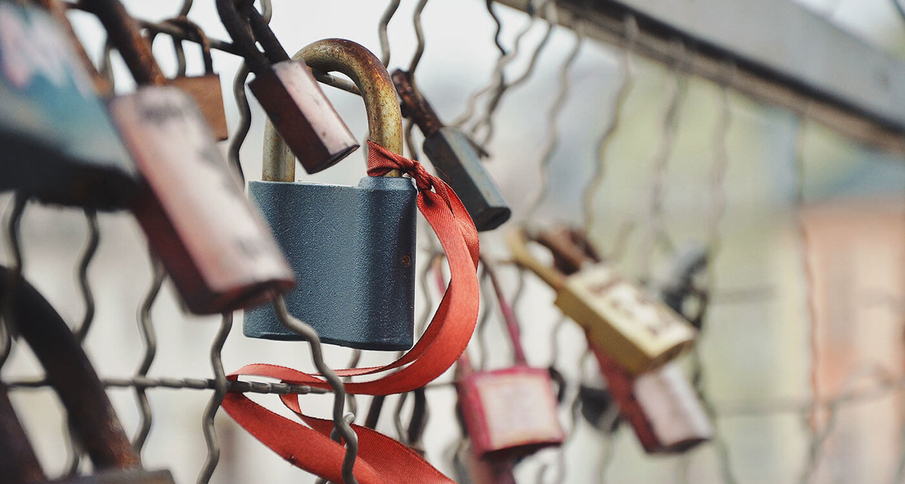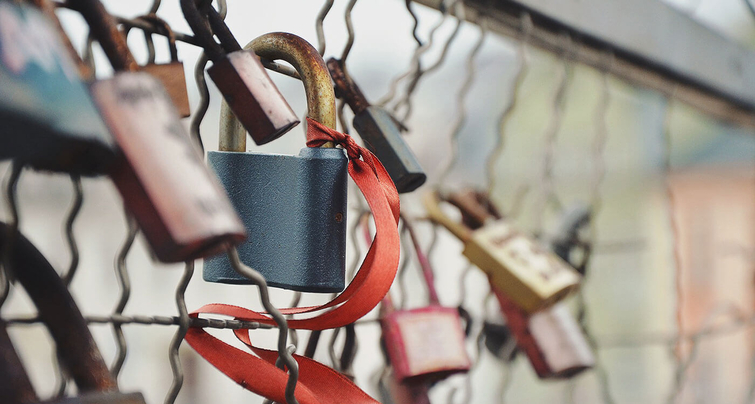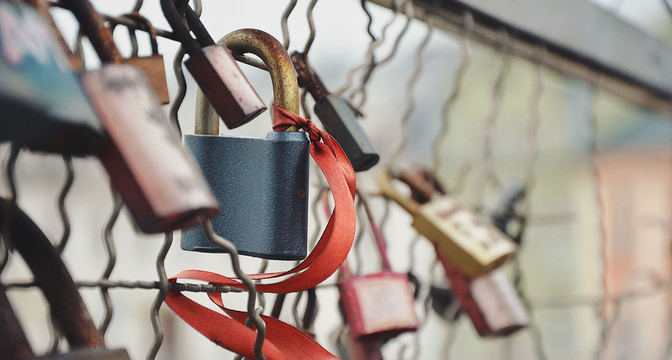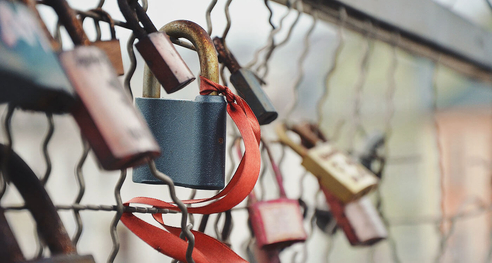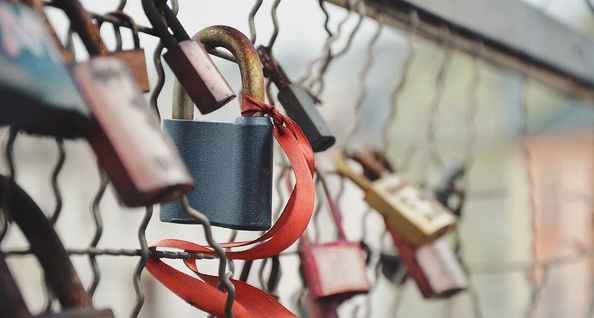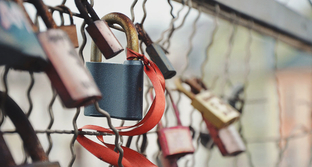 At Bynder we've been great fans of our friends at 37signals and their products (e.g. Basecamp, Highrise). Their popular books Rework and Getting Real have been passed around in our office as if it was a bible being handed over from one generation to one another. They taught us many things, and more importantly, they've inspired us by using their products on a day-to-day basis. Other online web apps such as Google and Facebook have done so as well but in the B2B area it is hard to find other inspiring examples when it comes to simplicity in interaction and design. Mailchimp would be another good example.
Making an online product which is easy to use and not filled up with all kind of techy and exotic features is hard. It is hard to say 'no' to potential clients as a starting company, eager for cash flow. Yet it is this simplicity that our clients seem to value. What's even better: more and more we're talking directy to the marketeers who will be using Bynder on a day to day basis instead of the typical tech-savy people at IT. No offence to IT, but we rather of course talk to the real users directly and get their feedback ;)
What has been surprising us is that traditional Digital Asset Management solutions are quite secretive when it comes to their interface and pricing. Not sure why they do that. Of course we can guess, but isn't it odd that you are not able to have a glance at something of interest and knowing how much it is going to set you back? Let's imagine you're interested in buying a TV and would have to undergo that process.…. It would be quite silly, wouldn't it?
We believe that openness is the way going forward: what new features are coming up in the latest version of our image bank, what has been fixed in the past releases and how is the pricing build up. Could well be we're not the most affordable solution out there (although we seriously believe otherwise) or have the most features on board (if that's your cup of tea), but communicating these will give trust to visitors knowing what they'll be buying.
Let's link all of these thoughts on 'how we roll' to our initial reference on 37signals. Online solutions for the marketing department should be democratised in a way similar as 37Signals has done for project management (with Basecamp) and for CRM (with Highrise). Online tools should be affordable and users should be able to hit the ground running using them for the first time. One-off installation costs, training sessions or lock-in schemes should not exist. Happy customers will stay on board. Not because they have to, but because they want to as we're continuously improving the product.
We hope all of this gives you a better understanding on our philosophy and that you in fact see it reflected in Bynder. Proper tools for the marketing department should not be restricted to small and medium sized companies so let's start democratising them!
---
---