Spice up your blogging game with social media
4 ways social media can boost your blog content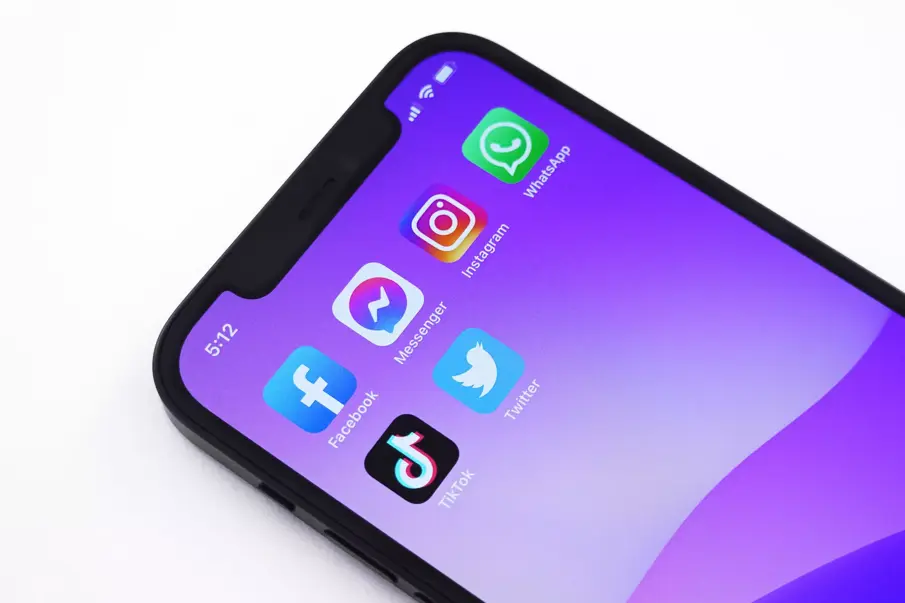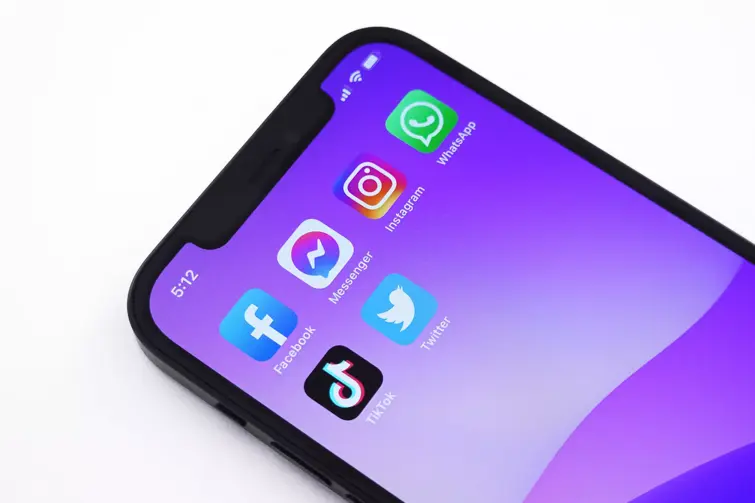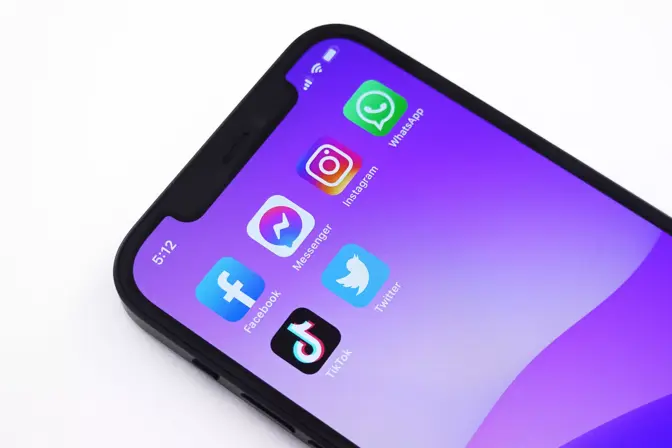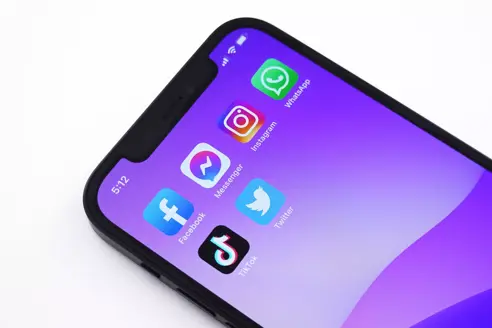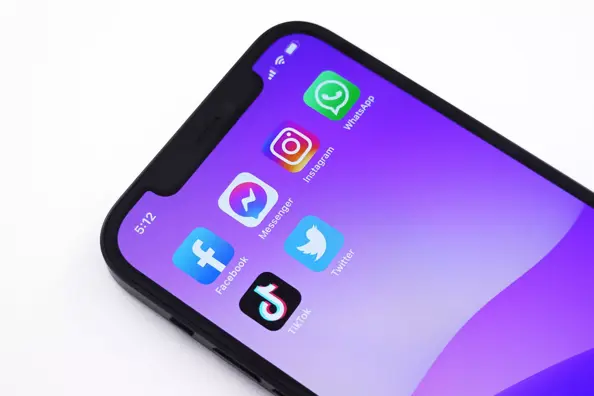 Are you writing countless blogs posts, publishing them once or twice a week, only to hear the virtual tumbleweed drift by? Posting to what feels like a brick wall can be frustrating. Creating blog articles is a time-consuming process, so it is important that you make the most out of your blog content. Social media can help🤓. Here's how.
Social media helps you to stand out from the crowd

Making the most of the algorithms that power the various social media channels can really help your blog to stand out online. When a piece of content promotes engagement with other users, i.e. through comments, likes and shares, this has the effect of increasing the public reach of that specific post. This then leads to a snowball effect whereby the higher the engagement, the higher the content's placement on the social media newsfeed, which boosts the overall visibility of the content.
Social media helps you build a reputation
The relative ease and speed of publishing content on social media is a great asset when trying to establish a solid reputation for your brand within your industry. And there are a number of tactics you can use to truly engage your social media audience in order to achieve this. 😱 How cool would it be to have an industry leader stumble upon your content, and share it with their social network? Social media opens the window for this kind of communication. For example, Twitter, LinkedIn and Facebook allow you to simply mention the person you wish to reach in a post, and this opens up the option for them to engage with your content.
Social media can spark a conversation
When you publish a new blog post, try to present your content in an appealing way. This is your chance to ignite a conversation with your followers and fans. By coming up with a clever and catchy blurb—or even just asking your readers a question—you encourage followers to engage and develop a relationship with your brand, which ultimately helps improve brand loyalty and build trust with your followers. Old Spice has long been known for their daring advertising—an approach they seem to be continuing on social media😏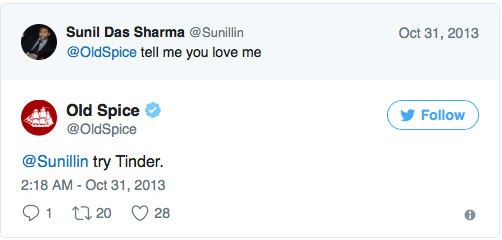 By not taking themselves too seriously with the right audience, they can increase the 'likeability' and exposure of their brand. This in turn can spark a conversation with their followers, and increases the brand's presence on social media.
Tailor your blog post content to each social media platform
This is something I'd like to call the 'blockbuster' concept🎥. Using the content of your blog as the starting point, you should aim to expand the reach of this content by filling all your social media channels. However, social media platforms have different audiences, and it is important to take this into consideration when publishing content online. For instance, short and snappy text along with exciting visuals works really well on Twitter to keep audiences engaged. In fact, users are three times more likely to engage with a tweet if it contains videos and photos. On the other hand, Linkedin attracts a more professional, or 'serious', audience, so its users will be much more likely to engage with longer-form and more in-depth blog content.
As you can see, there are numerous ways you can breathe some life into your existing blog posts, and make snippets of content out of them for further posting. Give it a try. Let me know if it worked for you!👇
---

---