3 tips and tricks to increase user adoption
How to increase digital asset management user adoption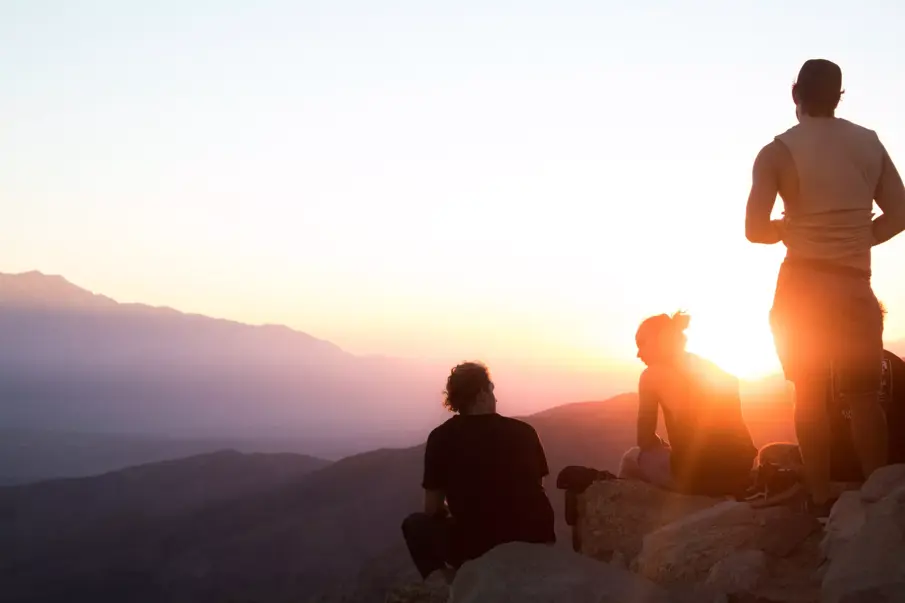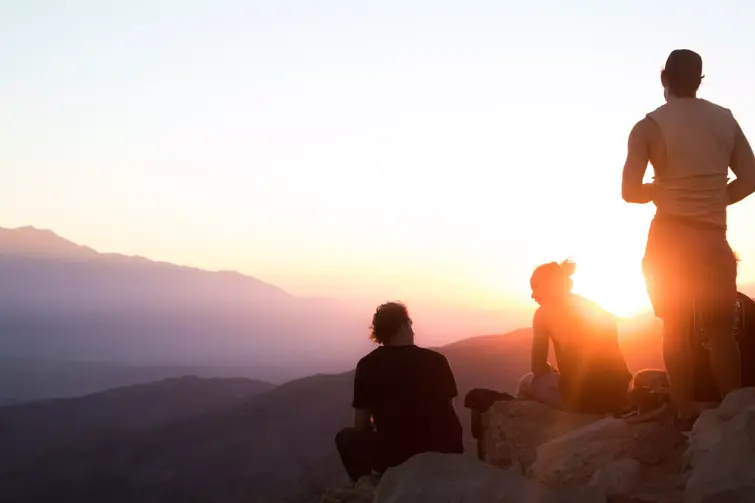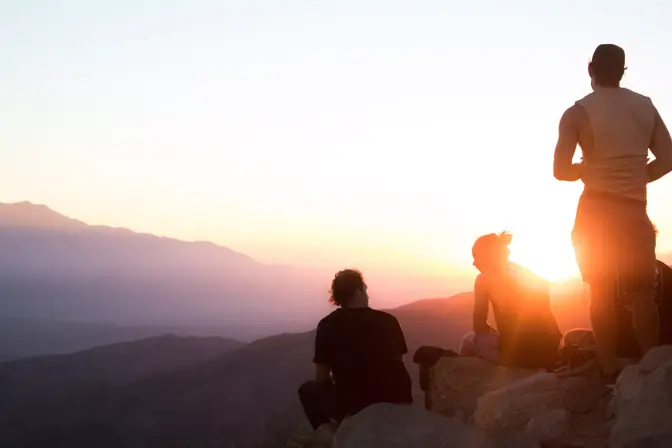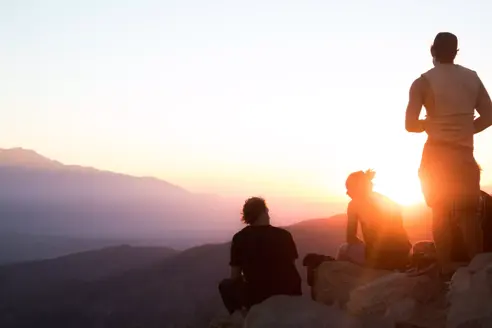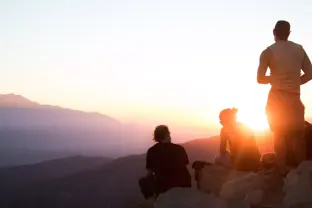 Emphasize that user adoption is crucial, it's not a 'nice to have'. The higher the adoption, the higher the return on investment (ROI). Achieving high user adoption of a new tool can be very challenging.
Who doesn't recognize the following scenario:
You found a new tool to increase the efficiency of your marketing department? - CHECK.
You've invested a lot of energy in the implementation and the roll-out of the tool? - CHECK.
Now, you're excited about the potential of this software, but your team is still using the legacy tools that they are used to?
How can you convince them to actually use the new tool to reap its benefits. - CHALLENGE!
It's a challenge familiar to businesses of all types. A company-wide adoption of a new tool can be difficult; requiring strong engagement and support, right from the very beginning.
As customer success manager, Bart knows these challenges by heart. But with all the experience he gathered the last years, he'd like to share some hands-on tips and tricks on how to increase user adoption of a new tool!
Curious? Then check out his advice right now:
'As a first step, you need to ensure executive sponsorship. Change in any organization will not be accepted without an executive champion who has the vision and influence to drive user adoption. Depending on the extent of the rollout, there may be several executives who are involved, but they will ensure user adoption from the top down.

A second, but just as important step is; ensure ownership & governance of the tool. Especially when the tool is handed over to the business. As you know, if everyone is responsible, no one is responsible. Depending on the scope and size of the tool there can be various owners for various modules / parts of the tool, but it is crucial to have clarity. Ask yourself questions, who is the main contact person to set goals with the vendor / - the person where end-users can give feedback / - the person who makes sure feedback is collected / the person who makes decisions on user licenses, upgrades / the person who reports the results to management?

A third, essential step is setting up a feedback loop. Depending on the size of the tool this can range from automated surveys to personal interviews. If numbers show that the actual usage is lower than expected, it is crucial to find out why. In a lot of cases, barriers to adoption can be overcome in consultation with the customer success manager of the software provider.'
---
---