Instagram Ads: A New Tool for Brand Storytelling
Instagram Ads: A new tool for brand storytelling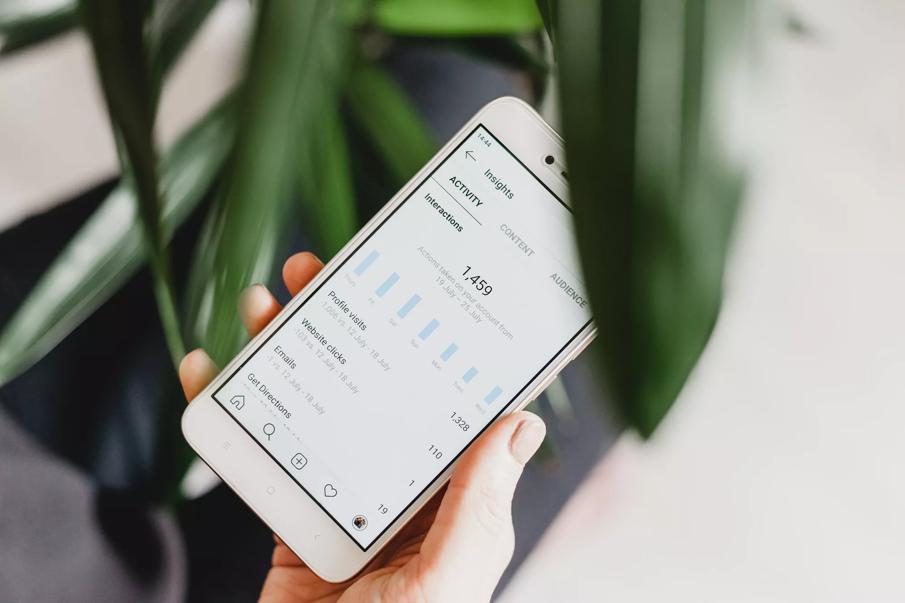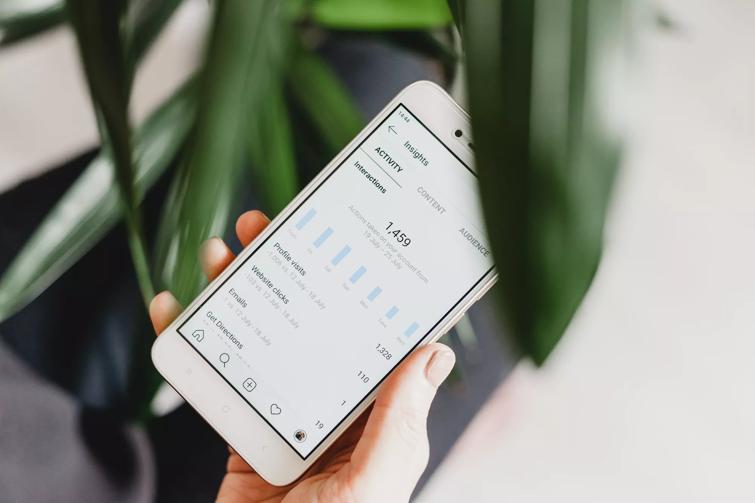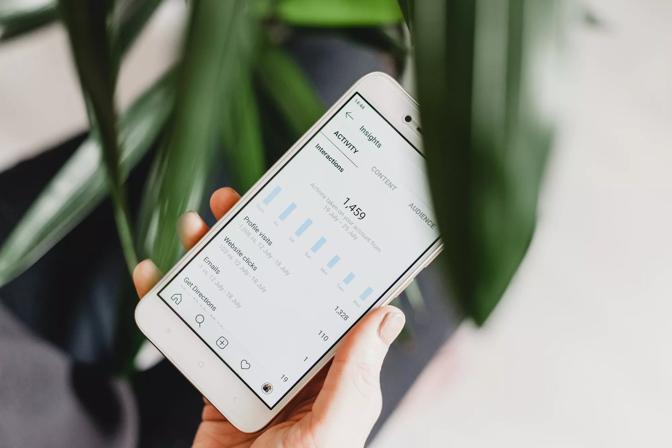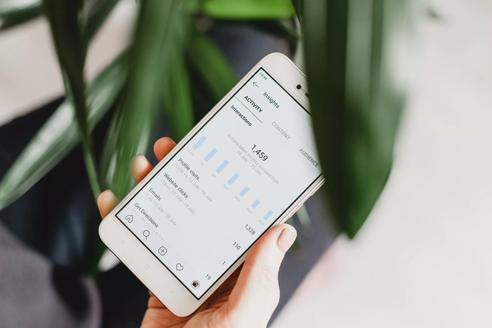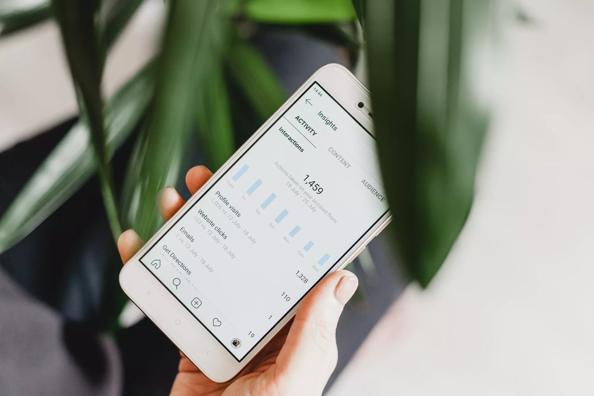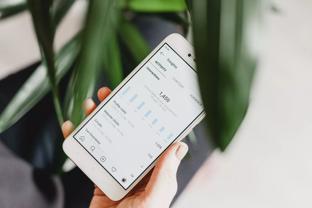 Last week, social media platform Instagram hit the 400 million user mark. Known for sharing snippets of your personal life with your friends through images, the mobile photo-sharing app's mission is to "allow you to experience moments in your friends' lives through pictures as they happen. We imagine a world more connected through photos."
Working on its advertising model since 2013, one wonders whether Instagram's founders were aware of the potential commercial use of their app. Instagram as an advertising platform was originally limited to premium brands, such as Burberry, that were willing to spend a lot of money and time on their Instagram ad campaigns.
However, as of August 2015, Instagram officially switched on its advertising API – opening up the photo feeds to all advertisers and marketeers.
Image is Everything
The biggest challenge marketeers face when setting up a new Instagram campaign, is creating quality content and posting at the right time. Content needs to be result-driven, unique and personalized; and as any seasoned Instagram user knows, image is everything.
Amy Cole, Head of Brand Development EMEA at Instagram, recently talked about three principles that make shareable branded content: being on-brand, having a clear concept and well crafted content. In other words, a brand should tell their story in one image.
We all know that brands want to embrace more of a personal connection with their audience. But on a platform that has been used by many to share their personal stories, how can brands connect with their audience genuinely, without seeming like another brand promotion?
Retailers, like Zalando, have been able to increase their reach to potential customers, using targeted Instagram posts. Creating series such as "Tuesday Shoesday", Zalando followers can engage and interact with the brand using the #tuesdayshoesday hashtag; resulting in more personal interaction.
Platform for Smaller Brands
But Instagram is not just for the big players, smaller brands can also take advantage of this platform. Take Austrian lemonade brand Almdudler, for example. Known in Germany as a winter drink, Almdudler has used Instagram to promote themselves as more than just a seasonal drink. The company has since built a campaign around summertime moments that includes a series of quintessential summer ads.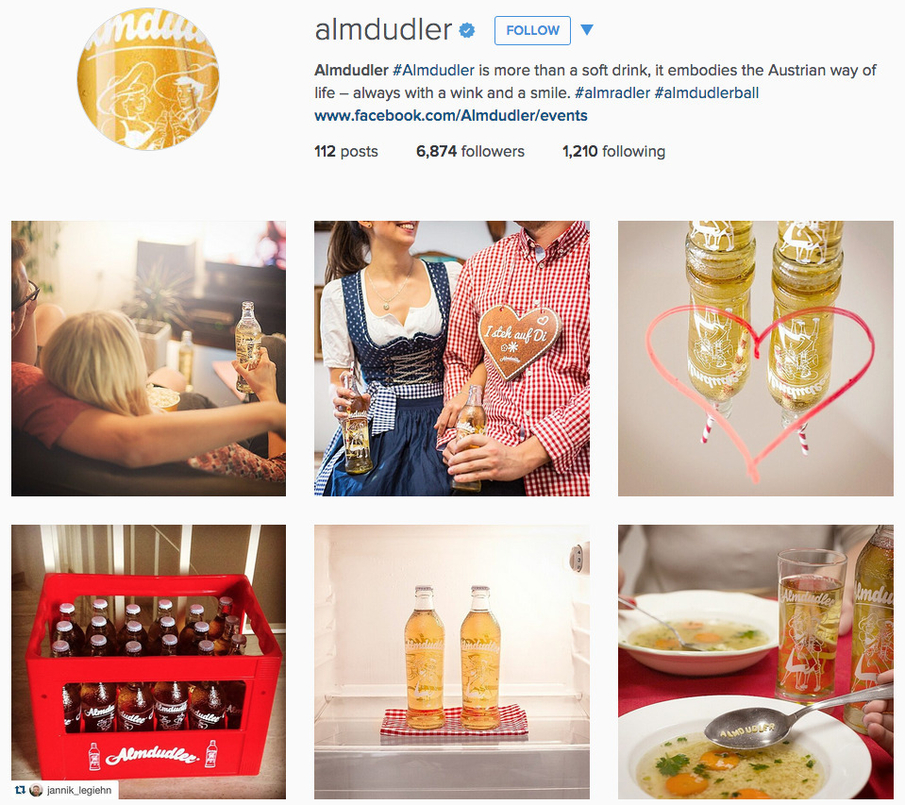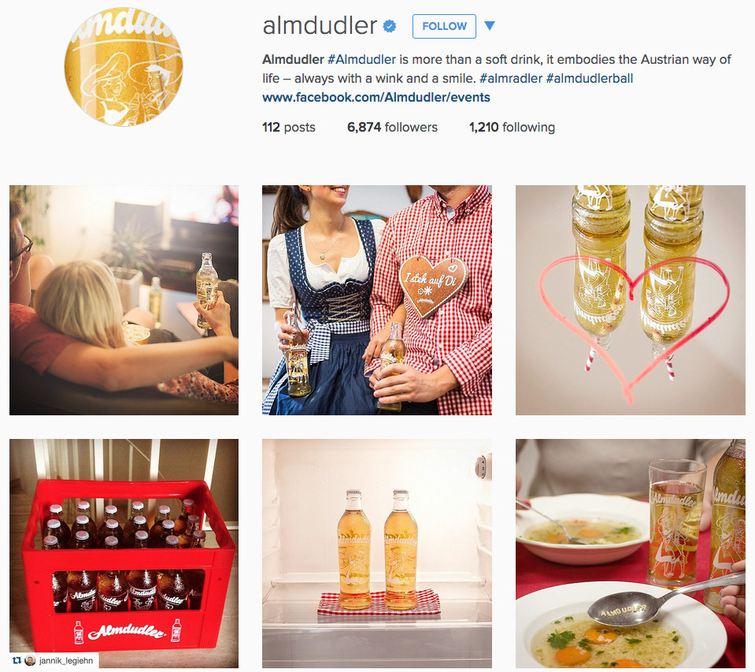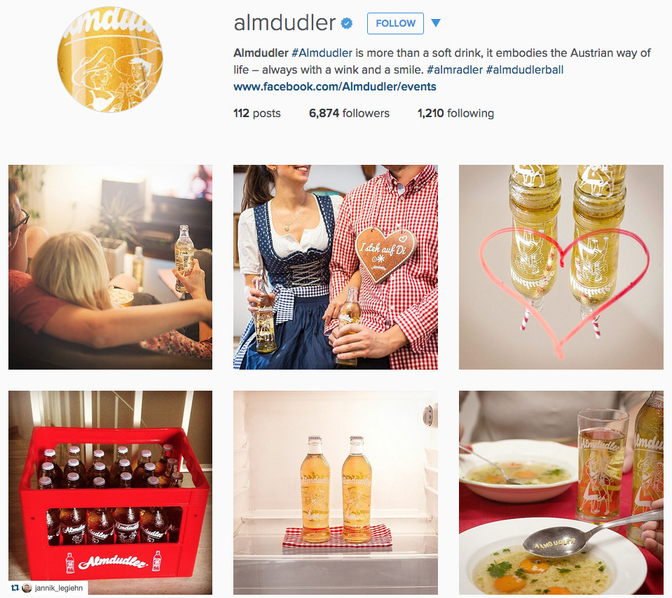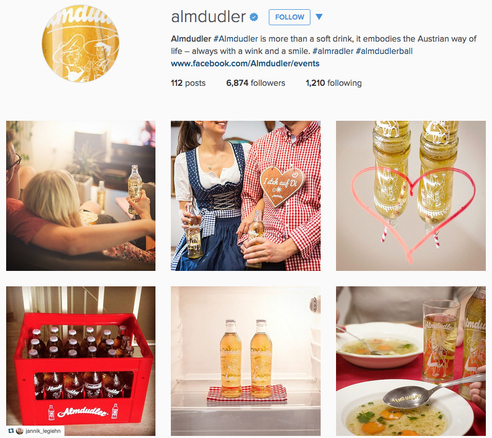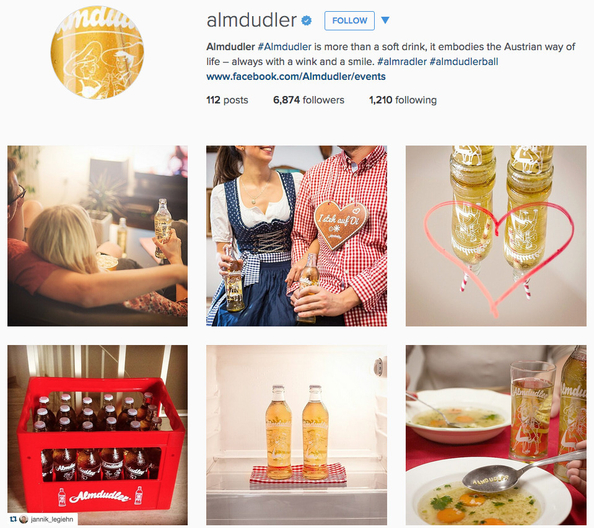 When it comes to Instagram's "Direct Response Buttons" or calls-to-action, perhaps the most ingenious example comes from startup, Smartly.io. Their sponsored ad featured a guy wearing a top hat, holding a wand with the words "Something magical is coming. #marketing." Clicking on the "Learn more" button sent you to a landing page promoting Facebook advertising automation services.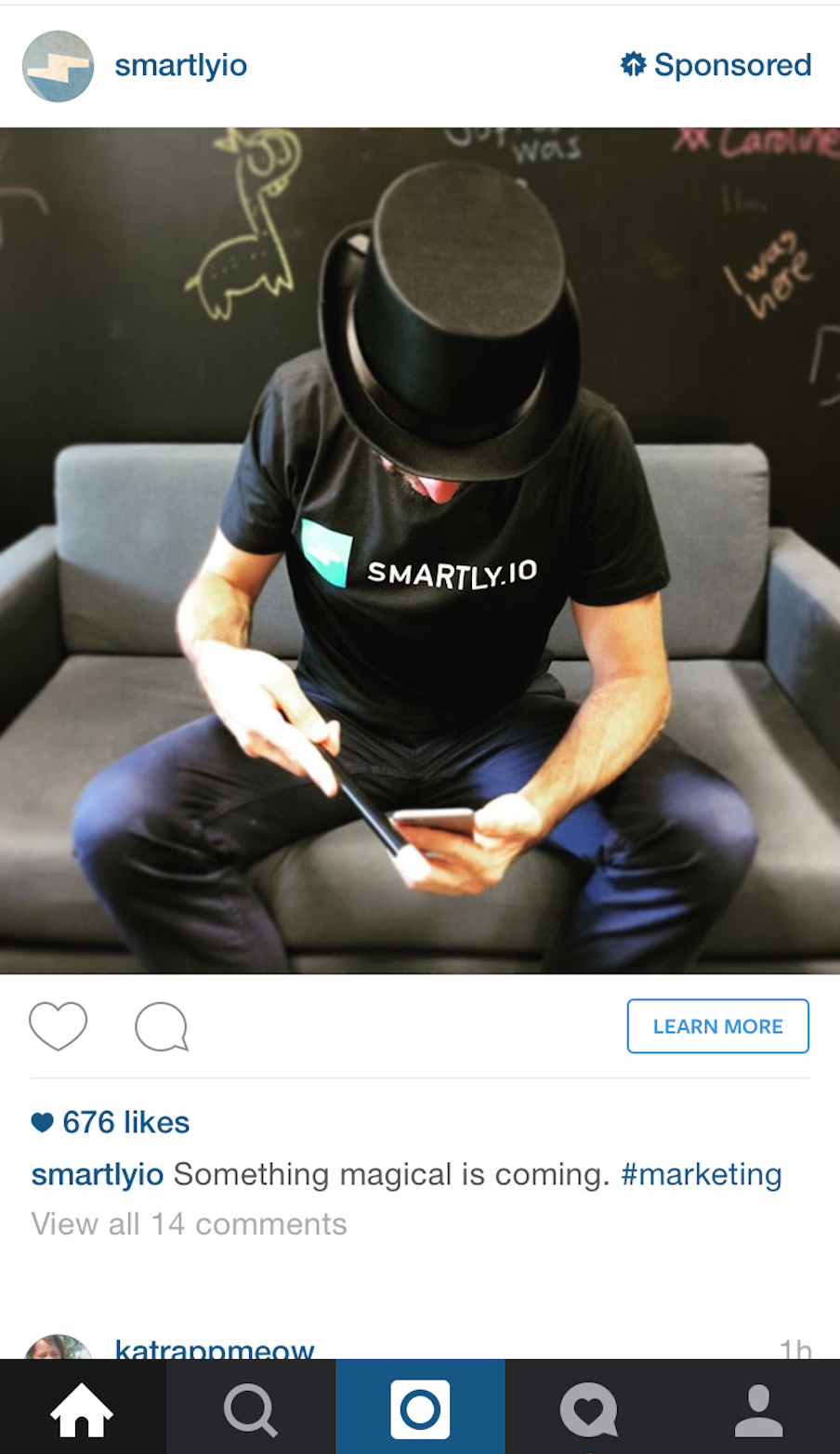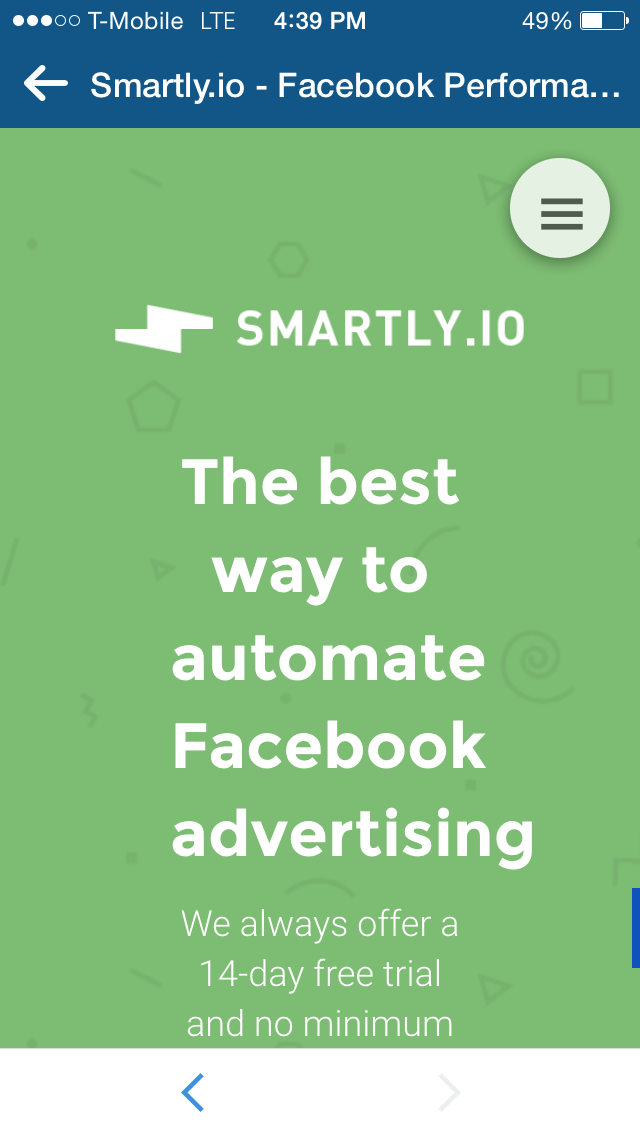 What Smartly.io did, was use Facebook's audience-targeting technology to target companies who might benefit from automating their Facebook ad spending. Smartly.io's ad showed how brands can push Instagram users to landing pages and drive conversions, while showcasing your brand's personality at the same time.
Instagram as an Advertising Business
With B2B companies, like Smartly.io, already seeing the benefits of Instagram campaigns, forecasts by analysts and researchers claim Instagram can become a major advertising business. According to eMarketer, Instagram is on track to generate around $595 million in advertising revenue by the end of this year and $2,81 billion by 2017.
---

---