Instagram's New Algorithm-Based Feed Was Inevitable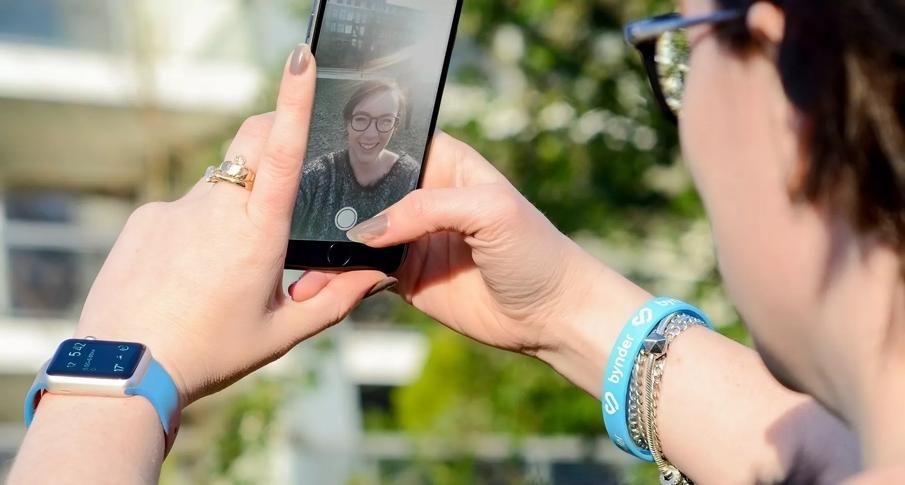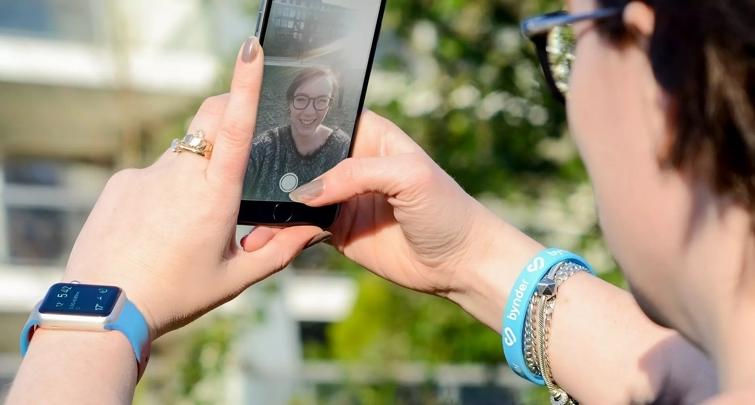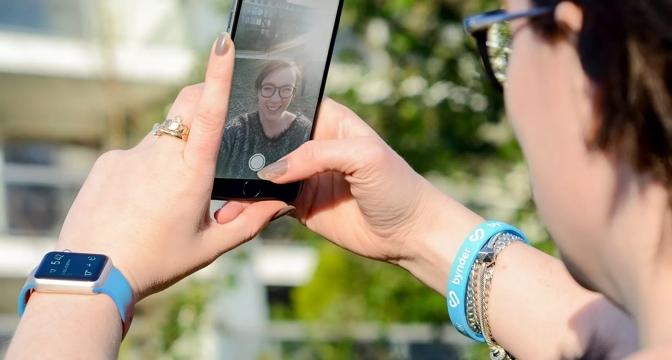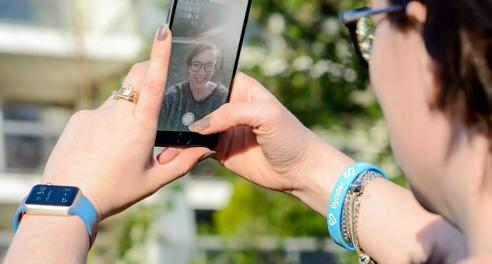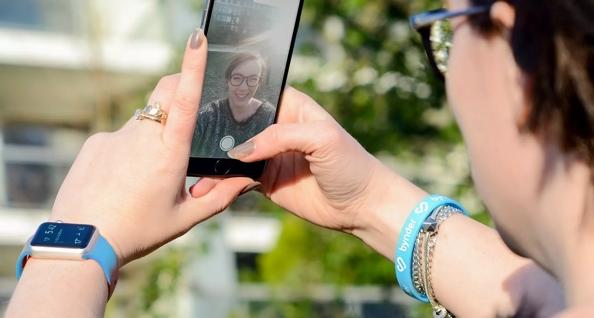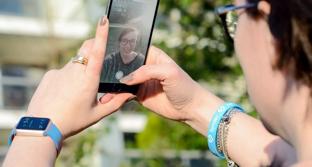 Instagram, the now Facebook-owned video and photo sharing platform will operate in the same way Twitter and Facebook does—by using an algorithm based feed.
This means that Instagram feeds will be based on what users have previously liked and shared, similar to the explore section. Your Instagram feed will now be more personalized, a big shift from the reverse chronological order.
Instagram currently has about 400 million users, and according to the platform, users miss about 70% of the posts that show up in their feeds, which means they only see 30% of the content posted by the users and the brands they follow.
What will this mean for brands?
This new change will mean that brands need to dig deeper into what their customers' likes, interests, and follow-base are. This information is needed so that they can post relevant content which will be more likely to be shown in a user's feed.
What's more, Instagram is one of the newest advertising social media platforms for brands, and they need to think of it as such. So advertisers must give the new update the attention it deserves in order to maximize effectiveness.
Moving towards a more personalized mobile experience
Last year we wrote about the 15 Branding Predictions to Watch in 2016, and we are starting to see some of them come true:

For 2016, branding is evolving more into mobile apps. Getting to the end user is most important because end users are using websites to research brands. They are educating themselves on brands. Companies need to target the end users with direct campaigns that keep them involved and engaged with their brand even though the end user is buying their brand through a retail or distributor outlet.
Wanda Angel
Brand Manager for Doors & Windows at
ProVia
[
LinkedIn
]
Branding is going to become more personalized, it will fall into company guidelines, however, I think it will be tweaked to suit certain audience groups and industries. The only way we will attract people in this ever growing world of technology, is by showing them something that will interest them, whilst subtly reminding them who you are.
Elle Louise Gibbons
Sales and Marketing Coordinator at
Siretta Ltd
[
LinkedIn
]
Love it or hate it, this new algorithm feature will show just how popular your photo or video is.
---

---