[VIDEO] Exclusive Interview with Tjeerd Brenninkmeijer
Exclusive Interview with Tjeerd Brenninkmeijer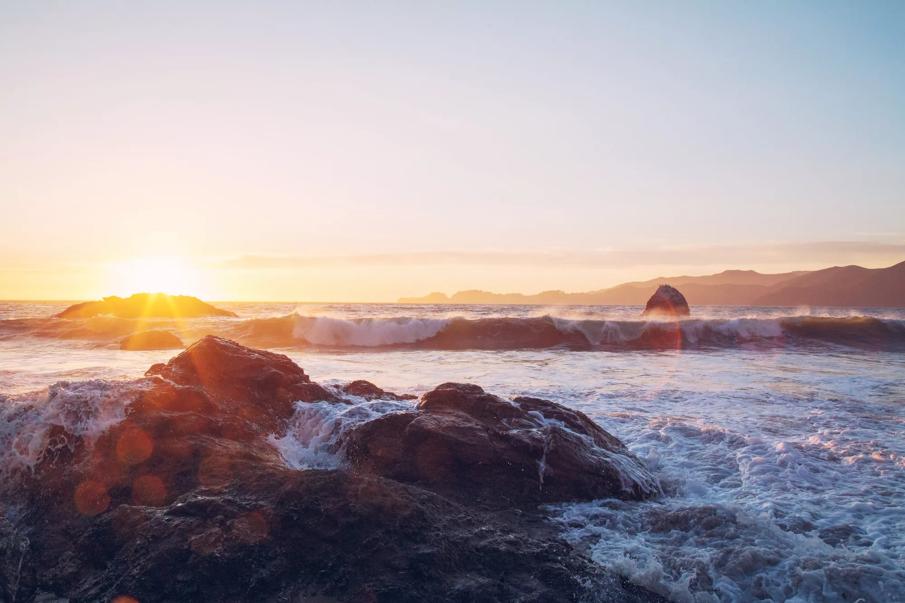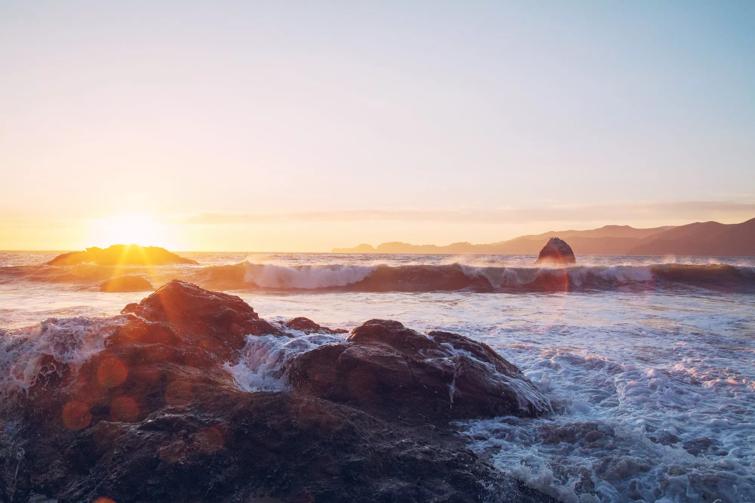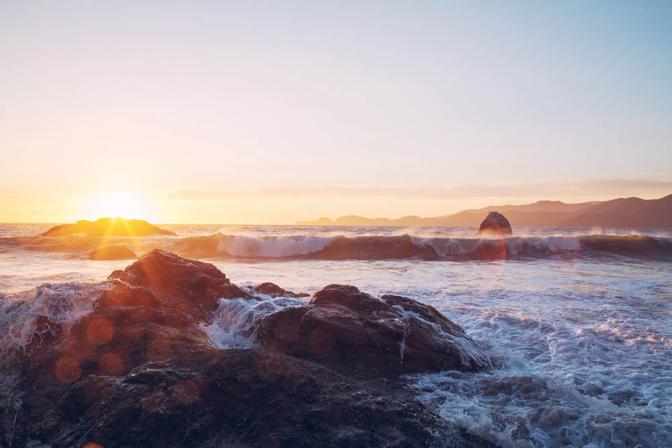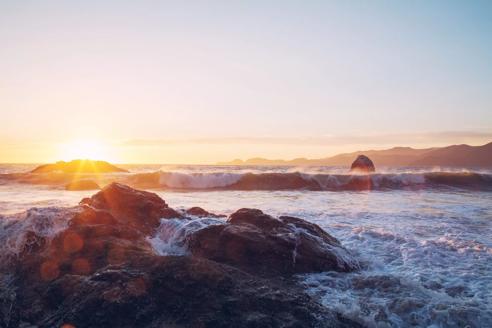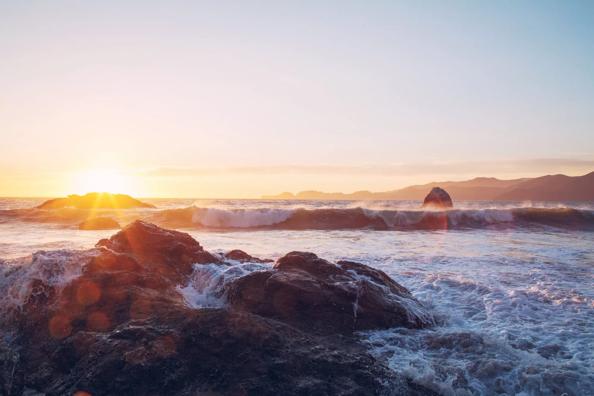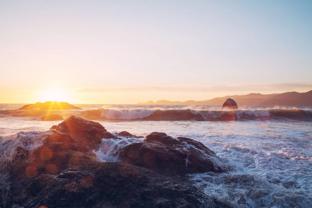 BloomReach is a Web Content Management System, and the goal of BloomReach is to deliver personalized experiences across all channels.
Tjeerd Brenninkmeijer
Hippo's CMO and Founder, Tjeerd Brenninkmeijer, shares his thoughts on Hippo's partnership with Bynder, and what he thinks of Amsterdam's status as an upcoming tech hub.
BloomReach is one of Bynder's latest integrations. Click below to read more about our partnership:

Integrated Digital Experiences on a New Level

Transcript
BloomReach is a web content management system and the goal of BloomReach is to deliver a personalised experience across all channels. So what we do is look at the behaviour of our visits across all these different channels web mobile etc. And based on that behaviour we personalise the experience, so the end goal is to deliver that perfect customer journey to the end customer.
We BloomReach are excited to partner with bynder because to create a perfect customer journey you need not only content but digital assets - pictures and video - especially as they are more engaging, so to deliver that personalised customer experience you need to have the best of both worlds which in our opinion is BloomReach in combination with bynder.
We really like bynder as a company, they have the same cultural background and the same vision on the market so it is a best of breed player trying to be the best at what they are doing. They are focused, and they believe that by having the best of breed approach they provide agility and speed of innovation. And thats how we look at what we do as well.
I love Amsterdam and what I really love now is that more and more companies from Amsterdam are looking at taking a global approach. You see companies like bynder and BloomReach being really successful in the US and other parts of Europe and that really motivates us to see how we can use a joint approach to enter a market and be successful in that.
---

---