When people meet your brand
An introduction to event marketing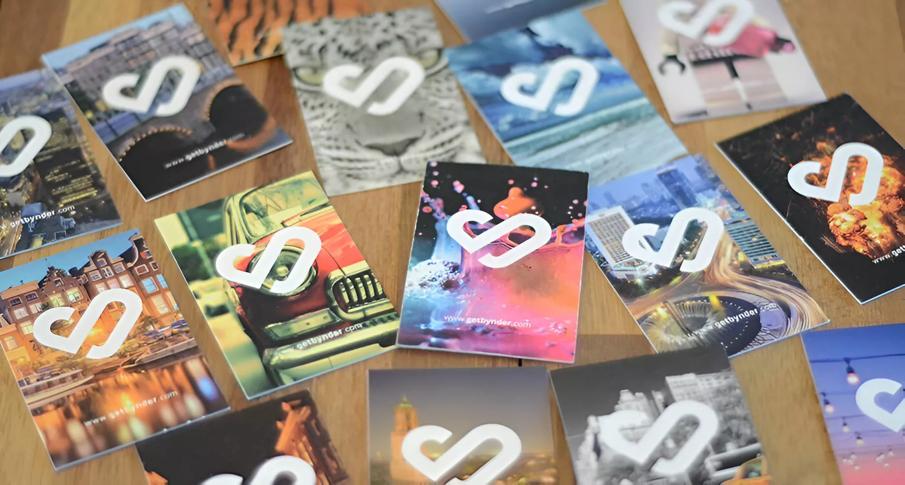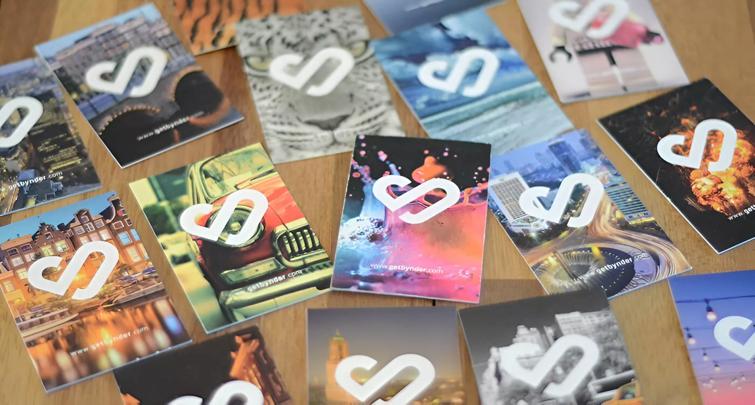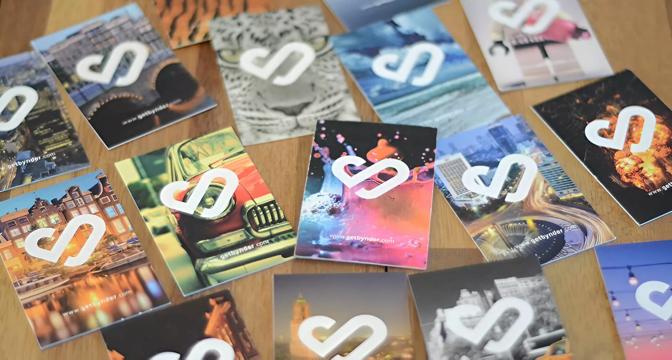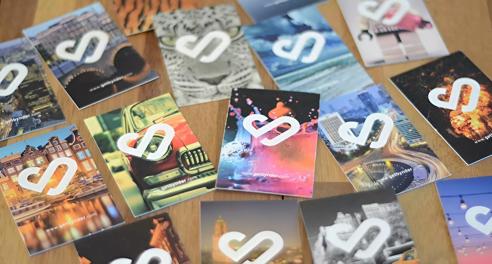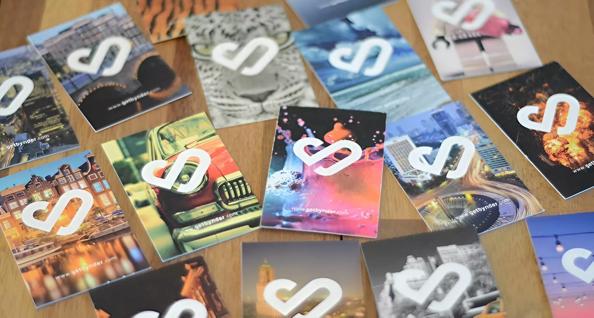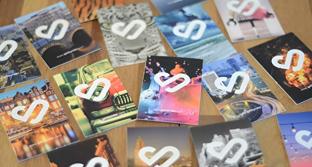 Event marketing can be very powerful to tell your brand's story, create brand awareness, grow your network and of course generate new business. I've been working in event marketing for Bynder for two years, which has been challenging at times as one of Europe's fastest-growing tech companies. To kickstart the year I'm sharing some of my best practices for event marketing and insights on how you can secure that coveted ROI for your event sponsorships.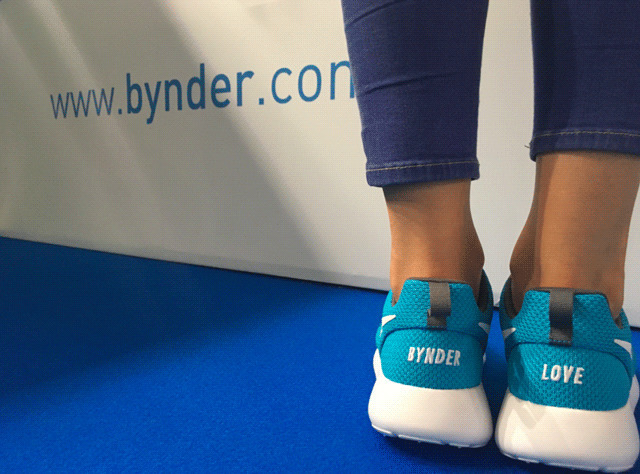 Sharing the #BynderLove at events
Discover what we've got in store for you this year and come meet Bynder at the most established international Digital Marketing & Tech conferences & festivals, including TNW 17, MarTech USA (SF), MarTech Boston and dmexco
Where can I meet Bynder in 2017?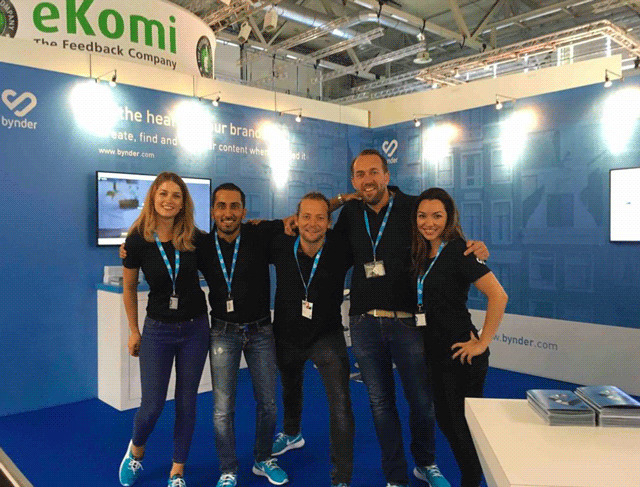 The big W's
Before you invest in event sponsorships make sure you have clear legitimate answers to simple, but important "W" questions - Who? What? Where, and most importantly - Why?
Think about how you want people to experience your brand or product at events and what message you want to share with your potential customers. Establish a clear vision and brand personality. Take the time to properly work this out, for these are the foundations of your event marketing strategy.
At Bynder we value our energetic, open-minded, company and brand characteristics and that's exactly what our on site presence needs to show.
Event activations: The devil is in the detail
Give your audience an experience that reflects your brand. Tell your brand story and rely heavily on creativity to capture attention, create memorable moments and to motivate people to engage with your product or brand.
To translate your brand into an onsite booth, you have to make sure every element is on-brand and aligned with your brand values - as they say, the devil is in the detail. It's always the small pieces that make the big picture. In this case- matching all elements magnifies your brand experience: the look & feel of your booth, marketing collateral, event team apparel, swag and many more.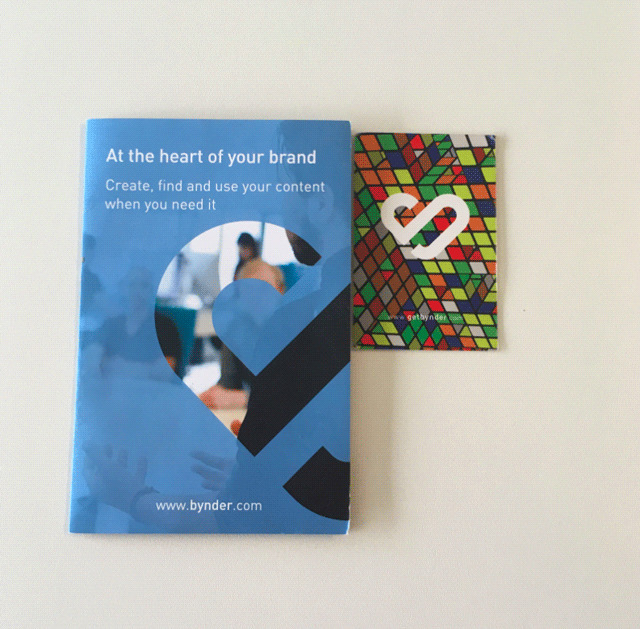 Bynder's pocket-sized brochures
Swag
Handouts are a great conversation starter and an even better branding opportunity, if you keep a couple of things in mind. Think about handing out pieces that can be linked to your brand story and are usable or surprising. Bynders likes to share branded original Dutch treats (caramel 'stroop' waffle or fair trade chocolate anyone?) to accentuate our roots.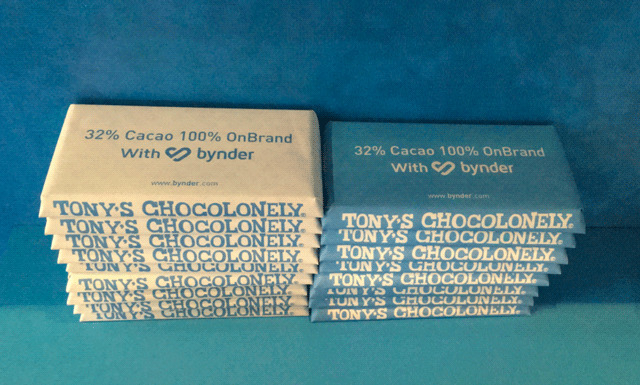 Bynder & Tony's Chocolonely: A winning Dutch branding combination
Associate your company with strong brands. Your brand is strengthened or weakened by your connection to other brands. Find and leverage strong brands that can elevate your brand. Swag should be branded - use subtle logo placements and include your website - people will more likely use the item over & over again - and your brand will be top of mind each time. Why not give out some -subtly- branded chargers, that actually come in handy? When people use them, they think about your brand, time after time.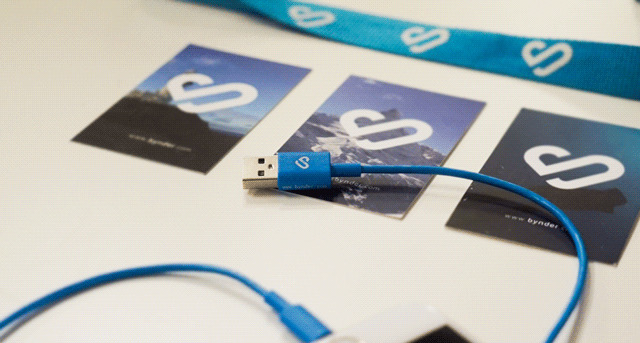 Sometimes... Less is More
Let your branding do the talking. On large tradeshows - you only have a few seconds to grab the audience's attention. Don't use too much copy on your booth walls, banners or brochures - people don't have time to read it. Keep your messaging simple and clear, use catchy keywords about your brand or services.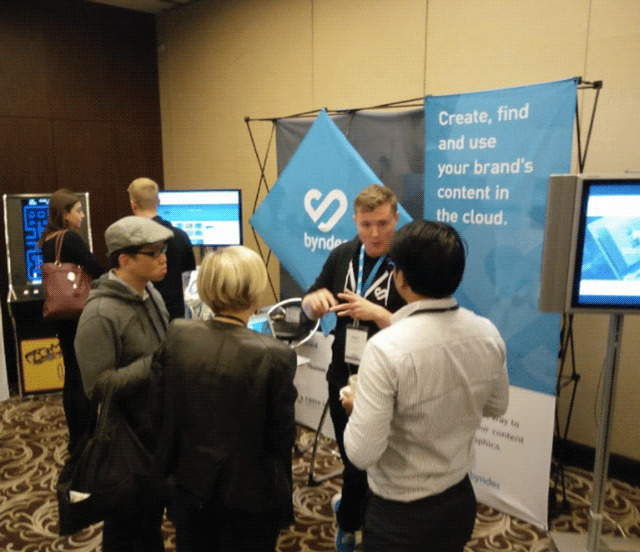 Bynder booth at MarTech Europe '16, with simple and clear messaging about our product
Shift your focus
Traditional (and not very original, to say the least...) event marketing actions such as "Drop your card here to win an Ipad Air /Drone /Trip to Rome" might bring in business cards, but, are you engaging your target audience? Shift your focus from lead generation to quality conversation. Above all, marketing is about creating connections. What better occasion to create these real life moments of contact and face-to-face interactions than at established industry conferences and festivals? You'll make new contacts and strengthen relationships with existing connections.
Take risks
Focus on risk taking in order to capture attendees' attention and break through the marketing clutter. Surprise your audience. Create capturable, shareable & memorable moments. Get customers talking, spark the conversations they are having about your brand. Make your brand something worth talking about. When executed correctly, you can even generate a decent amount of media & PR value. A unique brand activation occurs on site, and the memory stays. A positive experience creates a subconscious attitude or connection, and therefore establishes a more positive association with your brand.
Experiment & be creative!
Last but not least; experiment and be creative! You might not get it right the first time - perfecting your event marketing strategy is a continuous process.Needs and desires change over time, and so should your strategy. Make sure your content and branding is agile to adapt to market changes and stay relevant.You will truly get to know your target audience and what types of experiences appeal to them. Will we meet you this year? Don't forget to check out our overview of the best marketing conferences of 2017.
---

---