Investments, ink, and team spirit: This week at Bynder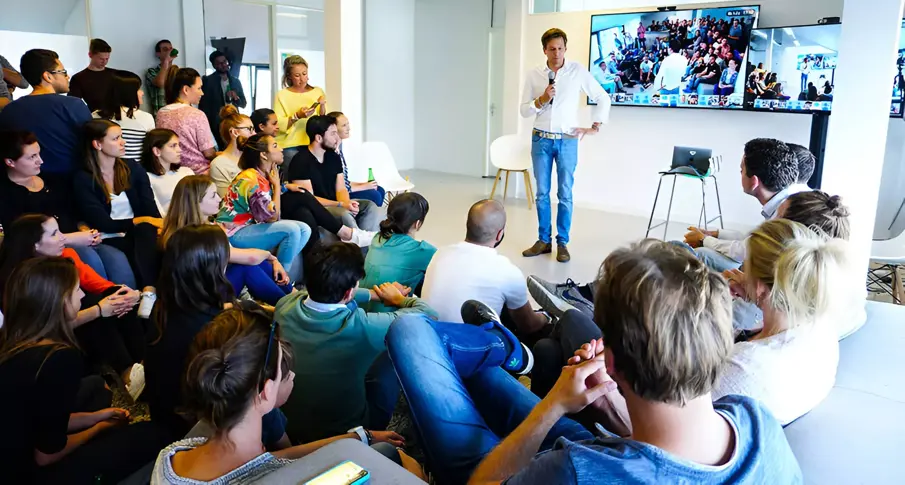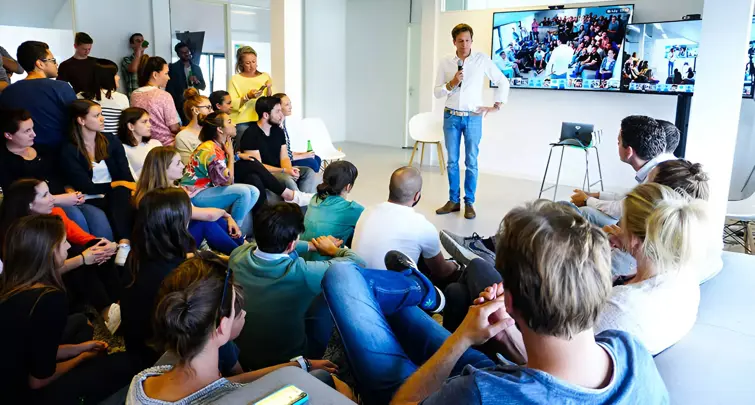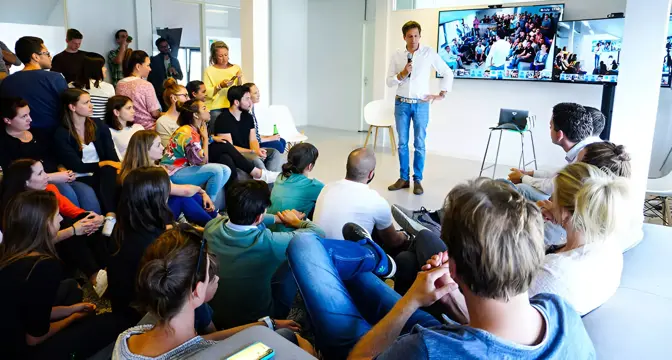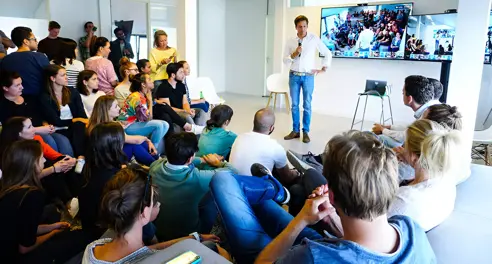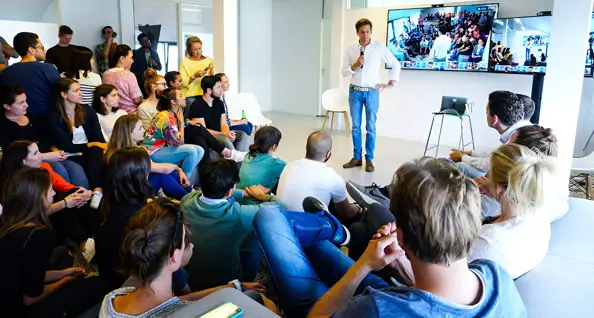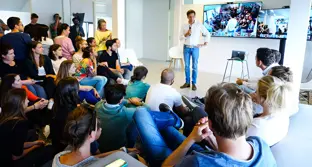 What a week! Closing a deal with one of the, if not the biggest, tech investor in the US has not only been a huge personal milestone, but it also marks a new phase for Bynder. It feels like we've finally graduated start-up school and are moving on to the next phase with undoubtedly even bigger challenges. I was so happy all of our interviews went well and we got some really great coverage. Being featured in the WSJ, VentureBeat and on Bloomberg truly is bucket-list material.
I think the best way for you to share in our experience—the thrills and also the relief—is to offer you a little peek inside our offices. So, here's how the news of our record series A funding was received by the team, together with a little something I had up my sleeve to make sure I never forget this moment—not that I ever will.
Thanks again to everyone involved. Customers, friends, family, and of course my dear friends—the amazing bynder team—for making this once in a lifetime experience a reality.
---

---