SME marketers struggle to manage files. We've got a solution for that.
10 signs you need to start managing files differently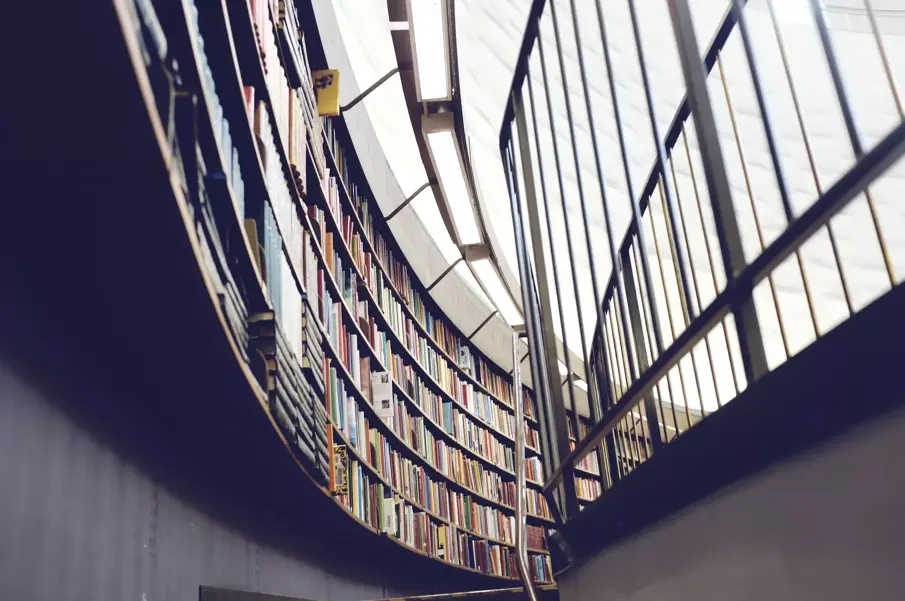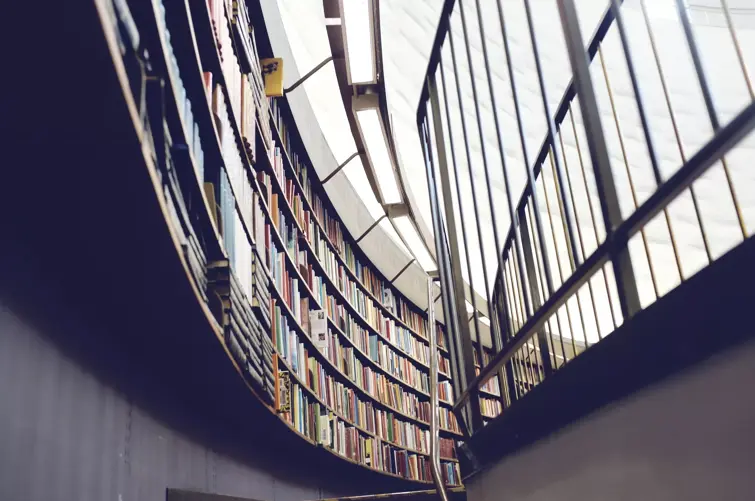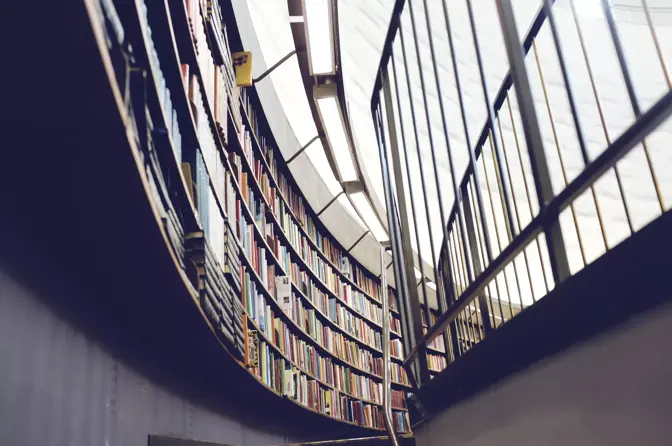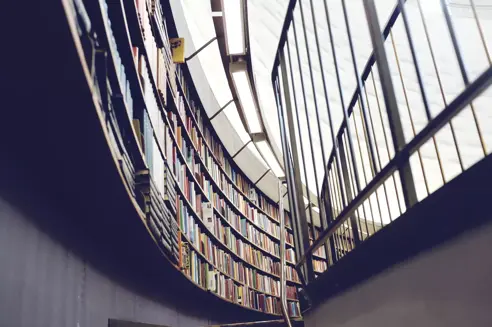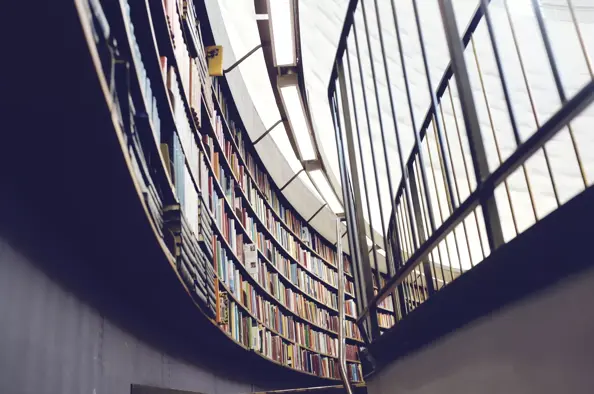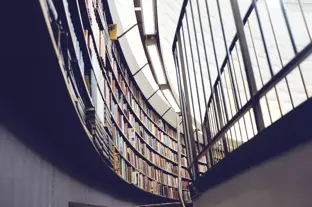 Any of the following common frustrations sound familiar to you?
It takes you longer than 30 seconds to find any file
Your colleagues are sending company-wide emails just to get the latest logo
You've experienced the wrath of marketing when an outdated image has been used on public-facing materials
You store your files in so many systems/devices that you can't find them easily
Sales reps are using outdated, off brand case studies
Your computer struggles from all the files saved on your desktop and in folders
You've accidentally sent the non-final version of the "final-really-final-approved" document to someone
Colleagues get their daily step count just from having to walk over to one another to get certain files
Your agency calls you out on the fact that you sent edit corrections for the incorrect file
You need to ask a designer to make minor edits or send you different file formats
If you've experienced any one of the symptoms above, you know how much of a toll it takes ony our productivity. And those frequent inconveniences surely add up. It's time for change, and fast.
Although there are many tools that offer help in a specific situation, the key is to understand the actual problem in the first place. Are scattered and messy files throughout your organization the problem? Or is having to spend valuable time searching, finding and sharing files the real problem?
What we've learned through our experience with over 450 customers, is that the "10 signs" listed above are actually the symptoms of a greater challenge. Defining the solution to any one of these symptoms is the easy part. But to find the long-term remedy, you need to take a deeper look into your company and see where the main frustrations lie.
Together with Survata, we interviewed over 500 CEOs from small and medium-sized organizations. We discovered that approximately 75% of marketers struggle to manage assets effectively, but only 10% have adopted a DAM. The main reason? Limited budget.
So, if you're aware of the challenges that your organization faces, understand how it negatively impacts your work efficiency, but can't afford the solution, what do you do?
After building our main Bynder solution, we also learned that, in general, everyone wants to be more effective and efficient at work. That's why we reinvented digital file storage and made it accessible for everyone.
---
---