Marketing Automation: What You're Missing Out On
Marketing automation: What you're missing out on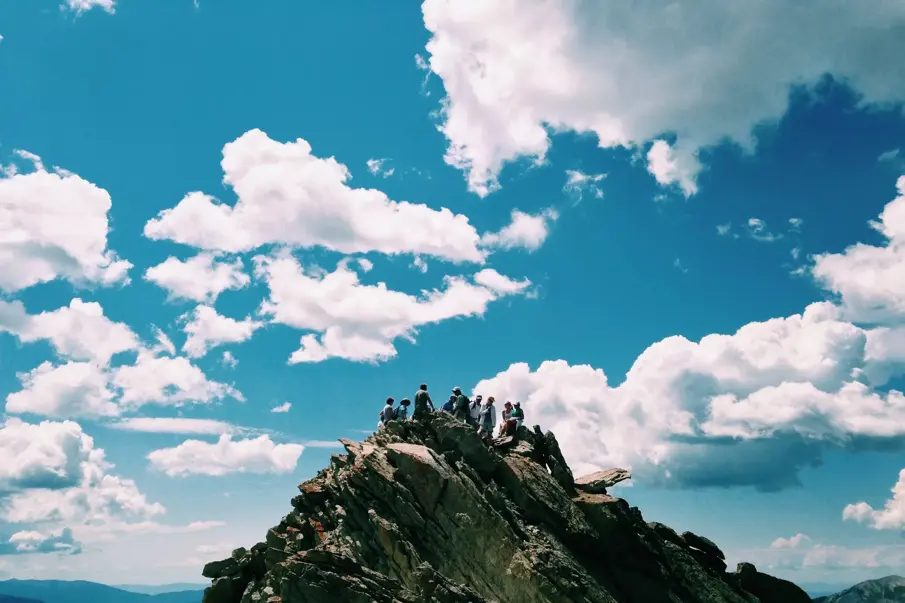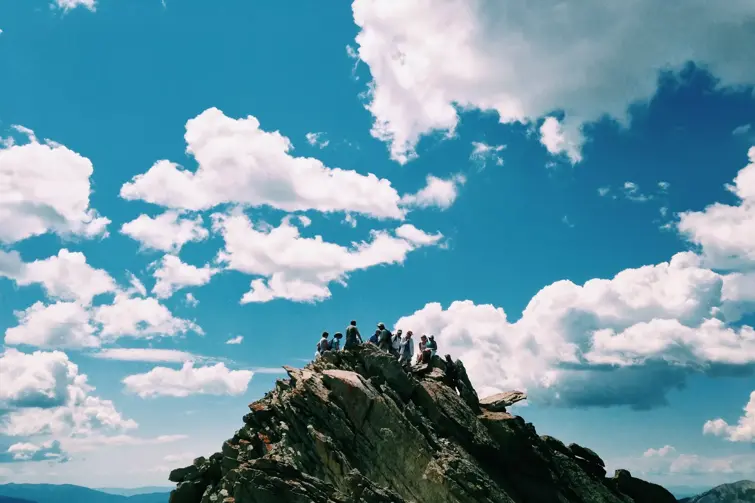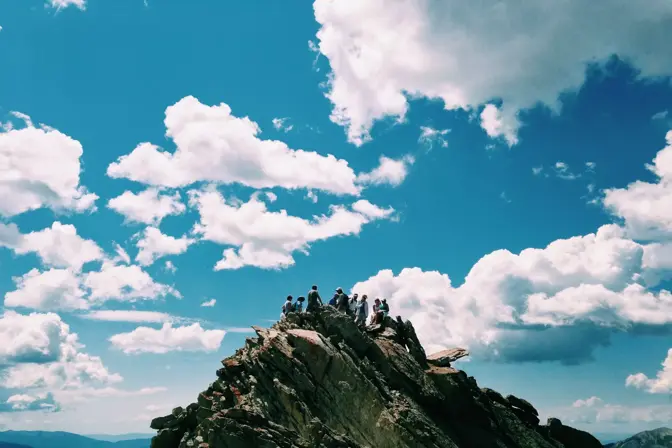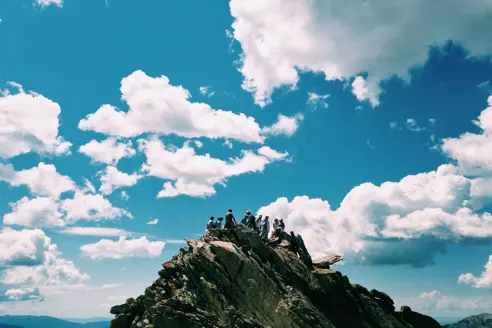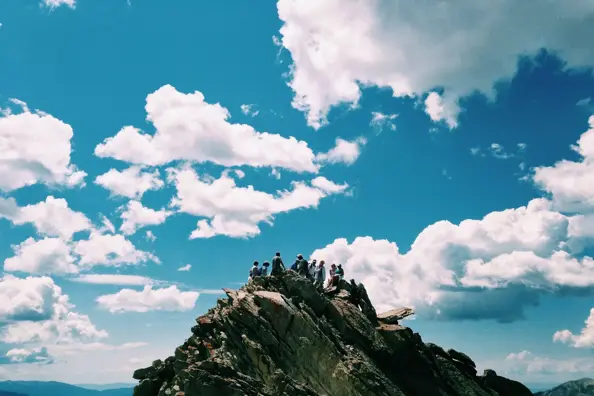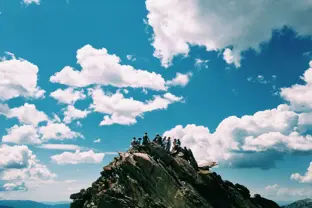 Bynder's marketing team has a new toy, and it's called marketing automation (MA).
For those of you who don't yet know what marketing automation is, let me clarify. MA is a software tool that helps you automate certain processes within your marketing activities. As a result, you will be left with more time for the really valuable aspects of your work, as you will end up spending less time on administrative tasks.
So, what does marketing automation do specifically?
Helps you manage and qualify large quantities of leads
Generates more leads through real-time website personalization
Sends out and sets up email campaigns
Analyzes marketing campaigns and helps you attain a higher ROI
Schedules and optimizes SEO operations for your website content (for blog posts, for instance)
After taking a few months to compare and analyze different marketing automation vendors, we finally chose a vendor (who shall remain nameless). Now, several weeks in, we're starting to see results. Not only has MA already saved us oodles of time, it has also given us the opportunity to run creative email campaigns that convert into tangible leads.
Nevertheless, although MA is an incredibly useful tool that enables you to create, publish, distribute more content with less effort, it also opens up another painful wound: what should you send out if you just can't produce enough original content fast enough? Being able to send out large quantities of content is all fine and dandy, but, and most companies who adopt MA will realize this sooner or later, in order to use MA to its full potential, you need to step up your content production.
Where does your content come from? The more content you publish, the more you have to produce. If your in-house content producing team or agency partners are unable to deliver, you're missing out on a large chunk of marketing automation's potential. (Click here to read some tips on eliminating media creation bottlenecks).
This strong connection between content creation and marketing content automation made me wonder why there is no existing link between marketing resource management (MRM) tools and marketing automation. Marketing resource management is basically your content machine – a tool that helps you streamline your content production from creation to publication. If you want to automate your marketing process, you need to bring more efficiency to content creation, content management, and content delivery. A Sirius Decisions study (2011) even gave concrete evidence that most companies use marketing automation do not have an MRM system - and vice versa! (Click here to read about MRM and its concrete benefits).
Because we are pretty good at marketing resource management here at Bynder (though we say so ourselves!) we've brainstormed what a connection between MRM and MA would look like.





Marketing Project Management

Marketing automation tools often do not have an integrated project management functionality. However, content creation management does necessitate a workflow tool that provides a controlled and process-oriented platform for easy collaboration.
This is especially relevant for multilingual content creation. Translated content usually needs to be reviewed and approved by several decentralized team members. Some marketing automation systems do have limited approval functionality for an already completed campaign (a basic "Can we send it out: yes/no" workflow). Nevertheless, we all know that feedback rounds take a long time before the content ever even makes it to the campaign stage.
Planning
This is where your marketing project management will connect to MA. It's easy enough to find a marketing calendar functionality that allows you to plan campaigns. In reality, often a planned schedule cannot be maintained, as there is no connection between content production and your calendar. Connecting your calendar to your marketing project management module will allow you to set and manage accurate deadlines that help you deliver on time. MRM tools provide dashboards for every user that give a clear overview and general information regarding tasks, campaign progress, etc. Moreover, with marketing resource management, work can be easily distributed between team members and project progresses can be monitored via set deadlines and task assignments.
Digital Asset Management
This is about managing your produced content, storing it for future re-use, and delivering it to the people who create the campaigns in the MA system. This is where visual content (images, banners), advertising copy and license rights attached to those assets come together. MA offers very limited functionality in terms of asset management. Often it is nothing more than an upload button, with the asset stored somewhere on the vendor's server. With the 100+ files you'll accumulate per campaign, finding something again will be next to impossible to ever find anything again. Controlling media that is no longer usable, adding new versions, or outlining licenses complicates the issue even further.

But if you manage digital assets with a marketing resource management system, smart version management is a given that ensures consistently up-to-date media. Some MRM vendors can even provide a direct connection to your MA system – a connection that can add links to embedded files (for example, if you add an image into a nurturing email template) to your marketing resource management. Thus, when a new version of the file in your MRM system is uploaded, it will be automatically updated in all your MA campaigns.
Budgeting
It makes sense for marketing departments to want to measure the ROI of a specific content marketing campaign - an industry nurture mailing campaign, for instance. Marketing automation tools offer you the possibility of adding associated costs to a campaign, but they do not give any insights into what these tools are comprised of (e.g. agency fees, printing, licensing, etc).
Marketing resource management gives you the ability to relate budgets to the actual content creation process. It can even relate them directly to campaigns planned and executed via MA and distribute budgets across campaigns that share the burden of content production.
So when you want to really AUTOMATE your marketing, take other factors aside from content distribution into account. Start at the beginning of the process: content creation.
If you're already one of the happy marketing managers living in marketing automation paradise, and you're interested in learning how MRM can make you even happier, get in touch with us about integration with marketing automation.
---

---