Marketing operations management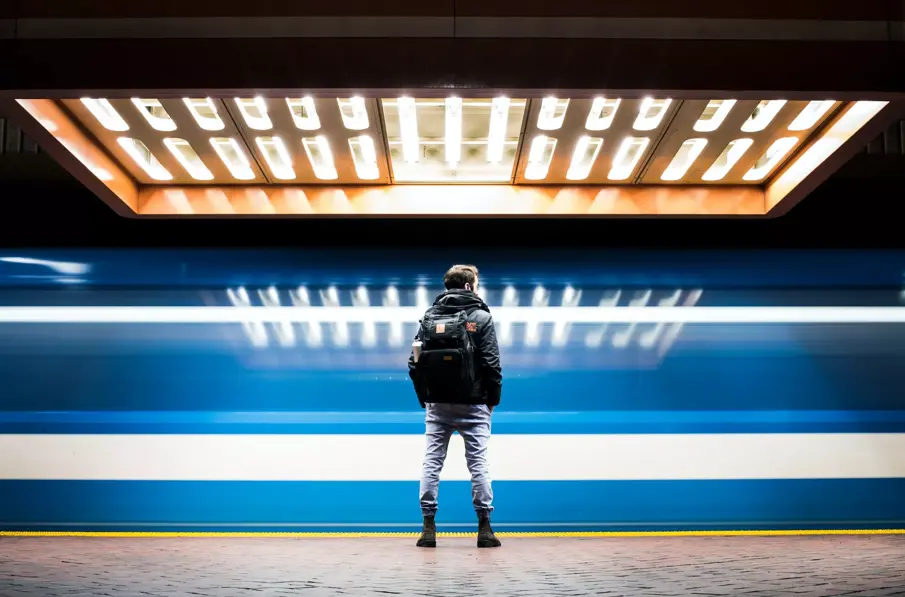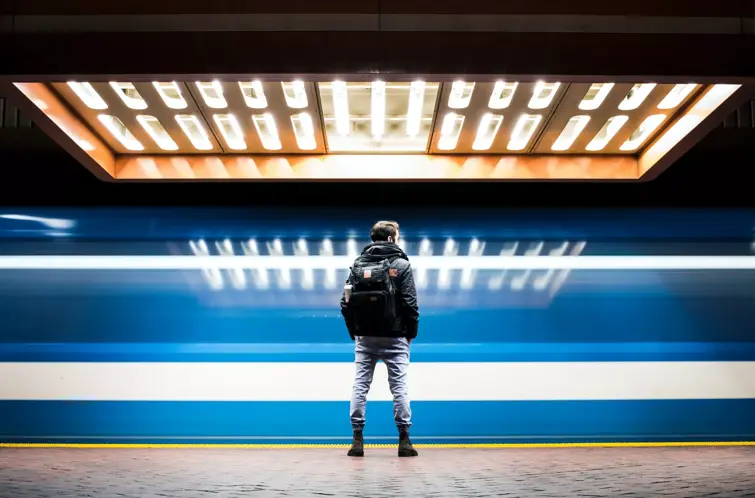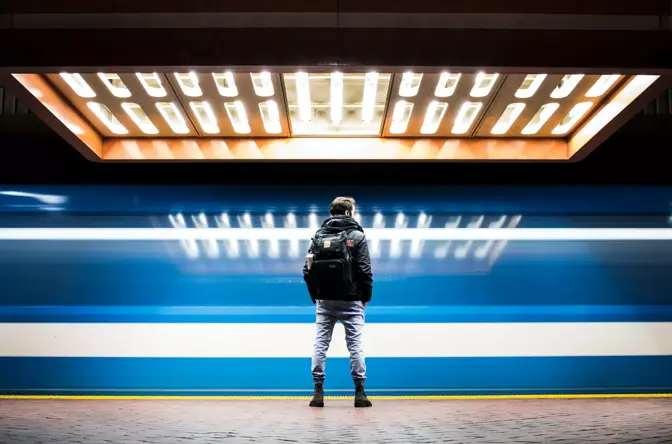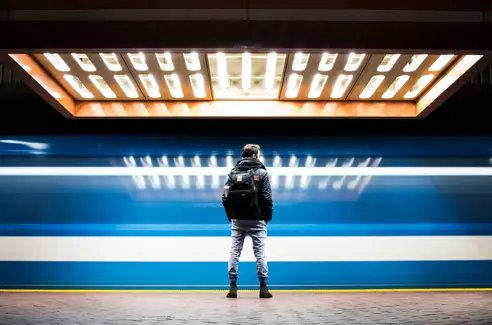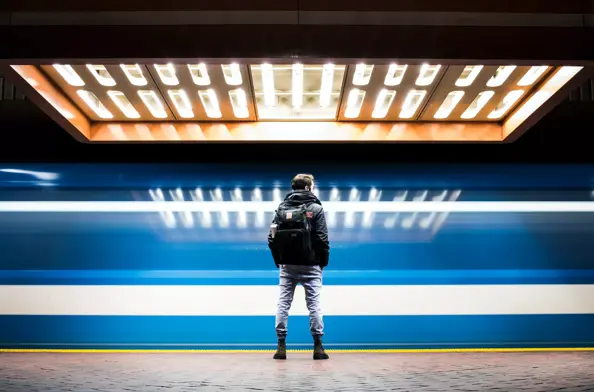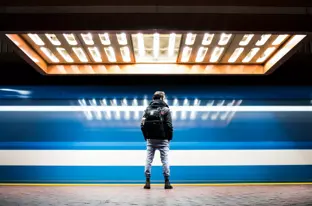 Content you can count on
Marketing now invests in as much technology as IT. Data-driven processes have made marketing more accountable—and often much more complicated. This has led to an explosive growth in marketing operations; the team responsible for figuring out the 'how' of marketing: how to do things smarter, how to be more efficient, and how to deliver more value.
By optimizing the performance of marketing activities and investments, marketing operations personnel will see their organizations become more accountable, better aligned, and more agile. That way, marketing departments can be transformed into data-driven value centers for the entire company.
To increase the value provided by your marketing team, marketing operations has to increase the effectiveness of marketing content, eliminate redundant work, and cut out inefficient processes that erode the success of marketing campaigns, while unifying communications to create a better overall customer experience.
Bynder serves as a central hub for marketing operations
The Brand Guidelines module within Bynder makes sure everyone's on the same page by sharing up-to-the-minute brand guidelines with approved content. Use powerful integrations to coordinate and streamline the actions of everyone working with your brand assets.
Bynder connects to your CMS, marketing automation solutions, social channels, and creative tools to get rid of unnecessary steps and wasted time. If a custom integration is needed, our powerful API allows connections to nearly any software platform.
Uncover and extract hidden value
Bynder automates mundane tasks so your team can focus on the activities that generate the most value.
Users can crop, resize or convert their own files so designers spend less time altering existing content and more time creating the assets that grow your brand. And with dynamic templates, designers can build one template that can be repurposed to support different brands, campaigns, business objectives or locations.
Your content can be centralized for increased utilization and better organized to make them easy to find, reducing the cost of lost or duplicated assets.
Optimize operations with actionable data
Bynder tracks and measures asset use and performance. In seconds, you have access to the data that provides you with actionable insights.
That way, you can identify content with the highest value to better understand what performs well and what types of assets to allocate budget to. With social tools like comments and likes, you can quickly capture feedback on asset performance, allowing you to fine-tune your content for greater impact.
Make these reports accessible to managers to increase accountability and create a more data-driven marketing team.
See how Bynder can help you reach maximum potential with your content; start your free trial today.
---
---