Bigger isn't always better
5 alternative martech tools that will help you create amazing content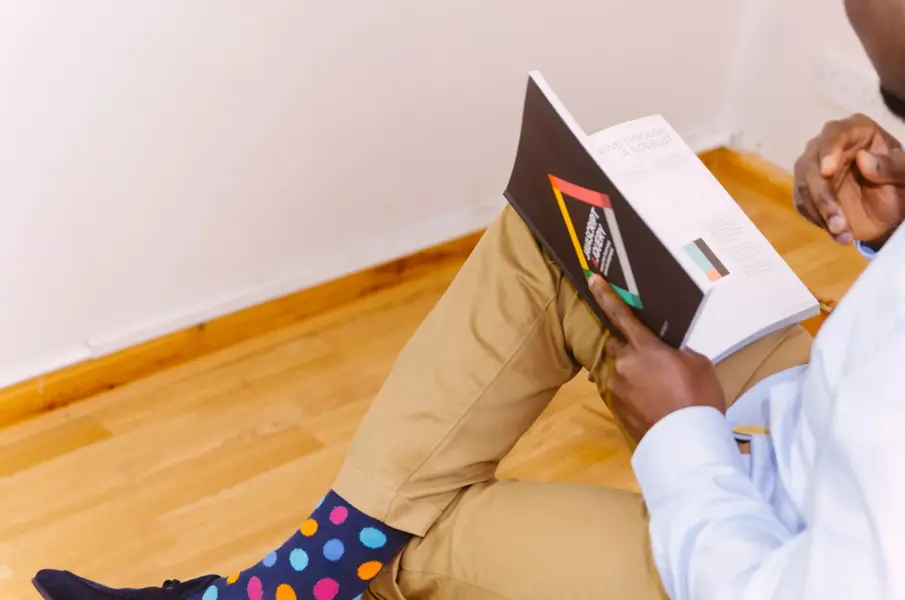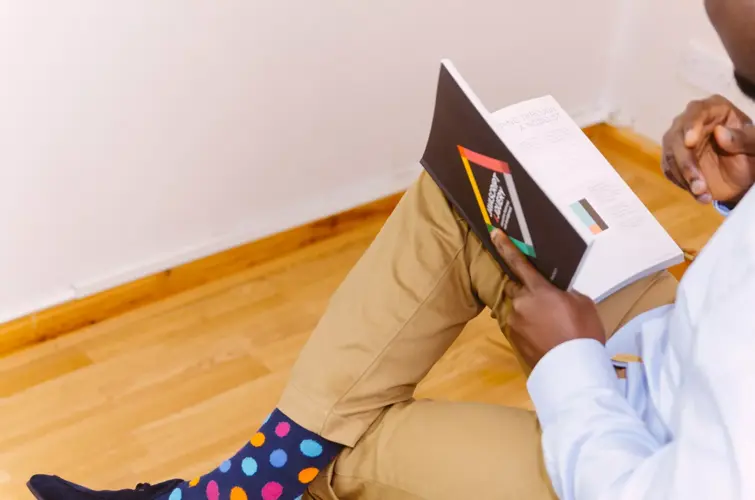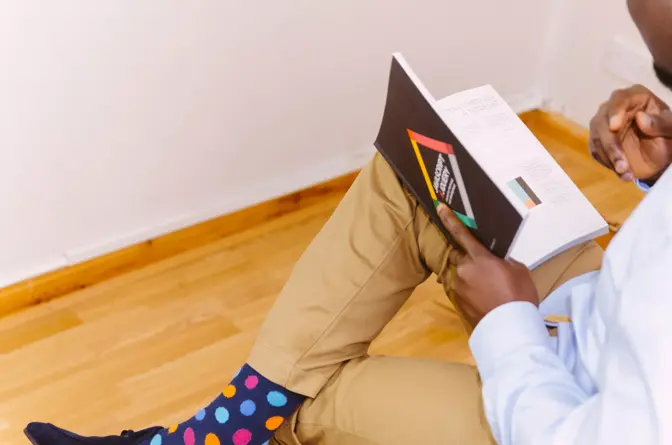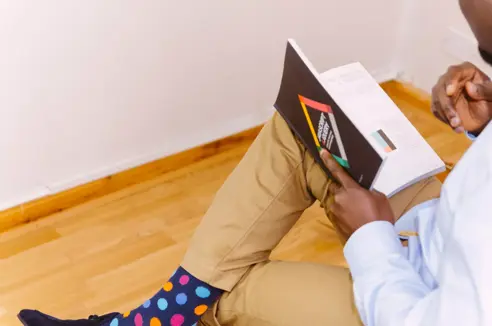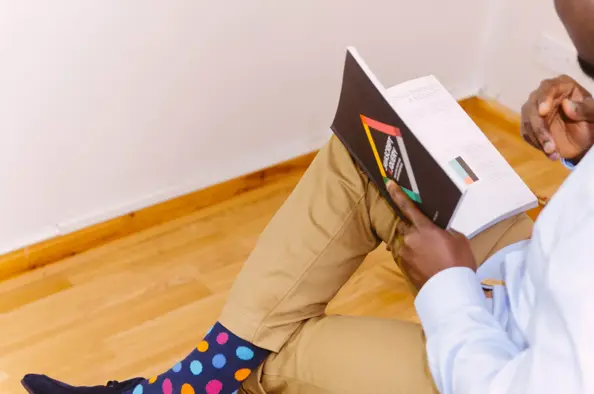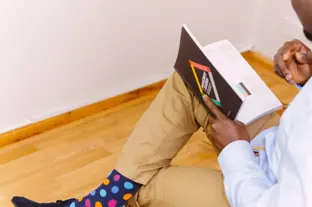 We've mentioned the incomprehensible world of martech before, and we know that it can be daunting trying to select the best martech stack for your needs. That's why it's tempting to just pick the easiest available to you, which may not necessarily be the best for your business, but the biggest in the market.
Perhaps you prefer the usability of a marketing automation system like Hubspot, or you trust the technology of a giant company like Google for your optimization and analytical needs, but it's also worth considering the more niche contenders on the market.
Content management system
A content management system is, simply put, software to help you create and add content to your website. Typically automated, a CMS means that you don't have to rely on a designer to integrate your content into the website layout. With humble beginnings as a blogging software, CMS' have now become a staple for most websites. In terms of usability, Hubspot and Wordpress are often favored by those who want a straightforward experience.

However, if you want a more elastic system, Ghost and Drupal are great open-source alternatives. Their interfaces support both users with technical know-how and those who simply want to put their text online. Open source allows those with a basic coding knowledge to adapt content and format the way they see fit—unrestrained by the structures created by automated software. In this sense, perhaps, in the long run, an open-source CMS is favorable for scaling your company.
Analytics
Analytical tools are extremely important for lead generation and evaluating the performance of your content. It helps CMOs and marketers determine the ROI on marketing collateral by tracking hits on content and from where the viewers are coming. Google Analytics enjoys a substantial following in this market, as the basic software is free and integrates with all other Google tools such as Optimize, Data Studio, and Adwords, providing a cohesive data set.

Another analytics vendor is Crazy Egg, who go more in depth on user behavior. They specialize in click-tracking and offer visuals—heatmaps—to display data in a digestible way. Crazy Egg is an affordable option and a good starting point to explore user activity on your website.
Social media
Social media marketing is now an integral part of any comprehensive marketing strategy. As we're full flow into the era of content marketing, social media channels are vital when guiding action to blog posts, landing pages, infographics, and videos. Hootsuite and Buffer are the dominant tools for managing social media operations. As the leading competitors in the market, they allow marketers to schedule posts, analyze traffic, and enhance campaigns on platforms such as LinkedIn, Twitter, and Facebook.
There are also great tools that designed for specific channels. Tweetdeck allows users to optimize their Twitter presence. You can track who is sharing accounts, filter content to specific interest groups, and monitor popular hashtags. So, if your business drives a lot of traffic from Twitter, a more specialized tool is potentially more complementary to your strategy. An added benefit is that its aquistion by Twitter allows for an easy integration of all user accounts.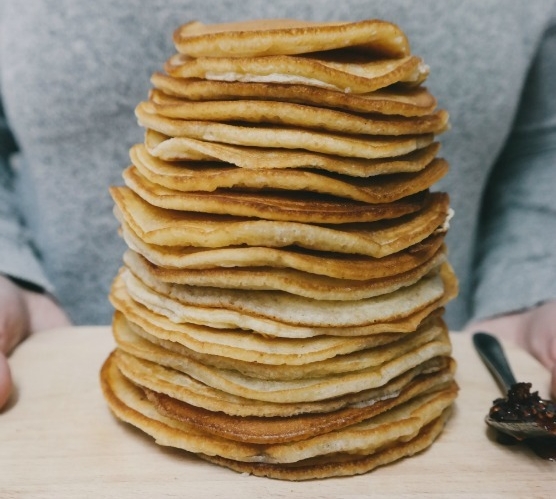 Build your martech stack
*pancakes not included
Design
Adobe has a monopoly on the design market, and any qualified designer will be familiar with InDesign, Illustrator or Photoshop. These platforms are professional, slick and equipped with a slew of integration possibilities. But even though they've been a crucial part of the evolution of graphic design, there are still some tools that are more suited to certain creative operations.
Sketch is a streamlined way of working on UX or UI development. As the Adobe programs are so elaborate, Sketch is a nice alternative to carry out more specific operations without needing to sift through unnecessary feature options. Sketch is also a fast-loading, light program, which makes it an ideal solution for carrying out aesthetic design tasks, such as banner or poster creation, with effortless export features and practical resize options.
Digital asset management
Digital asset management is an essential marketing tool, so it's really important to not get confused with what a DAM actually is. Digital asset management is not a simple storage space like Box or GoogleDrive—it's a software that goes beyond uploading files to folder systems. With DAM, you can store, create and organise files, and search for assets using unique metadata attributed to each individual file. Really, DAM is the backbone to a strong brand image.
There are a number of DAM systems out there, so the best system for you will depend on what your company needs. Every company is different and has unique marketing strategies. Luckily, there is help out there.
Explore your options and build the stack that's right for your needs, create amazing content and scale, scale away.
---
---