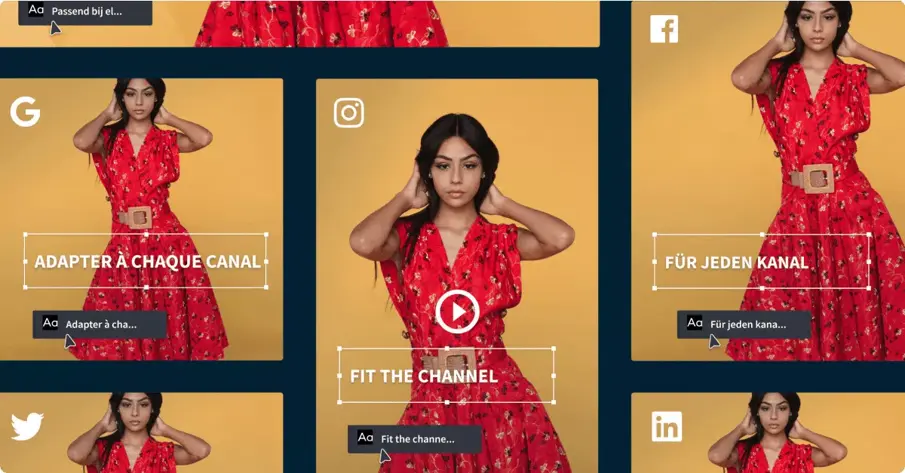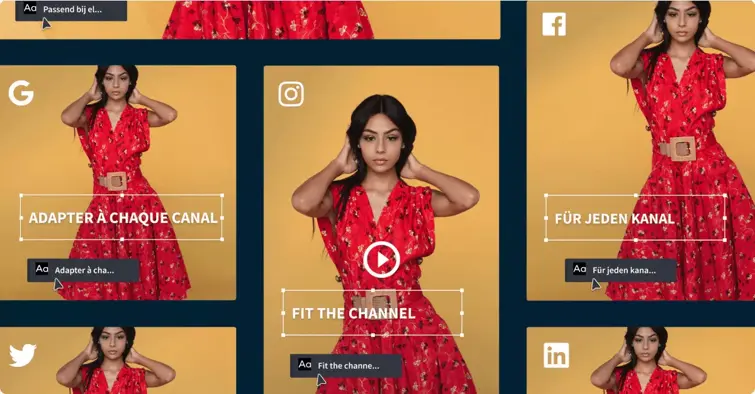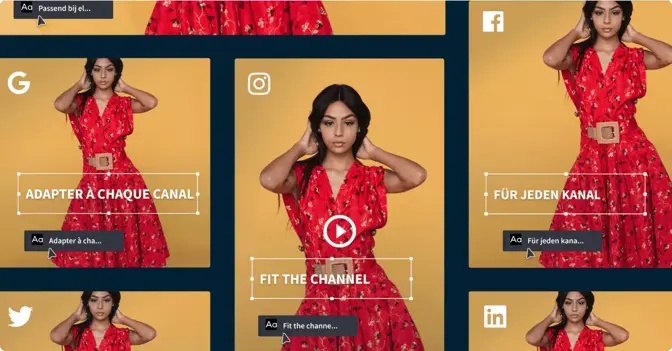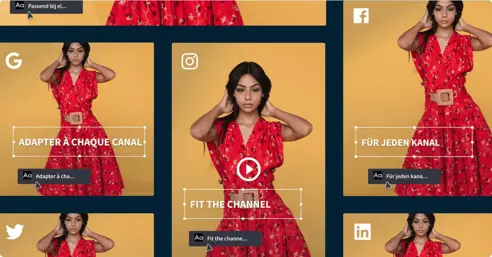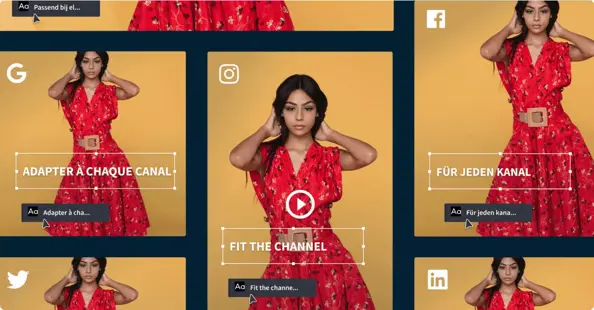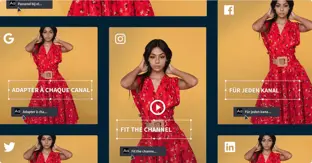 We all know that social media is great for staying connected to those closest to us, checking new trends, feeling bad about our own lives, or tagging friends in old school pictures (ah, the haircuts...). But have you noticed the relentless flow of sponsored ads on channels like Instagram? Weirdly enough, they always seem to be related to stuff you've looked at on your Amazon app 🤔.
As marketers, we're all familiar with the power of social media marketing and segmentation. Our job is to develop strategies to conquer consumers' hearts and minds, engage with them meaningfully, and provide them with relevant and timely content that converts. And what better place to do this than social platforms? The ability social media channels have to reach virtually everyone is currently unchallenged.
Don't believe it? Just look at the numbers. You can reach 71% of Americans with Facebook ads alone, and Instagram accounts for another 38%, while improved segmentation means you can reach the right person at precisely the right time.
But social media marketing is no walk in the park. Social media platforms are more crowded than ever, especially since COVID forced most people to switch to "digital-only." To cut through this unprecedented noise, brands need to stand out authentically with content that's not just eye-catching but relevant, on-brand, and channel-fit.
Social media asset management is a class of software that combines digital asset management for social media with Creative Automation templating tools. It is helping marketers everywhere deliver better content faster and more efficiently than ever before.
The rise of on-brand video content on socials
Have you noticed the new craze for video on socials? Video is driving the latest social media marketing revolution: whether it's personal branding or corporate strategy, your posts risk going unnoticed nowadays if they lack motion. Able to persuade up to 73% of consumers to make a purchasing decision, video content is gaining ground as every social media marketer's favorite strategy.
But whether you are creating static, dynamic, or video content for your social media marketing, the point remains the same: you need to deliver an experience that's recognizable across all touch-points. After all, social media marketing aims to build brand awareness, find new customers, and keep them engaged. Social media users have developed an eye for high-quality content, and you won't get far if they can't recognize or acknowledge your brand presence online.
The challenges of social media marketing
1 - Short production cycles
The mind-blowing speed at which social media posts are published and consumed is enough to make even the most experienced social media marketers reconsider their career choices. And let's not forget our creatives; creative teams are under constant pressure to deliver more output and manage more content requests—with limited resources.
2 - The need for content variations
Fueling segmentation, personalization, and localization while fitting every channel and screen size is an arduous task. Spare another thought for those creatives, always asked to make endless, resource-consuming, often undetectable variations to the content they produce to be relevant to customers and boost conversion rates.
3 - Safeguarding brand consistency
You don't want to tell me that you'd post anything on socials that doesn't fit your guidelines to the letter. Not adhering to brand guidelines makes brands less recognizable and their social presence less impactful.
4 - Content optimization
Aren't you also tired of wrestling with those optimization algorithms? If you want to make it on socials, you need to upload multiple versions of your assets to determine which one works best—as if you didn't have enough variations to create already.
5 - Populating those channels
Once all this content is ready to be shared with users, consumers, prospects, and leads, it's time to populate every channel. Populating channels manually is a repetitive task that requires multiple steps and software. It increases the risk of making mistakes and makes it hard to meet the incessant demand for social content.
Social media asset management provides a simple—yet powerful—solution to each of these problems.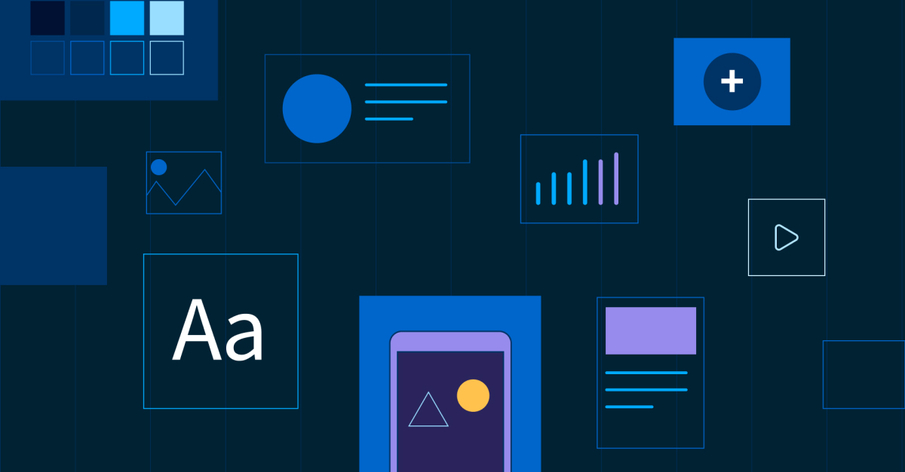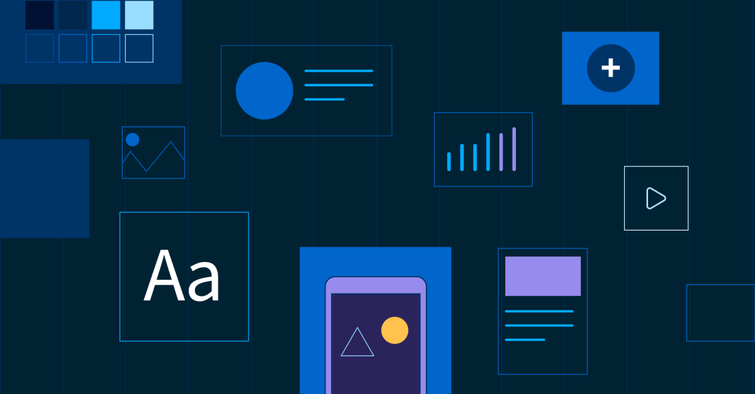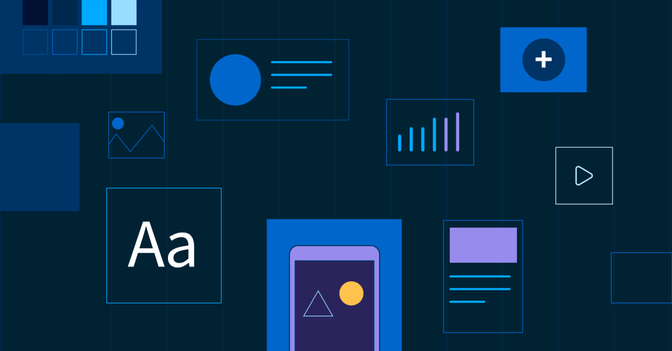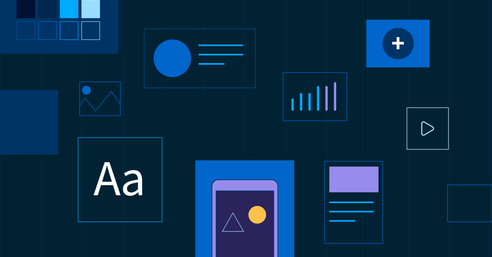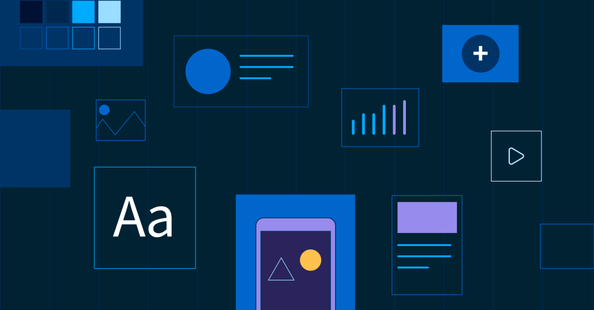 What is social media asset management?
Social media asset management is a class of software designed to meet the growing demand for social content—both static and video. It combines Creative Automation templating tools—designed to support creatives in creating more high-quality, brand-consistent content faster—with a central repository where assets are conveniently stored and can be retrieved, shared, and distributed across channels automatically.
Facing the challenges of social media marketing is still quite taxing for many companies. The relentless demand for more social content means that companies can't afford to craft each asset one at a time, or they won't keep up with the exploding volume and the rapid turnaround that social media marketing requires.
Designed to simplify the whole creative development process—from creation to distribution—social media asset management software comes to the rescue of every company planning to increase their social content output.
With Bynder, within 30 seconds, I can tag, sort, and label new assets so that my team can use them instantly. The same goes for videos. We post all of our finished video content on Bynder and we use it cross-team with the social media team.
Michael Robinson
Creative Director at
Nautilus
How does social media asset management work?
Step 1: the good ol' DAM
A digital asset management system like Bynder keeps everyone on the same page and compliant with the brand's guidelines by giving teams a better way to organize their social content. Conveniently stored in the DAM, social assets are always up-to-date, on-brand, and accessible by the right people.
Bynder's DAM uses a powerful file-filter structure that's configured to your use case and helps you find what you need instantly. Assign metaproperties to files upon upload and use them to filter results when you're looking for that one particular asset or that specific campaign.
With Bynder, all files have version control. Have the peace of mind of knowing that when you update or edit an asset the original file is automatically overwritten—and there's no need to reshare. By leveraging collections or setting permissions and expiration dates, assets are shared conveniently and securely without compromising your brand identity.
Step 2: Add Creative Automation to the mix
Creative automation tools are designed to liberate the creatives from having to hand-generate the countless, nearly identical variations of each asset necessary to fuel personalization and make assets channel-fit. Digital and video templating tool, like Bynder's Studio, allow marketers to become self-reliant and create the online, brand-consistent social content they need—quickly and independently.
We've recently used our combination of DAM for social media and Creative Automation to create a Christmas campaign on socials. The result? It only took our creatives a day to create an editable template with predefined elements that our marketers adapted to their local audiences. We ended up making 52 video assets in a matter of hours that fuelled a 4-week long social campaign on LinkedIn—and that would have cost us $62K if outsourced. See how Creative Automation and digital asset management for social made this possible in the video below.
Discover how Bynder's social media asset management software and Creative Automation tools can help your company step up its social media marketing. See for yourself what creative automation can do for you by taking a free tour with one of our experts 👇.
---

---