Master the Art of Fashion Branding
Master the art of fashion branding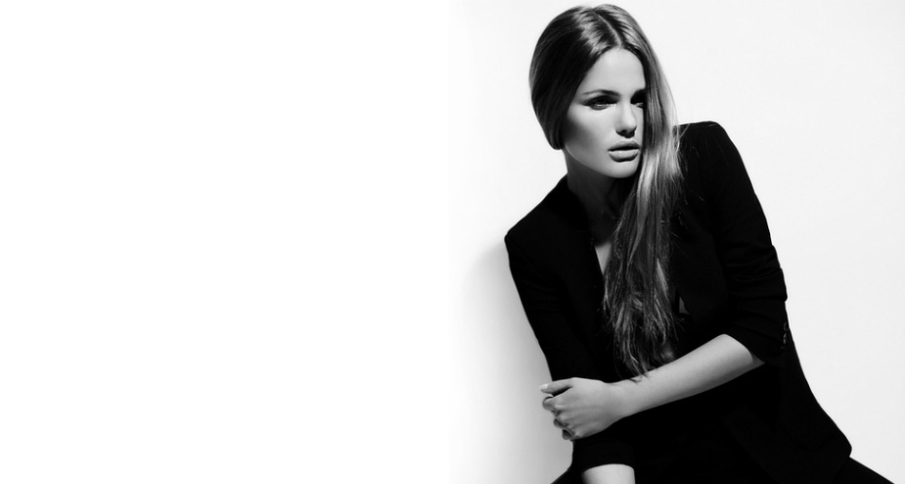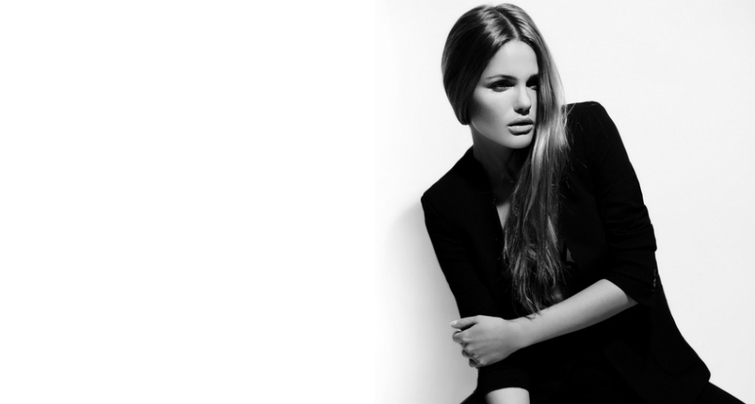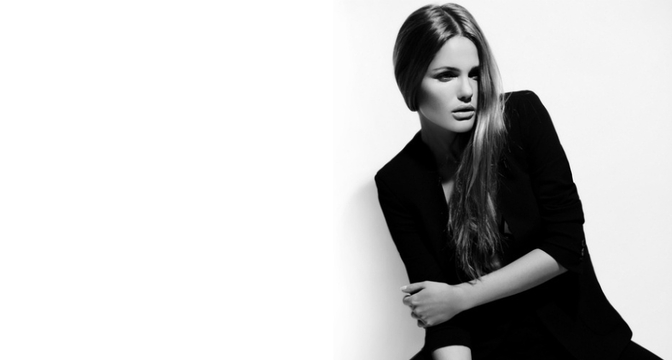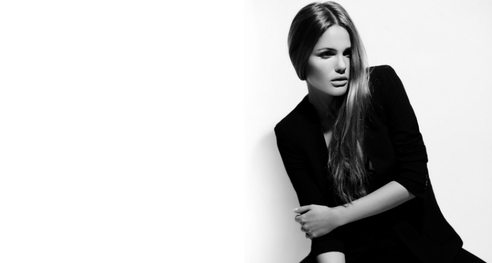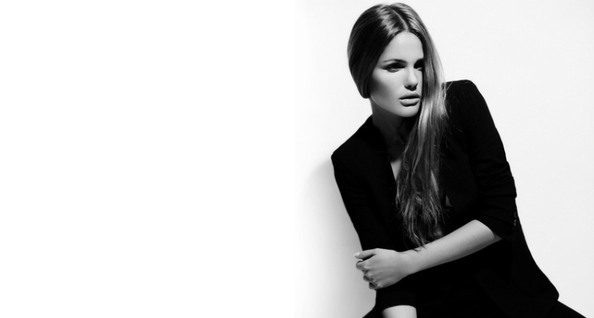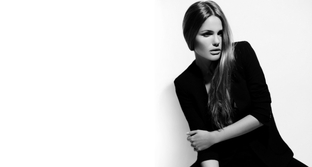 Do you want your fashion branding to be a success? Do you want to build a loyal customer base? Do you want to increase online sales? Do you want to do anything for your brand that actually matters?
Marketing within a hyper-competitive industry like fashion creates a challenge when distinguishing your brand from all the others in the market. If you fail to stimulate customer interest, you fail to create a customer base.
Bynder's free fashion branding white paper will show you how to maximize purchase intent, customer loyalty, and advocacy by building a brand that understands its perceived value; owns its individual strengths, and knows how to engage emotionally with an audience.
The importance of branding within fashion is paramount. However, the creation and delivery of branded content is what will make or break your label. We spend much of our lives staring at our computer and mobile screens, absorbing more information than our brain can process or possibly even remember. The impact of this changing pattern in content discovery and consumption is big, and it affects how we all communicate our brand message.
Credible profitable brand campaigns are built and grown by executing every interaction with relentless consistency, but what's important to remember is the frequency they are put into effect, and via what channels. Digital Asset Management software can help you to seamlessly create consistent marketing collateral that builds your brand. Reducing workflow times and creating a more efficient project timeline, the software helps you to free up more resources for what really matters; engaging with and capturing your audience.
Download our free white paper today for more insights on how to create and develop a winning brand, or contact us for a free demo of Bynder's innovative solutions that will improve your productivity and bolster your brand.
---
---