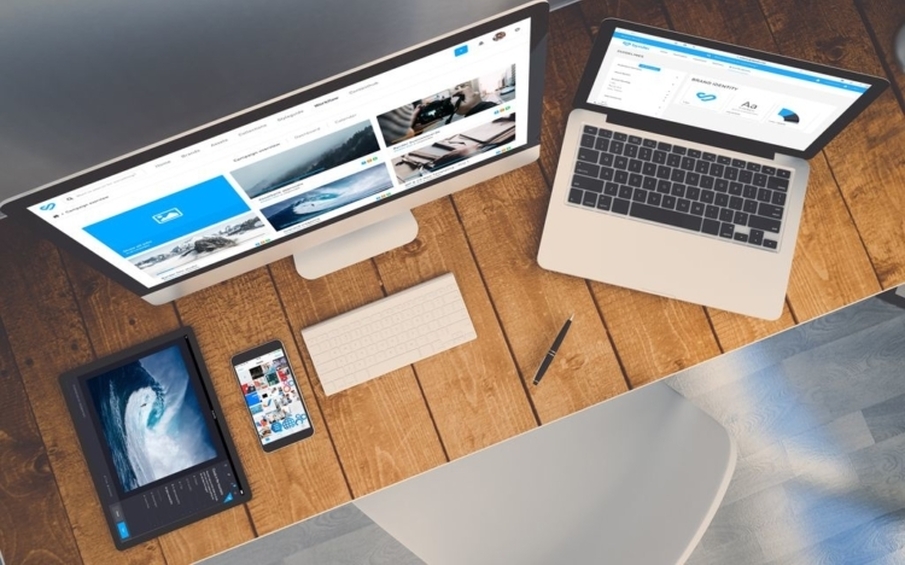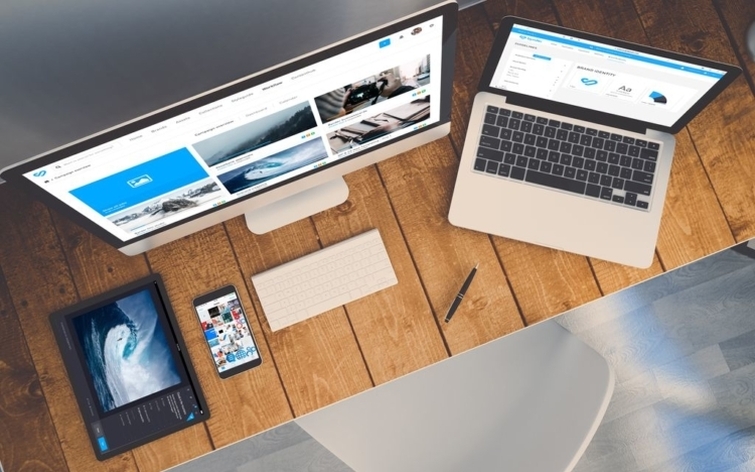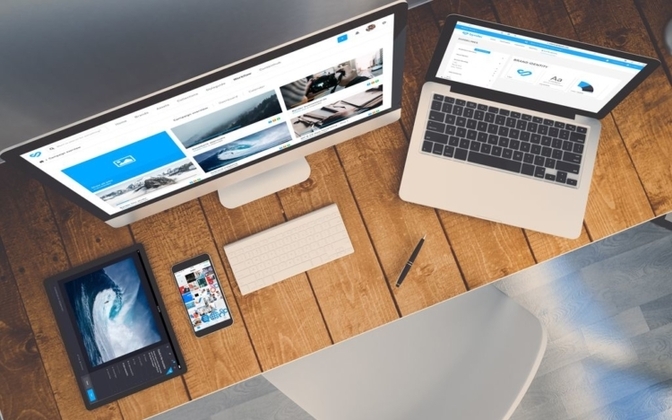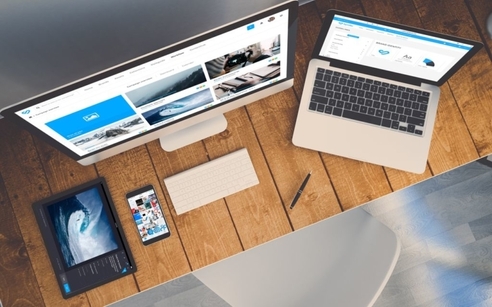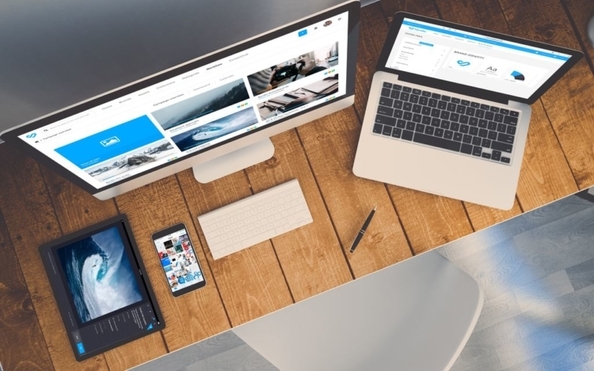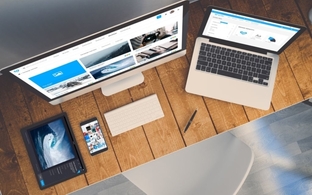 The past year has been transformational for Bynder, with February 16 marking the one-year anniversary of joining forces with Webdam. The company had been a fierce competitor of Bynder in the US market, so we couldn't be happier to welcome them into the team. Together, we ended the year with 151% growth and entered 2019 with a shared vision of building the most trusted digital asset management service for marketing and branding professionals.
To bring our vision to reality, we're pleased to welcome Kevin Broom, Bynder's new Chief Product Officer. Kevin joins us to help further scale and innovate our product, during an extremely important time of growth potential as a SaaS company. Kevin brings more than 25 years of experience in building digital audiences, SaaS ecosystems and leadership of growing product and tech teams.
Kevin also joins the Advisory Board of Insight Venture Partners' CPO Accelerator Program, which prepares and develops product leaders for growth-stage companies.
Stationed in New York City, Kevin will be responsible for Bynder's product strategy and execution. He brings a decade of experience working in Europe, and will be stopping by our global product and tech team hubs frequently.

Chris Hall (CEO): Kevin, welcome to the Bynder family! Tell us a little bit about your journey—what piqued your interest in technology and product development?
Kevin Broom: Like many people, I made my way into tech indirectly. I graduated from college with a degree in accounting and kicked off 12 years in audit and management consulting, with stints at PricewaterhouseCoopers and then at The Hackett Group, focusing on business transformation through technology. I spent a lot of time with my clients' IT teams, and taught myself basic coding to streamline some of my daily tasks. I think it was there that I became interested in using technology to solve practical problems.
From there, I transitioned to AOL's Search and Directional Media Group, where I focused on improving AOLYellowPages, local search and core search. Ad tech and Search was really heating up as a category at the time, so we needed to make sure we were able to improve traffic and SEO through search. From AOL, I moved on to Yahoo!, where I managed a team of product and engineering resources for Yahoo! media properties and later became responsible for the EMEA search business. I worked closely with advertisers and product teams to deliver products based on extensive user feedback and research.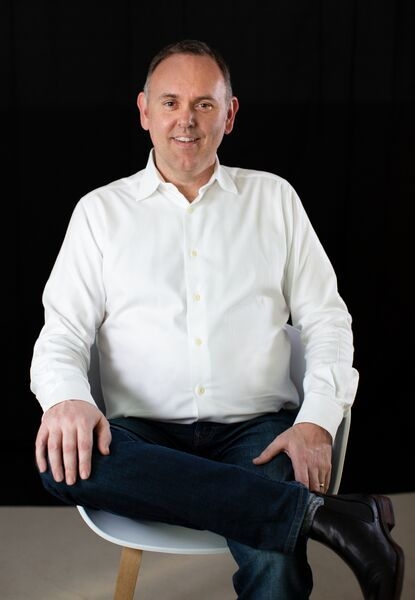 In my most recent role as EVP of Product Development at AlphaSense, I took that knowledge of how to build based on users' needs to the SaaS category, and moved it to financial services to further develop an AI-powered search engine. It was my mission to scale product development to create repeatable results to ensure the long-term success of the platform—a tricky feat for SaaS businesses.
Chris: So from consulting to ad tech to fintech, you come to Bynder with a wealth of industry experience. What specifically brought you to Bynder?
Kevin: As a brand, Bynder is very strong. Customers are enthusiastic about the technology, Bynder has successfully broken into the US market by acquiring one of it's biggest competitors. Those things point to strong alignment among management, employees, and the board. That's not easy in a growth-stage company.

I was also drawn to the potential I see for Bynder in the digital asset management industry and beyond. By focusing on creating a cloud-based platform that is both scalable and customizable, Bynder has the potential to become a partner that can work with companies at every stage of their growth. To me, being a part of that sort of entrepreneurial organization is exciting.
Chris: Tell us more about your advisory role with Insight Venture Partners.
Kevin: This was a unique opportunity, and one that I found personally compelling for a number of reasons. The role of Chief Product Officer is relatively new, but more companies are prioritizing the role as it becomes essential to have one singular view on product, across the company. Yet, because it hasn't been around for long, there isn't a rulebook on how to succeed.
Challenges and opportunities in product development vary from company to company, but because product is the nucleus of any organization, there are some commonalities. Helping draw those out to begin to create a template that others can benefit from is a fantastic challenge.
I also believe clear communication and the ability to put processes in place are key for product leaders. The entire organization must understand what is happening at the product level in order to do their own jobs effectively. Sales, marketing, finance, business development—every team needs to have a connection to product.

As part of the CPO accelerator program, we'll also help up-and-coming product leaders at Insight companies prepare to be effective leaders in their organizations. Mentorship and opportunities for growth are incredibly important, and knowing that Bynder and Insight also value this made me feel aligned with the organization's overall mission.
Chris: What are your immediate goals for Bynder's technology team? Exciting things are in the product pipeline this year. How do you plan to achieve them?
Kevin: My most immediate goal is to optimize Bynder for rapid growth this year as we work to build out the most powerful cloud-based platform for brand management. We're looking forward to a year of strategic growth, and are looking for valuable tech talent to join us on the journey. My top priority to achieve this goal is to hire and continue building out a team of talented product managers, IT security pros, DevOps and QA engineers, developers and designers. Our customer base is large and growing, so we need to scale quickly.
To learn more about Bynder and the tech roles we are currently looking to fill, visit https://careers.bynder.com/openings/
---

---