Meeting consumer demand: Scale content delivery with Bynder's automation capabilities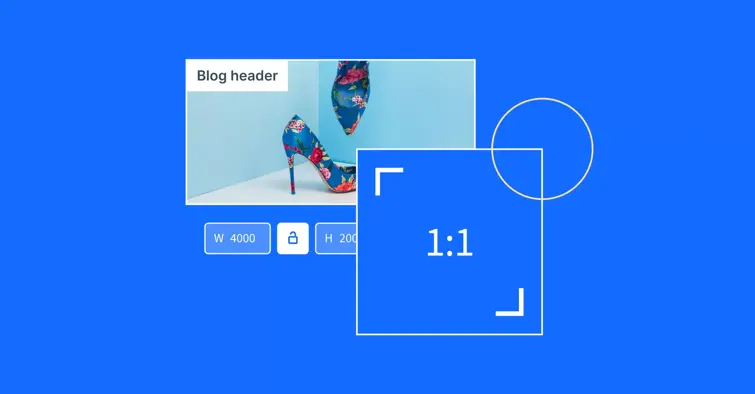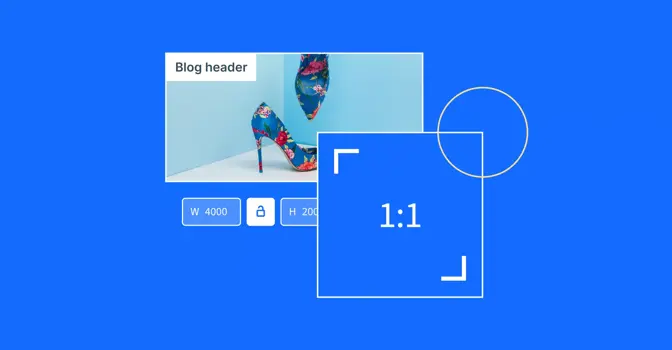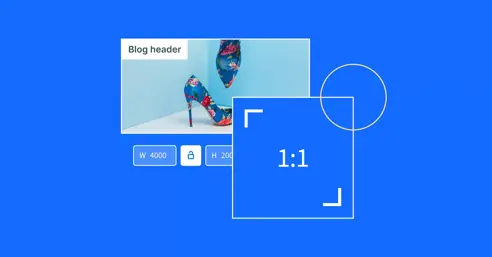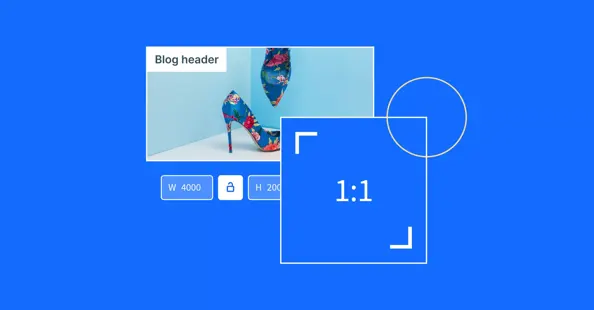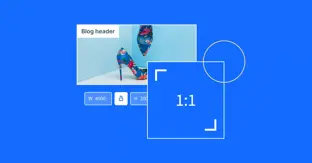 In today's marketing landscape, the call for seamless and personalized content experiences has never been louder. As touchpoints multiply across platforms and devices, marketers are expected to create (often manually) and deliver an unrealistic amount of assets—putting a strain on their ability to meet the right consumers at the right time, the right place, and with the right content.

The demand for a solution that can manage this process efficiently—and intelligently—has reached a tipping point. The State of Content report recently found that an incredible 98% of marketers globally plan to improve both time to market and the delivery of content experiences across platforms this year. But why is this so important?

Because efficient content delivery matters. In fact, website performance relies on quick loading times for engaging content experiences—and images alone account for up to 70% of a website's load time.

Recent research by Portent found that website conversion rates drop by an average of 4.42% with each additional second of load time, while Unbounce reports that nearly 70% of consumers admit that page speed impacts their willingness to buy from an online retailer.

So, as billions of assets get distributed on a daily basis to a myriad of different channels (from social media to e-commerce platforms and websites) marketers know that delivering assets is not enough—they must perform exceptionally. To meet their goals and deliver optimized, channel-specific content experiences at scale, brands need to automate parts of the delivery process. That's where Bynder's automation capabilities come in.

Keep reading to find out how Bynder's Dynamic Asset Transformation (DAT) helps global brands meet and exceed their content delivery goals.

Bynder's commitment to providing seamless content delivery at scale

Dynamic Asset Transformation (DAT) allows you to automate and scale the content delivery process by transforming images on the fly based on device and channel. The result? Your valuable content is available anywhere, automatically transformed and optimized—and ready to deliver exceptional digital experiences. Let's dive into the features that make this possible:

1 - On-the-fly asset transformation

Automatically optimize your assets for all channels and devices to deliver content at scale. Maintaining a fast, responsive, and personalized website is a time-consuming task. The average website showcases dozens of product images and promotional banners. And these images come in all shapes and sizes: from thumbnails to squares and even landscape and portrait orientations.

With DAT, images are automatically compressed to a website-optimized format (webP) that's up to 30% smaller in file size when compared to a JPG image. The result? Faster load times without affecting image quality, and improved SEO rankings.

2 - Smart focus point technology

Set the focus point, so any transformation of assets automatically crops to include the most important parts of the image. Why is this important? Because consumers will use several devices to visit your website—whether that's a mobile, desktop, or even a tablet.

With DAT, you won't have to worry about an image optimized for desktop being displayed poorly across different mobile devices or screen sizes—and you'll have the peace of mind of knowing that the right transformation will take place automatically.

3 - Automated background removal

Automate image cropping and background removal. Consider a high-quality sofa product image for a second. You might need it to appear on a white background on your website and a gray background on another platform (now multiply this by the number of items on your catalog and the platforms you sell them on).

Normally, a designer and a developer would manually take care of this, but DAT automates the process, ensuring the correct images with the appropriate backgrounds are displayed correctly, depending on the platform.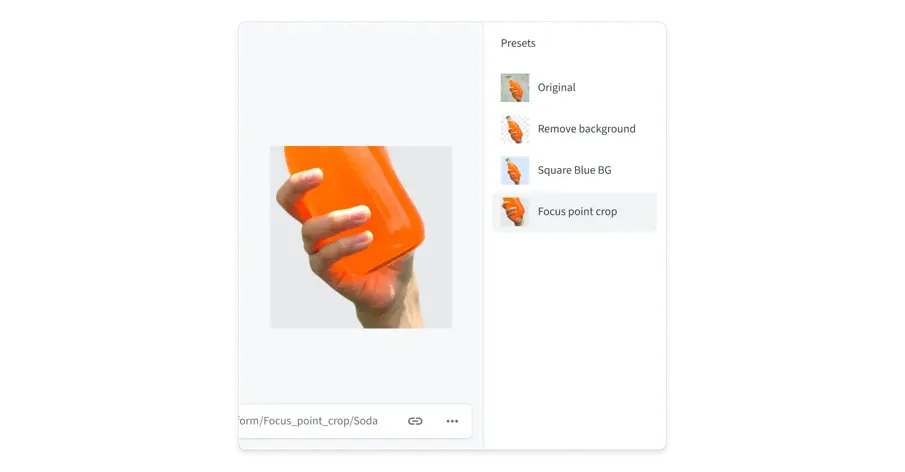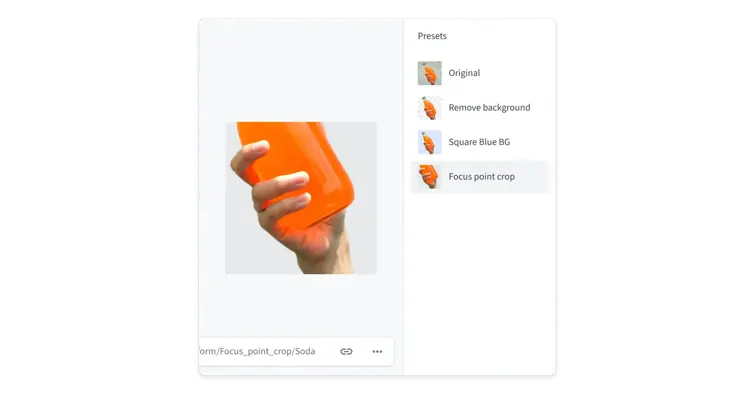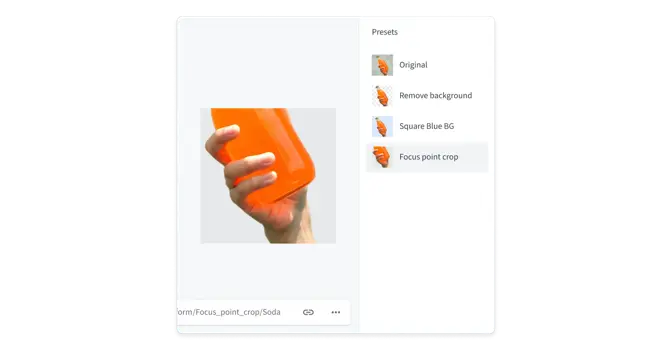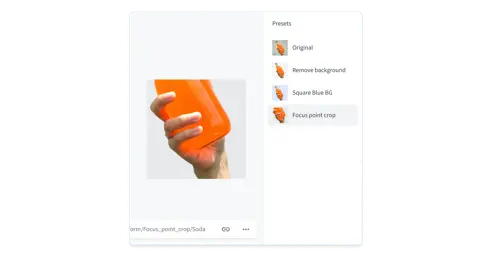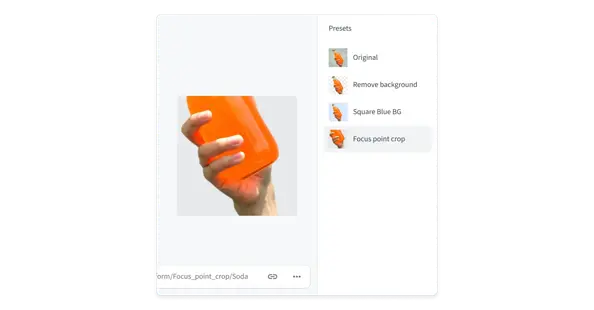 What are the benefits of using DAT?

Boost time to market: DAT streamlines large-scale asset transformation. It simplifies tasks for developers and designers, expediting time to market.

Improve visitor experiences: DAT enhances content experiences with faster load times and improved SEO with data-saving asset optimization.

Seamless DAM integration: DAT seamlessly integrates with Bynder's Digital Asset Management solution, providing a user-friendly experience that drives adoption.

Next-level image transformation: Optimize product imagery with cropping, background removal, and preset transformations to scale content distribution.

Track asset performance across channels: Gain insight into asset performance beyond the DAM. Track data on external platforms, and enhance your content strategy with data-driven decisions.

Drive targeted content: Our predictable URL feature uses metadata to automatically deliver personalized content to consumers—creating exceptional content experiences.

Discover what Bynder's automation capabilities can do for your brand
As we've also seen in previous blogs in the series, the demand for personalized and seamless content experiences has grown to unprecedented levels. The need for a smart solution to address content creation and distribution challenges while ensuring engaging web experiences is now critical for marketers, developers, and designers.

Bynder's AI and automation capabilities have been supporting global brands to achieve and exceed their marketing goals—by enhancing content experiences while reducing designer and developer overhead. Stay tuned for the next blog on our series where we will discuss how AI can help to improve content effectiveness.

If you'd like to know more about how your organization can benefit from Bynder's AI and automation capabilities, reach out to one of our experts by clicking on the banner below 👇.
---

---