Landmark achievement after a record-breaking first half of the year
Milestone alert! Bynder reaches $100 million in annual recurring revenue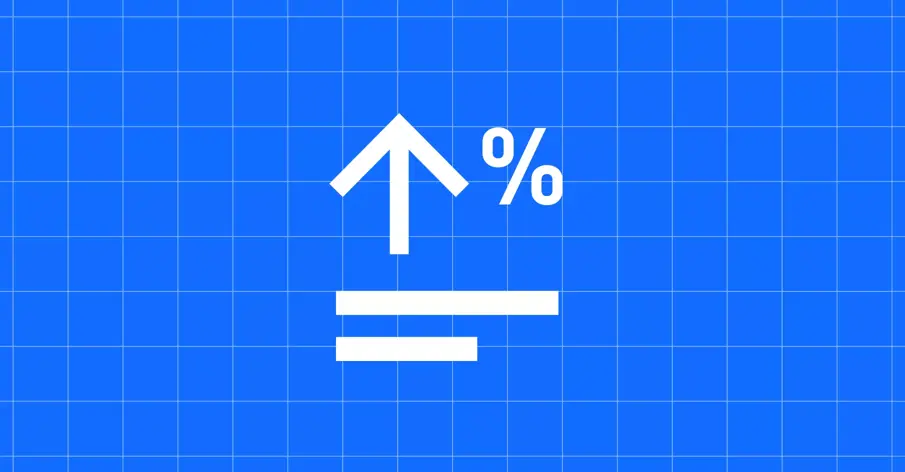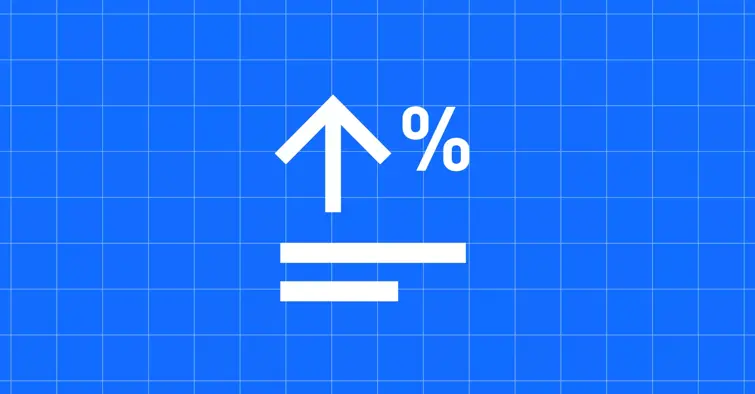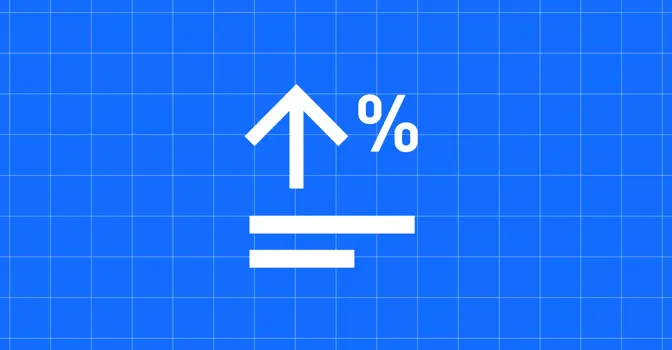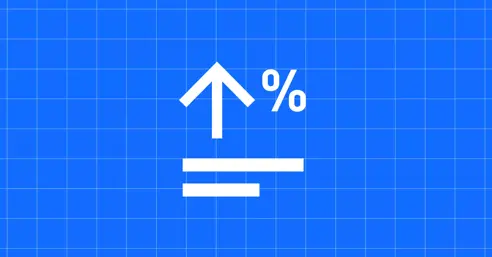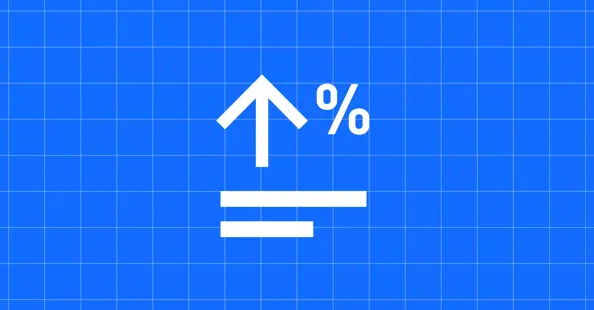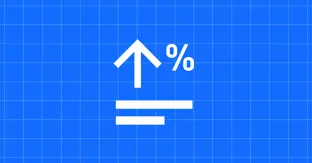 2022 is just past the halfway mark and we've had an exciting summer so far. There's already been a significant Bynder milestone! After almost ten years of uniting marketing teams, enabling the creation of incredible content, and giving brands the platform they need to truly thrive, Bynder's annual recurring revenue (ARR) has reached $100 million.
For those not in the know about financial lingo, 'annual recurring revenue' is the accrued value (spread over a year, of course) that a company expects to receive from their customers' contracts.
Remarkably, this $100 million ARR milestone isn't the only milestone that Bynder colleagues can be proud of this year. 2022 has been a record-breaking year across the board, with landmarks sprouting out from the roots of hard work, a robust product portfolio, and a desire to be the number one digital ally for every brand. Here are six other (just as important!) reasons 2022 has been a bumper Bynder year: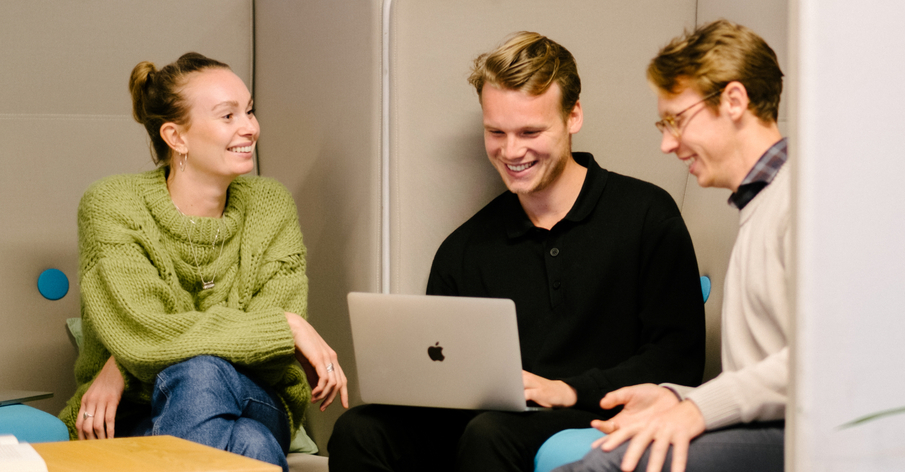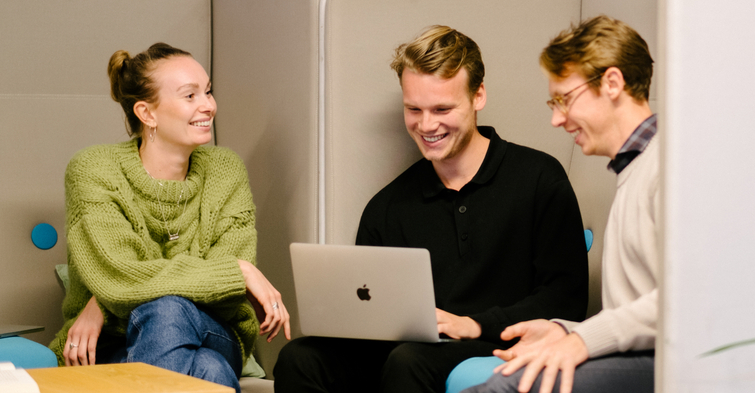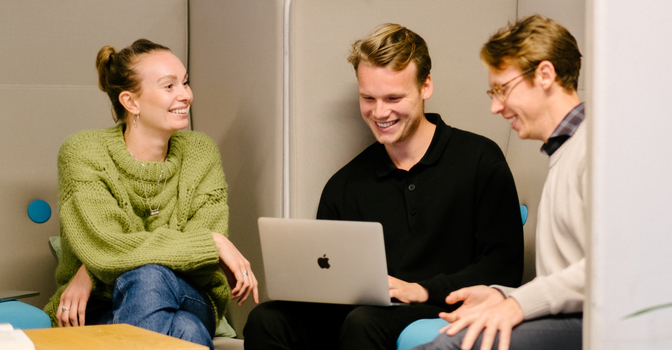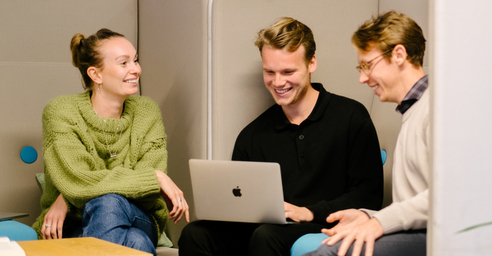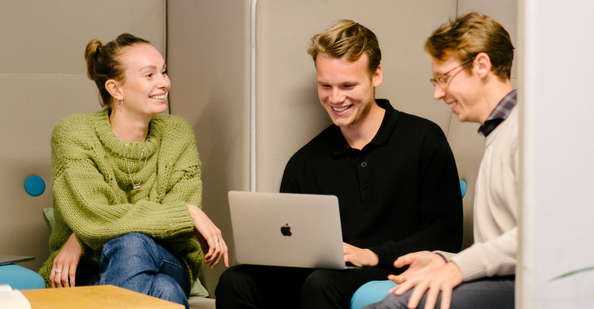 1. Acquiring GatherContent
In March, Bynder acquired the content operations platform GatherContent which led to the creation of the Content Workflow module. Content Workflow integrates effortlessly with Bynder DAM, demolishing silos between content and digital assets. The result? A powerful, proven way to get content to market on time and on-brand. The introduction of this module was a huge step in showcasing Bynder's desire to be the one-stop shop for any brand's content needs.
2. Being named a leader in Digital Asset Management
Bynder was revealed as a 'leader' in The Forrester Wave™: Digital Asset Management for Customer Experience, Q1 2022 report by Forrester Research, Inc. In the report, Forrester Research compliments Bynder's 'strong usability and portal capabilities,' as well as the 'well-defined market approach that has grown to target enterprises in verticals like consumer brands, healthcare, and technology.'
3. Achieving record growth
Bynder has enjoyed eight consecutive quarters of record, double-digit YoY growth in new and expansion revenue. But wait, that's not all! There were also six straight quarters of double-digit revenue growth in net new ARR to add into the mix. Q2 2022 was also a record quarter for opportunity creation and net new revenue closed. After a historic first half of the year, the organization is set up for success to create an exciting climax to 2022.
4. Creating a closer partnership with Salesforce
Bynder expanded the relationship with Salesforce, launching the Salesforce Commerce Cloud Guide for Headless B2C Commerce. With this closer partnership, Bynder DAM provides Salesforce customers with a cross-cloud solution for both Salesforce Commerce Cloud and Salesforce Marketing Cloud. Brands can now leverage these solutions to turbo-charge their creative content's development, management, and delivery at scale.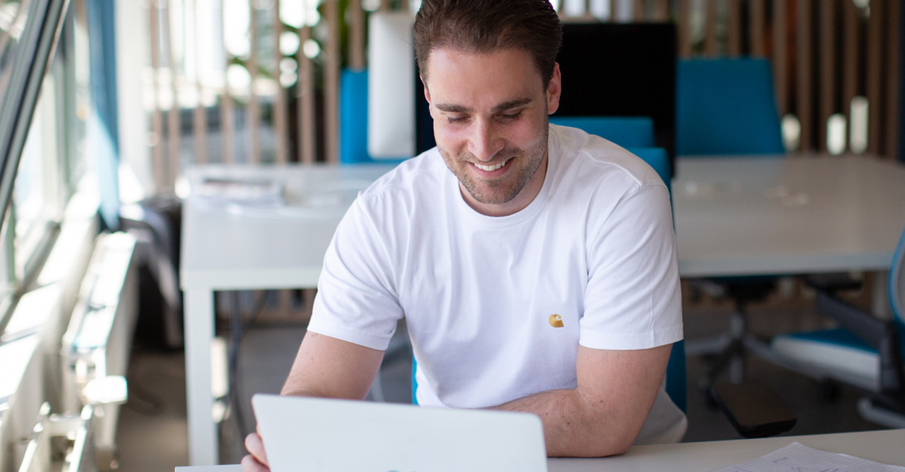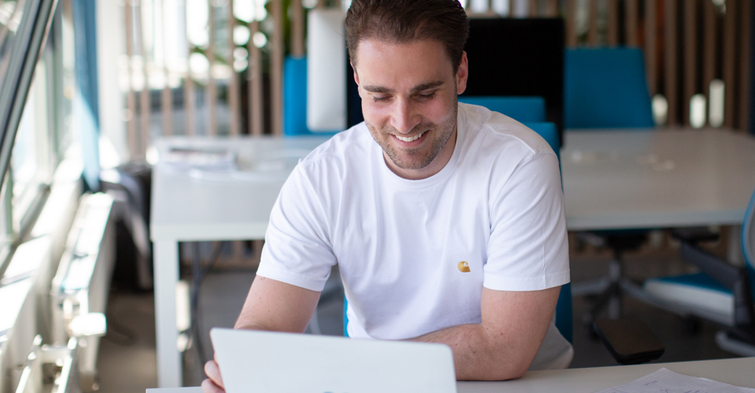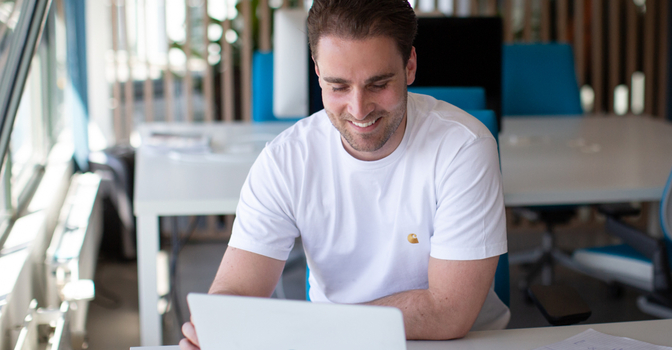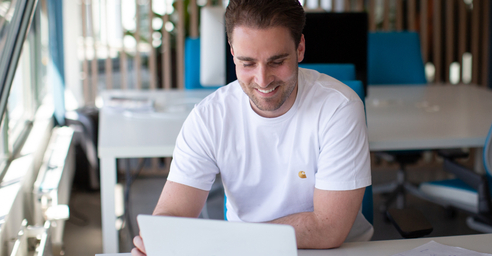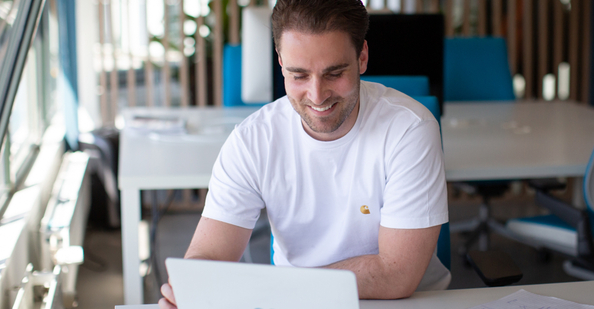 5. Rapid global expansion
There are now over 500 Byndies supporting accelerated growth across major markets, including opening a brand new APAC office in Australia. Along with the new office, Bynder is positioned for growth for the rest of the year and beyond with a focus on internal promotions and key strategic appointments on the leadership team.
6. Debuting Dynamic Asset Transformation
2022 saw the release of the highly-anticipated Dynamic Asset Transformation (DAT) module. DAT makes it easier for marketers to meet their brand's digital transformation and experience needs. The cutting-edge technology allows brands to develop responsive, creative assets that are perfectly synergized with the distribution channel they're destined for. Criteria such as width, height, size, and aspect ratio are optimized for lightning-fast load times, boosted SEO performance, and an overall smoother digital experience.
CEO Bob Hickey summarized this year so far, adding: "Reaching these benchmarks is a testament to the hard work of the Bynder team and the value we bring to marketers looking to improve the content experience for their customers. We're thankful for our partner ecosystem and customer base for trusting us to help them execute on their digital strategies."
---

---