The myth of the digital marketing suite – and the truth about DAM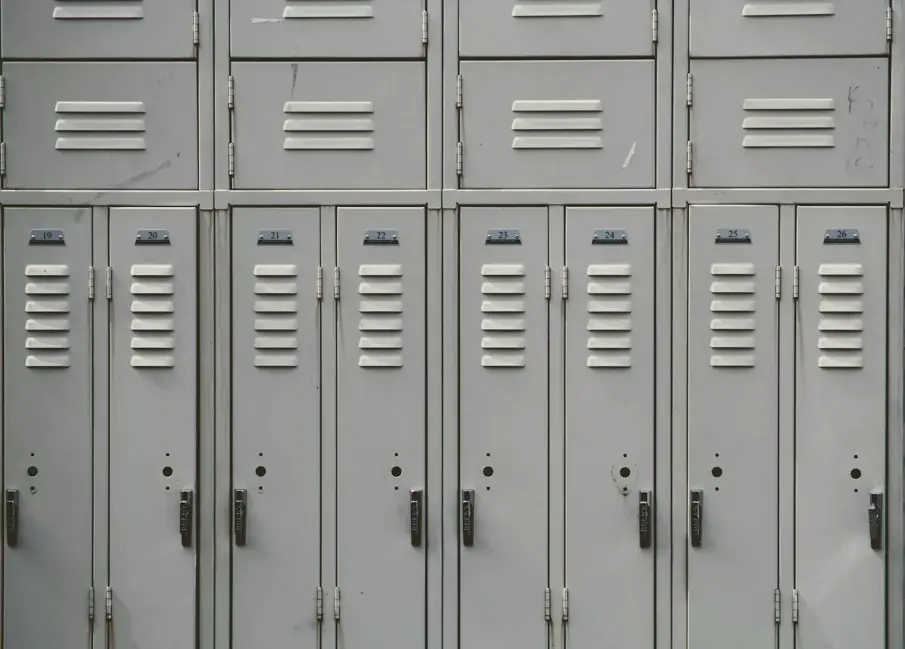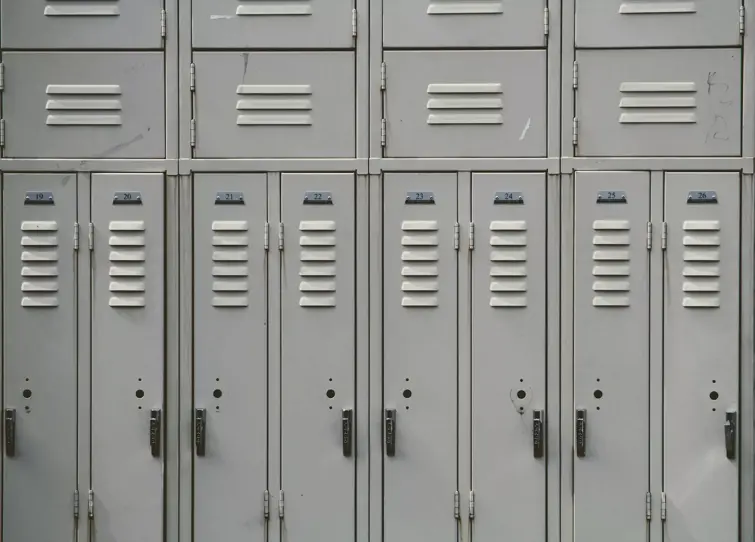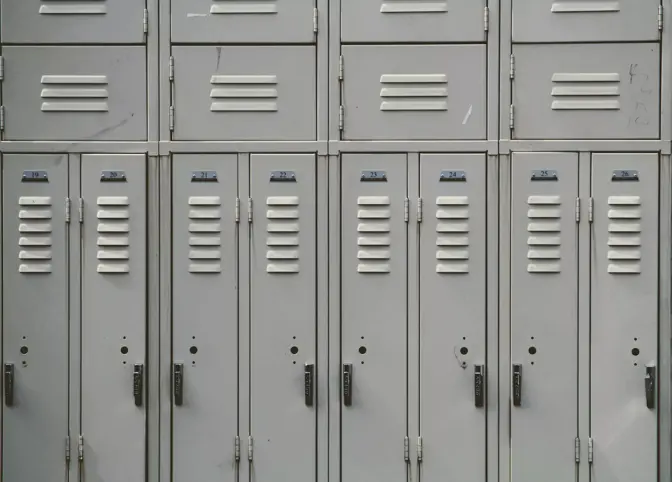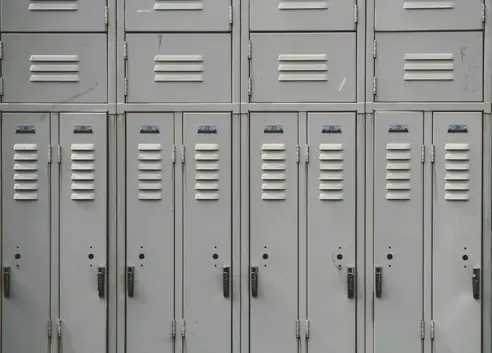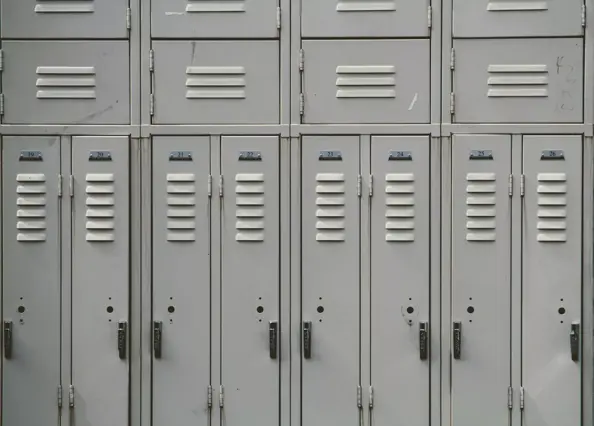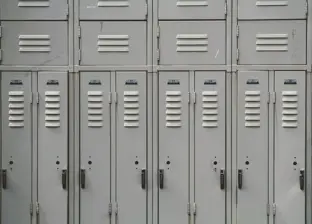 Marketing technology is getting loads of attention these days. After years of speculation and slow transition, marketing is tipping to become a digitally driven endeavor. Now some marketers are gobbling up technology as fast as it can be produced, which explains the astounding growth rate of marketing-technology vendors: 3,500 in 2016, up from just 1,876 a year ago.
Real Story Group (RSG) believes the category is experiencing that early, heady growth that could be described as "irrational exuberance" on its way to what Gartner would call the Peak of Inflated Expectations.
RSG summed up its view with a presentation at the recent MarTech conference titled "10 Myths MarTech Vendors Tell." The primary finding: The marketing technology space is not very evolved yet.
According to RSG survey data, 54 percent of respondents indicated that they are just in the starting phases of developing their marketing technology infrastructure; 11 percent don't even have marketing tech on the radar yet. And only 37 percent are leveraging the full potential of the marketing software they've already invested in.
But that hasn't stopped eager vendors from vying for "platform" pole position – the "system of record for marketing" as one martech player describes the role it wants to occupy. As a result, the landscape is experiencing extensive consolidation as vendors try to build and buy their way to a complete, end-to-end solution.
Most are probably over-reaching. Theresa Regli, managing partner at RSG, believes that the existence of a complete digital suite for marketing is as mythical as the Himalayan Yeti. In fact, coming in at #1 on the firm's list of marketing technology myths is the existence of "the Digital Marketing Suite."
There is a core component to the majority of these 3,500 marketing technologies: the need for support handling the marketing assets that are the heart of digital marketing. Digital asset management, or DAM, is the way the enterprise stockpiles, organizes, enriches, finds and distributes marketing assets.
So it isn't too surprising that #9 on the myth list is "We Are Also a DAM." Many martech vendors, in their quest for completeness, claim to have DAM capabilities. Vendors that help with the production of marketing assets, or the distribution of those assets for specific purposes like marketing automation, understand how fundamental DAM capabilities are to their vision.
But Regli offers a stern warning. "Be skeptical of vendors that indicate they can also provide digital asset management. DAMs do plenty that your marketing automation tool cannot and require specific features and capabilities."
There is no also. DAM is either a core competency or it's not.
Regli lists a short set of core DAM features to illustrate her point. To support marketing operations, a DAM must be able to:
Render and transform assets.
Embed metadata in files.
Manage taxonomies and controlled vocabularies.
Manage asset lifecycles, use rights and compliance.
Edit media on the fly.
The martech land rush is on. As the list of new vendors and trendy solutions ascends to the Peak of Inflated Expectations and crashes through the Trough of Disillusionment, DAM will continue to be one of the bedrock building blocks on which highly functioning marketing operations are built.
To find out how Bynder could help you manage your marketing assets better, sign up for a trial.
---
---