5 reasons why online file sharing is more efficient than FTP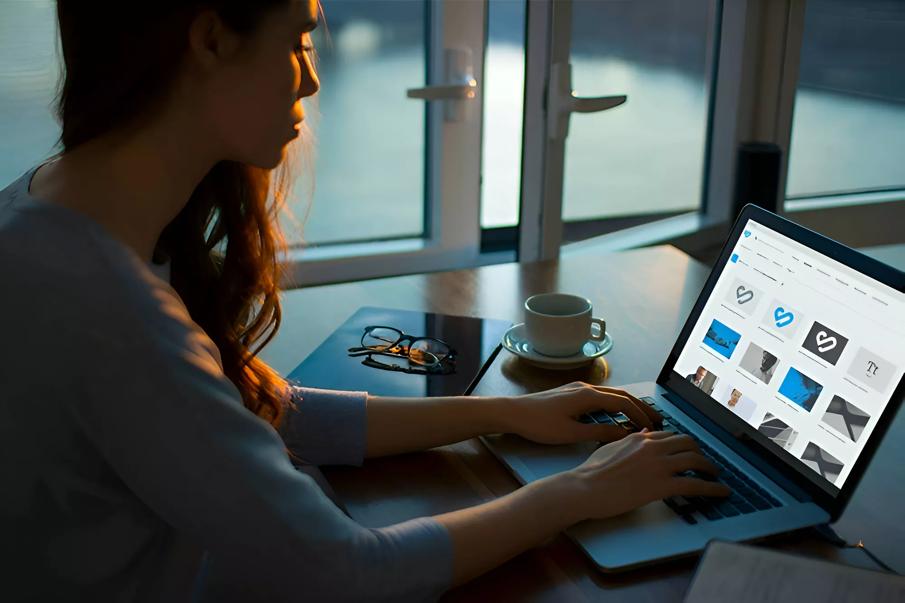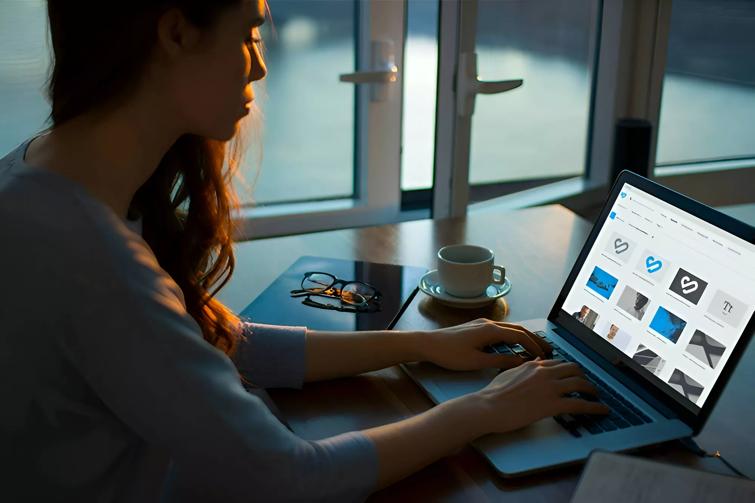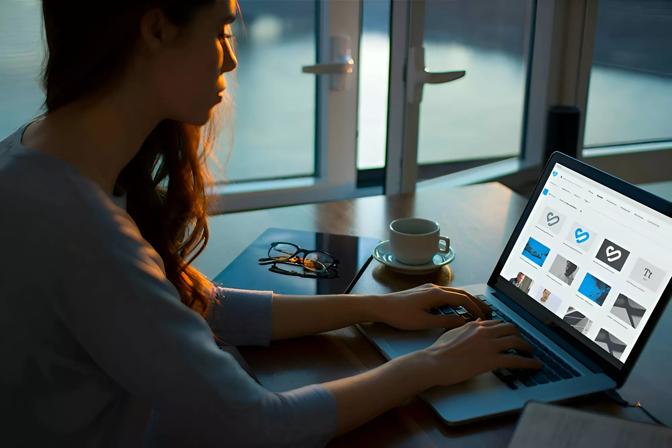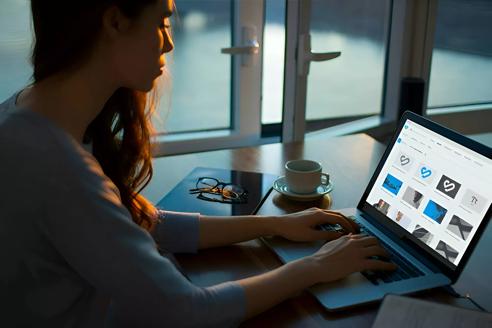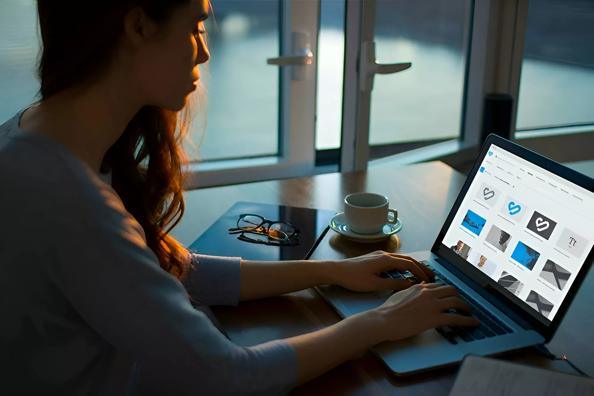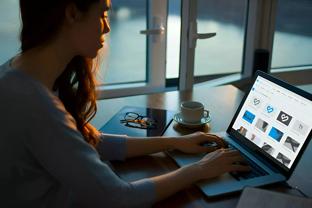 In the early years of data sharing among businesses, FTP was the popular go-to method. This once preferred system for collaborating came with a list of limitations and has quickly been losing ground.
With advancements in technology and the way that people interact with each other around the world changing, cloud-based file sharing has become the shiny new method for sending and receiving vital files across teams.
This is for many reasons, from reliability to greater bandwidth, solutions with online file sharing capabilities have proven to help companies of all sizes work faster and easier. Online file sharing is one of many core components of digital asset management (DAM) and in this article, we'll cover five ways it is more effective than FTP for data sharing.
1. No file size limitations
One of the biggest setbacks when using FTP for transferring data is that most internet service providers set a maximum file size of 2GB. While this might seem like a fairly large limit, most high-res or high-quality multimedia files can be more than 10 times that amount. Cloud-based solutions, however, can typically accommodate files of this capacity and larger. Once your file is uploaded, you can easily share a unique link for the file or even have an instant alert or email sent to your recipient for retrieval.
2. Ease of use
When a company chooses to set up a dedicated FTP network, this often comes with a steep learning curve. In many cases, companies need to hire someone to oversee the setup and even handle ongoing maintenance. Cloud platforms with file sharing functionality are web-hosted and require no extra hardware implementation. This makes life a lot easier for all users and frees up IT resources.
3. Security
One of the key features that sharing files via FTP lacks is additional security measures for critical company files. Most cloud service providers are held to the highest security standards. With various layers of security in place, including password protection and encryption, teams can rest assured that their data is safe. Cloud solutions like DAM give enterprise teams an easy way to manage all of their users without getting IT involved. You can set up different levels of permissions and define who has access to specific files.
4. Accessibility
With global teams and people always on the go, it's important to have easy access to files whenever you need them. Web-based services makes it easy to retrieve files through just about any browser, on any computer, and even mobile devices. They don't require any additional hardware or software installation, so you can get instant access to your data from anywhere.
5. No email bounce backs
Due to size restrictions, sending files via email through an FTP network can cause emails to bounce back. After waiting a number of minutes for a file to upload and then be sent, a user can get a response saying that the file was too large. This greatly reduces productivity, which is an issue that is eliminated with the use of online file sharing.
With time becoming increasingly tight for teams to send and receive data for efficient collaboration, it's important to have a system in place that allows you to easily upload, organize, search and retrieve files securely. Online file sharing has become one of the more preferred methods of data interaction—allowing teams to focus more on the task at hand, and less on the technicalities.
If you want to see how Bynder could help with file sharing in your organization, sign up for a free trial today.
---
---