Pre-Select Downloads, New Upload Screen, and Workflow Dashboard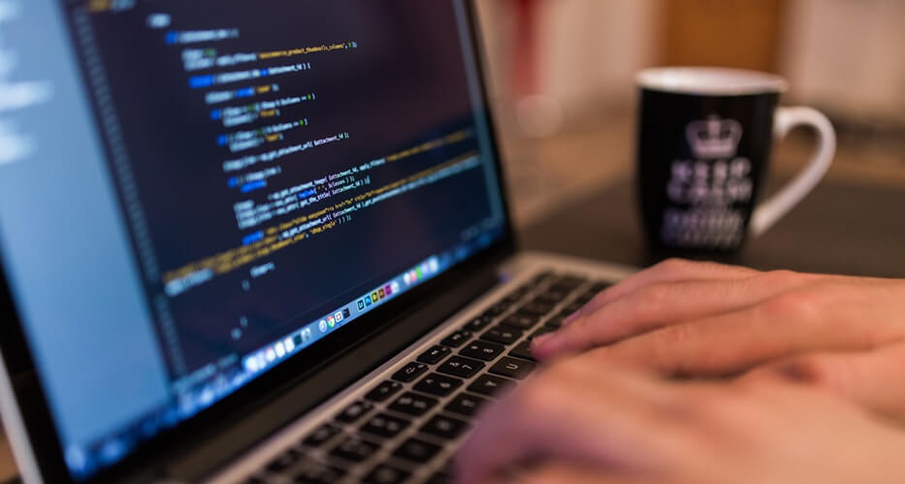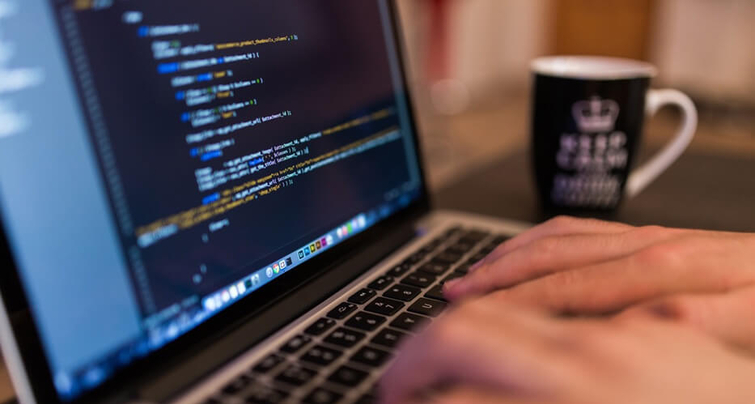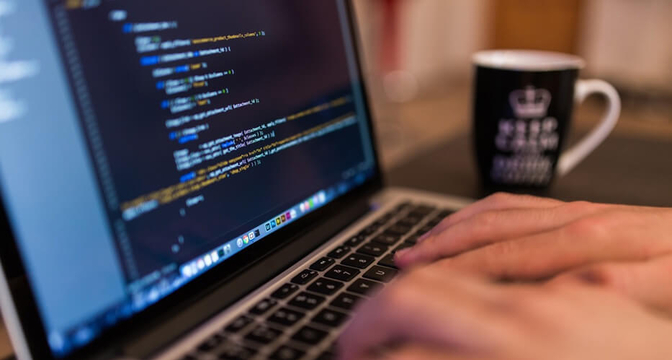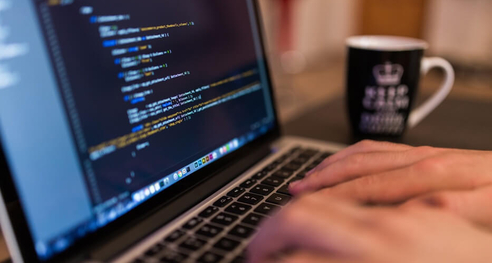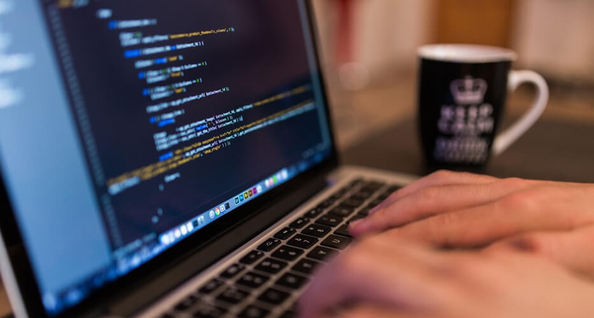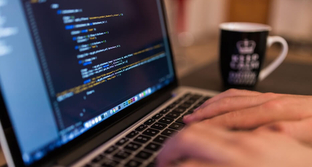 We have a fantastic new batch of functionalities being released this month. The following are some of our favourites:
Pre-Select Downloads
A lifesaver if you're looking to download a custom selection of different versions of an available file. You will now be able to pick and choose exactly in which formats you need to download a file if you are downloading files in bulk.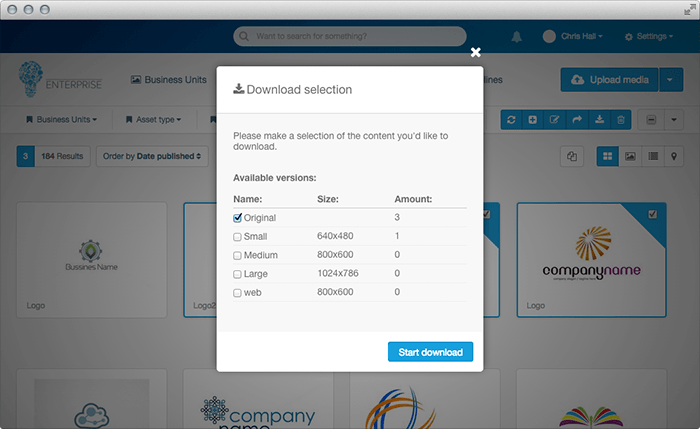 New Upload Screen
Making mandatory upload fields even more mandatory (but also more straightforward!) This will simplify your upload process greatly if you like your uploaders to stick to strict metadata fields. Not only will you have a clearer overview over a bulk upload, and even allocate individual files into separate brands and categories as each file will have separate metadata fields.
Workflow Dashboard
Get direct access to everything happening in your workflow, from ongoing active campaigns, to your latest activity, to your personal tasks. The Workflow Dashboard will become both your personal assistant and best friend.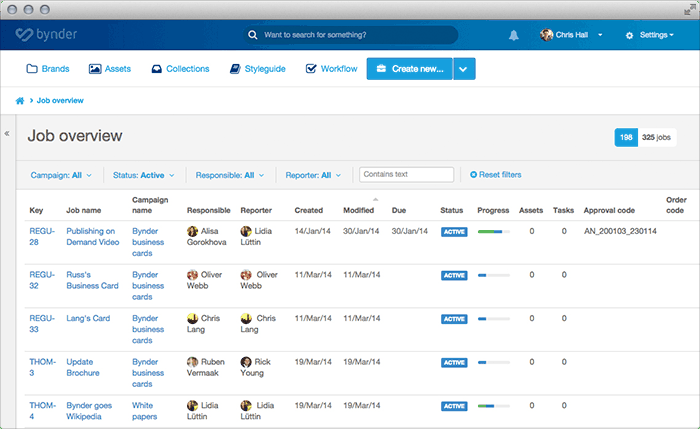 Bynder Fuse
Fuse will be the direct link between your desktop and your Bynder cloud that you've always wanted. It will simplify even more the way you interact with your media as it will have a permanent home on your desktop. Because your Bynder will now live on your desktop, it will also lessen the chances that you or your coworkers will accidentally use an outdated file simply because it's already stored on your hard drive.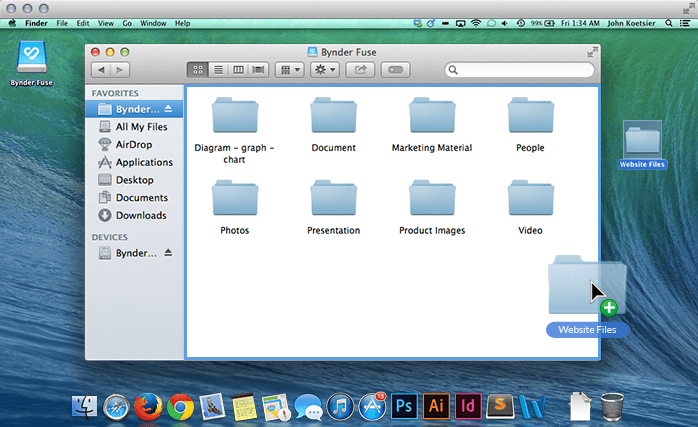 As always, please feel free to get in touch with us if you have any questions or would like to know more about any of our functionalities. We love feedback.
---

---