Profiles of success: 5 summer reads for marketers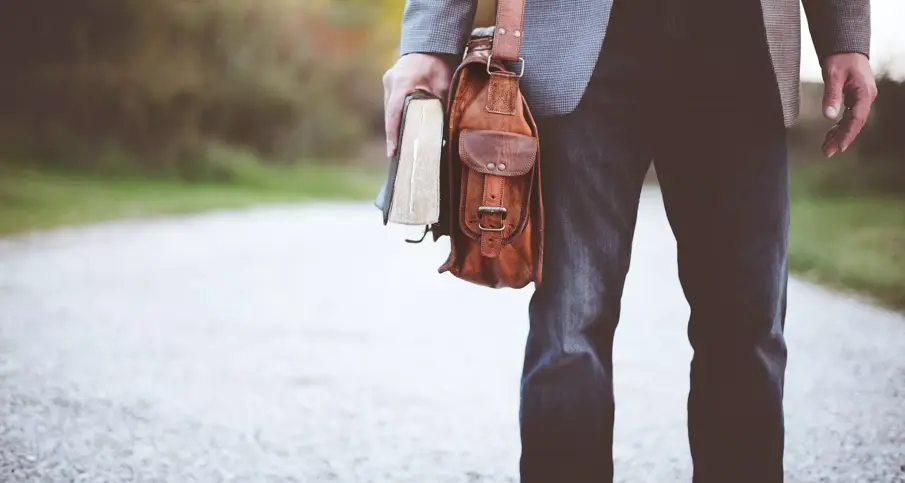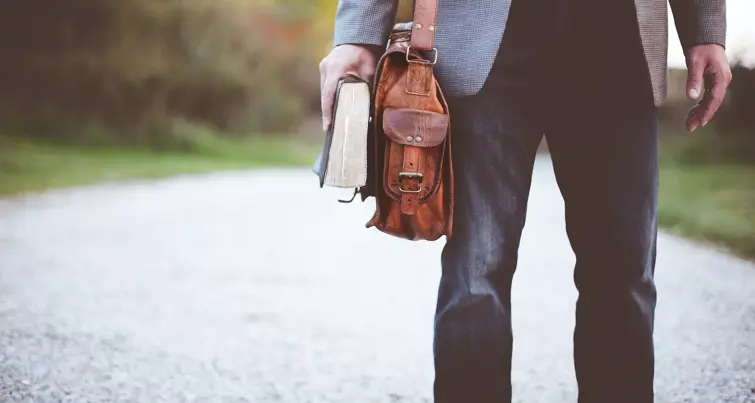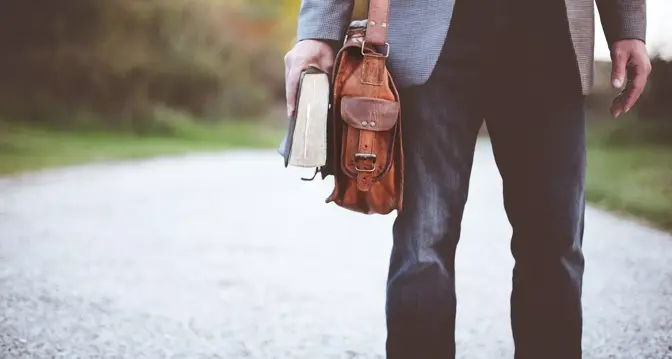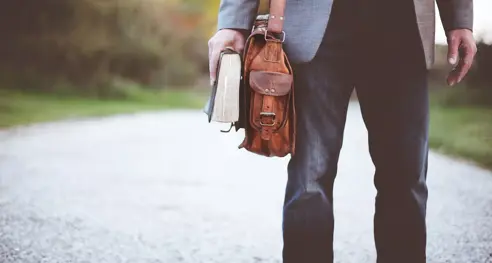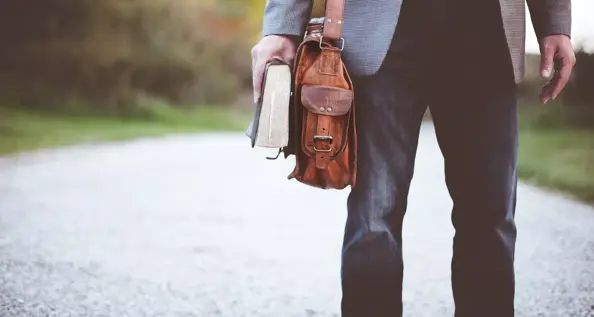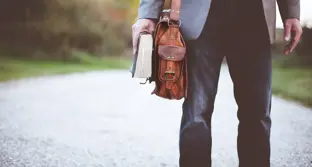 You'll find no shortage of listicles about marketing books. Unfortunately, most of these reads are not worth your time. For every classic like Good to Great by Jim Collins or Influence: The Psychology of Persuasion by Robert B. Cialdini, PhD, there are dozens, maybe hundreds, delivering almost no original information.
Often, these books are simply collections of repurposed blog posts relying on the same research you've already read about. And if there are a few nuggets of wisdom, you can usually get almost everything you need by listening to podcasts and interviews with the authors.
Now, don't get the wrong idea. Reading is hugely important. Books are a rich source of information. Reading reduces stress and promotes brain health. It improves writing and communication skills. Books can make you smarter, more empathetic and extra motivated. If you want to be at the top of your field, you should read more. But what to read?
If you look at the reading lists of people like Bill Gates, Richard Branson and Mark Zuckerberg, you'll often see biographies. Biographies are one of the best ways to get inside the heads of high-performers and learn their secrets.
Business related biographies are especially good for marketers because they tell stories about companies in an engaging way. By reading the story behind a powerful brand, you can learn how to tell the story of your own brand better. It's also interesting to see how top-level creative business people think about marketing and messaging, both in their professional and personal lives.
Here are a few great biographies. The subjects are all leaders of groundbreaking organizations. They are very different people, but they each share a commitment to making products as good as they can be.
Steve Jobs has one of the most enduring business legacies of all time. This is the definitive biography of his work, the one with all the juicy personal details. Skip the others about him.
Isaacson spent several years interviewing Jobs. He spoke with his friends, family, partners and enemies. It's a monumental achievement, offering insight into one of the greatest marketing minds of all time. You'll learn not just what Jobs did, but why he did it.
For example, while many companies think of packaging as just a box to keep the product safe in. Jobs believed "packaging can be theater, it can create a story." And he was right. People will be describing stylish, well-designed packaging as "Apple-like" for decades.
The book does a great job of showing how the Apple CEO's personal interests influenced the design direction of his products. For example, a calligraphy class opened Jobs' eyes up to beautiful typography. His zen meditation practice informed the sleek minimalism we associate with Apple's design.
Isaacson also shows the dark side of Jobs' obsession with perfection. He was not an easy man to work for, but what he achieved is inarguable.
Ed Catmull dreamed of making the first computer-animated movie since he was a kid. After decades of school and work, he founded the studio that released Toy Story, changing animation forever. Pixar has dominated the box office with its movies ever since.
Catmull details the uniquely creative environment he and his colleagues built at Pixar. It's based on leadership and management philosophies that protect the creative process. This is a great book to pair with the Steve Jobs' bio because there's so much overlap between Apple and Pixar's stories. In 1986, Jobs acquired the computer graphics division of Lucasfilm, Ltd. in 1986 and renamed it Pixar Animation Studios. He remained CEO and majority shareholder until it was sold to The Walt Disney Company in 2006.
Creativity, Inc. is a manual for anyone who wants to create better work. It describes how some of the most successful films in history are made. Ed Catmull writes that it's, "an expression of the ideas that I believe make the best in us possible."
There are quite a few books about Walt Disney, but this is the one to read if you're a marketer. It goes deep into Disney's philosophy of creativity and how he viewed hospitality at his parks.
His focus was always on the audience. He pushed the envelope of storytelling in his films. But getting these narratives represented in the real world, via attractions and merchandise, is what makes him such a good study for creatives.
What Disney called "plussing" is a key concept in this book. His goal was to always give audiences and guests more than they expected. He encouraged his employees to always try and "plus" the experience because he was obsessed with the customer experience.
He was also a content-marketer before anyone ever even thought of the term. His TV shows and movies promoted his vision, making people all over the world want to visit The Happiest Place on Earth™.
Raymond Loewy was an industrial designer who transformed thousands of everyday objects into streamlined masterpieces. He designed Studebakers and Greyhound buses, giving them just the right space-age angles and chrome. The Lucky Strike logo was his work, too.
This book is really more about product design than marketing. However, marketers should be thinking about the products they're working with at a higher level. Loewy's design philosophy is still very current. The objects he made are cool and collectible. Many are still in use today.
This book was originally published in 1951. Some of the language presented can feel a bit archaic to a modern ear, but the advice about design still feels current: "Think about the end user, make whatever you're working on the best it can be."
Like Walt Disney and Steve Jobs, Loewy was obsessed with perfecting the customer experience at every stage they interact with the product. Marketers should think of their work as an extension of this experience.
Phil Knight takes readers back more than five decades to the humble, yet perilous, beginnings of the company when he started selling imported Japanese athletic shoes out of the back of his crusty old Plymouth Valiant. His grit and determination turned Nike into a company with annual sales of about $30 billion.
Knight really did build Nike from almost nothing. He details how he borrowed $50 from his dad to start importing running shoes from Japan. And he's honest about the hurdles he jumped at important stages. Mistakes were made, but he learned important lessons from them, which he shares quite openly.
The best part of this book is the first section. Knight essentially embarked on a hardcore guerilla growth marketing campaign in the early days. He focused on core consumers and influencers, using their feedback to create better shoes. It's a strategy as current as anything you'll read about today.
Another big takeaway is how passion can be effectively mined for business success. Knight really did love running and he loved the design and functionality of the shoes he started importing. Because of that, he knew how to sell them to other fanatics.
Start reading now
Reading more will make you a better marketer. Guaranteed. Don't give up on all the marketing books out there, but make sure you add some biographies to your reading schedule. You'll learn enduring truths and how the most successful people got themselves, and their brands, to where they are today.
If you want some light reading, check out The Marketer's Guide to DAM. It'll help you understand how digital asset management can make a marketer's life better.
---
---