Protect and serve your brand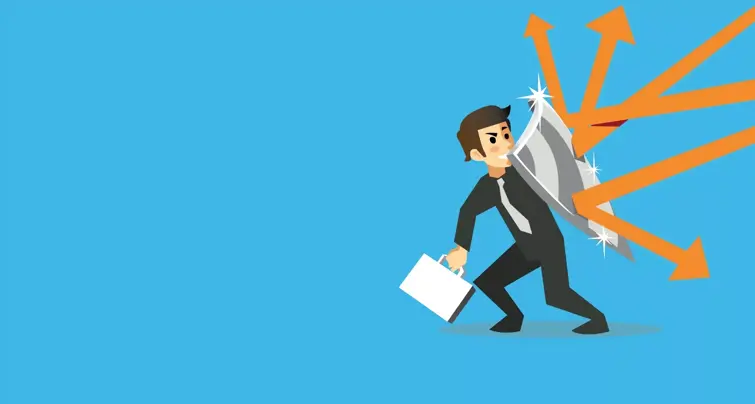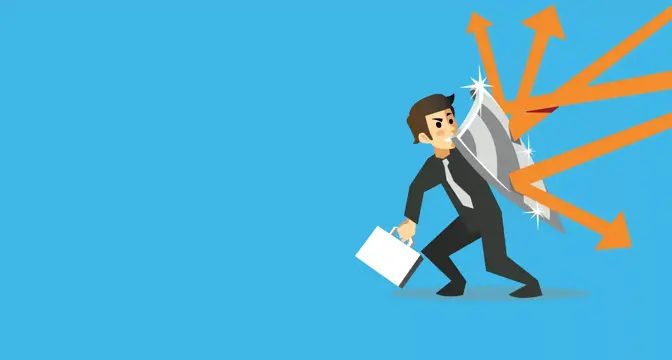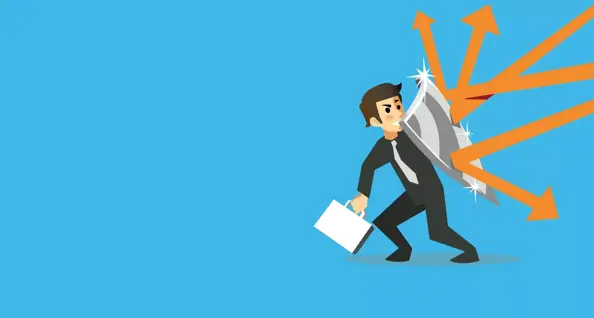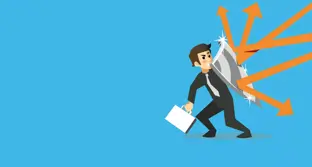 As a marketer, you're probably used to feeling like the brand police.
"Hold it right there! Editing the logo is against brand guidelines!"
"Move your pointer away from that Submit button – that image is off-brand!"
"Do you know why I called you in? You're using an expired key messaging document."
But, in addition to these brand-patrol tasks, do you ever find yourself losing sleep (or worse – time, deliverables and budget) over bigger brand management challenges?
For example:
You have a flier that needs to be localized for language and imagery in multiple regions. You delegate the task to a third-party vendor with relevant localization experience, then proceed to spend way too many hours holding their hands through processes like sending and receiving print-ready files, managing version control and balancing their hours against your already-stretched budget.
You're overseeing the content production of a promotional holiday event for specific franchise locations. You could try to handle it in-house (and cross your fingers that the dates and local nuances are correct), or you could rely on those franchise locations to produce the work and deal with all the meetings, reviews and deadlines, and hope for the best. Neither is ideal.
You're coordinating with local and international teams to create social imagery promoting your latest campaign. You have to move fast to hit your digital deadlines, but there's barely enough time (and budget) to produce the multiple versions, layouts and sizes required for each unique social channel and market.
Any of this sounding familiar?
Most of you brand managers and marketers are nodding your heads. After all, overseeing these activities feels inefficient, but ultimately it's your job and someone has to ensure that your brand is handled with care.
There is, however, a better way – by better, I mean faster and simpler with an improved final product. And that way is a more streamlined production design process called dynamic templates.
What are dynamic templates?
Templates, in the brand-management context, standardize the design and effectively control a brand's communications by "locking" specific elements of marketing creative.
What makes a template "dynamic"?
Dynamic templates allow self-service swapping of certain components – say an address, image or price – without risking the integrity of the piece. They ensure that everyone is using approved design elements (such as fonts, images, guidelines, language, etc.) that communicate consistency, and they're built for simple distribution and version control.
If you're picturing an old-school template like you'd find in Word, then you're in for a pleasant surprise when you see the potential of digital dynamic templates.
How can my organization use them?
Let's go back to the scenarios listed earlier. All that micromanagement of third-party vendors and franchise offices? Gone. You no longer have to micromanage projects to make sure that franchise offices or third-party vendors don't make radical changes to your established branding. Dynamic templates allow you to personalize the end-user experience with a variety of design formats while empowering your team to customize marketing materials sans complicated training or cumbersome downloads.
Best of all? Less patrolling. When you reduce the opportunity for crimes against your brand, you're free to focus your effort and considerable skill on the bigger picture.
Ready to reform your marketing operation with dynamic templates? Start a free trial
---
---