Increasing customer engagement with real-time marketing!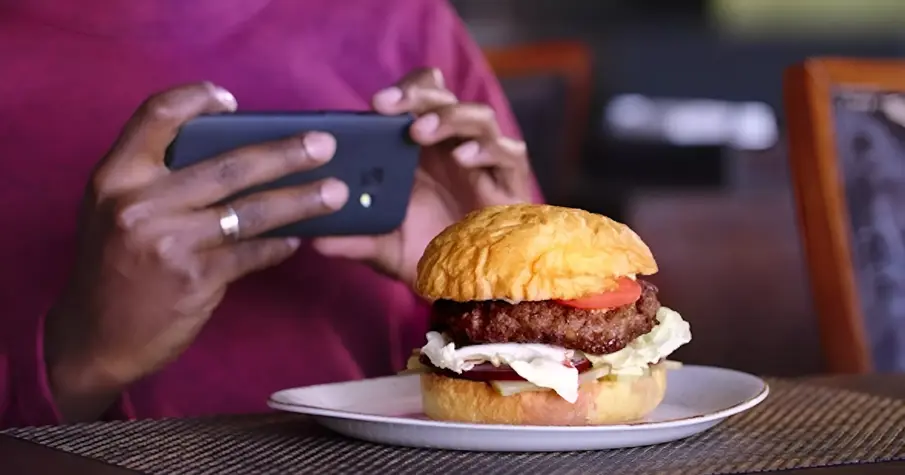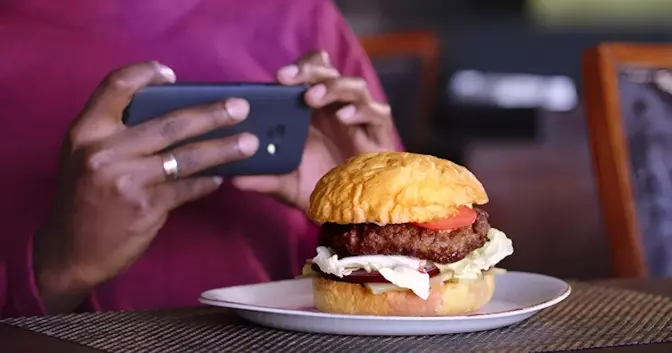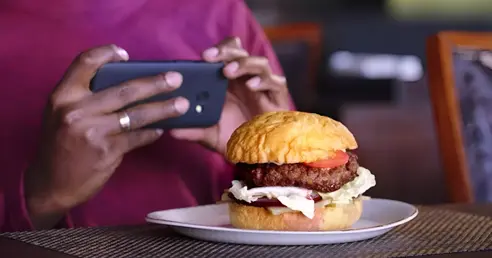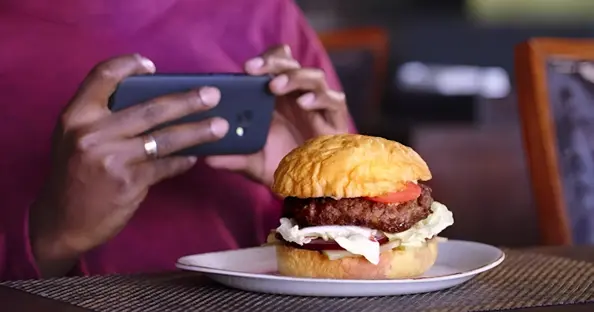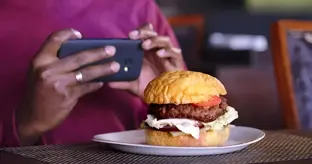 Real-time marketing: human or automated?
There are a few ways to look at real-time marketing (RTM). Real-time marketing means that brands actively participate in conversations around current events and trending topics. Most real-time marketing takes place ala social media (Think Twitter trending topics or Facebook live streams) but it could also be real-time marketing taking place at a live event, live webinar, an online chat, a customer call, or any point at which a brand is actively engaging with a customer in real-time.
It could also be contextually-specific, real-time automated responses to customer queries and comments (Think chatbots, automated email follow-ups, hold my place in line call-backs, take a survey at the end of this call after your interaction with an associate, rate your experience with this associate at checkout, etc…)
So, both automatic and human RTM sound like great marketing tactics at first, but, what you really want to be aiming for is real-time customer engagement!
Are you engaging with your customers in real-time?
There are still a lot of challenges for brands when it comes to real-time customer engagement.
According to Acxiom, only 14% of marketers "have channels connected in a centralized fashion to recognize customers in real time." That leaves 76% struggling with the ability to have real-time engagement with their customers.
And according to Econsultancy's Real-Time Marketing Survey Report, 80% of businesses say real-time marketing happens within two minutes or less. That's not a lot of time to respond!
But think of it this way, if a customer asks a question and doesn't receive a response or it takes too long, how does that make them feel? Put yourself in their shoes. How does it make YOU feel when someone doesn't respond? Or when they take two weeks to follow-up with you? Probably not very good. If marketers want to capture the attention of consumers, then they need to spend time giving attention first, and that starts by being responsive and ensuring your brand has the right strategies and technology in place to execute.
Great brands put the customer first and they do that by responding in a timely manner, listening, being human, opening the channels for conversations to occur, caring about what their customers actually say, and finding the right "place" to engage in conversations. It's part marketing science, part common sense, and 100% about being a human first, then a marketer. This is how you create a great customer experience! With that in mind, let's look at a few real-time customer-engagement strategies.
What are some strategies to use to create effective real-time, ever-present and customer-focused engagements?
1. You have to listen to your customers.
You might not always like what they have to say, but you don't have to be perfect - you just have to listen! Here are some opportunities for listening to your customer:
Pro-actively reaching out to customers to gather their input (call, text, email, online survey, voice, actual IRL conversation)
Reading reviews online about your brand or products
Live chat on your site that goes directly to a real person
Talking to your customers at events and finding out how you can make their experiences better
Social listening
Engaging on social as yourself, not the brand
2. You have to be human.
Take off your marketing hat and remember who you are. You are human. The people you are marketing to are human. Talk to humans like they're humans (duh.)
Brands can act more human in a number of ways:
1:1 conversation
Connecting with customers by showing real-life people who follow the brand - why do they like the brand, why do they use the product, who are they? UGC content allows customers to see real people interacting with the brand on a human level.
Engaging in causes their customers care deeply about (i.e corporate social responsibility)
Brand activism
Seeing real products on real people adds authenticity and helps consumers envision those products in their own lives. That's why an increasing number of marketers tasked with feeding content to social channels are sourcing and republishing UGC as part of their overall content strategy.
[
Curalate Consumer Survey
]
3. You have to provide value and you have to care!
In today's hyper-connected world, marketing is about providing value to customers. Giving best practices away (for free!) and sharing knowledge is one way to provide value. That doesn't just pertain to content like strategy guides and knowledge bases - it also means real-time conversations with experts. Building in in-app chat for customers to talk to someone from help is a great way to do this!
You also have to really and truly care about your customer's experiences - as if you created and own the company. Bad review? Unsatisfied customer? Find out why. What's going on and where is the disconnect between the product or service that was supposed to solve their needs and their unsatisfied result?
Start by ensuring that there are outlets for your customer to actually speak to someone. If your customer can't talk to you because you've automated things to the nth degree - they may get frustrated. While self-service is on the rise, human interaction is still important! And a little empathy goes a long way.
In addition, you could consider:
Fully understanding and using your own products (creates empathy and understanding)
Digging deep and asking your customers directly what they value and what they need
Making sure your front-line managers are equipped with the right knowledge to interact with customers
4. You have to give your customers a platform to speak!
One way to become customer-centric is to highlight your customer's achievements. What did you product help them get better at? How did it solve a problem in their lives? What's their story?
Other ideas include:
Host in-person roundtable sessions for customer-feedback directly to product
Host online events and webinars where customers can hear best practices from other customers
Invite your customers to share their stories with other companies
Host social meetup groups for customers and the community in your local area around important topics
And now, a word from one of our customers
See how Framebridge decided to put their customers at the forefront of their marketing strategy in our webinar with Adweek, "Scaling brand authenticity with user-generated content".
---

---