Should you let your employees work from home?
4 reasons why a remote work culture can benefit your company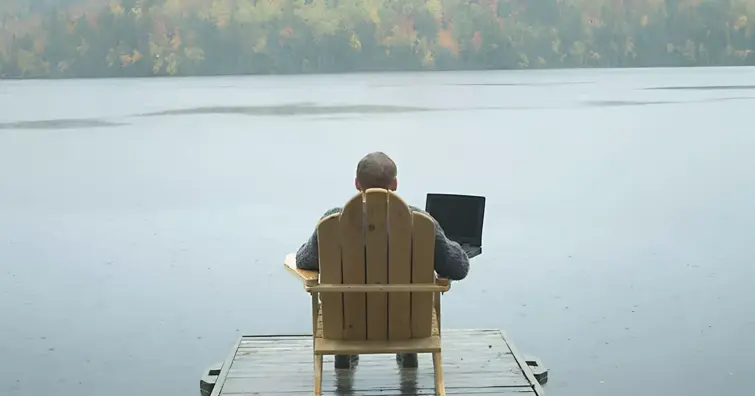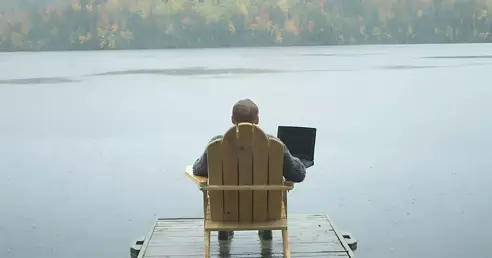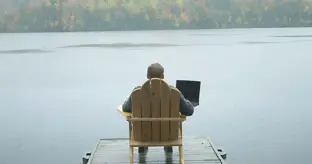 How do you react when you hear that an employee is working from home for a day? Is this something that fits your company culture? Or is it still a taboo and often not talked about the next day at the office? While working from home for a day or two does not work for every business, especially retail stores or manufacturing industries, it does work for some of the fastest growing companies in tech such as Amazon, Xerox and IBM.
Letting your employees work from home not only shows the trust you have in the people that work for you, it can also increase productivity levels, and facilitate a better work-life balance. Here are four reasons why having a remote work culture can benefit your company.
1. It helps build a stronger culture
A good job isn't just about the paycheck and insurance benefits. Most people want to feel like their work is fun, not miserably stressful, given how many hours of their lives they spend in the office. Showing employees that you trust them to work remotely, and giving them full responsibility for their output, creates a stronger internal culture.
2. Employees will have less sick days
When working from home, it can be like adding another two hours back to your day—time that can be invested in the kids, exercise, or preparing a healthy meal. Working from home also gives you more control over how you work, making you feel less stressed and generally satisfied with your job.
3. Your company can attract more millennials and top talent
Work-life balance as a job perk? Sounds amazing! Particularly for employees who may travel often, the option to work from home is a great way to promote a healthy work-life balance. For the younger generation, having the flexibility to work from home the next day after spending the night at the office to get a report out, can serve as a reward for their effort, and give your company a competitive advantage when recruiting.
4. Affordable tools make work more efficient
Today's cloud-based technology makes it easier than ever to work from home. To work from home, you only really need three things: a laptop, mobile phone, a good internet connection. It's important to make sure employees are ready and fully equipped with the right tools to make working from home as productive as possible. Here are some of the best tools we use at Bynder for task management, collaboration, content creation and meetings.
---

---