SaaS Hosting — The secret to successful creative marketing campaigns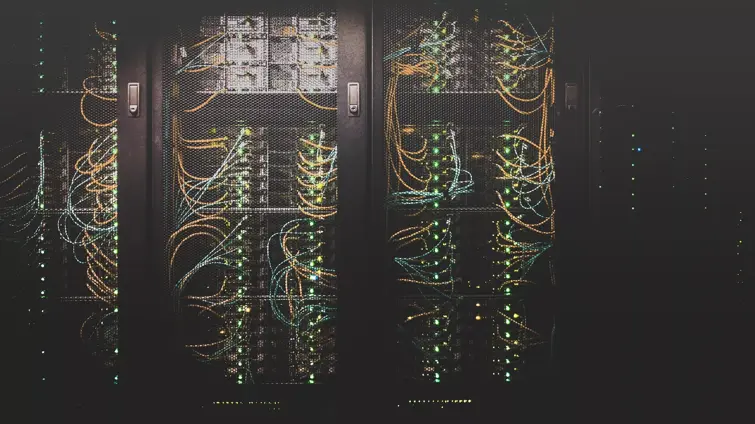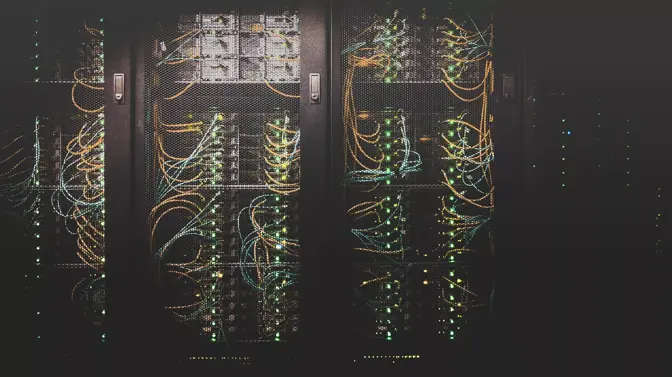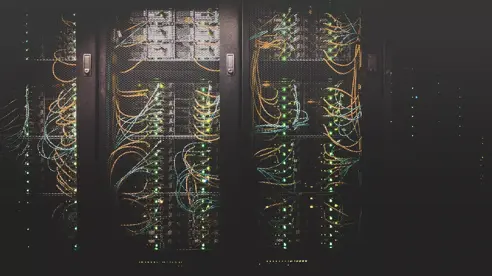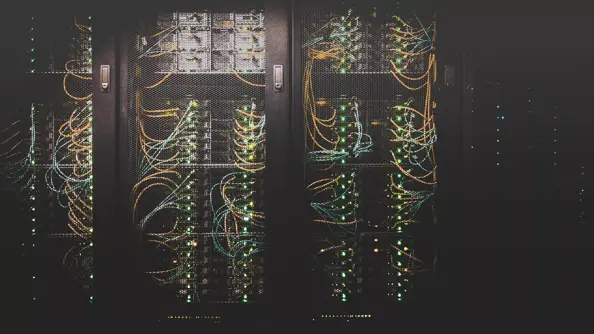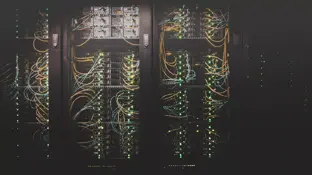 There are many things that work great alone, yet when paired with a partner, their collective impact is even greater. Think peanut butter and jelly, chairs and tables, Beyonce and Jay Z! Even within the quintessential marketing technology stack, there is a perfect union awaiting Digital Asset Management (DAM) and Content Management Systems (CMS).
Discovering a natural connection
It's no secret that content is king. For your content to have a successful reign, you'll need to rely on more than one tool. There's the software you use to create content. Once complete, you'll need a way to store and organize these assets, ensure their proper use and distribute them across the enterprise – all of which are handled by your DAM. Finally, that content needs to get to customers, and that's where your CMS come into play. It allows you to publish to and manage content across the web from one central platform.
Expanding our relationship with CMS
A few years ago, we noticed how well DAM and CMS complement one another. We realized they were a pair of star-crossed platforms that were meant to be, so we introduced an integration for WordPress.
Today, we're excited to announce that Webdam has expanded its relationship with CMS with the release of three new connectors for Drupal 8, Sitecore and Adobe Experience Manager. These new integrations enable the seamless flow of assets and metadata from your DAM to your CMS.
Count on Bynder CMS connectors to help you:
Maintain Brand Integrity
With Bynder as the source of truth for the latest, approved content, brand consistency is maintained across all marketing channels.
Streamline Workflows
Get things done faster by cutting out the manual process of moving assets back and forth between systems.
Safeguard Creative Content
Ensure security protocols and use rights are respected everywhere your assets are published to avoid heartbreaking mistakes.
Create the perfect pair
Here at Bynder, we've focused on building a seamless platform for managing the entire creative content lifecycle. When paired with your CMS, the two systems enable you to produce memorable customer experiences.
Sign up to a trial to learn more about the union between Bynder and CMS, and if you're a current customer, contact your customer success manager to get started with a Bynder CMS connector today!
---
---