How technology roadblocks might be holding marketers back
75% of SMB marketers struggle sharing digital assets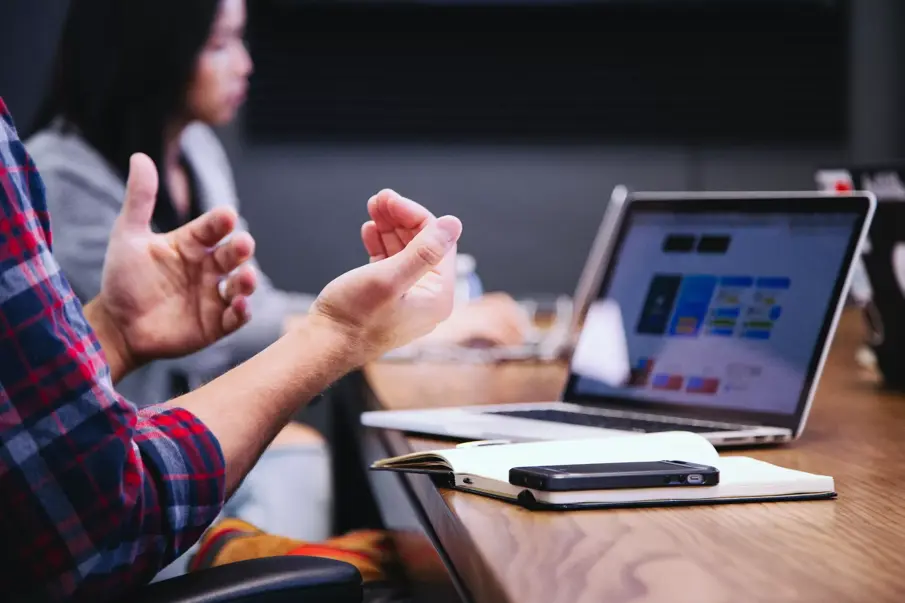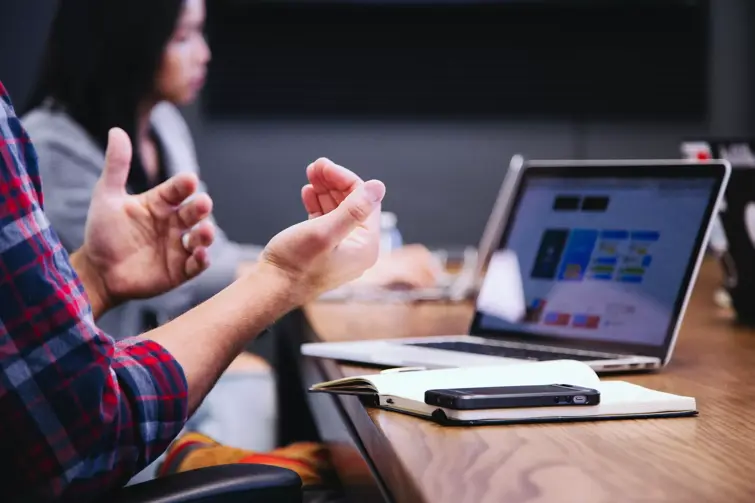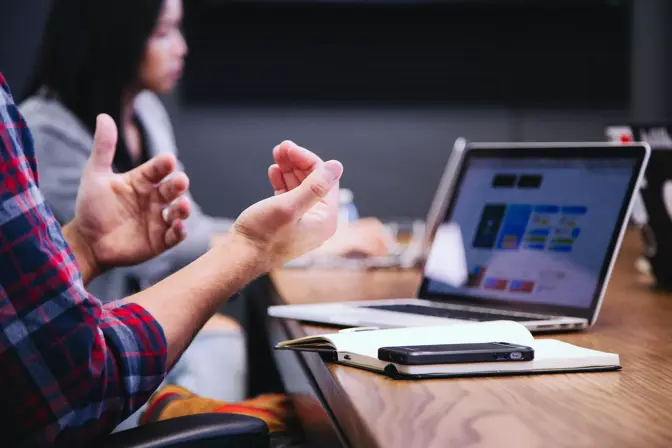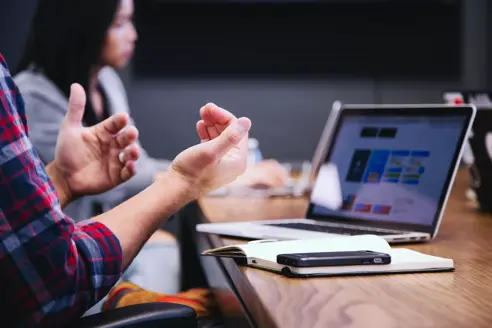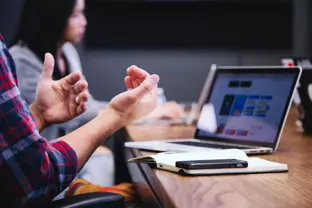 Ever wonder why it's so DAM hard for marketers to reach their target niche audience with the right message at the right time?
It turns out technology hurdles could be to blame. That's according to new survey data we unveiled today.
We surveyed 500+ CEOs and marketing decision makers at U.S. organizations with 300 employees or less to understand their pain points. Our findings show that challenges with content accessibility, security, scalability and organizational structure are resulting in serious missed opportunities.

Key findings include:
Security is a concern: only 37 percent of respondents feel very confident about the security of their digital assets in how they're being stored and shared today.


Employees don't have the accessibility needed for anywhere and anytime access: Roughly 75 percent of respondents feel limited in how they can share assets internally and externally. Only 38 percent feel very confident in their ability to manage assets so that anyone within the organization can access from anywhere and at anytime.
Marketers aren't prepared to scale and keep pace with business growth: 47 percent of respondents say their top scalability concern is maintaining brand consistency. 39 percent say it's getting more reuse out of marketing files. Other scalability concerns include measuring marketing ROI and managing version control and copyrights.

Download the full report for additional findings and analysis here.

We'd love to hear your thoughts on these findings. Tweet us @bynder!
---

---