So, what is Digital Asset Management really about?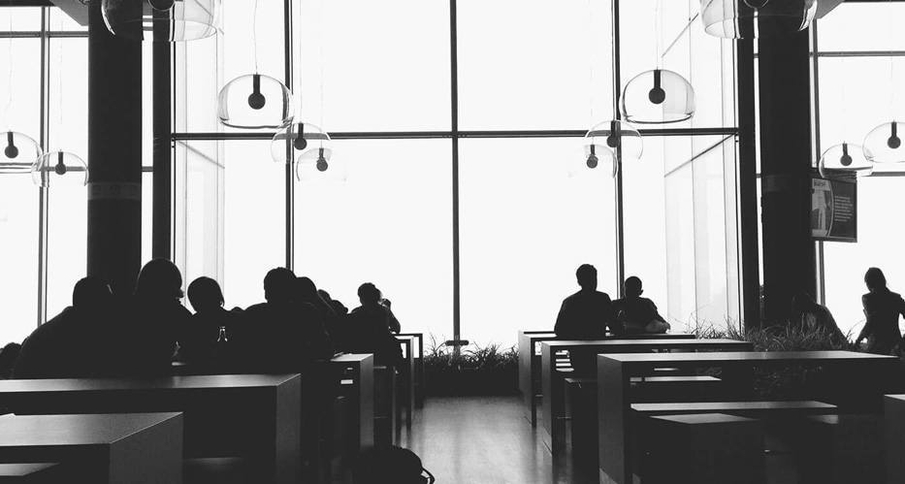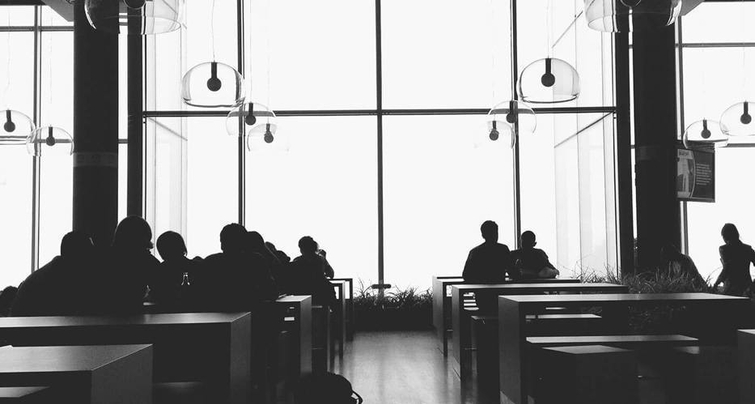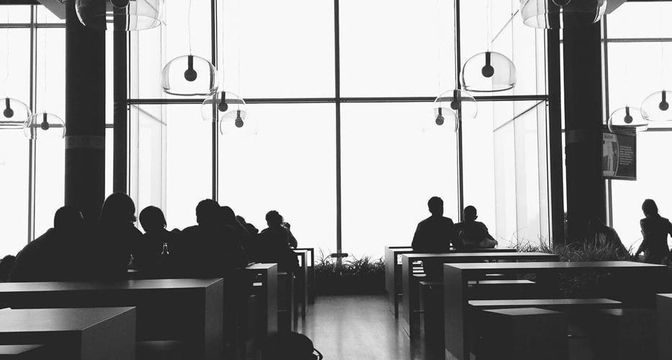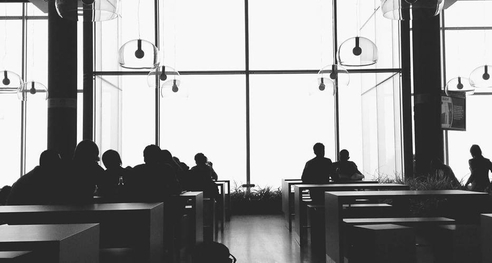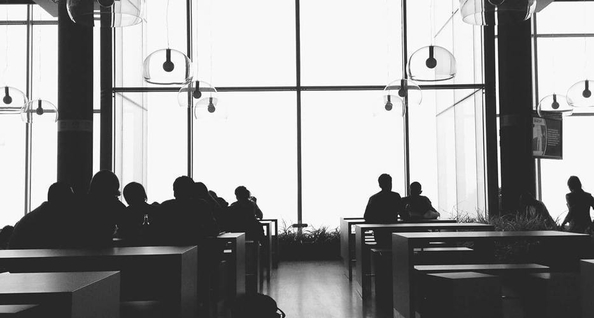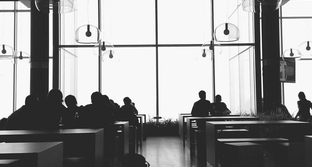 Now let's start at the beginning. Digital Asset Management sounds like just another management buzz word, right? I'll try to take away some of the mystery in this blog. Stay tuned, and you'll be able to tell everybody about the best "Digital Asset Management solution", what a tool needs, and how you can make best use of this tool.
What are Digital Assets?
Or simply put, what is a digital asset? If we scramble the words, we come up with managing your digital assets. This still sounds pretty vague. But actually, we all do it. It really is nothing more than all of your product imagery, event videos, company logos, and so on and on.
Some of these you might want to share as quickly as you can - like a press kit inclusing the latest logos, some introduction videos, an interview with the CEO, or the latest PDF press release. On the other hand, particular assets can in fact be quite confidential. Your Digital Asset Management tool should be equipped to deal with these issues. Managing is therefore about control. Would do you want to give access to? Who can add media, or better yet - who do you want have editing or deleting media? Setting up users, and user profiles will let you do all of this, so you can set specific access rights and permissions.
Control over your digital assets is also about sharing media. Do you really want those high resolution originals readily available for everyone to see and share? With smart tools like watermarked imagery, web previews-only settings, and completely hiding media you will have no problem with this. Controlling assets is also about being able to find files, quickly. Who hasn't searched for a logo for a full half-hour, only to upon some old version? Digital Asset Management software takes care of this as well. Using powerful search tools - such as an online digital asset management tool - should help you find all your media easily.
---
---