State of Content report: Key insights from top marketers on gaining a competitive edge in 2023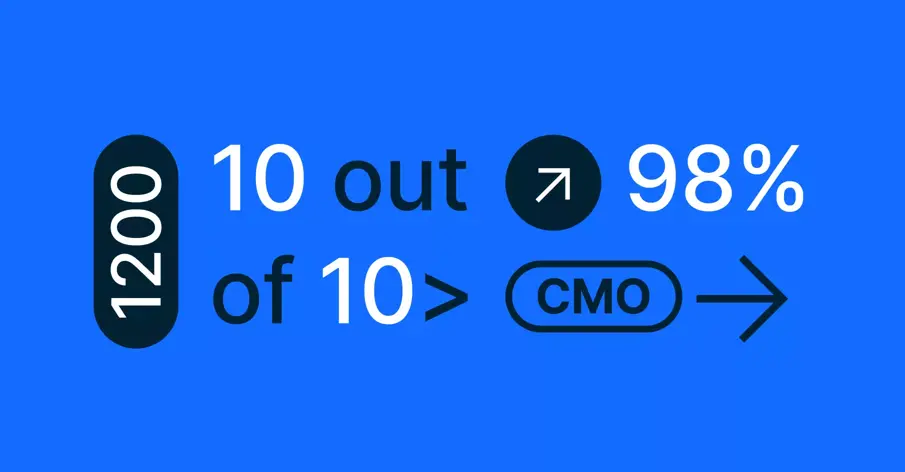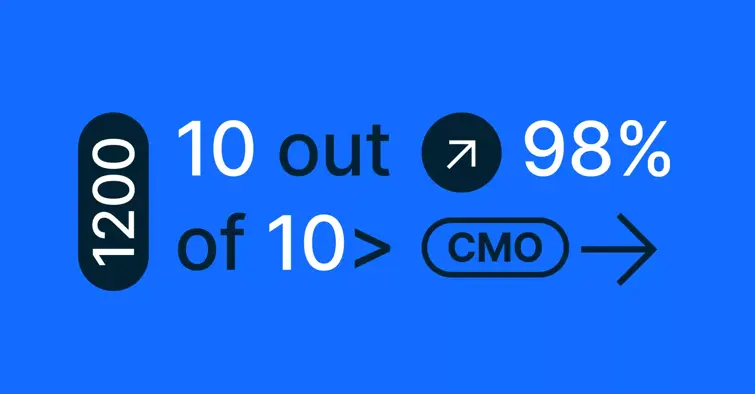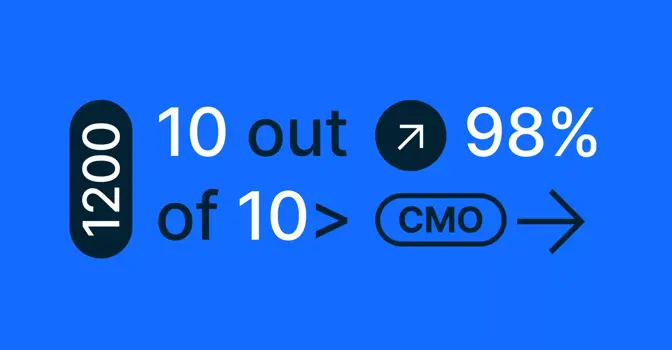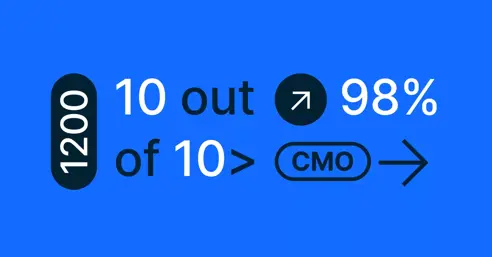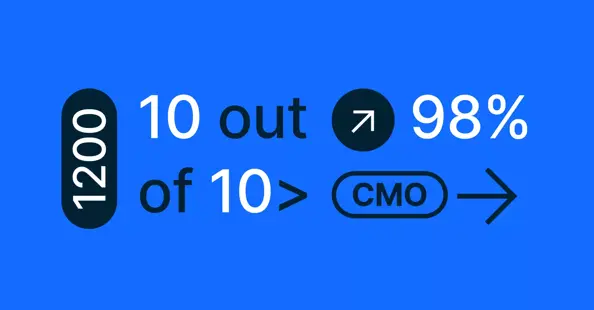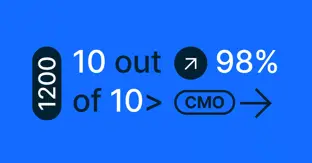 The role of content in the success of businesses has become more important than ever in 2023, as companies continue to adapt to a volatile economic landscape.

Aiming to get to the heart of the biggest questions in marketing and marketing technology this year, Bynder has just released the inaugural edition of the State of Content Report for 2023.
Together with independent research firm PureSpecturm, we surveyed 1200+ marketing professionals from various functional and executive roles within the technology and consumer goods industries. Our research reveals that CMOs are prioritizing investments in technology that support content creation, management, and distribution to position their organizations for future success.
We've divided the report into four parts, each with a specific focus on the latest trends in content and its importance in the present year and beyond, that can help you enhance your marketing strategies. These sections cover the following topics:
Thriving in 2023 and beyond: the crucial role of content

The practical and economic benefits of relying on an integrated digital ecosystem

The significance of content experiences in setting your brand apart

The importance of repurposing content to stay ahead, while cutting costs
The role of content in 2023
According to our research, CMOs are particularly aware of the role content will continue to play in 2023 to maintain a competitive edge. Distributing high-quality content at scale remains top of mind for marketing executives navigating the challenges of a sluggish economy and securing a strong position for their organizations.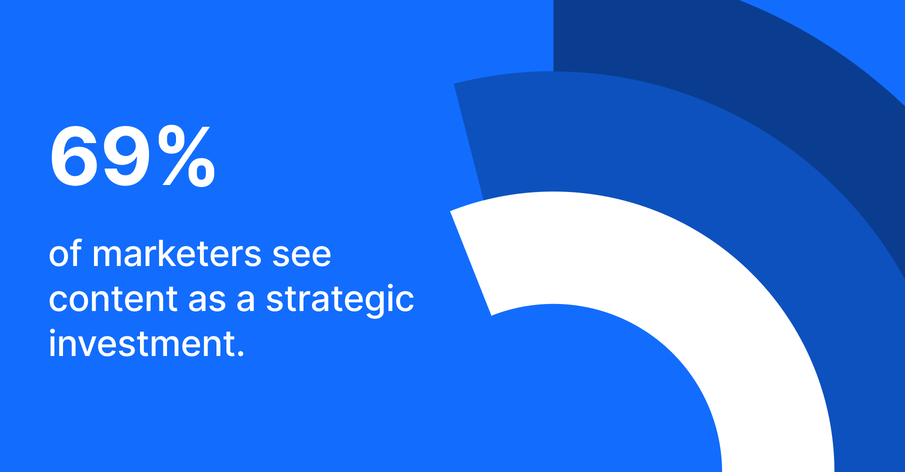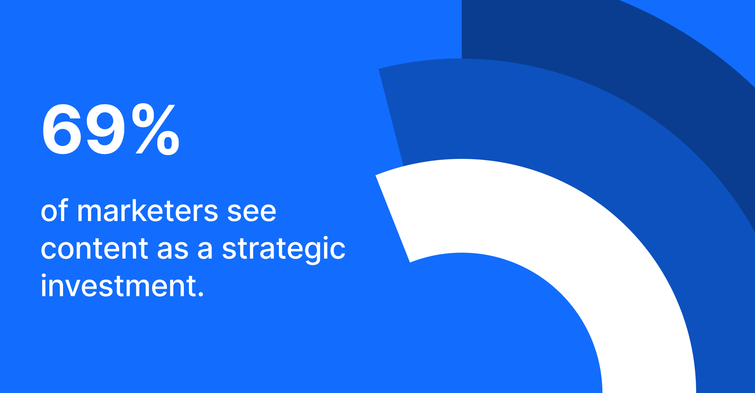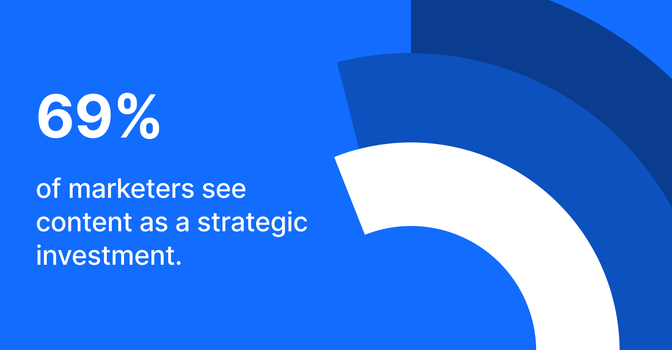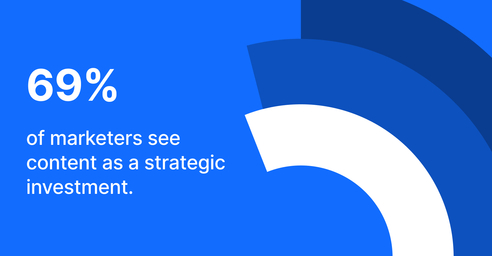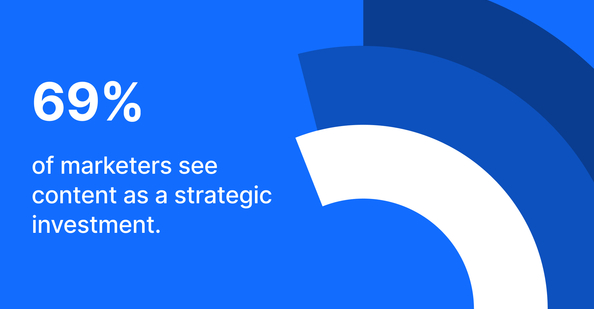 The benefits of a connected ecosystem for content
Marketers are feeling the pressure to keep up with a constantly changing market and consumers continue to expect top-notch digital content experiences with every interaction. That's why many companies report making digital transformation a priority this year by investing in a well-integrated ecosystem. Their aim is to build processes and a tech foundation that can weather any storm and be adaptable to shifts in the market.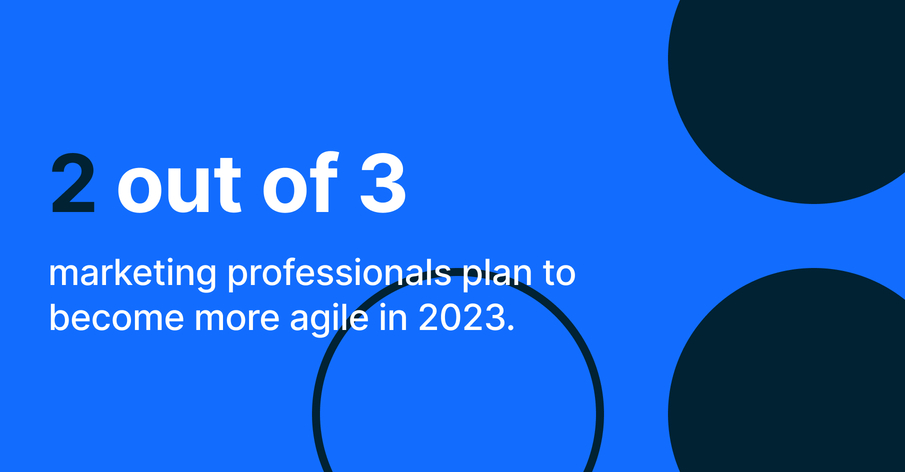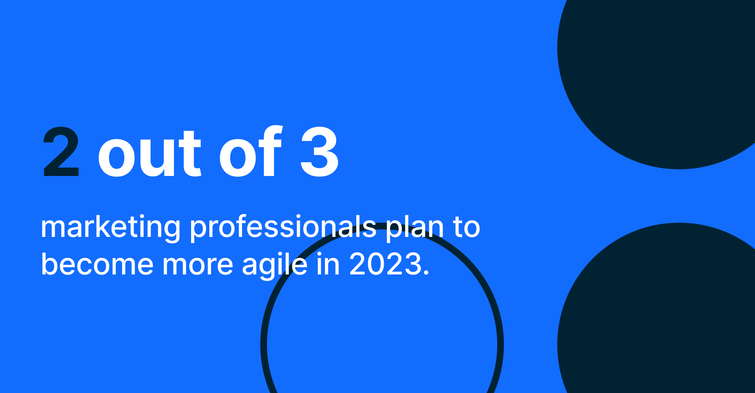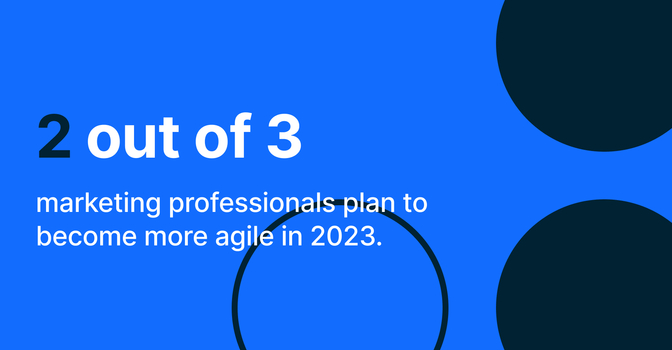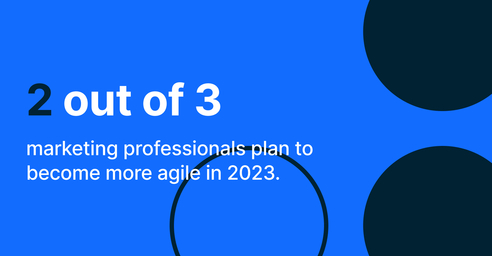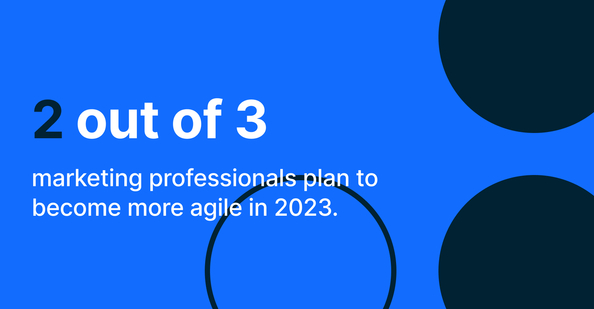 These were just some of the highlights…
See how marketers around the globe plan to combine content and technology to face the challenges of an unpredictable economy. Click below 👇 and get a free copy of the State of Content report and find actionable insights to elevate your marketing strategy in 2023 and beyond.
---

---