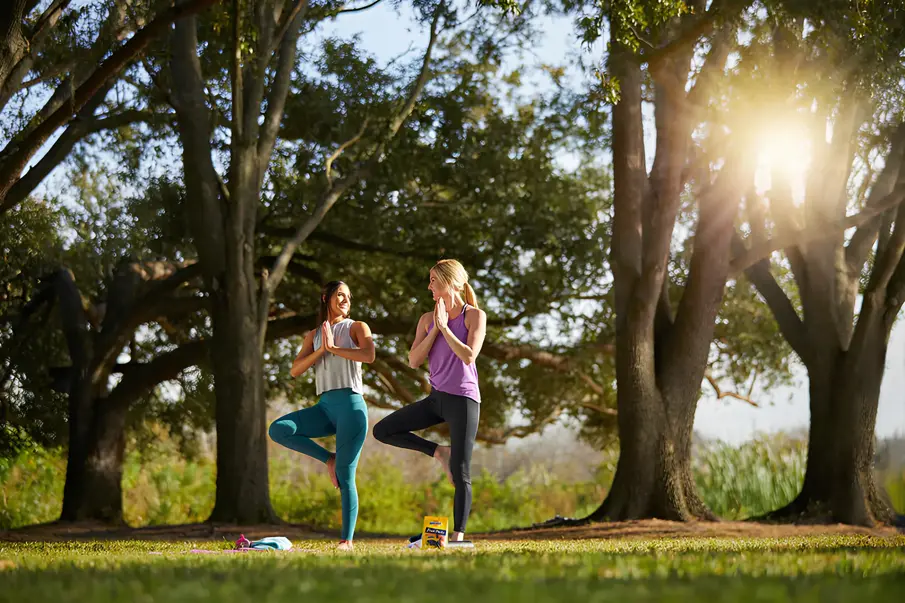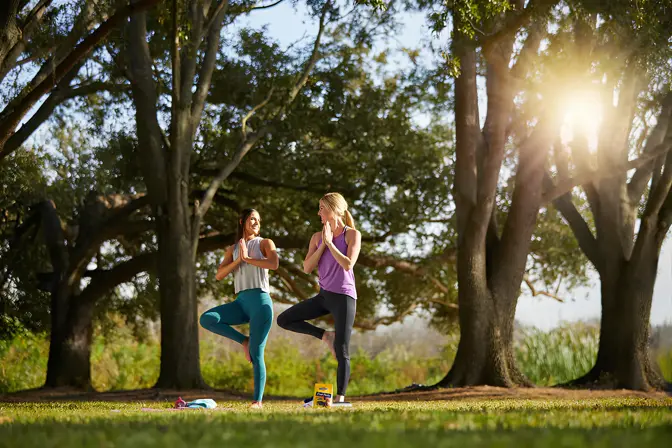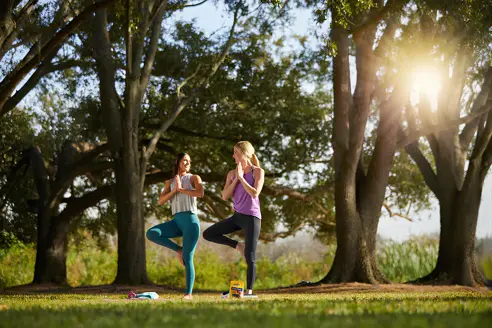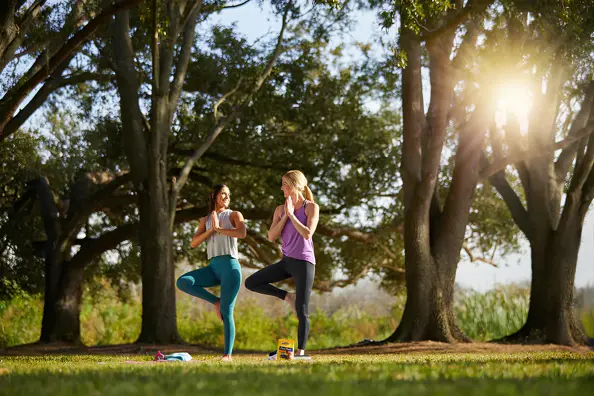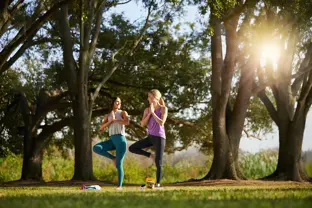 We recently sat down with Stephanie Harralson, Director of Marketing for North America at Sunsweet Growers to hear more about their DAM (digital asset management) story. Sunsweet Growers uses their DAM platform to help launch product & campaign initiatives and to unify marketing messaging across markets.
One of the most significant findings from their DAM story is the sheer reduction in manual tasks (hours spent managing agency creative, monitoring which assets are being used, etc) which allowed them to focus more on the fun stuff - the strategy behind the creative and the content, which, quite frankly, is what most of us would rather be doing these days!
As a result of unifying their brand under one digital roof, they increased impressions by 18% and lowered their CPI (cost per impression) by 15%!
Read on to dive into digital asset management and marketing strategy with Stephanie Harralson, Director of Marketing for North America at Sunsweet Growers.
If you'd prefer to watch the full webinar tune-in to the on-demand recording of the presentation. You can also listen to their DAM story here:
Unification of brand and marketing activities across markets with digital asset management (DAM)
Hi, I'm Stephanie Harralson. I'm the Director of Marketing for North America Sunsweet Growers and great to be on the call and I'm happy to share our experiences. So just to start off with a little bit of information about Sunsweet. Sunsweet is headquartered in Northern California, near Sacramento and actually, that's right in the growing region of our product, which is prunes and other dried fruits. We're known for our dried fruit and for our juices. In fact, we're owned by 200 plus growers throughout California. So kind of our reason for being is to market prunes for the growers, and we're actually the number one prune brand globally. Primarily a retail consumer brand. Our products are marketed in over 45 different countries. So if you go to Greece or Thailand, go to a grocery store there, you'll see Sunsweet products on the shelf, which is really exciting. We're a mid-size company, about $300 million revenue and like a lot of other companies, we have a pretty lean marketing team.
Before Bynder, Sunsweet was looking for a way to better unify our brand across markets. With 11 different markets in 45 different countries, we had markets that were managing their own marketing campaigns and with direction, of course, from the headquarters, but we really wanted an internal marketing tool that would work across markets and drive collaboration, but at the same time provide flexibility because not every market is the same. But you still want a unifying brand message and communications strategy, so creating a digital asset portal through Bynder, that was one of the key factors that really helped us achieve a cultural shift. This was driven by our executive team and I'll give a shout out to our vice president of marketing, but we had the goal to align our country teams and their agencies. We wanted to get everybody on the same page so that we could introduce some new brand platforms.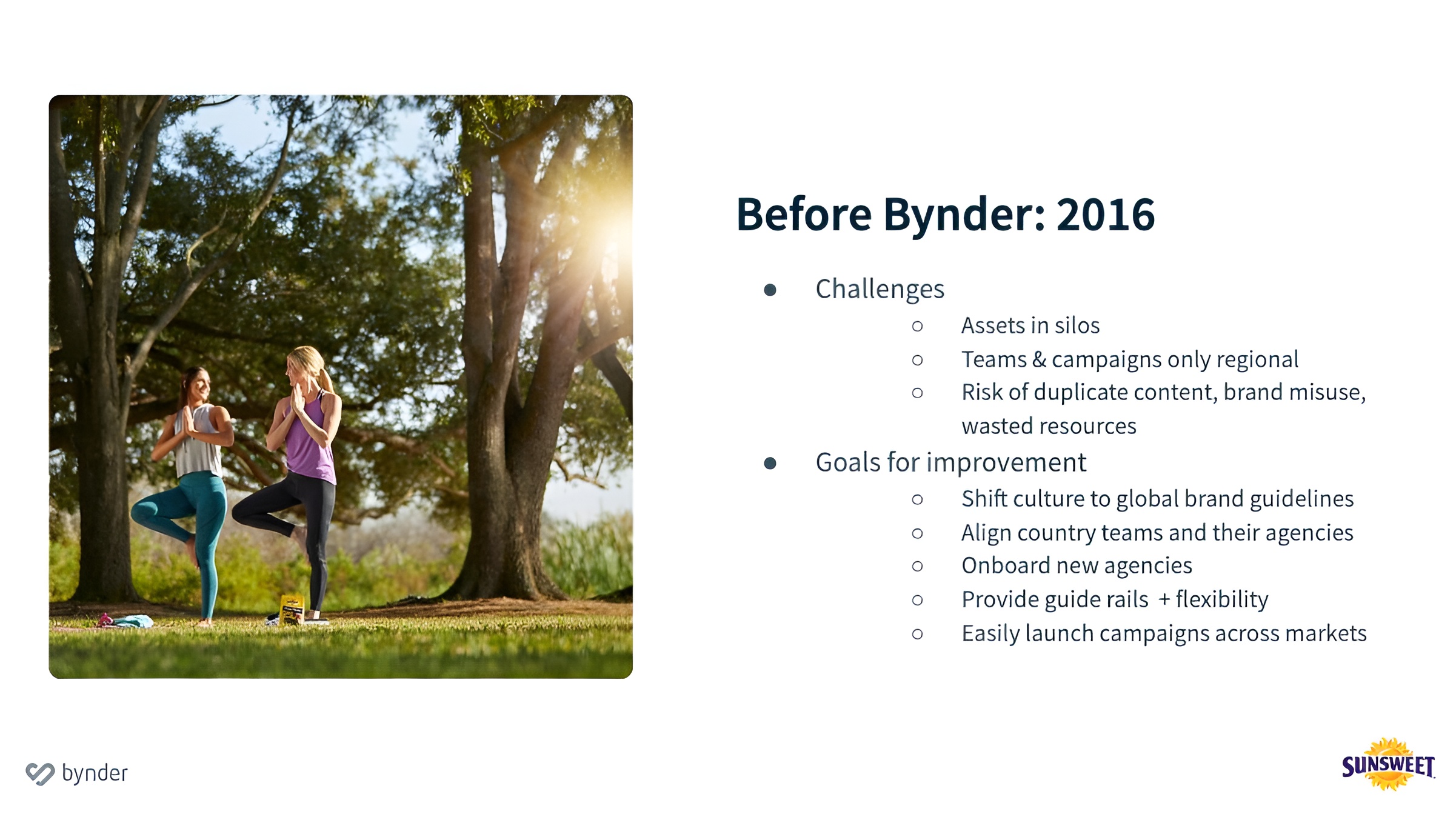 Drivers of transformation
Wanting to form a stronger foundation for the Sunsweet brand across our global markets led us to decide to transform our approach. So Bynder was really a key tool in helping us make that cultural shift. We have over 20 different agencies and we were able to start collaborating better and sharing inspiration. So with the United States domestic agencies, we worked to create some templates and a library of assets that would make it easy for all of the agencies to adapt those materials to their markets. Then also, through this initiative, we're onboarding some new agencies as well. So just right from the get-go, having them adapt to this new cultural shift.
Launch of Bynder
With the launch of Bynder, one of the key factors that helped us make a decision was the user interface and it's a very intuitive tool. You can see here on the screen a little snapshot of our website through Bynder, but we found it a really great way to communicate internally and that our marketing teams around the globe could quickly get the information they needed as well as driving some excitement for the corporate initiatives that we were launching. So I think that was really key is having something that is a true internal marketing tool, and that's really what we were looking for versus just the folder based digital asset management system.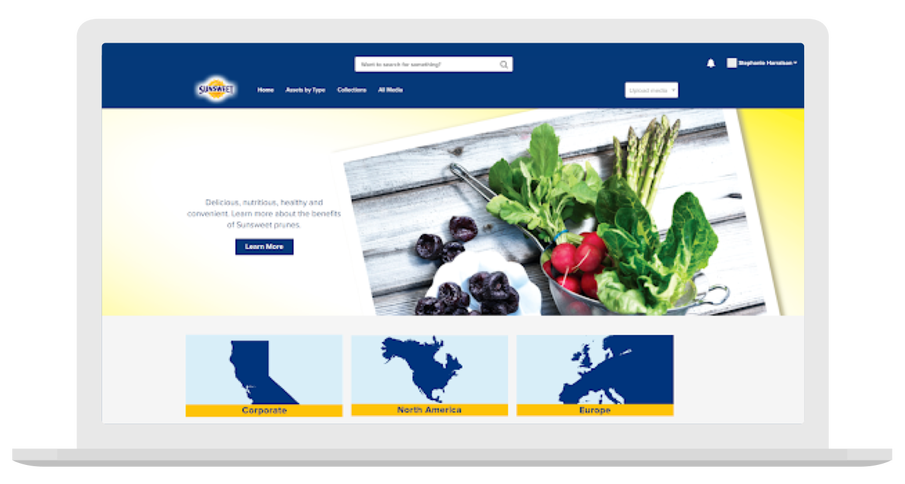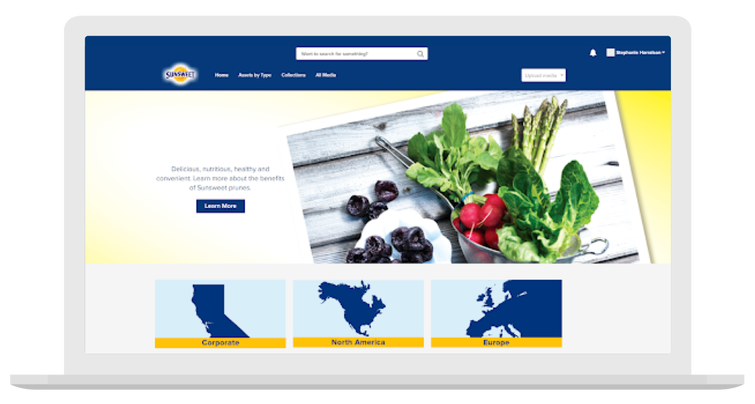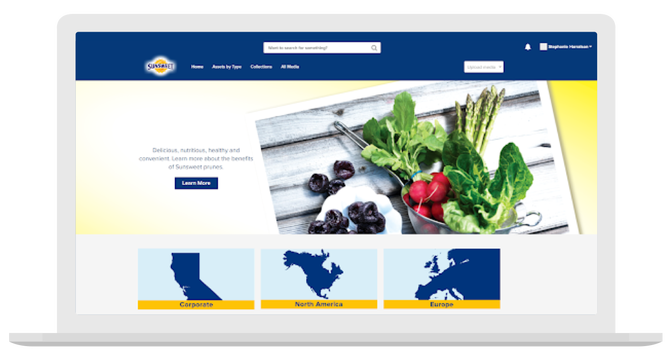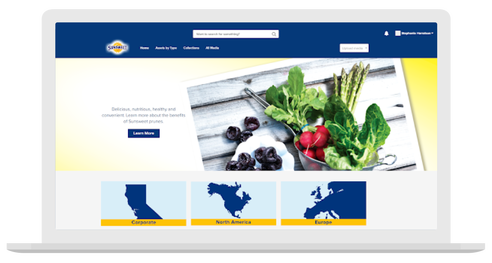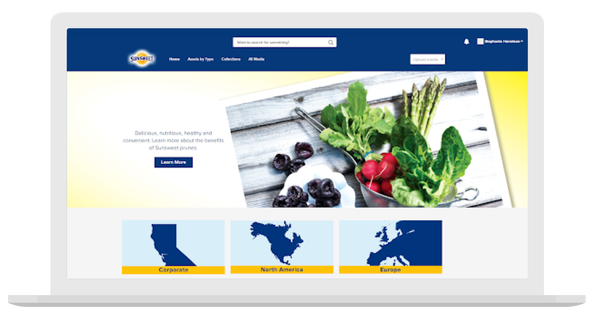 Launching campaigns with Bynder
I'll take you through three major campaigns that we launched in our first year with Bynder, and once we were up and running, we really jumped into these three major corporate level campaigns that we wanted to introduce globally and they helped achieve our goal of bringing our teams together around key brand communication strategies. So those are the World Osteoporosis Day campaign, 100 Year Anniversary campaign, and then our Harvest campaign.
Nutritional education is a really important aspect of our communication strategy and I'll put in a little plug for prunes. Most people already know about prunes and their digestive health benefits, but research shows actually that prunes can help increase bone density. So this is a really important message, especially giving people a new reason to purchase prunes. So we partnered with an organization called the International Osteoporosis Foundation. They have this annual World Osteoporosis Day, so it's like many other organizations, but you're partnering with as a sponsorship another organization, you have to make sure you're adhering to their guidelines
One of the first campaigns we launched in Bynder, we were able to provide materials in multiple languages from this foundation, from this organization as well as Sunsweet developed assets that helped communicate the program. The tools ranged from brochures, videos, posters, and press release templates. It essentially created a toolkit for our teams to launch this program in their own countries.
Another campaign that was really fun in which we celebrated our 100 year anniversary and that helped... we wanted to further our brand communication through this 100 year anniversary platform. So the various markets, of course, they're very excited about this and they wanted a way to promote the 100 year anniversary with access that helped tell a story. So you can kind of see here some of those... we have some fun assets like the nostalgic photos, a recipe booklet and more, but building on the success of the previous campaign, we were able to introduce 100 days of content, and I will say too that launching this through Bynder and the new collaboration that we had...it really got our domestic agencies onboard collaborating with each other as well.
The PR agency and creative and media, they all had to work together on this campaign and this platform helped us do that. So we had a library of assets that each market could use and customize to their needs, but still stay within the brand guidelines. So it reduced the risks and also generated a lot of excitement across the whole company and in all markets. So then along the lines of the 100 year anniversary, there's always a lot of interest in our harvest and how we harvest our crop, which it starts as this fresh plum and then is turned into a prune. So there's a great interest in telling a story around the harvest time frame, and this has been a really successful campaign in prior years, but now that we had the digital asset management tool, we were able to make these assets available to all teams in a strategic manner. I think that's really the key because people can always pick and choose what they want, but especially when it comes to social media, there's a lot of risk involved. If you have individual teams creating their own content.
This really provided some guard rails and guidelines and gave people the imagery that they were looking for, and also suggested copy to promote this campaign. Then we have some other divisions within Sunsweet, such as our ingredient division and while they might have a different campaign, or a different approach, they still also want to have access to these harvest campaign assets. So this also helped channels beyond the retail channel have a story to tell.
Marketing results in year 1
All right. So what were the results? So in year one, I think the biggest takeaway for us was that it created a lot of efficiency in our marketing efforts. So in public relations, we were able to realize a billion impressions, which was an increase of 18.5% versus the previous year and more importantly, the cost per impression decreased 15%. Then we had 500 million plus impressions internationally, which was a big achievement because actually, this was the first time that a lot of our markets had participated in a global campaign like this. Then on social media, which at that time and now, has become an increased area of importance for marketing, it unified our message across international markets, reduced our risk and created efficiency as well. So our cost per impression decreased and our increase in engaged users increased by 39%. So just by having this preset library of assets, it created consumer engagement.
Growing DAM adoption
We have approximately 30 million impressions per year, so that's a sizable impact to have an increase in engagement like that. And also, I want to note that we had 100% adoption by our global teams, which is actually no small feat, because I think people... there's some fear sometimes when you invest in a tool about whether or not people will adopt it, but we did have great adoption, and that was because of the easy user interface and the ability to make it really a marketing tool internally.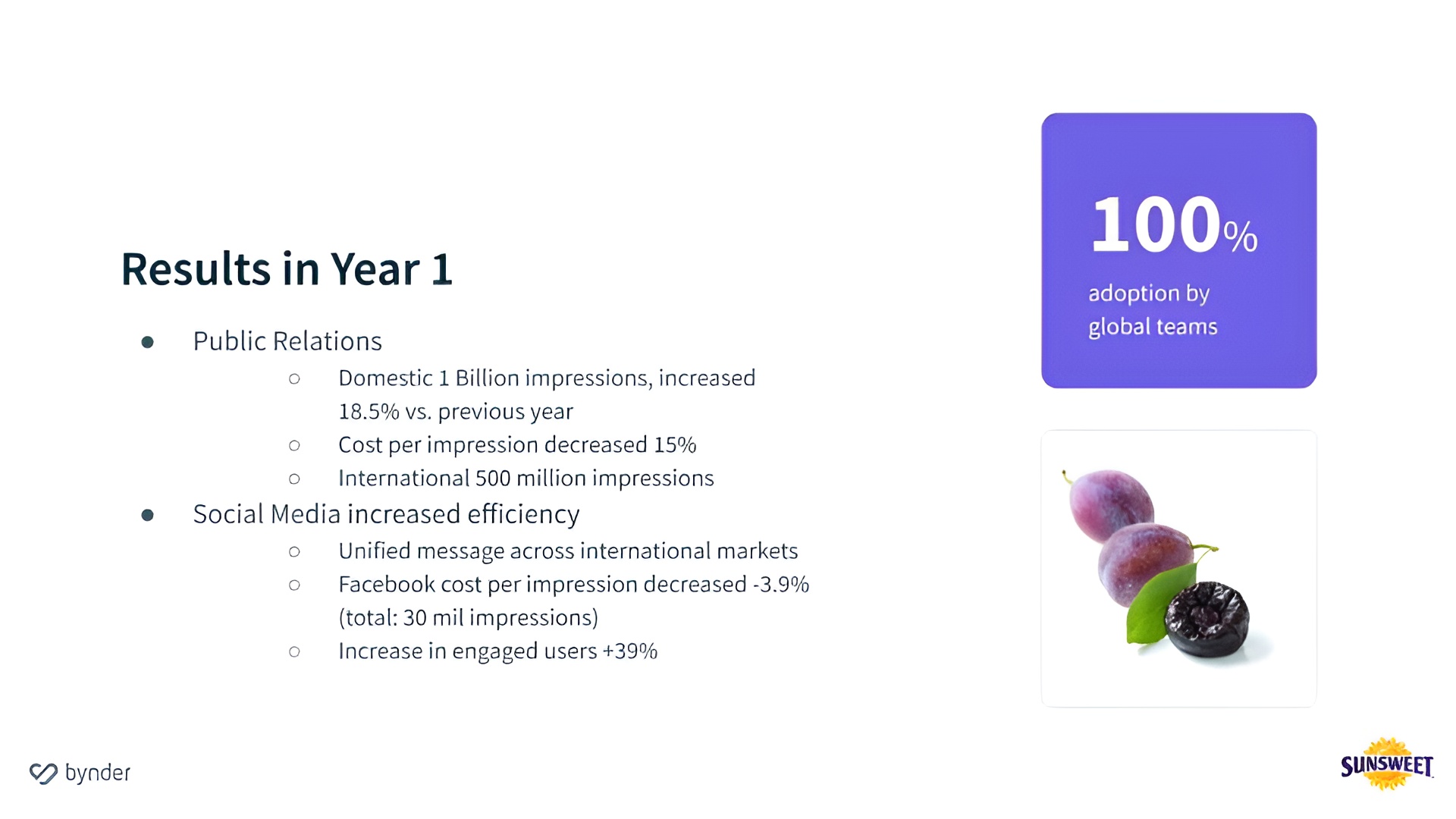 Takeaways and learnings from using Bynder to launch campaigns
All right. So takeaways and learning from the campaigns. So Bynder did really help us provide the foundation for Sunsweet to launch corporate marketing initiatives to 11 markets in 45 countries and we were able to bring the guard rails to all the teams while still providing flexibility for them. Having a unifying platform helped Sunsweet's marketing team move into a new phase of collaboration and ideation, not just with the teams but also the agencies and there was overall a reduction of hours spent managing agency creative, having to constantly monitor what assets they're using. It really... by taking away that pain point, it allows us to focus on specifically, the strategic messaging and the content. That's really what you want to spend your time doing, so a really great result there and you can see some of the templates that we made available there to our teams.
So where we are now. So social media and digital advertising becomes increasingly important, managing the content is really crucial and so we've also been able to use Bynder as our platform to launch a new brand positioning platform, which includes a library of lifestyle photography, refreshed brand guidelines and something kind of fun our latest TV spot, which you can... if you go to sunsweet.com can check it out, but we introduced a proprietary music jingle and so using Bynder, we were able to disseminate that music bed through the asset management tool, but in a controlled way, but it allowed other international teams to use that same music bed in their video assets across the globe. So it's just another way we can differentiate our brand.
All right, so what's next? So finally, the key to growth is new products and something that's really important is when you're launching a product to be able to quickly provide the images and marketing assets to all agencies involved, and like many other companies, we have a lot of agencies that handle our business, even domestically. So it's important to get everybody on the same page, and so this tool allows us to do that. Also, ecommerce has become much more prominent and especially talking about the trends for COVID, our customers, who are retailers, they also have their own ecommerce efforts. So we need to be able to provide the assets that they need for their channels. So Bynder has the ability and the tools that allow us to do that.
Want to share your DAM story, best practices and results with the world? Drop us a line!
---

---