The Good, The Bad & The Branded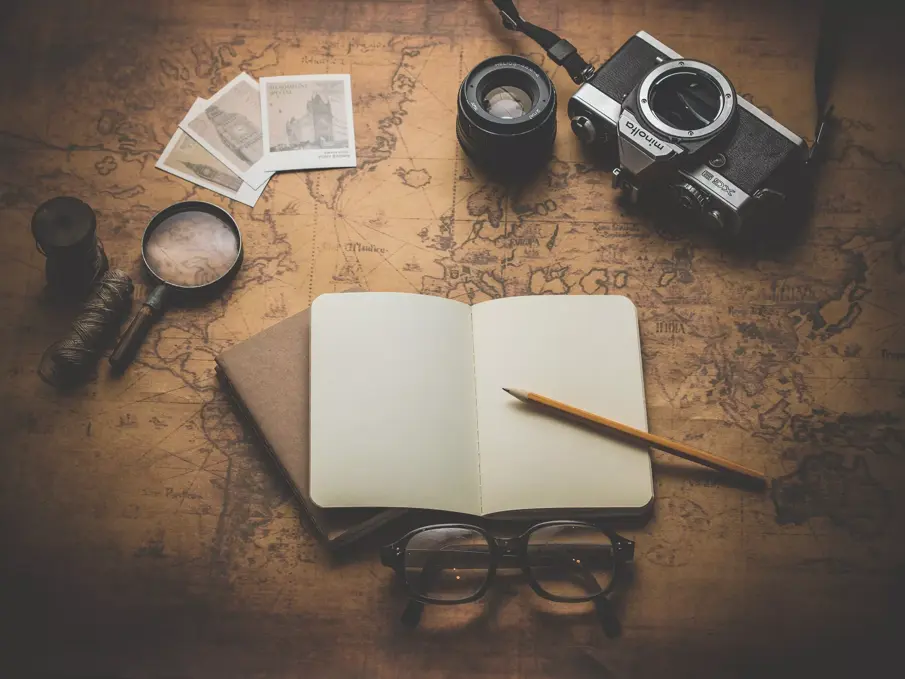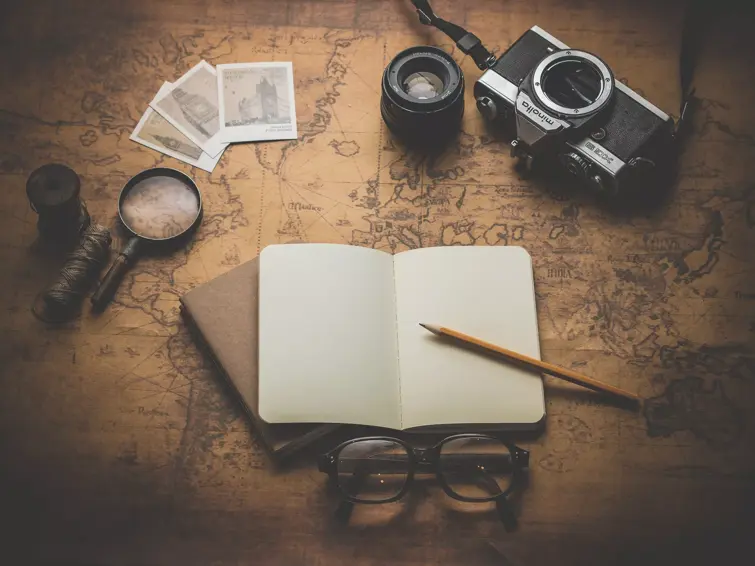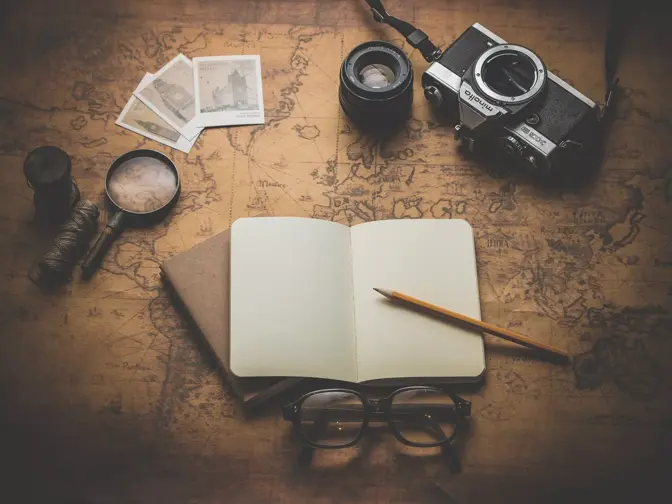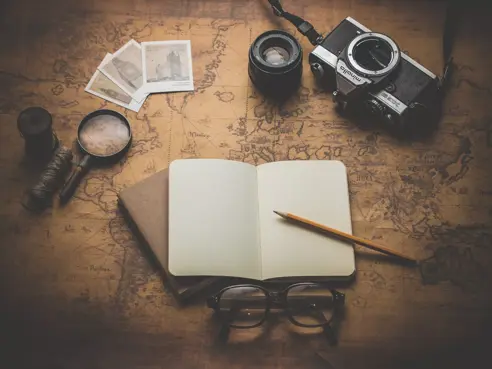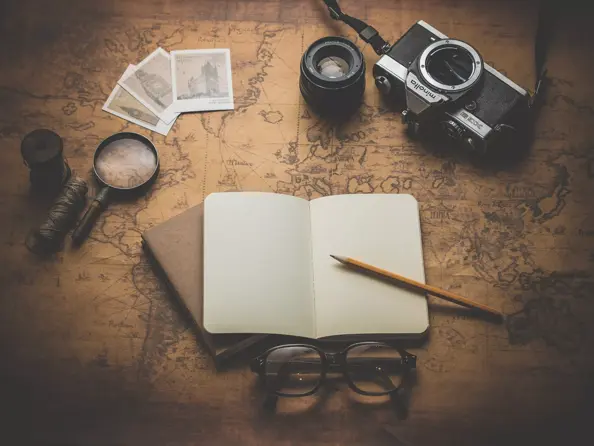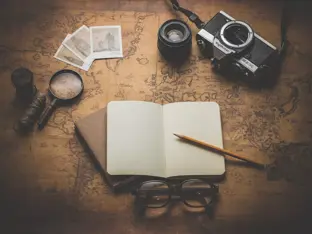 Travel branding has evolved. Today's consumers demand more than just clean sheets and extra leg room. Modern travelers seek deeper connections to brands; brands that embody their values, lifestyle and interests.
With this change, brands have been responding to the need to build long-term meaningful relationships with customers. Travel companies, in particular, are starting to position themselves as lifestyle brands - not just service providers.
Here are three examples of travel branding done right (or wrong, in some cases).
The Good
How do you promote the rural Swiss region of Graubünden to busy commuters? Apart from giving them a free ticket? Tap into the reason why they would want to escape to the countryside in the first place.
This Swiss tourism ad asks commuters at Zurich's main train station to cancel their plans and take an impromptu vacation to a relaxed mountain village. The marketing stunt encourages stressed city dwellers to take a step back from their busy lifestyle and embrace spontaneity. Staged or not, the reactions from passers-by were enough to make the video go viral and probably increased ticket sales to the Swiss countryside.
The Bad
To say that Riga Tourism's attempt to lure potential holidaymakers to the Latvian capital fell short of it's goal would be, well, an understatement. It's hard to tell if it's an ad about a romantic getaway or a hip scene. Whatever it is, it lacks a USP, a clear goal, and most importantly, a story. Even the promise of love at first sight at a local café isn't enough to make you jump on the next plane to the city.
The Branded
Today's consumers can see right through a brand with no core values, but the hard part is showing what you stand for, while being authentic at the same time. WestJet's 'Spirit of Giving' Christmas campaign is an example of a brand doing it right in the digital age. Their heartwarming video sees WestJet employees connecting with a local community in the Dominican Republic, showing that they truly care for people as their first priority.
As WestJet's video shows, resonating with consumers on an individual level makes for a great travel campaign, and, in the end, a great travel brand.
Click below to see how Bynder can help your brand.
---

---