[Video Interview] The Importance of Customer Satisfaction
[Video Interview] The importance of customer satisfaction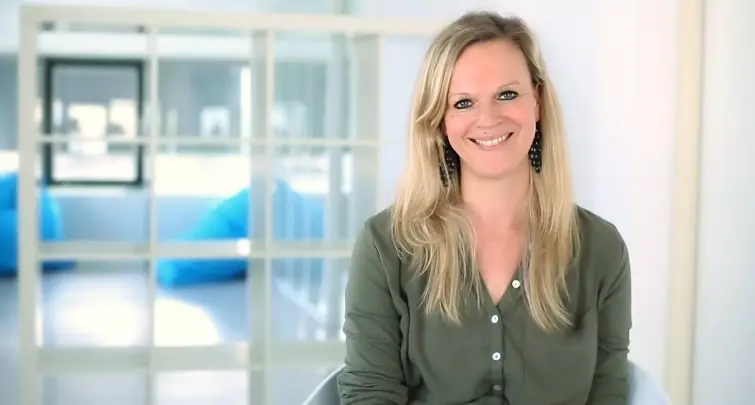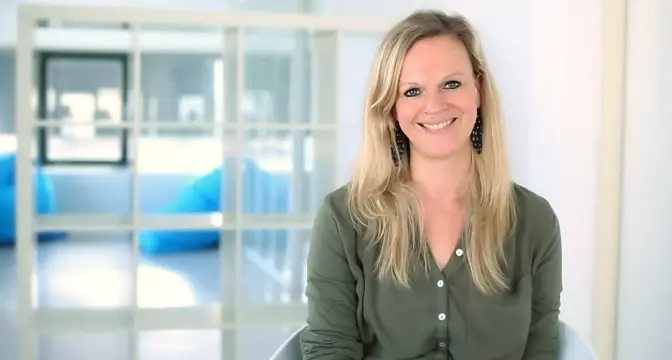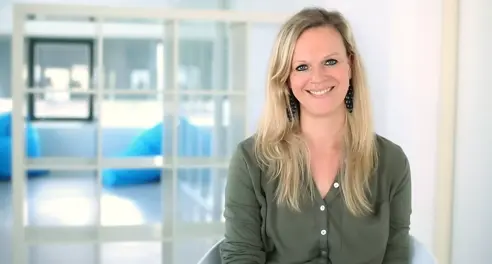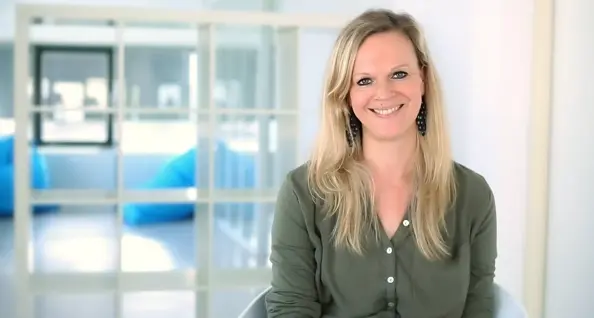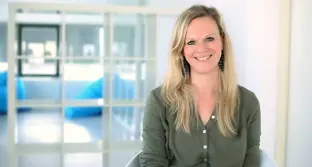 Bynder's Former Chief Customer Officer Martine Niermans lives and breathes customer satisfaction. In our exclusive video interview, she explains why we always strive to create a healthy and balanced customer relationship and why we take the topic of customer satisfaction very serious.
Watch the video now:
Video Transcript
We value your feedback and we value our customers which means we listen to you. This is why our product is what it is today. We started out as a small digital asset management tool and now we are a total branding automation tool and we are super proud of it, but we cannot do it without you.
Without you the customer, we would never have become what we are today in terms of our product. We need to know your feedback and input. This is why we organise round table events for our customers which is where you speak to our product management to make sure you get the best out of our product. But also where you can give your suggestions. We also send out surveys. These are CS surveys but also other surveys just to see how you experience our entire customer journey. I'd like to emphasize please fill them out, as without your feedback we would not be what we are today.
We love to listen to our customers, we love to be in touch with our customers, we need your feedback to evolve and become the best product that we want to be.
---
---