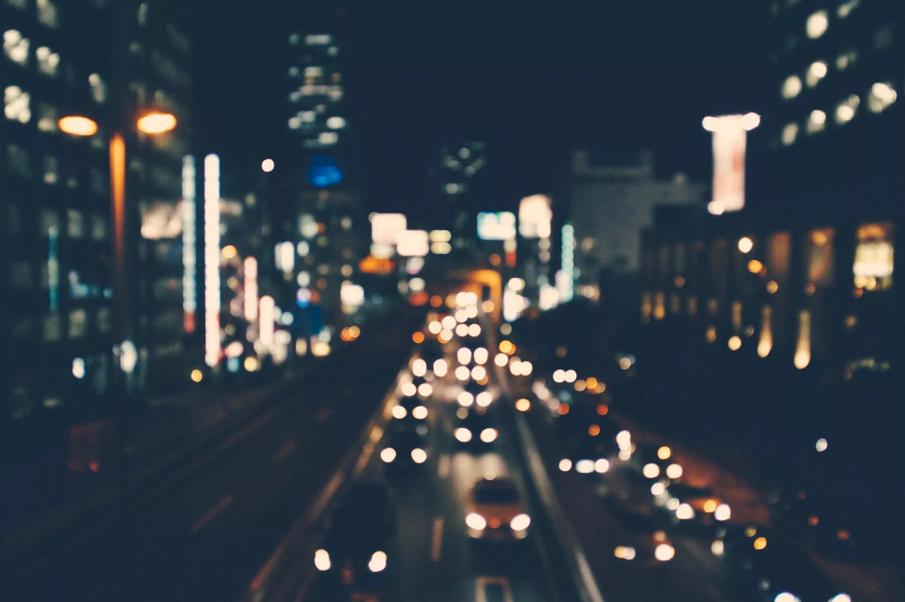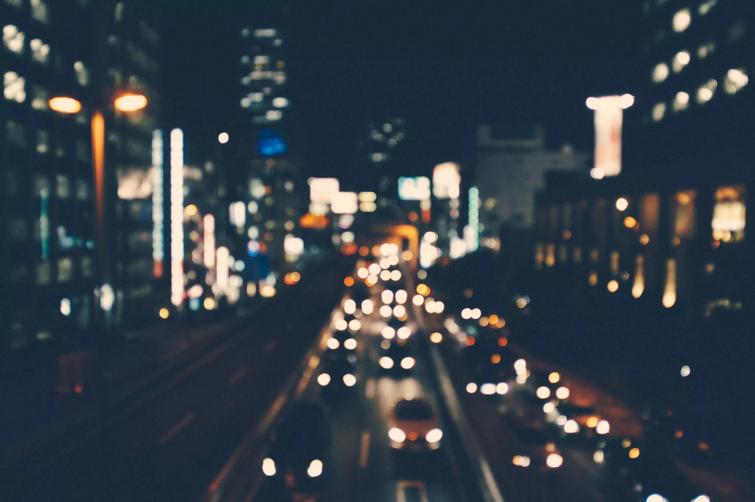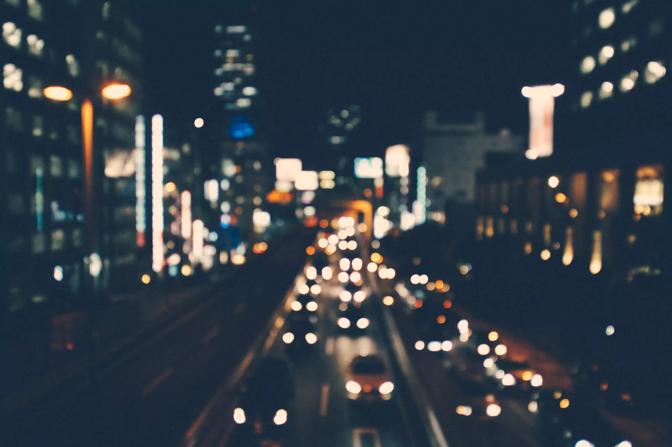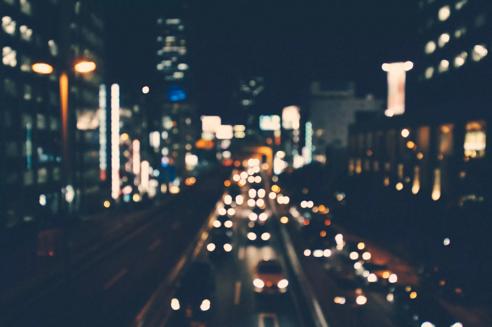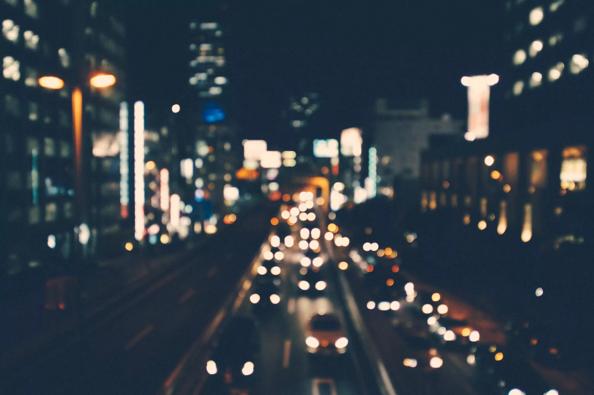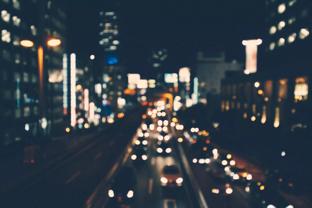 Following in Spotify's footsteps, another big tech brand has rebranded. This time it's Logitech. While older series will still remain under the Logitech brand, the Swiss company's new portfolio of products will be branded with a new name and logo: "Logi". We take a look at Logitech's attempts to stay relevant with their new logo and brand image.
Future Facing Brand Image
DesignStudio - the brand and design agency behind Airbnb's rebranding - designed Logitech's new look. According to the agency website, their goal was to revitalize the company's existing brand identity to embrace a new, future facing product range - from home and mobile devices to products still in the development phase. Alastair Curtis, Chief Design Officer at Logitech, explains: "Design is at the heart of everything we do moving forward. It's the force driving the company. Now our brand truly reflects the ambition of the company."
Designed For a Younger Audience
The vibrant and bold color scheme was inspired by the "clothing [young] people wear today – brighter, more vibrant – with a variety of colours too". Besides from appealing to a youthful audience, Logi's multi-color approach also reflects its diverse product range.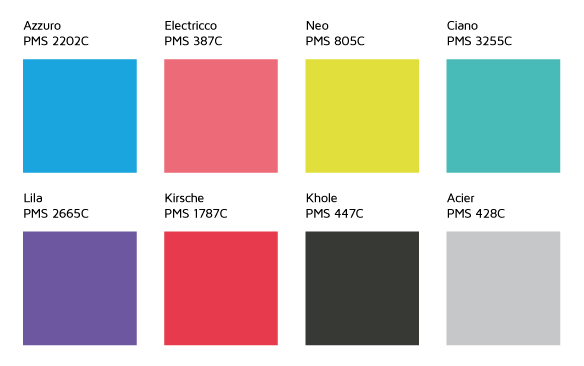 Like most tech companies at the moment, Logitech opted for lowercase letters and rounded letterforms. Logos with lowercase letters are more playful and make brands seem more approachable and friendly - ideal for tech companies. According to Curtis, removing "tech" makes it seem like "you're interacting with a person more than a corporation". From a practical perspective, the simple, geometric shapes can easily be printed on all Logi products.
The Logitech eye - first introduced in 1988 - has also been removed from new logo. Reinventing the brand as 'Logi' allows Logitech to align their global brand. While all other brands were under the Logitech name, the Japanese brand was called Logicool due to trademark complications.
Following a Trend
Just as Pizza Hut did with "The Hut" and RadioShack with "The Shack", Logitech didn't completely change their brand name - they modified it. It's becoming more common for well-known companies to use shortened versions or nicknames of their original brand names to target a new audience and stay relevant. With Logi, all new products will still have the reputation associated with Logitech while attracting a younger audience with a memorable name.
While the impact of Logitech's rebranding is yet to be seen, the reactions on social media have been mixed. Kevin van der Wijst, Head Designer at the web development agency Label A says: "The major branding overhaul of the new Logitech identity looks clean, bold and colorful. This combination shows a fresh and design-focused approach that definitely triggers my curiosity for their future products."
Powered by Branding Automation
Global brands such as Logitech, Spotify and DPDgroup are using branding automation software to support their global rebranding efforts. Branding automation software, such as Bynder, reduces manual workloads, time to market pressures and helps to maintain brand consistency. A branding automation solution can help with the challenges of rebranding by automating and simplifying the branding lifecycle.
---

---