Declutter with DAM
The magic of tidying your digital files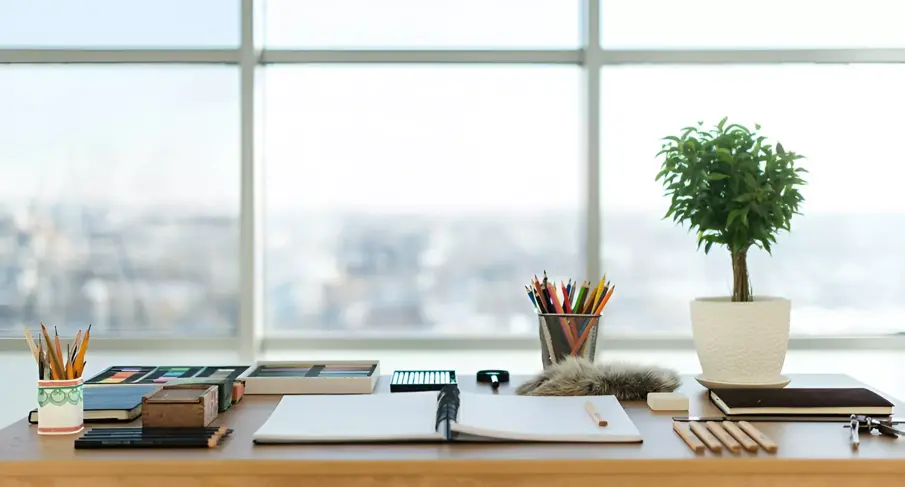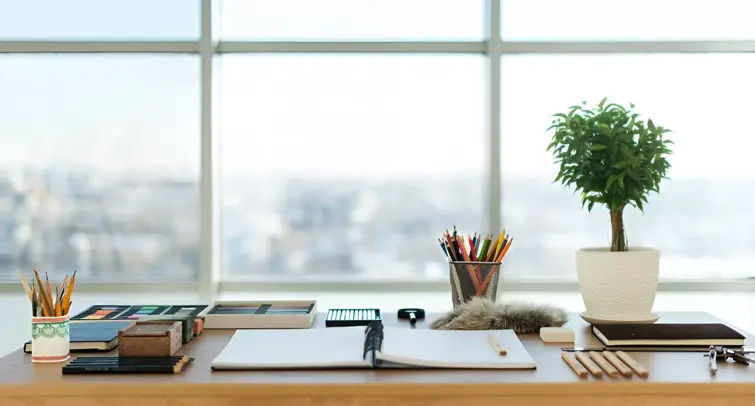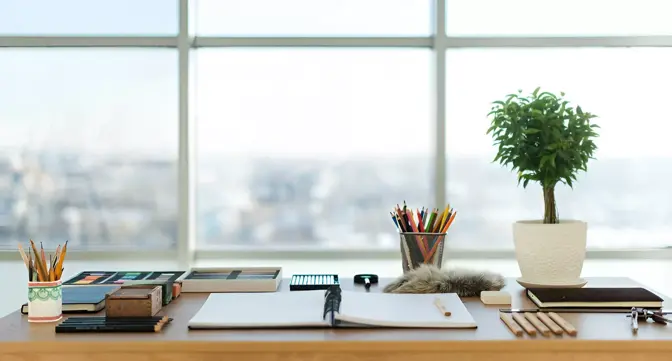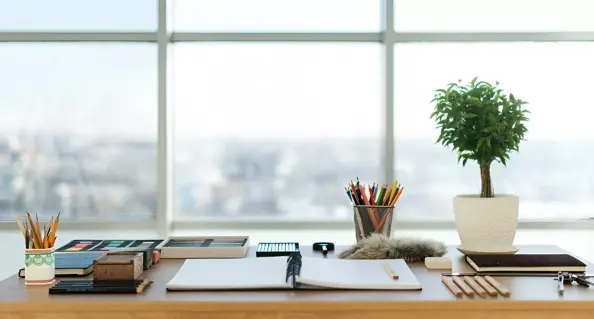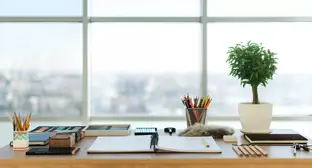 Feeling like you've lost control often stems from a lack of organization, which can lead to anxiety. Tidying-guru Marie Kondo accredits decluttering and structuring your domestic possessions to life-changing results, from improved relationships to a peace of mind. Kondo believes that changing habits and keeping on top of your possessions is one of the key ingredients for success.
Success is 90 percent dependent on our mind-set
― Marie Kondo, The Life-Changing Magic of Tidying Up: The Japanese Art of Decluttering and Organizing
Kondo's book The Life-Changing Magic of Tidying Up touches just about every part of the household—wherever we can hoard; from closet to the fridge; Kondo mercilessly instructs her readers to throw away, fold, and strategically assemble their items. The only place she misses is our digital space. Nowadays, with people spending up to 10 hours a day behind the screen, our virtual world is just as important to manage as our physical lives, so the importance of being tidy is just as relevant in the workplace and on our work devices.
Anyone, in any industry, will know the pressure of meeting deadlines and maintaining the ability to remain calm and in control of tasks. Clutter just makes things worse. As Psychology Today neatly summarizes, "Mess causes stress."
Come on, look at the picture below and tell me that doesn't stress you out? Just a little bit?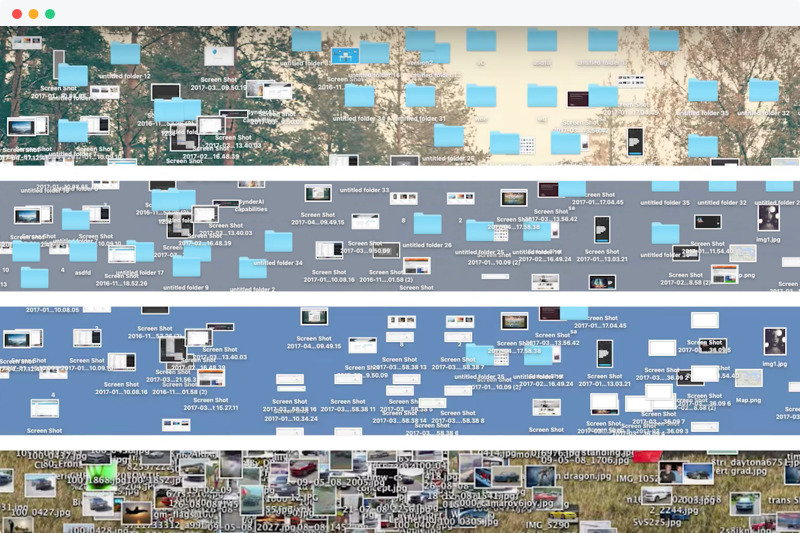 Fibbing with Folders
So, you've managed to get your files off your desktop and upload them to a centralized cloud storage, like Box or GoogleDrive, for company use. Great, now you'll no longer have to email your colleagues files from your hard-drive. All up from here, right?
You'll have to devise a folder system to categorize your assets. But if your company sold, say, interiors, you may want to store a bespoke armchair in a folder named by 'designer'. But perhaps you need to organize products based on the range, so within the designer folder, you have another '2017' folder. But, sometimes you have to find chairs quickly, so you duplicate the picture and place it into another folder titled 'luxury furniture.' You could end up with 4 duplicates of the same file, each buried inside a web of folders.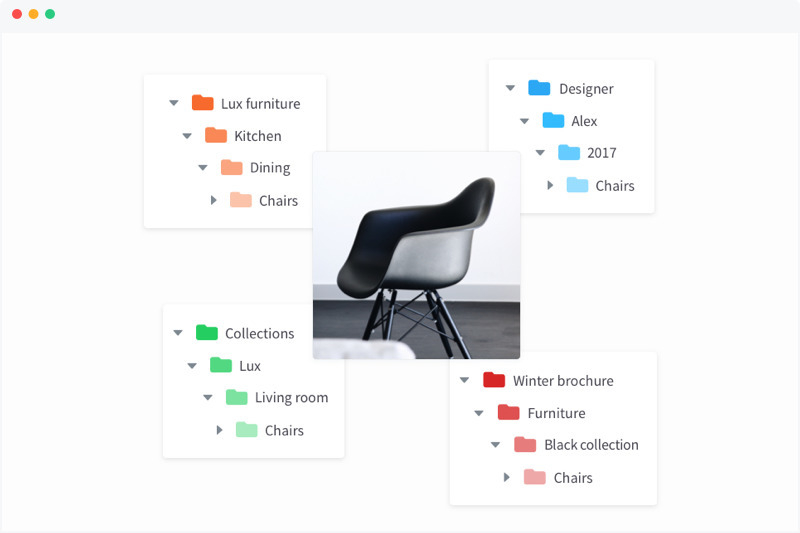 When you take this example of a single file, and consider that on a company-sized scale this dilemma pertains to hundreds or thousands of files, the problem exponentially increases. Another problem is added if the designer no longer stocks this chair; you'll have to spend a considerable amount of time revising the folders for duplicates of the image to delete or restrict access permissions.
Taxonomy storage systems are the best way to avoid file duplicates and organize your files. With Bynder, you only need to upload your file once—then, you can add both A.I generated and manual metadata tags; allowing you to search for any file based on keyword description. It is the easiest and most structured way of organizing your files and tidying your work habits.
Tidying is just a tool, not the final destination
- The Life Changing Magic of Tidying Up
The taxonomy-based DAM system is the tool that will get your company to its destination: brand success. It will allow you to scale your business by enabling you to manage, organize and share your assets.
Why don't you give it a go? Organize your files with Bynder by starting a free trial today.
---
---