8 Ways to build marketing skills without an MBA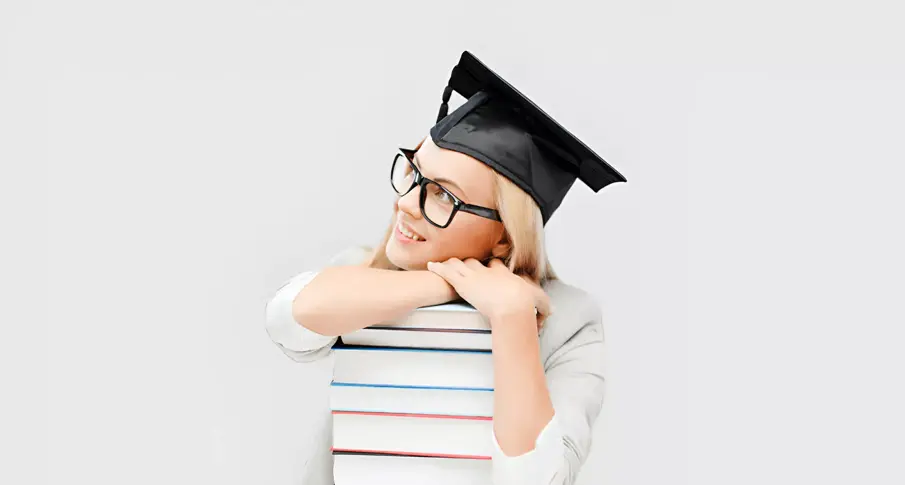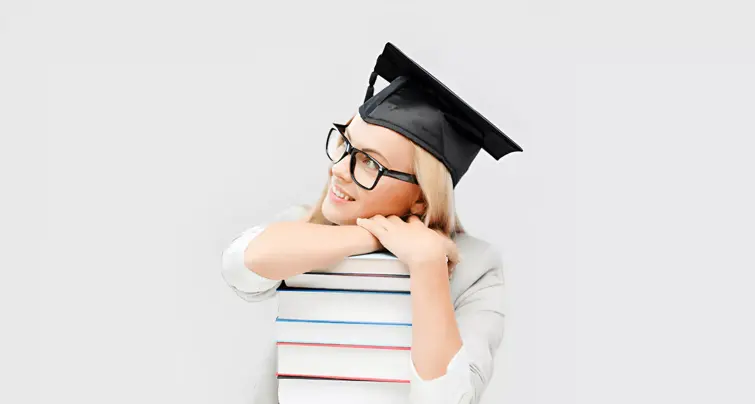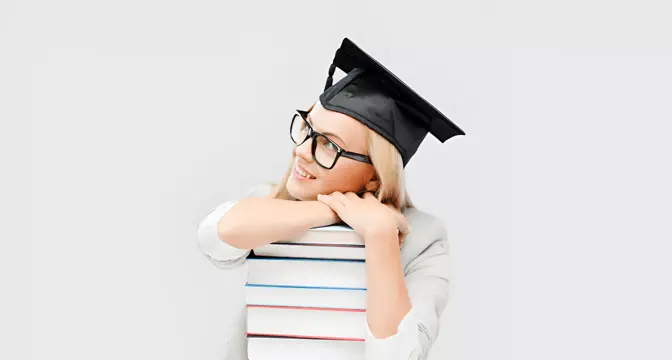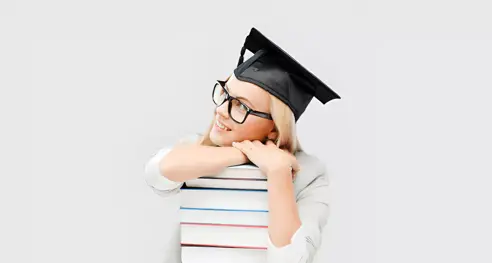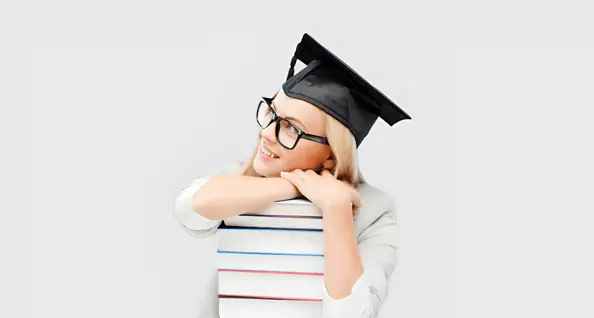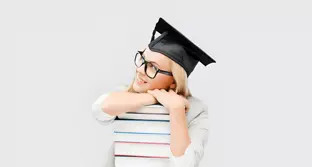 Data analysis. Social media. Mobile.
Have you mastered the skills you need for the future of marketing?
As marketing becomes more technology and data-driven, modern marketers need to adopt a new set of skills to thrive. CMOs are looking for marketers who can run marketing automation platforms, analyze data, and implement social listening, according to a report by The Economist.
Fortunately, there are plenty of ways to learn new skills without taking out student loans. Here are some free or low-cost ways to master some of the most in-demand skills for modern marketers.
Data Analytics Academy
Data analysis is becoming a critical marketing skill as businesses gather more information about how customers interact with their brands online and expect marketers to use data to improve marketing ROI.
If your company uses Google Analytics, check out Google's Analytics Academy, which offers free online modules on several topics, from digital analytics fundamentals to mobile app analytics.
Marketers who want more in-depth study into analytics can find courses like Digital Analytics for Marketing Professionals, an online course that costs $79 at Coursera, an online learning platform that hosts thousands of courses from major universities.
Data Visualization 101
With the increasing amount of data available and shortening attention spans, brands and marketers are turning to data visualization techniques to present data graphically.
To learn the principles of data visualization, marketers can check out the work of Edward Tufte, who's known as the "Leonard da Vinci of data." Tufte has written four books ($32 each, or $100 for all four) on data visualization and also teaches one-day courses around the country ($380 for the course, including books).
Several short data visualization courses that focus on specific computer programs, like Adobe Illustrator or Microsoft Excel, are available at Skillshare, an online learning platform that offers free and "premium" classes that require a subscription.
Social Media School
Brands expect to increase their social media marketing budgets 128% before 2020, according to a CMO survey, which means social media skills are a must-have for marketers. Most marketers are using social media already, but there are a variety of online resources for marketers who want to upgrade their social media skills.
Skillshare offers several short social media courses, including Context is Key: Social Media Strategy in a Noisy Online World from marketing author and guru Gary Vaynerchuk. Marketers who want to invest in broader training can check out Market Motive, which offers training in a variety of digital marketing disciplines, including social media, for a monthly subscription of $299.
Mobile Technology Training
Marketing is shifting toward mobile devices, as consumers spend 60% of their online time on mobile devices and brands put more of their ad budgets into mobile advertising.
Marketers who want to learn more about mobile can find dozens of courses on the topic at the Online Marketing Institute, which offer subscriptions to its library ranging from $27-$47 a month.
The Mobile Marketing Association also provides a variety of free resources, including playbooks explaining how to develop a mobile marketing strategy to webinars on mobile couponing.
Evolving MarTech landscape
Getting to grips with the ever evolving MarTech landscape is a great way to stay ahead of the curve. Download our DAM for the Modern Marketer whitepaper to learn how DAM has become an increasingly important MarTech tool.
---
---