Bynder at the next web conference!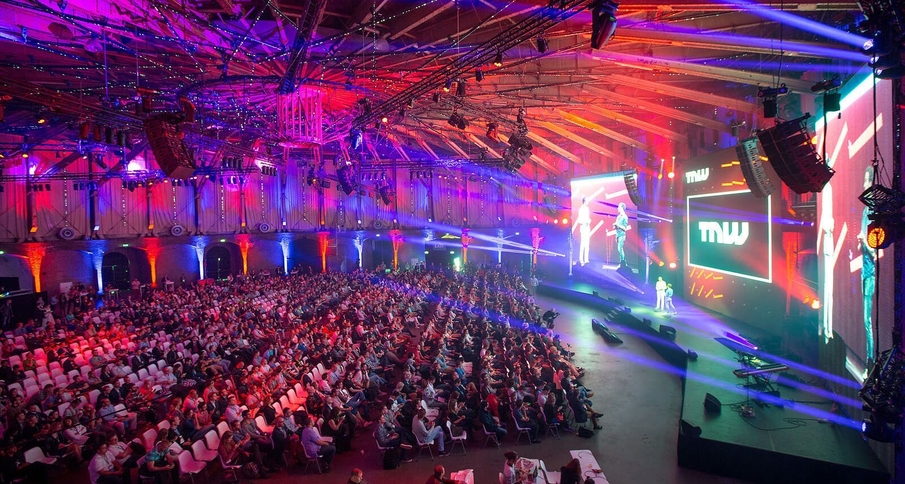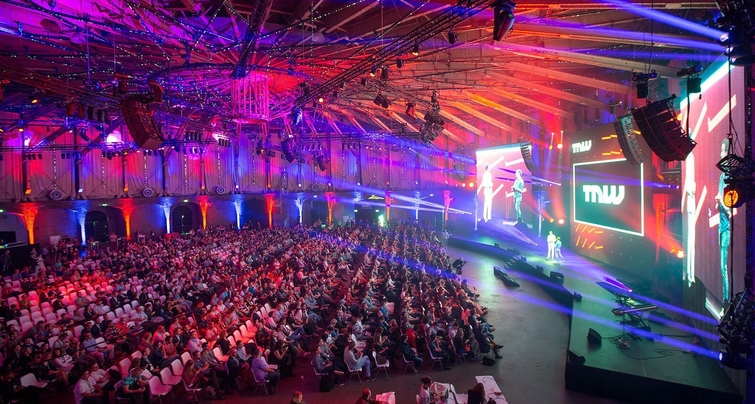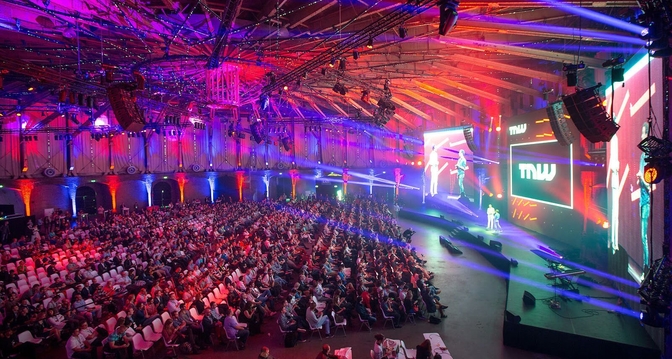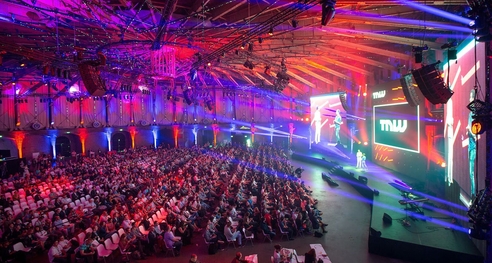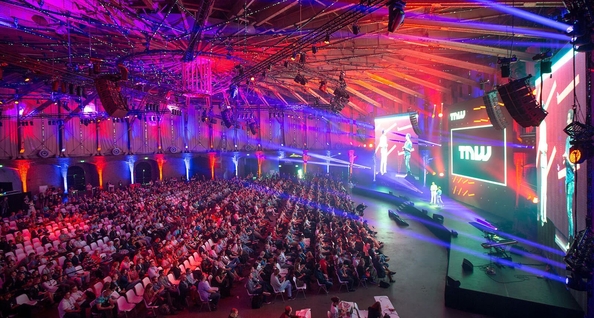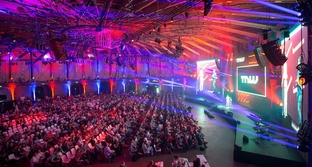 Join us for the official Marketing Mix happy hour, marketing workshop and CEO roundtable
We're thrilled this week's The Next Web Conference is in our hometown of Amsterdam!
We're making a big splash at this year's event, which takes place on Thursday, May 18, and Friday, May 19, and is widely considered Europe's leading technology festival.
Bynder x TNW - The Marketing Mix
To kick things off, we're hosting a networking cocktail event at the Westerliefde on Thursday from 18:30-22:00. Expect an eclectic mix of tech savvy marketers, creatives and entrepreneurs from across the globe, as well as warm vibes to kick off the summer season.

Register today and come celebrate the countdown to summer at TNW. The first round is on us!
Workshop & Roundtable Sessions
Our presence doesn't stop there. We're also leading two sessions at the event:
Session 1
Workshop: "How to Put Together the Perfect Tech Stack for Marketers"
Who: Bynder CMO, Lidia Lüttin, and Global Campaign Strategist, Lodewijk de Vries
When: May 18 at 13:00 (duration 1 hour)
Description: Lidia and Lodewijk will take attendees through a hands-on workshop where they'll work with other professionals to explore some of marketing's most essential tools: everything from free to paid, specialist to generic solutions.
Session 2
Presentation: "Trials and tribulations: Scaling into the U.S. Tech Market"
Who: Bynder CEO and Founder, Chris Hall
When: May 19 at 11:40 (30 minutes)
Description: Chris will share his personal journey from launching Bynder to successfully establishing a strong U.S. presence, and how he scored a $22M Series A funding round from
Insight Venture Partners.
If you're at The Next Web this week, make sure to register for the Marketing Mix and stop by our sessions! We'd love to meet you!
---
---