Loading Time and Ecommerce Sales - The power of CDN
Loading Time and Ecommerce Sales — The power of CDN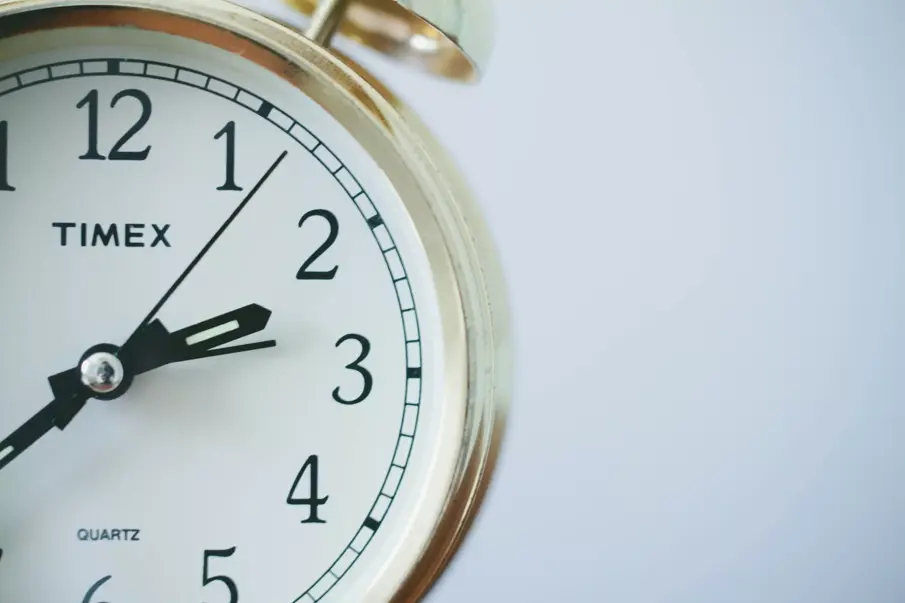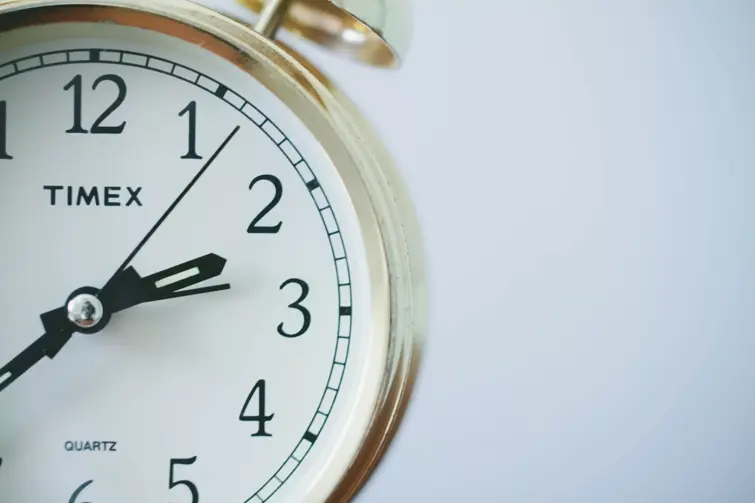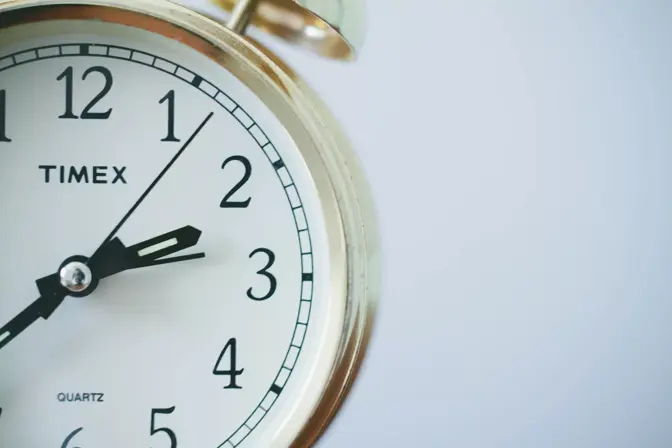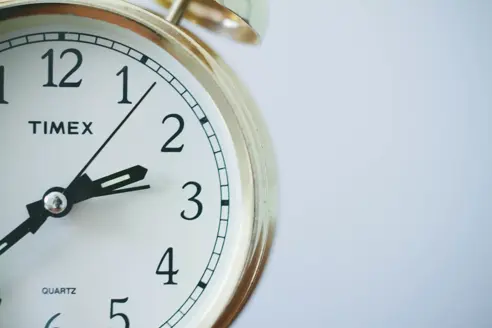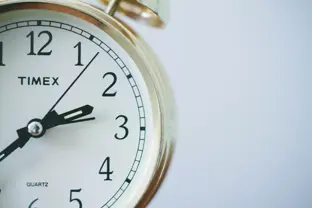 We rarely pay due attention to the loading time of our webshops. The fact is, that when it comes to sales, even seconds play a role. This was the conclusion of one Canadian company, Strangeloop (see infographic ) . They worked-out that a delay of as little as one second results in 7% reduction in conversion rate. And this is before even taking into consideration the inevitable effect on customer satisfaction, which is harder to quantify but nonetheless hugely important.
Long load times can come be a consequence of high volumes of pictures and videos, which play a big role in e-commerce, and particularly in fashion webshops, for example. In such instances, product managers often face a trade-off, because these delay-inducing high-resolution product images are also their most valuable assets.
Reduce loading time and improve image quality
There are many factors that affect a page's loading time. In some cases, when the problem is caused externally (for example the visitors' browser or internet connection, hardware problems, firewalls) these delays are hard to control. However, thanks to technical solutions, it is possible to reduce the loading time of your webshop, without compromising on image quality . With a Brand Portal solution, such as Bynder, in which all images, videos , etc. are organised and stored, the charging time can be considerably reduced. Innovative image database software enables the embedding of media directly into a company's webshop system via API, delivered through a seamless Content Delivery Network (CDN), dramatically improving the experience of the end-user.
Content Delivery Network
The use of a CDN ensures that all visitors have a fast-loading media, regardless of their geographical location, as all the media files are stored on different servers around the world - meaning your visitors are getting serviced by the location of your nearest server. The speed is greatly increased when transmitted over short distances.
Dutch fashion label Scotch & Soda was able to increase its sales thanks to the Bynder image database software. All media on scotch-soda.com is now provided via Bynder's CDN (using Amazon Web Services), making for a loading time which is 200% faster. As a result of using Bynder for its image and media management, the label is able to integrate media directly into its own shop environment .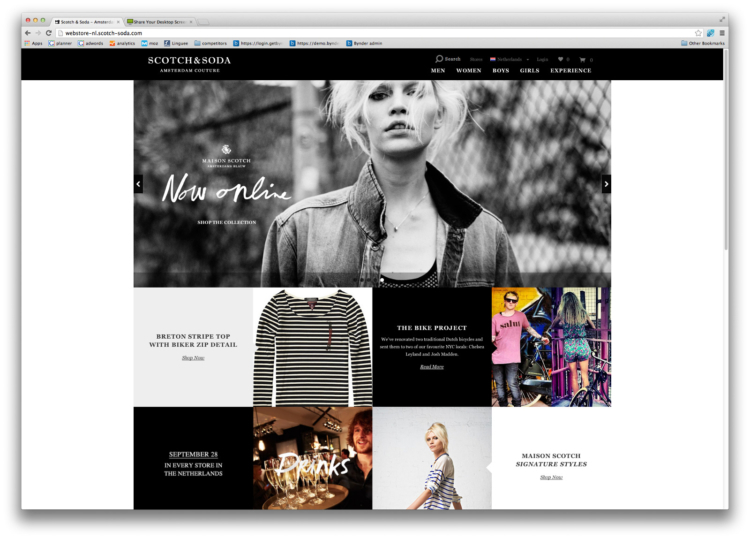 Effects of the use of CDN in your webshop :
Improved Google Ranking (SEO), increasing traffic to your pages
Faster load times, lower bounce rates, higher conversion rates
Provision of high-resolution images, such as 360 ° product views without increased loading time
Click below to sign up for a trial of the Bynder platform.
---
---