The right message for the right medium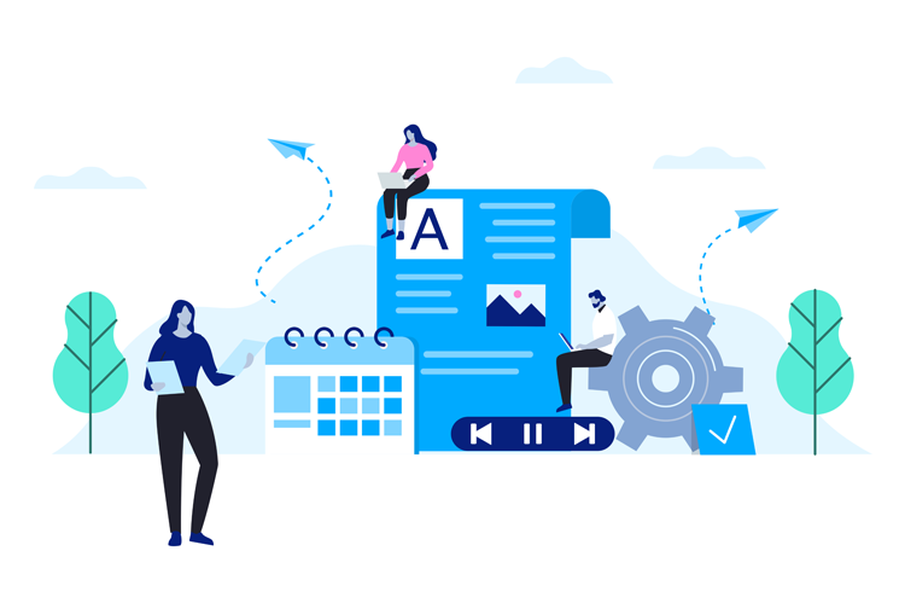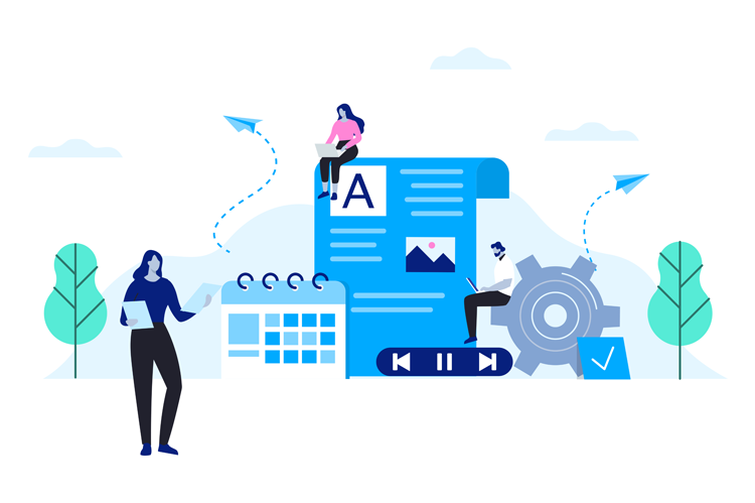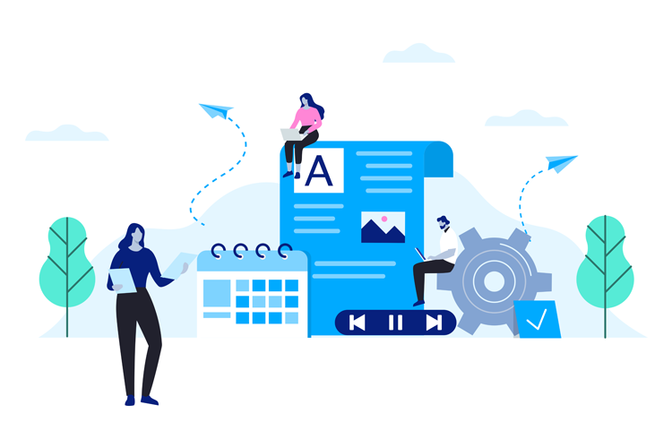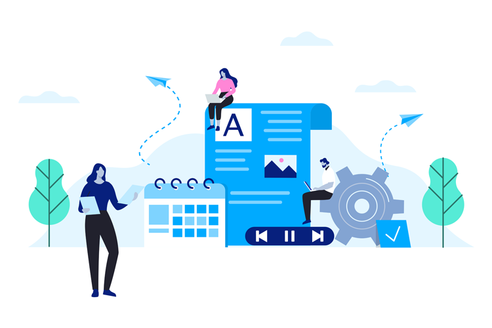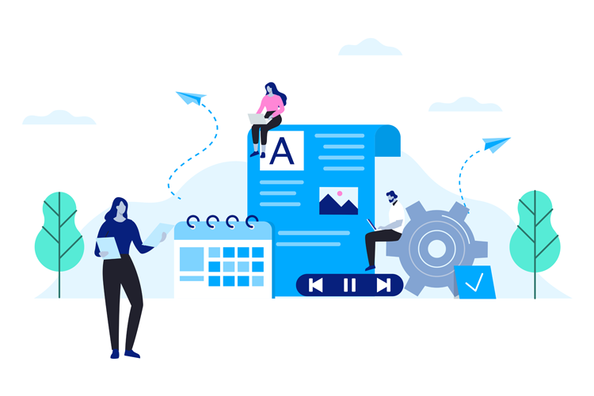 For over a century, brands took to mass media channels to convey their messages. But the broadcast era is long gone. Now we're knee deep in the digital era—an era filled with multiple means of communications, platforms, niche interests and audiences that are seeking content on all screens—sometimes at the same time.
"The medium is the message" is a phrase coined by Marshall McLuhan meaning that "the form of a medium embeds itself in the message, creating a symbiotic relationship by which the medium influences how the message is perceived."
To expand on what our grandfather of communication so eloquently coined: choose the right medium (and, for our conversation, platform or channel) that fits your message best and connects with your audience in the most authentic and engaging way—a way that aligns with your brand voice. Before we get to the why and how of this equation, let's first talk about what is "medium" and "message."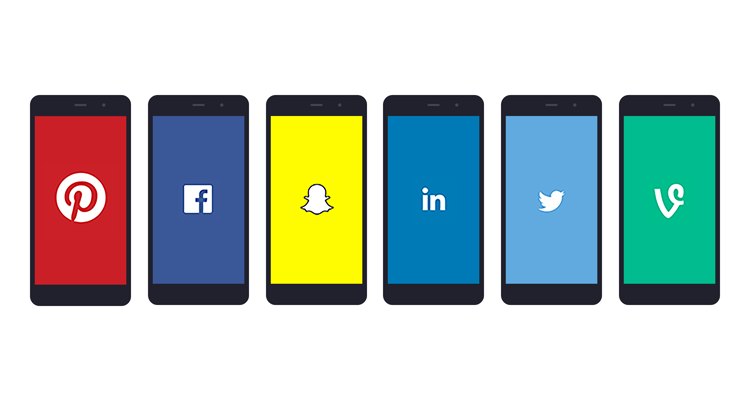 Branding and marketing enjoy a plethora of platforms and channels into which you can unleash your message of brand and company. Platforms can be defined as all the social media platforms: Facebook, Twitter, LinkedIn, Periscope, Snapchat, YouTube, etc.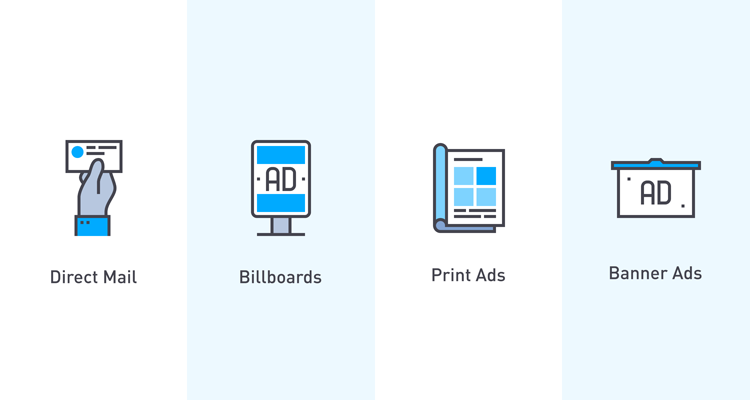 Channels can be referred to the marketing channels: direct mail, advertising (press, native advertising, online, print), experiential.
Both are mediums through which your messaging is transmitted. Your message: all the ways you connect with your audience/clients/stakeholders/brand ambassadors. This can be social media posts, videos, memes, infographics, whitepapers, games, interactive online experiences, ads and more. With so many tools available and so many ways to use brand messaging to connect to audiences wherever they are, how do you decipher which medium suits your message best? Here are some steps to help you on your way:
Know your brand's voice, messaging and positioning—and see that the rest of your team are fluent in it as well.
A brand needs to keep its voice, character and messaging on point. There's a relationship it has created with its ecosystem of audiences, ambassadors and stakeholders—internally and externally. Part of a good brand guide should include a brand dictionary that establishes the vocabulary, keywords, etc. that the brand uses to communicate. The brand's social media and marketing team should be fluent in that language. This will create continuity with your audience.
Understand your audience's different niches: Where do they hang? Who are their influencers? Who is your biggest brand ambassador within the niches?
People get their information in all kinds of places, and the multitudes of platforms have created a level playing field for brands to have a direct engagement with audiences. In order to better understand how to encourage comments and engagement—and also drive lead generation—you need to 'hang' with your audience on the platforms that they engage with and develop an intimate relationship which is open to two-way communications.
Go with the bigger established platforms and establish your brand there before conquering the great unknown platform.
When a company is starting out their social media efforts, there is an excitement to establish a page or profile on every platform possible. That will cost a lot of time and money and also muddle your messaging. Go with the established platforms first—Facebook, Twitter, Instagram, LinkedIn—and then add the platforms that might enhance your brand later.
Boost brand consistency and do more with your content - start your free Bynder trial today.
---
---