How Brand Management Tools Can Help You Achieve Them
The Top 5 Goals of Marketers for 2014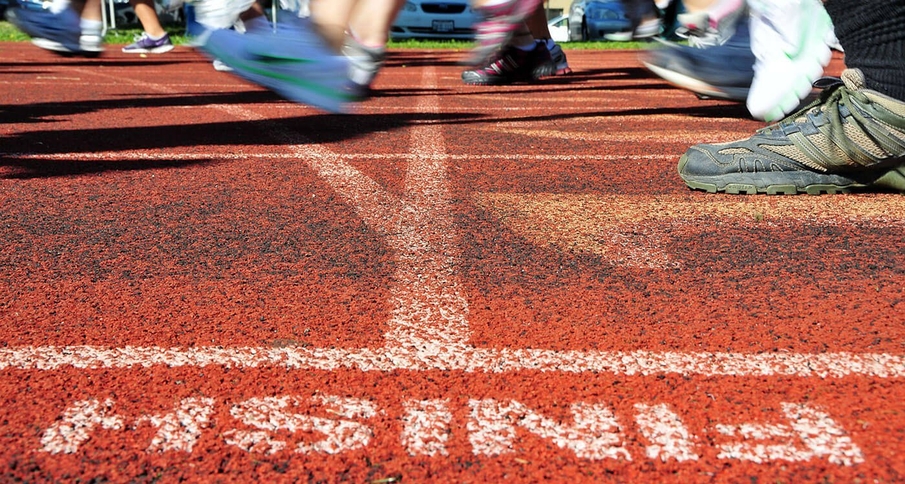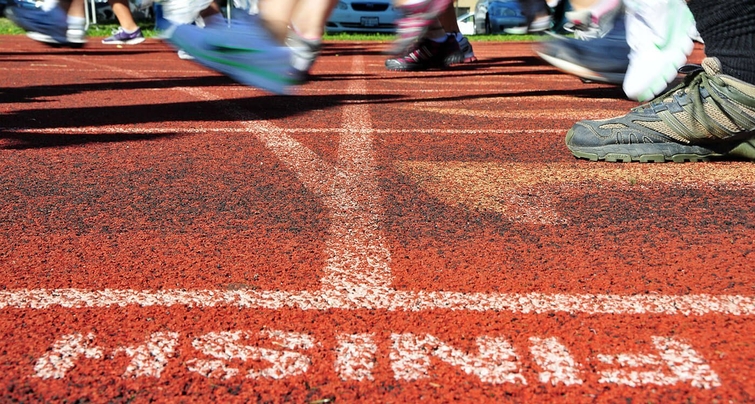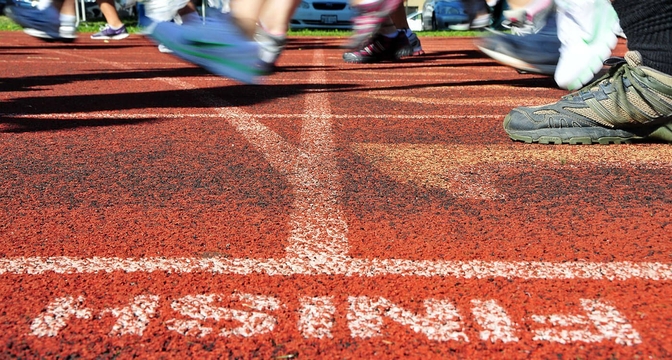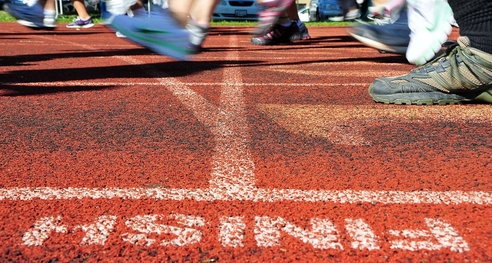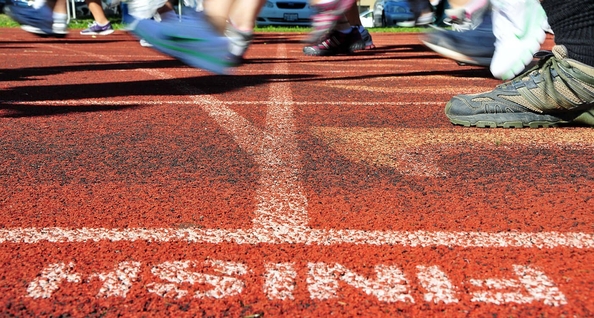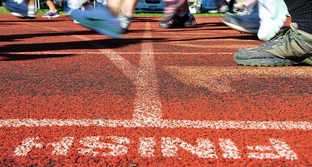 The Content Marketing Institute together with Marketing Profs recently released "B2B Content Marketing Report 2014: Benchmarks, Budgets, and Trends". In it, they present the top 5 goals of marketers for 2014. In this blog post, I want to go into detail regarding how brand management systems can help you, the marketer, meet some, if not all, of these goals.
1) Brand Awareness
Establish your brand online. This is especially important for smaller and medium-sized businesses that cannot afford to invest millions in big branding campaigns and television commercials. A company blog and active social media channels are a great way to make sure you feed your target group the content that matters to them.
Brand management systems can help you streamline your content production, whether that content is text, digital media or anything in between. Time to market for new blog posts and web banners, for example, will also be drastically reduced. Moreover, you will also be able to make sure that you only produce content that is 100% in accordance with your corporate identity.
Brand management systems help you manifest and establish a brand culture within your company. After all, it is impossible to raise brand awareness in your target groups if your own colleagues cannot identify with your brand. Read more on how to accomplish this here.
2) Increase Lead Generation
When all is said and done, lead generation is how a marketer's value is determined. Increase the quantity of leads, but also increase their quality. In 2014, you should try out more channels and do not hesitate to approach your target group more aggressively. If you are not reaching out to your target group through mobile marketing yet, you are likely missing out on some potentially valuable leads. Make sure your website is mobile optimized.
Brand management systems can automatically convert your websites digital content (for example, videos and product images) into mobile optimized formats and roll them out to you website without any manual input on your part. This will directly affect your website traffic as it will increase your Google rankings - Google loves mobile-optimized websites!
3) Acquire New Customers
Getting more leads is one thing – converting them into customers is where the difficult part begins! Help your sales team convert more prospects into paying customers. Marketing and sales should always go hand in hand. Your job as a marketer is to provide the sales team with tools that will enable them to discover their full potential. This means being able to provide them with the right resources at the right time, wherever they are. Perhaps you have heard about sales apps – specially designed applications that will connect with your brand management system and provide your sales reps with their toolkit at any time, online and offline. Fashion and real estate sales in particular are making good use of such apps, as it provides them with the product images and the relevant product information that enables them to enter customer immediately. Such a system gives the sales team much more flexibility, and more time to focus on closing deals.
4) Become an Industry Expert
Being viewed as an industry expert by your target group is crucial, especially when it comes to brand awareness and trust. Not only will it help you reach out to your target group more easily, it will also give you the power to shape and meet their demands. How, then, does one become an industry expert? Blogging for example gives us an excellent medium to prove and share our expertise. Creating a resource base and a knowledge base filled with content is essential to staying relevant. A brand management solution can help you create, provide, and update marketing collateral in no time.
5) Increase Customer Engagement
Similar to creating an image as an industry expert, creating a community and making people talk about you is vital. Give your customers the tools they need to strike up a conversation. A great channel for customer engagement is social media as it is an easy way to discuss and share content, as well as creating a buzz around your brand.
---
---