The world's most valuable brands: how Amazon disrupted the retail landscape
The world's most valuable brands: how Amazon disrupted retail landscape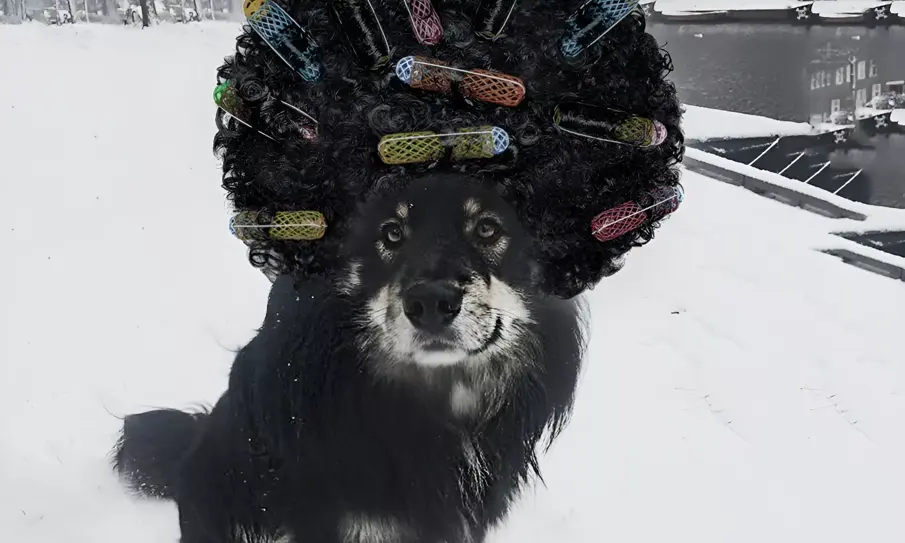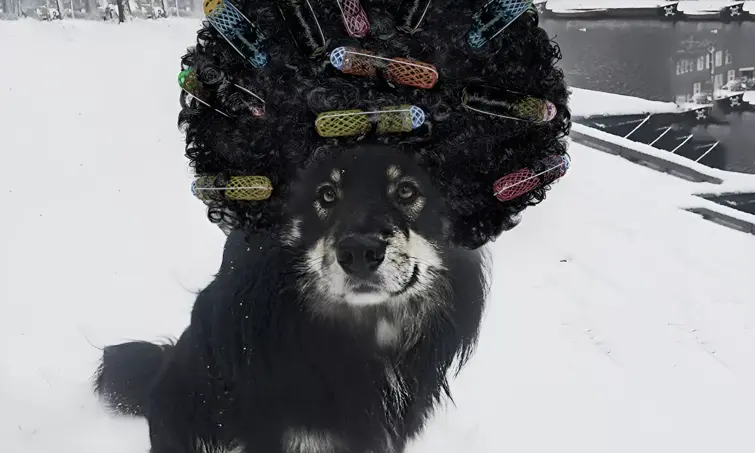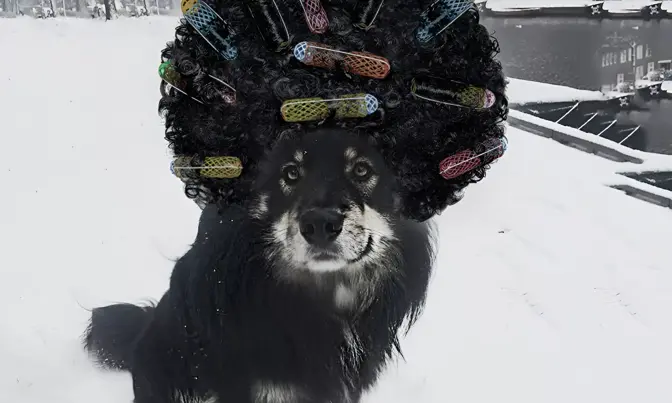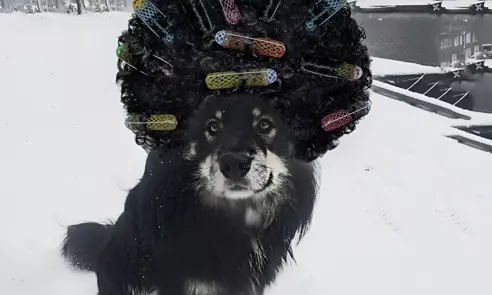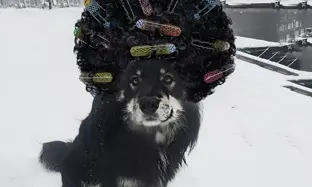 Forbes published the 2017 edition of their annual study into of the world's most valuable brands, and, surprise surprise, Apple claimed the top spot for a seventh consecutive year. Its brand value has grown 10% from last year, and, with the forthcoming iPhone 8 release coupled with a host of rumored new features—including an edge-to-edge OLED screen and wireless charging—it's highly unlikely Apple will take a back seat to competing brands anytime soon.
Based on financial merits rather than consumer surveys, the top ten, as reported by Forbes in May, is as follows:
Apple: Brand value $170 billion
Google: Brand value $108.8 billion
Microsoft: Brand value $87 billion
Facebook: Brand value $73.5 billion
Coca-Cola: Brand value $56.4 billion
Amazon: Brand value $54.1 billion
Disney: Brand value $43.9 billion
Toyota: Brand value $41.1 billion
McDonald's: Brand value $40.3 billion
Samsung: Brand value $38.2 billion
When compared to the 2016 ranking, little has changed. Tech giants dominate the same top three spots, and a total of eight names feature on both lists. However, two brands, Samsung and Amazon, can celebrate their top ten newcomer status, and it's the disruptive power of Amazon that should be a talking point for the year to come.
A jump not everyone trusts
Jumping an impressive six places in just one year, Amazon's reported brand worth grew 54% to $54.1 billion—securing sixth place on Forbes' list.
Think back to 2014: if you were asked what Amazon was, how did you answer? We're willing to bet you defined the brand as an online vending machine—one that sells everything from electronics to afro wigs for dogs, salmon sushi pillows, and men's hair removal cream that has some of the best customer reviews ever!
Moving past solutions for our follicly-challenged pups, today, Amazon is now an ambitious and evolving platform that no brand can afford to ignore—because consumers certainly don't. That being said, the brand can also draw perhaps unwanted attention, most recently, from Twitter warrior and (I'm still getting used to saying this) President of the United States, Donald Trump.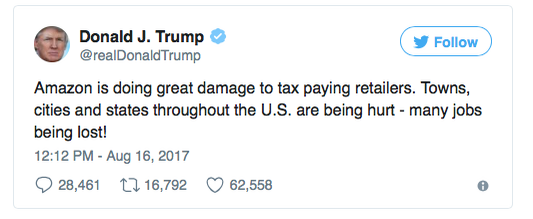 The Donald briefly wiped around $5.7bn off Amazon's stock market value, and the brand's shares lost 1.2% of their value in just two hours of pre-market trading following the comment. Amazon has already bounced back, but the brand is no stranger to antitrust or scandal. According to Michael Carrier, an antitrust expert at Rutgers University School of Law; "There's a concern Amazon might be getting too big."
So how did Amazon get so big that it has the experts concerned? The brand succeeded at growing to such a formidable size because no other company has been able to match the scale of its online operation or its expansion. The introduction of a wildly successful voice assistant, growing grocery delivery service, and hugely popular media subscription service have broadened the brand's Web Service business and ensured it meets its brand promise: being the "Earth's biggest selection and being the Earth's most customer-centric company."
Customer first, competitor second
The number of Prime members in the U.S. has doubled in two years to 80 million, and by building personal relationships with Alexa, more and more consumers are being compelled to stay loyal to Amazon. Founder, chairman, and CEO of Amazon, Jeff Bezos, claimed in his annual letter to stakeholders that Amazon continues to be so successful because:
Our focus is on customer obsession rather than competitor obsession, eagerness to invent and pioneer, willingness to fail, the patience to think long-term, and the taking of professional pride in operational excellence.
You're never too old or young to use the e-commerce platform that caters to over ten languages and, if you have an Echo in your home, it could be collecting and sharing data that provide key insights into your wants and needs.
Viewed as a novelty by many when first released, Echo was little more than a voice-controlled music player that offered some basic digital assistant features. Anticipating the impact voice experience would have on consumer shopping habits, Amazon steadily increased what Alexa could do. Today, she not only serves as the base that controls your home, but drives more and more consumer interactions.
Amazon is betting that Alexa and Echo will be the catalysts that drive consumers to ultimately make more purchases through Amazon and Prime than ever before. Someone who asks Alexa to buy toothpaste or tissues could accept whatever she selects at a price offered—and this all leads to Amazon's stellar understanding of how customers use the Amazon ecosystem. They know that the smarter Alexa and Echo become, and the more that they can define user needs, preferences, and behaviors to deliver a more seamless industry-disrupting brand experience.
While Amazon doesn't share sales data, research companies estimate that 8.2 million people in the United States have purchased an Echo device since its late-2014 introduction—I'm going to guess that doesn't include the White House or Trump Tower. Combine this with a dramatic increase in awareness for the device, the brand ecosystem and the smart market they have created; Amazon could very well push further up Forbes' list in the years to come as long as they keep consumer trust.
The only question is; does Alexa know what color Afro wig will suit my dog best?
---

---