How to Get Your Brand Out There: The Three Cs of Content Marketing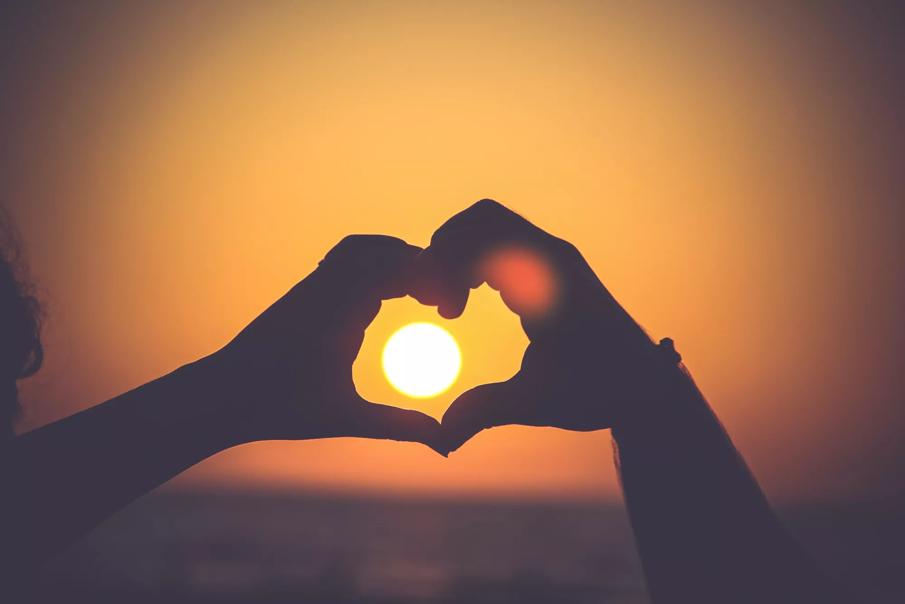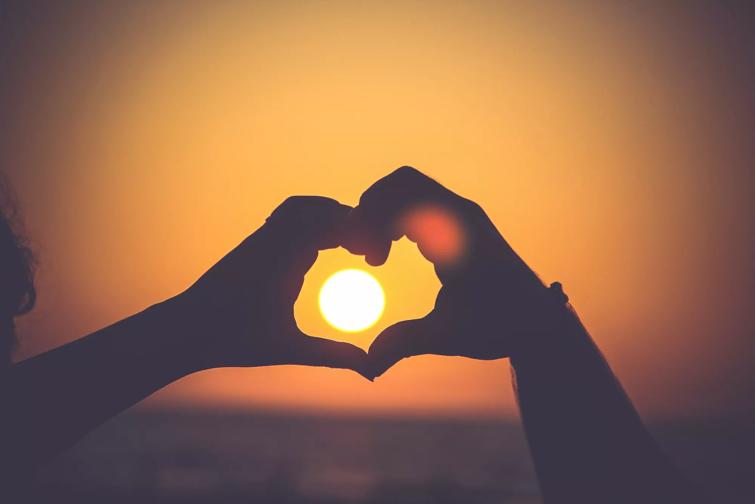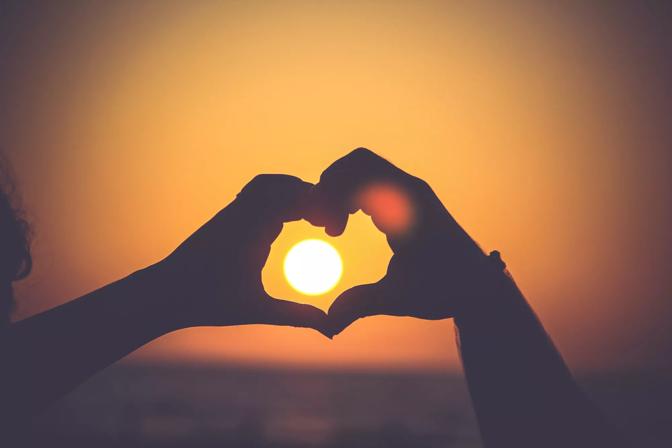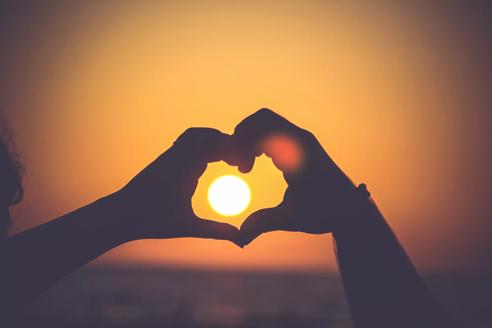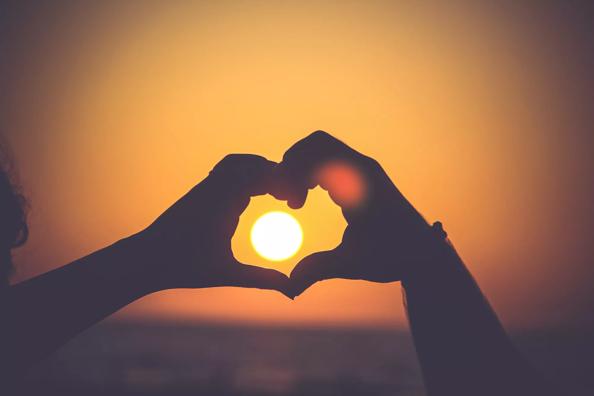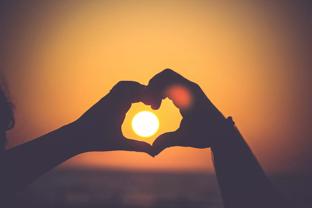 In today's digital world, more and more companies are building brand awareness and engaging their audience through content creation. People are consuming digital media like never before and standing out from the crowd has never been more important.
In this short guide, we help you get the most out of your content, from the first draft to the first share.
Creation – Get it started
Creating the right content for your brand isn't easy. You can be an experienced wordsmith and still miss the spot, or a copywriting newbie and nail it. Here are some dos and don'ts to help you write awesome, shareable content for your brand.
The dos:
Give your copy personality - one that reflects your brand identity.
Be entertaining. Make your content easy to digest and speak your customer's language. Tell them what's in it for them.
Use strong words: "Branding automation will change your life." has a lot more power than "Branding automation could change your life."
The don'ts:
Avoid typos at all costs. Copywriters are only human but typos make you look unprofessional, hasty and uninterested. Always make sure to use spell check and ask a proofreader to go over your work.
The same also goes for grammar and spelling errors. These can affect your brand image and damage your company's credibility.
Be careful when using jargon. Make sure the use of certain industry words matches your audience. Talking about branding automation on a food blog is, as you can imagine, not going to work.
Cultivation – Get it ready
Once you've determined your audience and the correct tone of voice, established a clear message in your copy and had it spell checked, it's time for some content eye candy. Below are some tips on how to get your content ready for distribution:
Use bullet points to make important information stand out.
Another way to stress useful information, like names or facts, is by using an italic or bold font. This also brings some variety to your text.
And while you're on it, give your paragraphs clear headers.
Use an easy-to-read font, not too small, but not too big either.
Go visual! Who needs words when you've got the perfect image saying it all? Why not transform facts and figures into an infographic? Or what about a cool video tutorial instead of a list of instructions?
Consumption – Get it out there
Now that you've successfully completed both the content creation and cultivation stages, the last step in the content lifecycle is consumption. Even the most amazing piece of copy is worth nothing if it isn't being read. If you want people to get to know you, you need to spread your content. How? Like this:
- Create an online presence on social media. Think Facebook for building your brand's image and LinkedIn for more professional content sharing. If you're looking for more online interaction and engagement with your followers, Twitter is the right tool for you. Want to be more visual? Become part of the Pinterest or Instagram communities.
- If you have a strong brand or simply a good product, make sure to reach out to influencers. Influencer marketing is relatively easy and affordable – if you do it the right way. Connect with industry experts or people with a big online presence, like social personalities or bloggers. If they like you and what you do, the chances are they'll be more than happy to share your product or service with their followers.
- Go offline! Conferences, trade shows and other networking events are a great opportunity for you to share your branded marketing materials, such as brochures or product books.
A good piece of copy ends with a bang (also known as a call-to-action). So here's ours: check out our branding automation white paper to find out more on how to streamline the creation, cultivation and consumption of your content.
---
---