Top 10 marketing APIs for 2018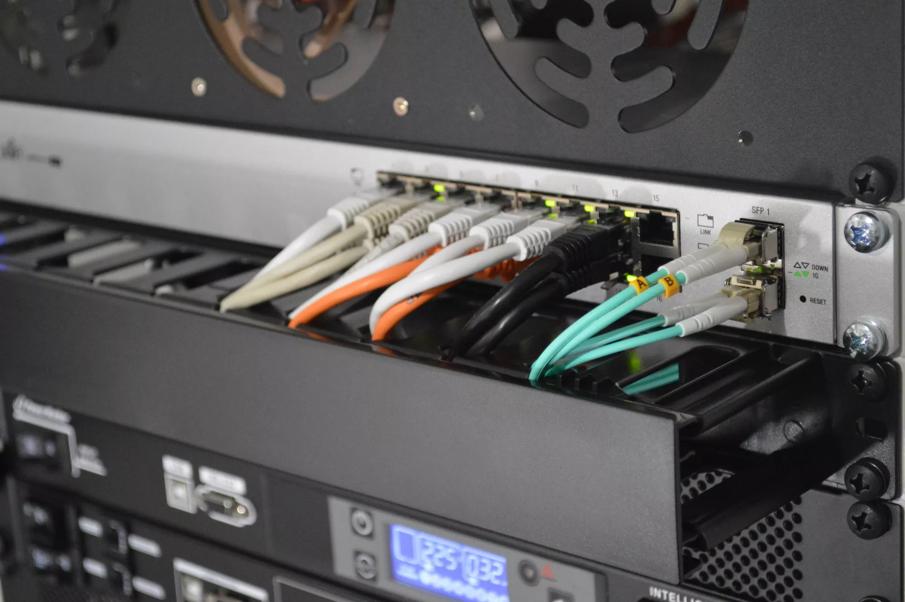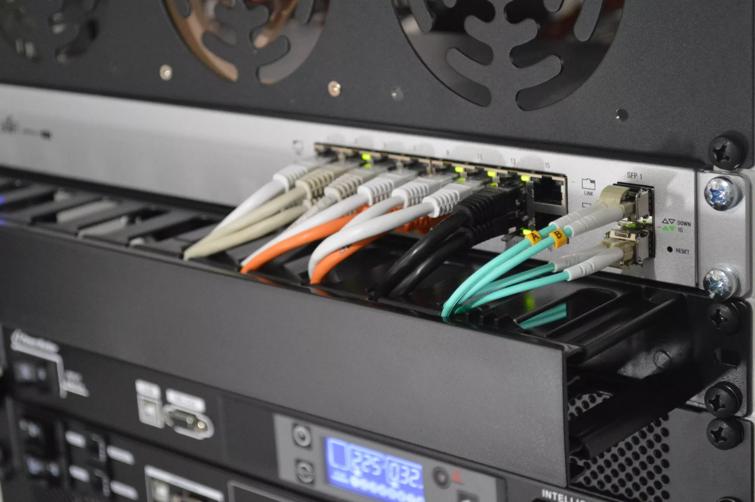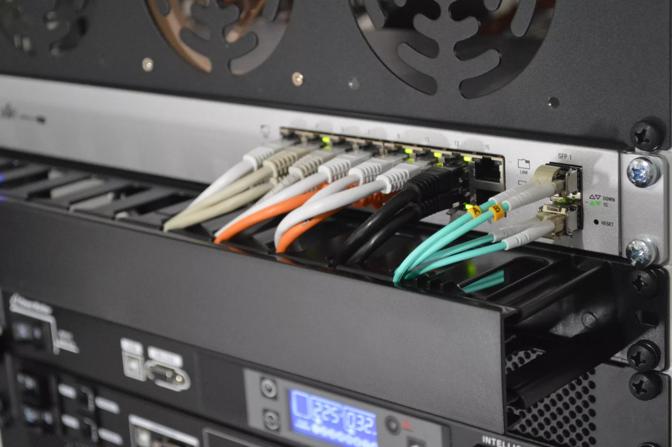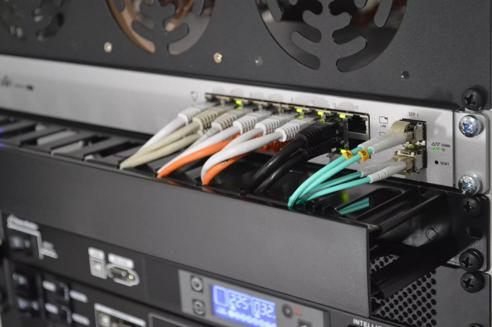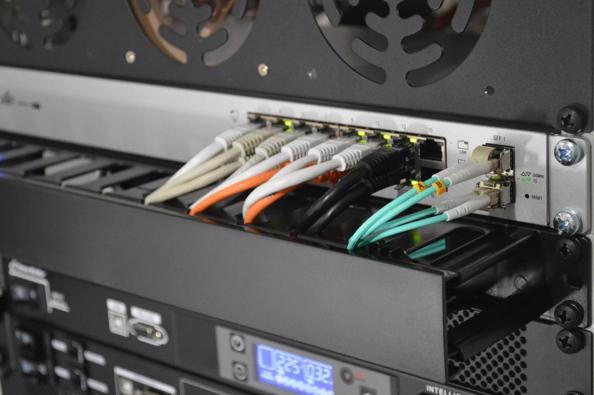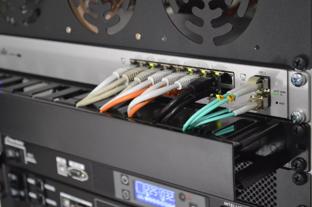 In the Mad Men era, cutting edge marketing technology was limited to analog hardware. File folders. Carbon copies. Switchboards for transferring client calls. Connecting workflows was as simple as a hand-off. The biggest change between how things were done then and now is the ubiquity of, and dependence on, digital technology. That and there's no smoking at your desk.
Tech is unstoppable
If you haven't seen this year's Marketing Technology Landscape Supergraphic, it's worth a look. There are now over 5,381 marketing specific technologies available. That's a 40% increase over the year before and there's no indication it's slowing down.
Marketing stacks are typically built around best-of-breed technology. These primary systems typically connect to more specialized applications. If the pieces don't fit together smoothly, creative workflow will suffer.
Application programming interfaces (APIs) can get your marketing technology on track. APIs bridge technology gaps and automate processes between systems, allowing marketers to concentrate on high-value activities.
Having the right API connection is as important as having the right software. If you choose tech that doesn't play nicely, simple marketing project flows start to break down and teams spend time overcoming blockages between technologies. Time that would be better spent creating new content and strategizing.
We have strong insight into marketing technologies and APIs because we work with hundreds of companies that use them heavily. We also do quite a bit of content marketing ourselves. We've put together the following list of APIs based on what we've observed.
The top 10 APIs for marketers
WordPress is the Led Zeppelin of website applications. Everyone respects it even if it's not their go-to. Their APIs are built to be easy to use and easy to understand. Developers have already built an almost endless number of CMS plugins for it.
Sitecore offers control of overall customer experiences on websites and apps by combining some of the advantages of CMS and CRM solutions. Their APIs promise out-of-the-box functionality and seamless interaction between programs.
Salesforce is a CRM so successful their new building altered San Francisco's skyline. Part of this dominance is due to an API-first philosophy. They offer an enormous number of features and options to connect with top technologies through APIs, making their platform easy-to-use and dependable.
Shutterstock has over 162 million images, 8 million video clips and best-in-class search tools to assist creative projects. Their APIs make this all available across a wide range of platforms. They power both Facebook and Microsoft's ad platform image repositories.
Adobe is the dominant force in design technology. They offer APIs for all Adobe products to help create mobile, web and desktop apps. There are many helpful integrations available to assist design workflows. It's hard to find someone in marketing who doesn't use Adobe products.
Chute is an enterprise user-generated content (UGC) solution. They make it possible for companies to find consumer photos about their brand shared on social media and use it. Their APIs enable media capture, management, metadata and publishing to be added to any app or site.
Hootsuite is a dashboard-based social media management platform. As the dominant player in the social media dashboard game, the ability to integrate with it is not only beneficial, it's key to workflow efficiency when posting across social channels.
Make the best choices
There aren't any surprises on our list. That's because it's usually better to build the core of a marketing stack around tried-and-true products used in everyday processes. Be open to experimentation, but build a stable base.
Building critical marketing processes around a set of core technologies will allow teams to leverage dependable APIs that connect specialized apps. As your strategy evolves, you can take advantage of emerging tools without jeopardizing your workflow. This will keep your team nimble and ahead of the marketing technology curve.
---
---