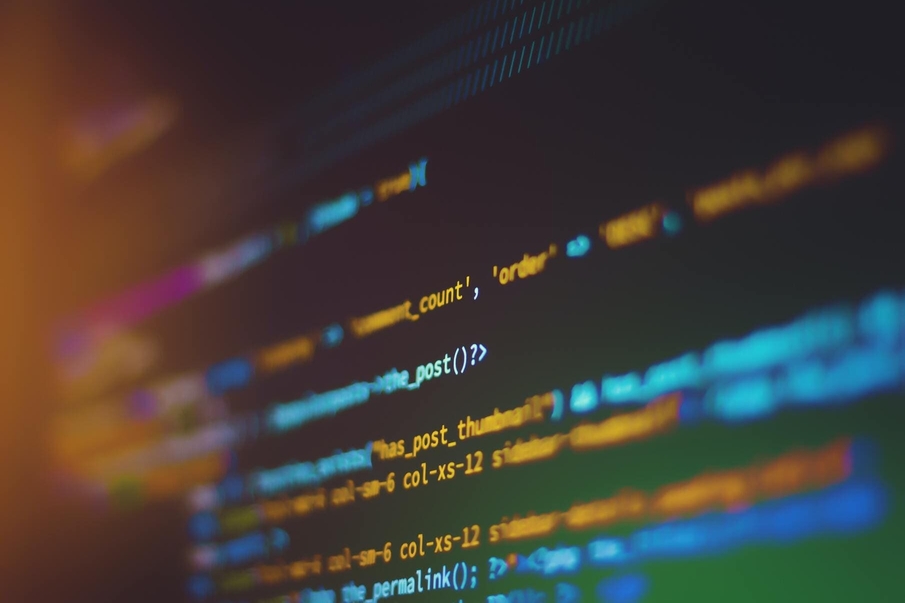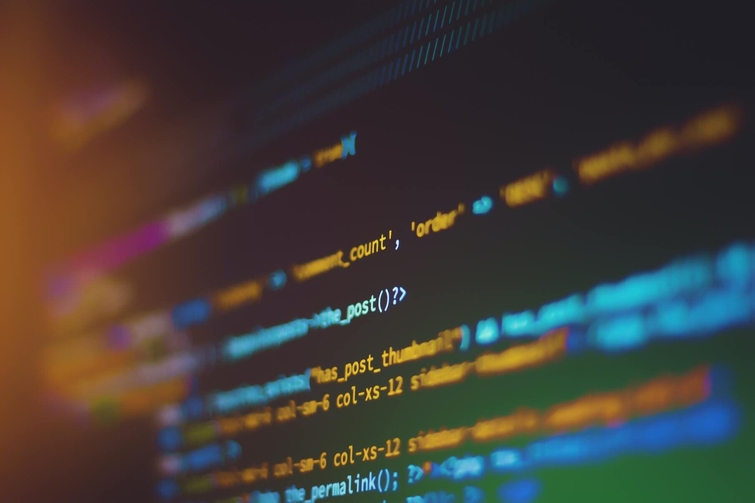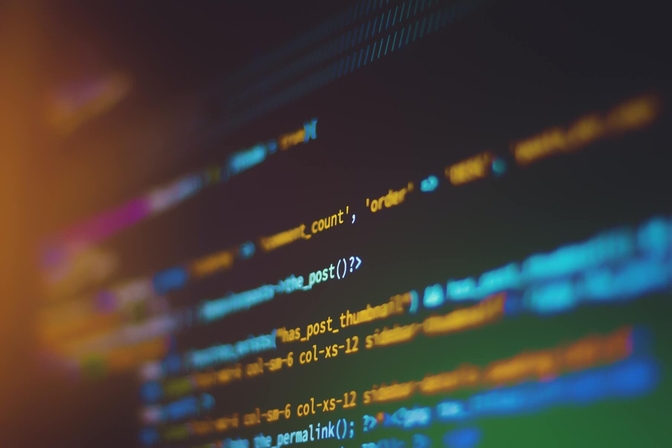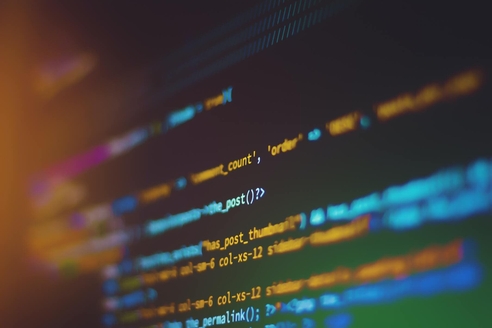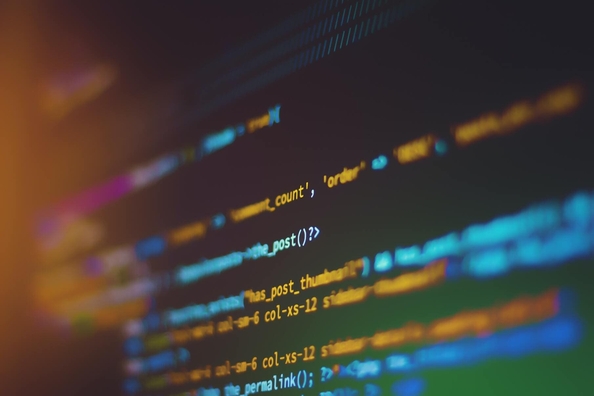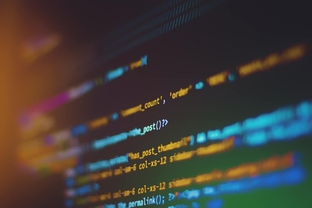 Consider the modern marketing landscape: 88% of customers from a recent Salesforce study say the experience a company provides is as important as its product or services. 57% also prefer to engage through digital channels.
This leaves many organizations wondering: how do you deliver digital experiences that keep customers coming back for more? This starts from within, making sure your team has the tools and processes in place to deliver personalized, consistent content experiences at scale across an ever-growing number of digital channels.
More and more companies are using a well-integrated digital asset management solution to achieve this, providing a single source of truth for their content that powers every channel across the customer journey. From marketing automation software and PIM systems to CMS tooling and social media plugins, digital asset management integrations help to deliver the right content to the right customers at the right time.
Coming in all shapes and sizes, it can be tricky to know where to begin with DAM integrations. Which ones are a must-have? And how do you know if they will support your organization's specific needs and goals?
Get started with our recommendations below, outlining five broad categories of DAM integrations along with typical features, use cases, and benefits.
For a complete list of Bynder's pre-built DAM integrations, check out our integrations marketplace.
Content Management Systems (CMS)
A staple for any modern organization with a digital presence, a DAM x CMS integration is one of the most popular out there. For the uninitiated, content management systems (CMS) are used on the back-end for managing, creating, and delivering websites, landing pages, blogs, mobile, and digital display experiences. They can be a stand-alone offering or bundled into a digital experience platform (DXP) or E-commerce platform.
While a CMS often has some lightweight DAM capabilities such as a media library to store content, it's often too limited in functionality to meet the needs of today's organizations.
What are the main benefits of integrating DAM with a CMS?
Users are able to pull digital assets stored in the DAM and use them directly within the CMS, ensuring brand consistency and faster content publishing.

Robust user permission rights ensure better control over which assets are used and published from the CMS environment, ensuring they're up-to-date, brand-approved, correctly formatted etc.

Assets are automatically updated in the CMS when a new version is uploaded in the DAM.

Dynamic Asset Transformation automatically creates optimized asset variations (by size, format, crop, etc) depending on device and channel. This helps to:

Reduce website loading times
Improve SEO authority
Eliminate the need for design teams to manually create multiple asset versions
DAM x CMS integration examples include: Sitecore, Contentful, Contentstack, Magnolia.
Product Information Management (PIM) & Ecommerce
With 53% of today's consumers now preferring to purchase online versus in-store, it's more important than ever for companies to ensure their E-commerce content not only stands out, but that the supporting product information is also up-to-date and accurate. The strength of your rich content on E-commerce content is what sells.
By connecting DAM and PIM, businesses can better integrate product information with their digital assets and deliver richer content experiences that directly impact sales. In summary, a Product Information Management system provides a single place to collect, manage, and enrich product information (such as SKUs, descriptions, colors, etc.), create product catalogs, and distribute it across sales and E-commerce channels.
What are the main benefits of integrating DAM with PIM and E-commerce solutions?
A robust DAM x PIM integration streamlines the content creation process, drives more content reuse, and allows companies to deliver richer product content experiences across their E-commerce channels.

Organizations are better equipped to maintain an up-to-date and dynamic webshop presence by streamlining the delivery of personalized images, videos and relevant product content on their E-commerce channels.

For brands, more rich media means more ways to stand out on the digital shelf and boost their SEO rankings.

Better content drives better product experiences, which means more conversions—and equally important, fewer returns.
DAM x PIM integration examples include: InRiver, Stibo Systems, Salsify, and Akeneo.
For more information on the differences between DAM and PIM and the benefits of integrating the two, check out: Unlock best-in-class results with PIM and DAM.
Digital Experience Platforms (DXP)
Becoming more ubiquitous in recent years, digital experience platforms typically provide a suite of complementary products and services that work together to manage how an organization delivers digital experiences to its consumers across the entire customer journey.
This includes seamless data and content exchange across CMS, E-commerce channels, CRM, customer service, marketing personalization, and more.
DXPs are often integrated with DAM solutions as many DXPs are missing/limited in functionality when it comes to centralizing and managing the rich content that feeds channels, tools, and personalization efforts across an organization's digital experience strategy.
What are the benefits of integrating DAM with Digital Experience Platforms?
Creating a common service for content across all systems in a DXP suite (i.e. CMS, PIM/eComm, Marketing Automation) ensures brand/content consistency, more speed and agility across the customer journey, and better execution of personalized experiences

By leveraging consistent metadata and taxonomy models from DAM across a DXP suite, organizations can better achieve personalization goals by tailoring content to customer context
DAM x DXP integration examples include: Salesforce Experience Cloud, SAP C/4HANA.
Marketing Automation
Marketing automation is a type of software focused on automating and creating efficiencies across a wide range of manual marketing tasks and activities. Typical tasks that marketing automation solutions automate are email marketing, social media publishing, lead generation and scoring, advertising campaigns, etc.
What are the main benefits of integrating DAM with Marketing Automation solutions?
Organizations are more effective at creating and publishing content at scale, organizing it more effectively, and making it easier to find and tailor content to specific online audiences.

Brands can go to market faster by accelerating content creation with templating and automation tools.

Teams benefit from a faster content approval process with workflow capabilities, enriching images and video with metadata, and centralizing rich media assets into a single repository for distribution.

Enables marketers to speed up campaign execution, reduce risks to brand reputation, and eliminate process bottlenecks when creating and delivering content, so marketers can keep up with the growing demand for more content across more channels.
DAM x Marketing Automation integration examples include: Salesforce Marketing Cloud (integration page), Salesforce Pardot, Marketo, Hubspot, and Eloqua.
Design & Creative
Modern DAM solutions are more than just a place to store and organize your content—many providers are now offering built-in creative automation tools to speed up and automate the content creation process.
Creative professionals are one of the most popular users of a DAM system within any given organization—integrating DAM with the design and creative tools they use to create content is increasingly important to accelerate production and centralize the creative process.
What are the main benefits of integrating DAM with design & creative tools?
Finished, brand-approved digital assets can be stored in one central location for better access and control over how public-facing assets are used.

Updating assets and managing different versions is automatic across the DAM and various design tools—no need to manually update and re-upload and there's no risk of outdated assets being used.

Creative professionals can spend more time focused on the actual creative work instead of the admin surrounding it such as uploading, downloading and transferring digital assets between applications.

Maintaining brand consistency is a lot easier by controlling which design files and brand imagery are approved for public use.
DAM x design & creative tooling integrations include: Adobe Creative Cloud Connector, Figma, Canva, Templafy.
Book a Bynder demo to see some of the above integrations in action
Bynder's highly-connectable digital asset management solution partners with some of the most popular marketing technology companies on the market, including Salesforce, Adobe, WordPress, Akeneo, Wrike and more. For a full list of our current pre-built integrations ready to be connected to your tech stack, view our integrations marketplace. Want to see them and the Bynder DAM in action? Book a demo below.
---
---