Top 5 business apps for DAM integration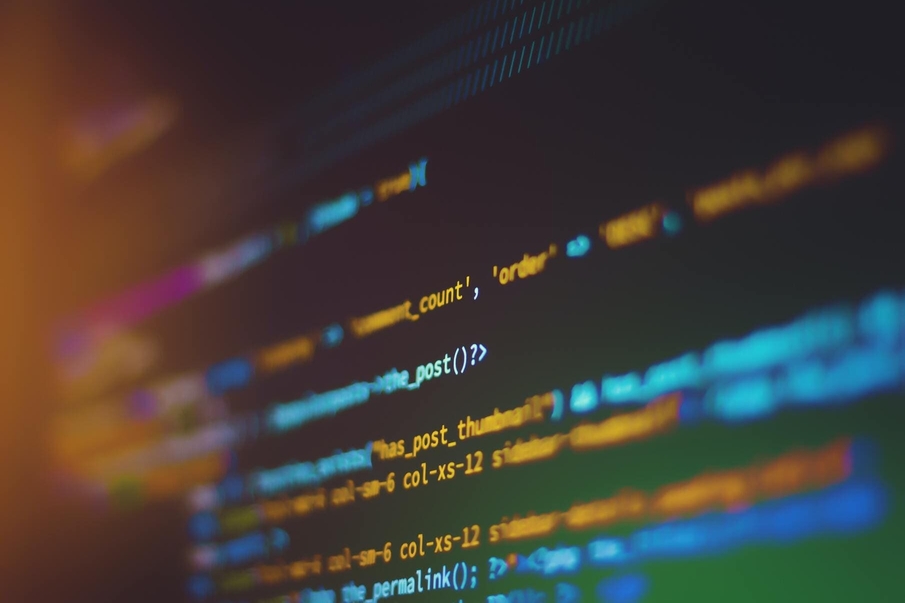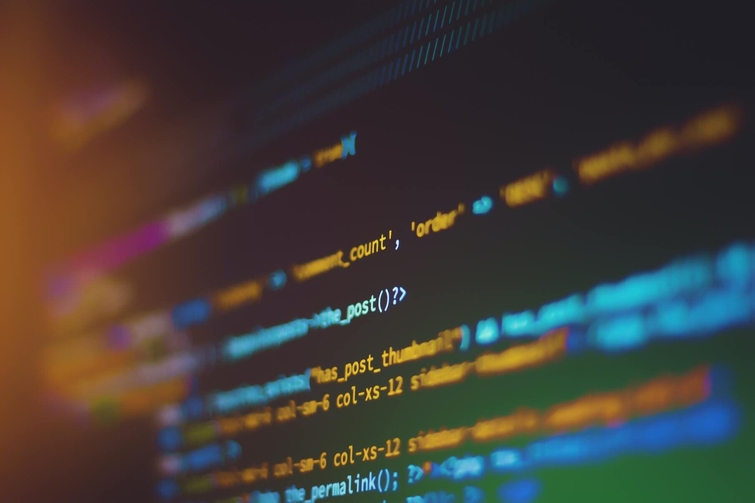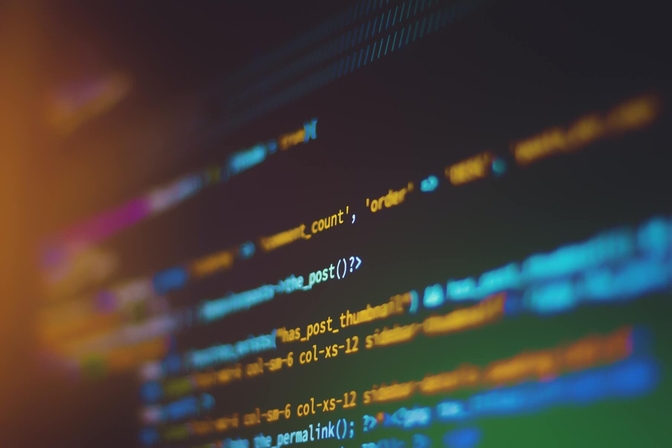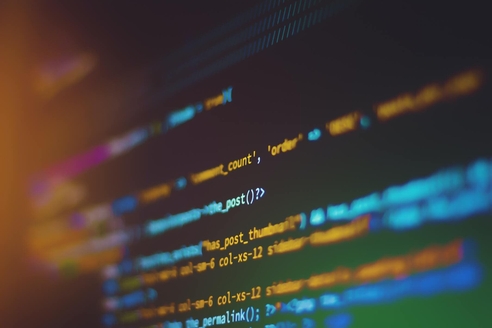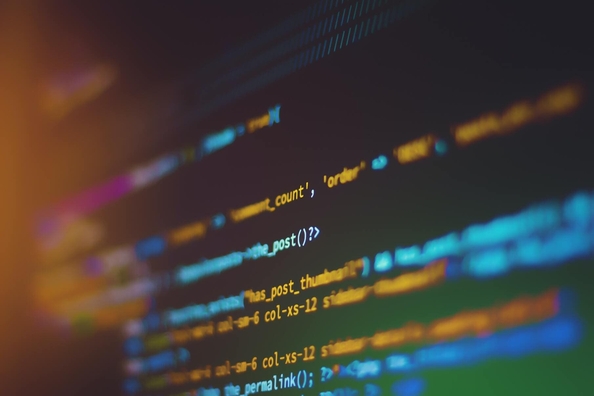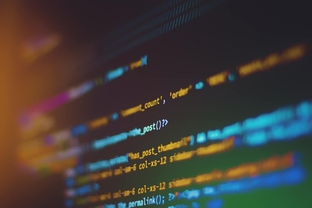 In 2011, innovative companies invested heavily into business app integration. And, we have noticed that industry analysts have put out a spate of studies, market predictions and technology forecasts all about the growing importance of business app integration. This is, of course, exactly what Digital Asset Management (DAM) customers have felt as well.
Across the board, smart organizations are achieving faster ROI by integrating their top business apps—creating more seamless and efficient business environments. So, imagine being able to access your documents, update customer records, automatically refresh websites with content, and control sales materials all from a centralized location—anytime and anywhere in the world.
Many have already learned, it is more of a reality than a DAM fantasy. A good DAM platform seamlessly integrates into top business apps (see Bynder's list of integrations here) allowing you to pull images, files, and all your digital assets from your DAM and push it to other systems. But, before you try to integrate your DAM with every appliance in your kitchen, take a look at the top 5 business apps for DAM integration.
Web CMS integration
A web content management system (W-CMS), historically known as a website content manager (WCM) is a top business app that organizations use to manage their websites and online content, such as blogs, forums, and even wikis. Examples of web content management systems include Umbraco, and WordPress.
DAM integration with CMS business apps allows controlled digital assets to reside in one place—no more "Where is that image?" confusion or "How do I insert it?" frustration. You can also automate processes for managing online assets, such as creating and disseminating assets translated for different localized websites.
Enterprise CMS integration
An enterprise content management system (CMS) is a collaborative solution that allows multiple users to work together on projects. Examples include SharePoint or Alfresco. DAM integration with your CMS allows you to seamlessly pull DAM content. You no longer have to login to a separate platform and then download, save, insert and upload content into your CMS. With DAM integration, you will be able to spend more time on business activities, instead of the logistics of finding the best images and files to use.
CRM integration
A customer relations manager (CRM) is one of the best business apps for your sales and customer service team, by allowing them to track important customer details and campaigns like with Salesforce, Zoho, Sugar, and other CRMs.
With businesses growing, a sophisticated solution is necessary to keep data organized and controlled. At the same time, employees want to use tools and processes that feel 'lightweight' with stress-free usability.
Integrating CRM with DAM helps your team access specific product examples, controlled images, videos, sales presentations, customer photos, and more. With DAM integration, sales and customer teams can quickly access vital documents such as quotes, RFPs, Word Docs, slideshows, proposals, and more.
CDS integration
Many retailers use catalog data solutions (CDS) for their online products. Some businesses tweak DAM systems to function in similar ways, but complete DAM-CDS integration creates a smoother, more streamlined fit.
Catalogs have different types of workflows. The images themselves can easily be stored in your DAM which is, of course, where they belong. DAM integration with CDS then allows easy asset-pulling for catalogs. This provides a more efficient alternative for your organization to manage all digital assets in one location and use your CDS with ease.
Social media integration
The combination of social media with DAM can explode your online possibilities. Take great photos at company events and seamlessly post them to Twitter, Facebook, LinkedIn, or any other social media site. Share these photos and promote your organization, events, or products.
With DAM integration, it's easy to designate a specific folder for all social media-related uploads; you can even create a setting that automatically shares upon upload.
Every organization is unique, from its organization to its workflow, and a flexible DAM can streamline workflows when connected to other top business apps. The visibility and importance attached to this growing trend is apparent among organizations that want to achieve additional ROI from their top business apps.
Known as the business holy grail, having a lightweight centralized location for all your digital assets, business processes, and critical data is becoming more of a reality—especially with cloud-based solutions. For any organization, it's pure genius!
Sign up for a free Bynder trial
Bynder gets teams working on the same page with a cloud-based digital asset management solution to store, manage, and share brand content. More than 500,000 marketing professionals use Bynder every day to produce, review, and approve their marketing collateral. If you want to grow your brand quickly and with quality, start your free trial today.
---
---