Top 5 digital asset management blogs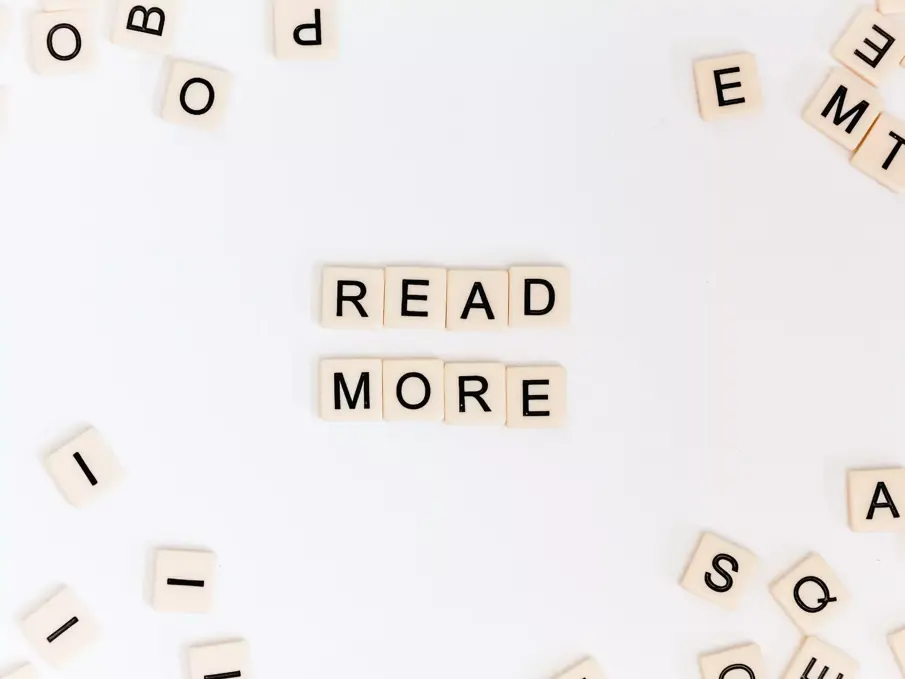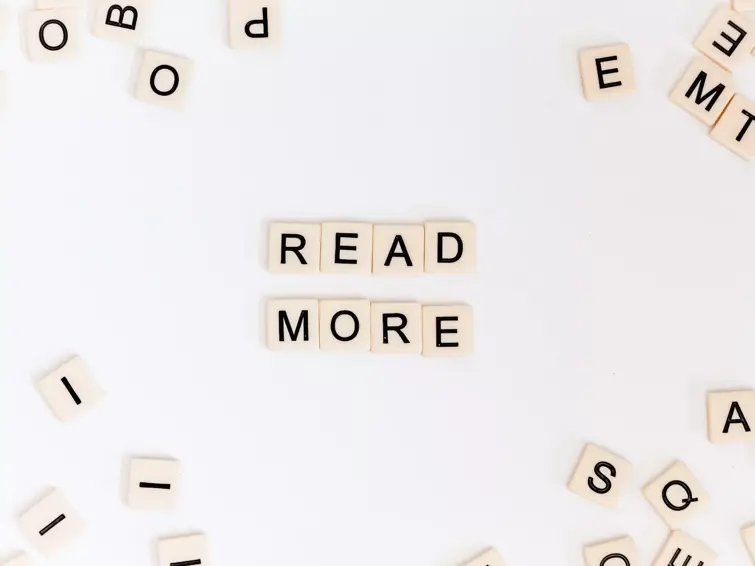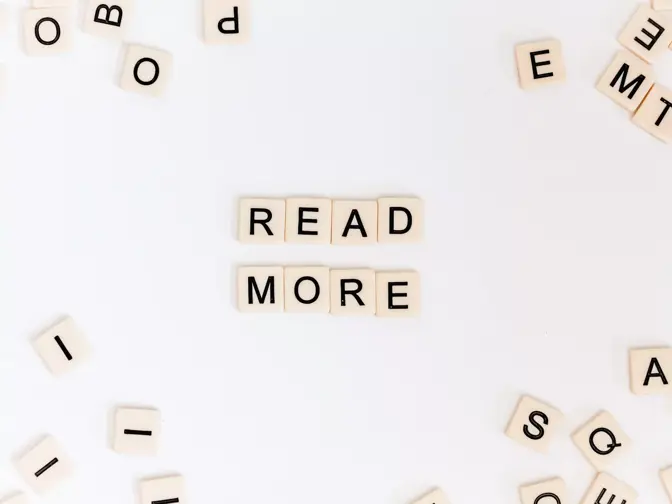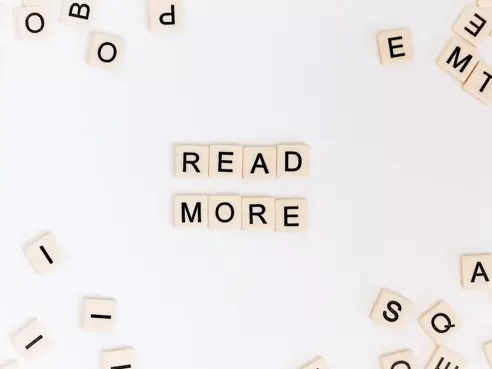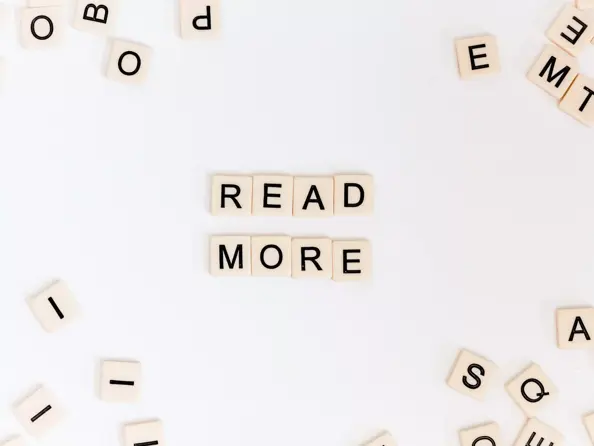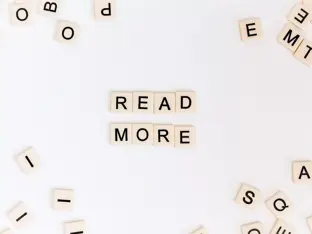 Digital asset management (DAM) is becoming more of a necessity for businesses across all verticals, from the corporate world to academia, the health industry to non-profit—just about every sector needs DAM.
But to the uninformed, all that DAM talk can get a little overwhelming. There's a lot to know about DAM and the best way to learn is straight from the experts. Blogs provide direct communication from the top dogs in the industry, giving the public answers to many of those DAM questions. They go over everything from best practices, security, structure, metadata management, and more.
To help you get to grips with all things DAM, we've put together our own list of personal favorite DAM blogs to help get to know DAM from A to Z.
(And yes, the DAM pun gets used. Embrace the puns, DAM it!)
Another DAM Blog
Henrik de Gyor does a great job covering all aspects of digital asset management, from beginner-friendly blog posts to articles packed full of info targeted at DAM experts. Whether you're a user or an administrator, you'll find plenty to relate to on Another DAM Blog. Henrik's writing style stays objective while covering a wide range of DAM topics.
DAM News – Digital Asset Management News, Reviews, Trends & Opinions
(https://digitalassetmanagementnews.org/)
A lot of good DAM information can be found on this site. They're another article library with tons of relevant articles ranging from DAM, MRM, metadata, controlled vocabulary, and more. They compile what's out in the DAM world and provide a convenient one-stop shop to read about digital asset management from many different perspectives.
CMSWire
Not quite a digital asset management blog, but for those of you who want more information on content management systems, this web magazine provides a lot of good news and articles. The content is broken down into two sections: Enterprise CMS (ECM) and Web CMS (WCM). Depending on your focus, it's just a click away to find articles relevant to your industry or interests.
DAM-It! The Blog
Last but certainly not least, we'll not-so-humbly feature Bynder's own awesome blog! You can find in-depth articles and blog posts exploring the ins and outs of digital asset management, as well as a variety of other topics exploring branding, tech, content marketing, and more.
Digital asset management can be demystified through the knowledge of these experts in this field. It may be a little intimidating if you're just getting started researching DAM, but with these blogs you'll feel like you have your own DAM specialist right by your side.
Check out our definitive guide to digital asset management.
---
---