Top 5 ways to improve the search in your DAM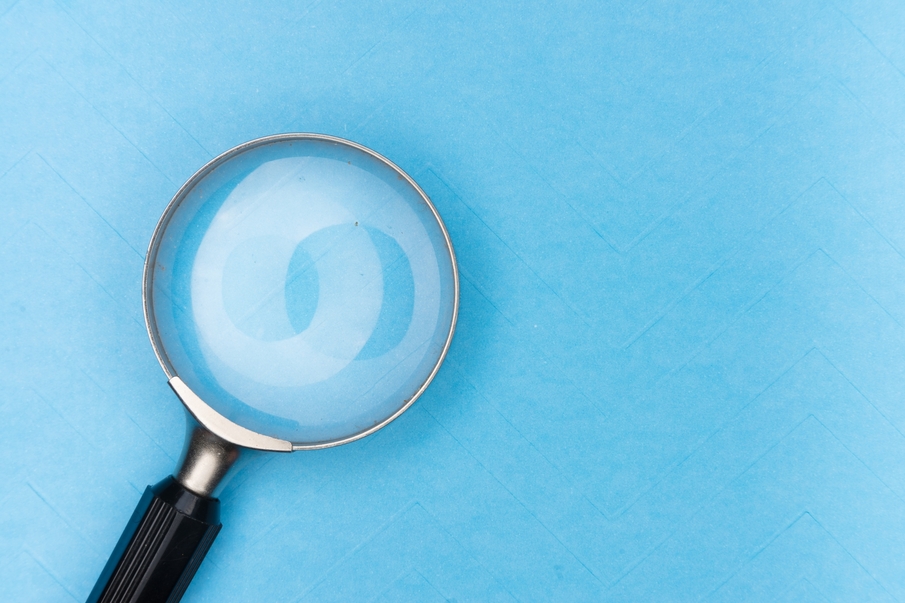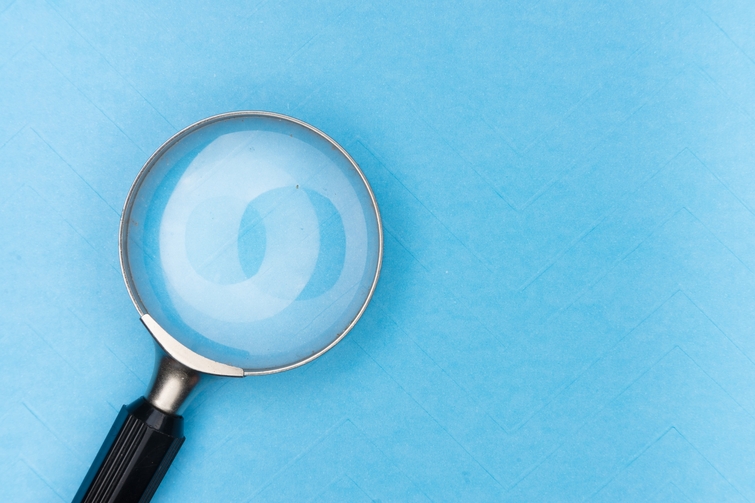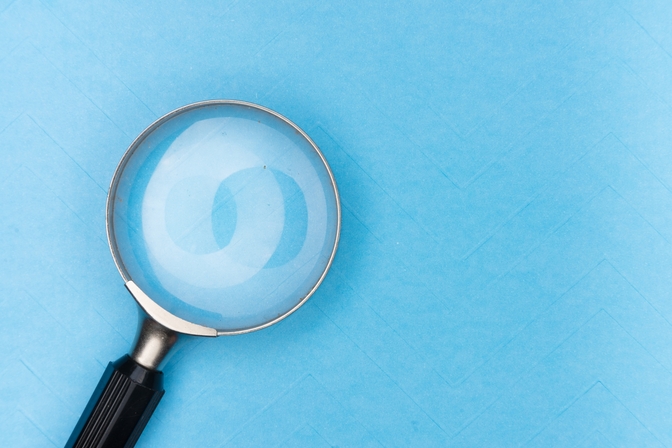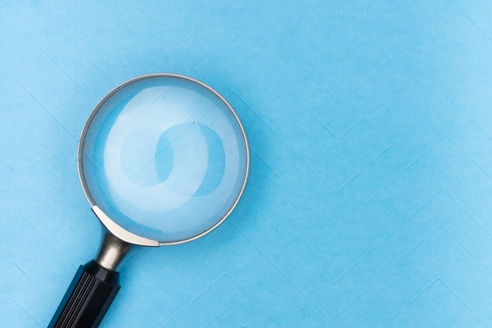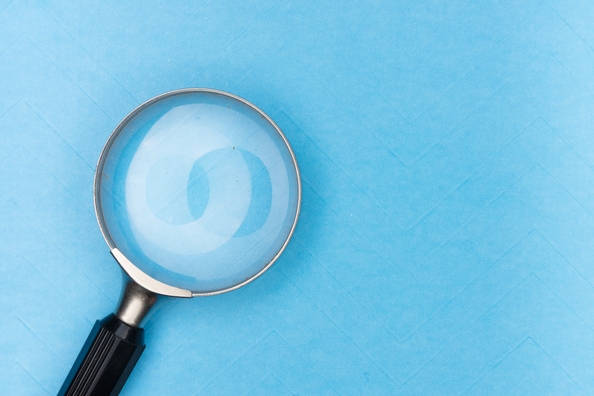 In digital asset management, the search function allows you to find what you're looking for quickly and easily. This time saving feature can be fully utilized by making sure your DAM is organized. By taking a good look at some of the basic DAM fundamentals, DAM greatness can be achieved. Just a few changes can optimize your assets for search! After all, one of the key benefits of having a DAM is to make workflows quicker and easier. With all your assets at your immediate fingertips, you'll be unstoppable!
So if you want to continue doing things the difficult and slow way, well, stop reading this article right now. (To make things extra difficult and slow, try dividing 4,921 by 1.884 in your head…then stop reading this article.)
Now, if you're like most people and want to simplify things, let's look ahead at how we can improve search in your DAM…
Folder Structure
A good folder structure is important for quick searches because it's the backbone of your DAM. For instance, most DAMs allow you to filter searches by folder or simply browse through the folders. It's good to make the folder structure something that the people using the DAM are already familiar with, like how the structure of your organization works. (Hint: Don't randomly name folders after zoo animals. That will confuse people.) Some like to organize based on departments or project names, for instance. Completely customizable, apply what works best for your organization.
Controlled Vocabulary
A controlled vocabulary is a list of pre-defined terms used to describe the assets in your DAM; it includes any terms that are important for organizational or descriptive purposes. Everyone has a different set of controlled vocabulary because of the ability to tailor your own needs. Keywords range anywhere from photographer names to specific industry terms or even objects in pictures. When many team members are contributing to your keywording efforts, a controlled vocabulary is particularly useful in preventing typos, misspellings and duplicate keywords.
File Names
An asset's file name is just as valuable as the keywords attached to it. If you already have a file-naming convention, stick to that and stay consistent. As long as everyone maintains that consistency, filenames might be the easiest way for your organization to find what they need at times.
Metadata Process
Metadata is critical to search in any form, be it DAM or on the web. In order to make this work, a defined metadata process must be implemented (along with proper training for everyone on board). It's important that contributors know what metadata should be included for every asset. A variety of fields exist in EXIF and IPTC/XMP, such as copyright notice, creator information, date taken, photographer, location, usage terms, and you can often even make your own customizable fields. Talk with your team about what metadata is important and figure out a simple process that outlines how this will be accomplished. Associating complete metadata with your digital assets will benefit everyone.
Camera Settings
Digital photos have the adding benefit of containing automatically embedded camera information, such as date and time stamps. However, this information relies on the photographer setting their camera clock correctly. Incorrect dates or times can create all sorts of confusion during a search. With an accurate time stamp, photo shoots and event photos can practically organize themselves by date and time.
If you follow these guidelines when implementing or maintaining a DAM, you'll be on your way to achieving DAM success. For more information on any of these topics, browse through some of our other related blog posts: Metadata Demystified or Feature in Focus: Controlled Vocabulary. For even more information, join us for our Summer Webinar Series! The first webinar is Thursday July 14 at 10am (PT) and its featuring metadata. See you then!
If you want to improve your search in DAM, try the free trial

---
---