Digital fashion is booming
Top fashion e-Commerce sites that make online shopping seamless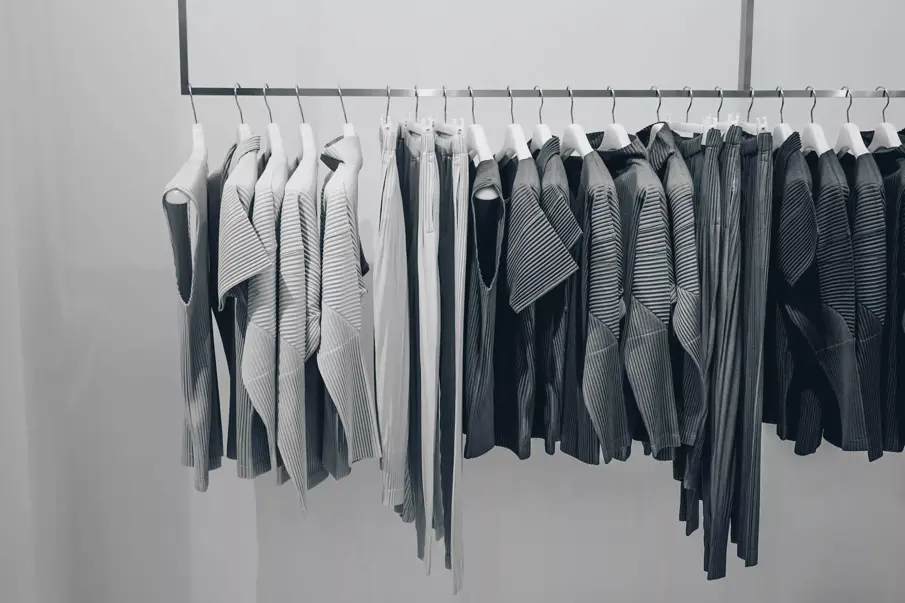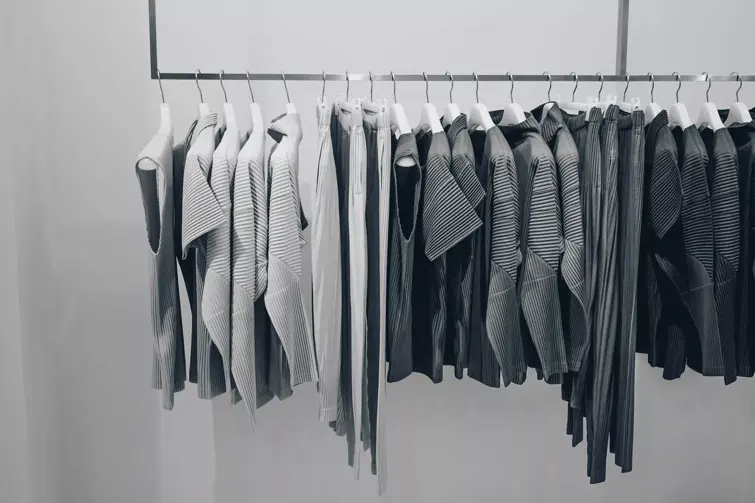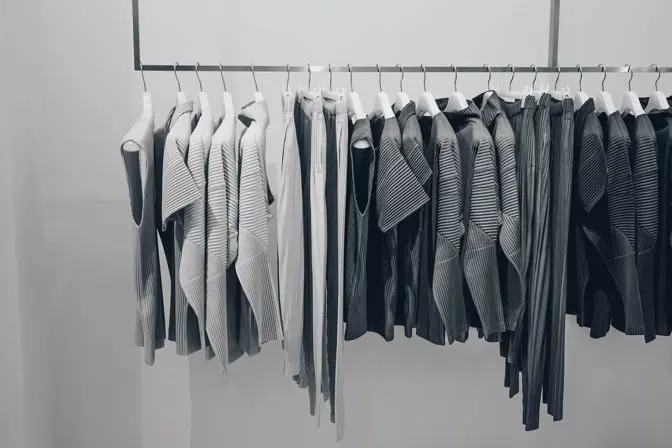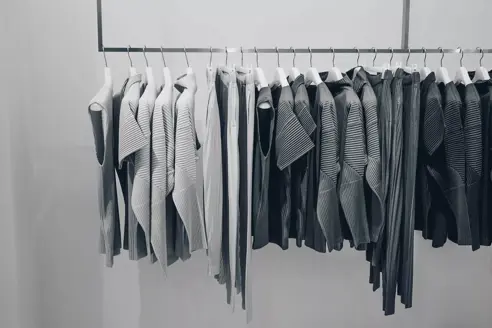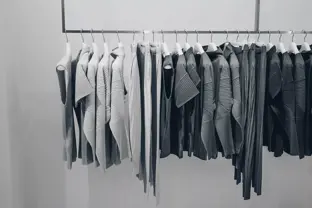 The fashion industry is well-known for being ruthlessly competitive, and it's no less true in the digital sphere. e-Commerce is big business and getting bigger, with over half of the world's population having made an online purchase in some shape or form in the last year. Yet, fashion brands have traditionally been reluctant to adapt to the changes brought about by the digital revolution. Their target consumers are not who they were 20 years ago. Fashion brands no longer call the shots in dictating what is trendy and what's not, the consumers do. That is why it's more important than ever for fashion brands to nail their digital marketing strategy with e-Commerce sites that cater to an increasingly consumer-centric model.
In an industry that glamorizes beauty, the presentation of a fashion website is everything. If consumers are driving the direction of fashion, then fashion companies need to convince them to invest and identify with the brand. The following examples are the real trendsetters when it comes to digital fashion, deploying a variety of strategies to captivate its consumers that any modern-day fashion brand would be wise to emulate if they want to stand out in the digital era.
Lyst
While not a fashion brand in itself, Lyst has revolutionized the online shopping experience with its focus on consumer convenience. It's like the online fashion equivalent of a department store, aggregating over 11,000 fashion brands in one centralized online platform—no easy feat, but certainly appreciated by its customers.
It is unassumingly simple in its design, yet the massive scale of the website does not diminish the personal touch it gives to each individual consumer, offering personalized style recommendations and industry-related articles set to inspire.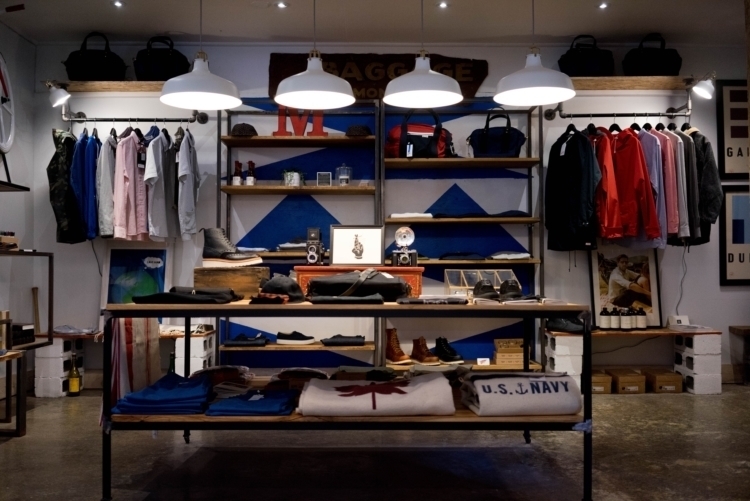 Gucci
Gucci has long epitomized luxury fashion, which only makes its online success all the more impressive considering the fact that high-end fashion has generally struggled to adapt to the digital era. The unashamedly elitist exclusivity of luxury fashion has paradoxically been its greatest selling point in the past, but difficulties in replicating that same luxury experience in the digital sphere largely explains their struggles to adapt. Yet under the guidance of creative director Alessandro Michele, it's quickly become the hottest fashion brand on the planet, increasing its profit by 69 percent in 2017 since the previous year, with millennials and Gen-Zers now accounting for 50 percent of their total sales. What's their secret to digital success?
They have brought to life their world—it's curated in a way that it represents the life of the Gucci woman in a very smart and subtle way, while still making the consumer feel that they want to live in this world.
Ian Schatzberg
President at Wednesday [
digiday
]
By blending high-quality image-driven content with brand storytelling that is ingrained in pop culture, Gucci creates an engaging digital experience that perfectly taps into the wants and needs of young consumers. Their Stories section offers a whole host of content that subtly immerses consumers in its luxury world. Similarly, their product pages showcase high-quality images of the products on the runway, on celebrities, and within ad campaigns. By seamlessly blending both online and offline content into their e-Commerce experience, they've really set the standard on omni-channel marketing done right for the fashion world.
Eugenia Kim
While the snazzy extravagance of Gucci's online presence may work for a label of such iconic status, accessories designer Eugenia Kim's minimalist website proves that sometimes it's best to keep it simple.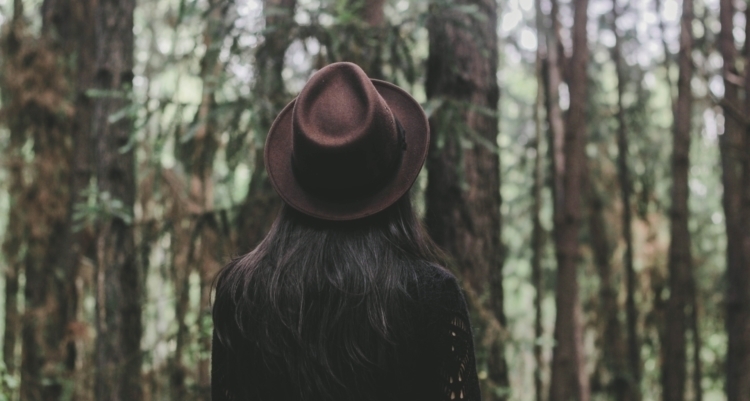 The design is basic in all the best ways: no unnecessary buttons, in-your-face banners, or an excess of choices. Just clean, simple product images and not a whole lot else. Yet it works so well for a designer that self-describes its fashion as "clean, classic shapes with fresh, feminine modernity." A great example of a brand's overall identity reflected in the look and feel of their website.
BNKR
With a database of over 150,000 customer subscribers (and growing) across the globe, fashion retailer BNKR has come a long way from their humble Aussie beginnings. And their success is no doubt largely due to its versatile approach that doesn't dictate fashion itself, but encourages the consumer to do so instead. Offering an array of fashion labels, trends, and styles, BNKR "invite you to create a look that is effortless, confident, and undeniably yours." as they put it.
The website allows for a lot of filtering for each customer when shopping, while also including an Edits section for consumers to view themed fashion collections, i.e. white styles, to encourage each customer to be more proactive in their shopping choices. What's really smart is the seamless integration of their Instagram page into the buying experience, so you can Shop Insta, i.e. purchase products presented on their social media. The fact that their online retail success prompted the opening of numerous physical stores across the globe in 2016 speaks volumes of an omni-channel strategy that must be doing something right.
Find out how digital asset management is a must-have tool for modern fashion companies by checking out our Top 5 uses of DAM for fashion article.
---

---