Top social media trends for brands that will take over 2017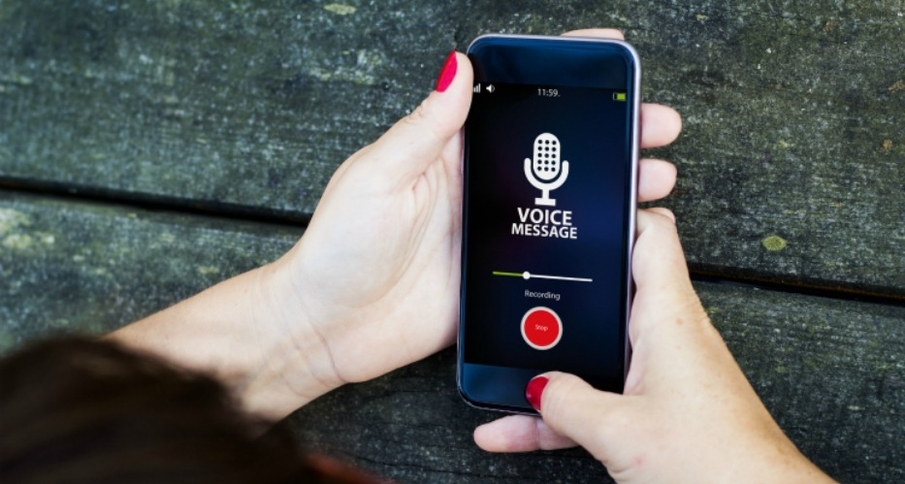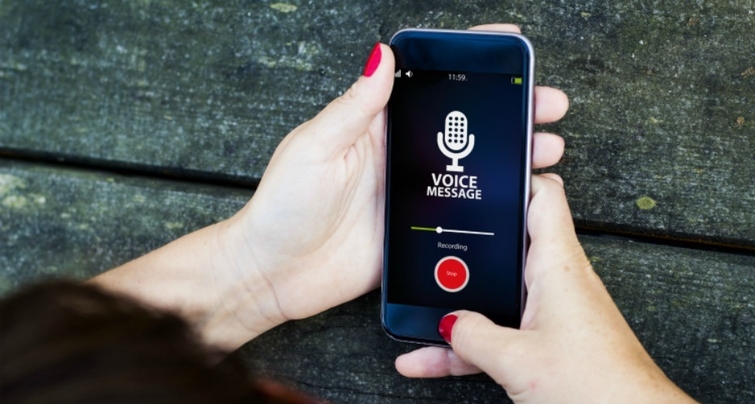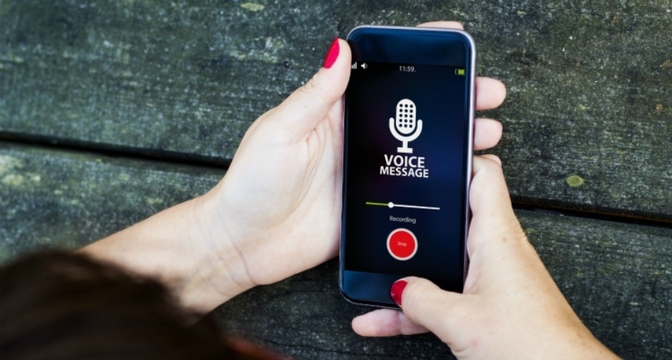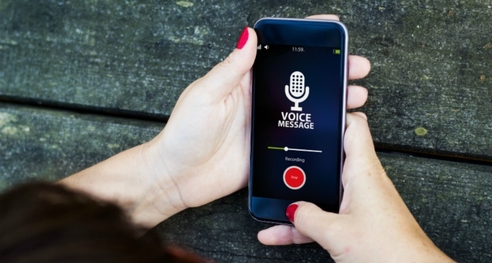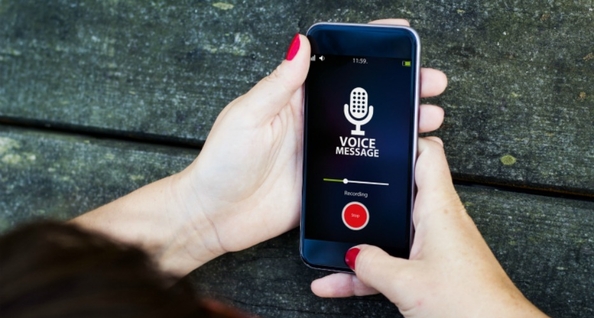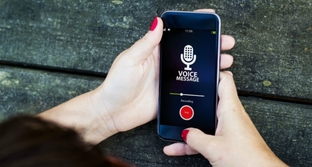 Have you figured out how social media can best benefit your business? Whether you have or haven't; 2017 is the year to boost your social strategy!👆🏼After our recent blog post discussing the next marketing trends for 2017, we now want to share the hottest social tips that will have you tweeting, posting, and gramming better than your competitors.
📽 Video Video Video
It's on the rise in 2017. All tech-savvy marketers will be reaching for their phones and live streaming their video content, as well as integrating other social channels into their wider marketing plan. It's time to get creative and produce fresh informative content for your target audience. Because of the rise of live streaming platforms, faster connection speeds, and bigger data plans, it will be easier for brands to integrate videos on a day-to-day basis. Whether that is short twitter videos, Instagram stories, Snapchat content, or Facebook live streams, video is the way to attract the attention of your consumers. And, considering Facebook's pledge to shift towards becoming "mostly video" by 2020, you want to be ahead of the trend and start doing it now.
🤖 Chatbots
More and more people are turning to social media for the answers to their questions and to enjoy personal service. What's more, KLM's Social Media Manager, Karlijn Vogel, mentioned during Social Media Week Rotterdam, that they currently have 240 employees within their social media team focussing on 12 different languages. The idea of being able to engage with your customer on a global scale, in their native language, is huge. However, in 2017, chatbots will transform the way brands communicate with their global customers. The challenge is figuring out how to develop relevant and engaging content for the wider audience. Developing bots that provide relevant and personal content is the way for brands to go. But even with this rapid development, chatbots are still imperfect. They can be slow, misinterpret questions, and don't always interact using conversational language. This is where marketers need to distinguish if they want their brand to be perceived as fast to respond, or as human.
☠️ The death of apps
Successful brands need to be where their customers are. Are you considering developing an app especially for your business? Bad news; apps are on the decline. Right now, people are using on average 5-6 apps a day, but more and more are shifting their brand interaction onto social media messaging for a range of services; including purchasing, customer service, and brand news. This shows that consumers are making a conscious decision regarding where they spend most of their time digitally. Therefore, the power has shifted from the organization to the customer, and brands should be aiming to be where their customers are.
💸 Paid Social
Social pages are packed with content, and organic visibility has been declining for a while. By making use of smart algorithms, social platforms show people the content that is most relevant to them, as opposed to surfacing all available content at once. See how you can best go about each platform, to scale your efforts to their full compatibility.
Facebook:
Facebook now has roughly 1.79 billion monthly users, and that means that Facebook marketing is not going anywhere. More marketers are going to learn that targeted content is key, making every line and every word count. But the secondary benefit for social platforms is that this phenomenon forces more companies to get more involved with Facebook ads in order to be seen. Facebook is not stupid, and to remain profitable, they require businesses to come up with more ingenious and creative advertising. If you can grab the attention of your viewer in the first three seconds of a Facebook video, they're more likely to stay and consume your brand message. Successfully combining ads and creative content is a sure-fire way to boost your social media presence in 2017.
Instagram:
As Instagram continues to enhance it's ad product alongside Facebook, we'll likely see the further evolution of business profiles and data tools. This will make it easier for businesses to drive traffic and revenue from this visual platform. According to the Instagram Business Blog, Instagram is looking forward to introducing new advertising opportunities as a part of Instagram stories in 2017. Subsequently, by combining your social platforms, your brand will be able to connect and monitor all messages on Instagram, Facebook and messenger using the right tools.🛠⚙
Twitter:
Twitter is the fastest way to see what's happening and what everyone is talking about. The hashtag #SaveTwitter was the world's top trend in August 2016 when everyone thought Twitter would shut down. Twitter has promised to focus more on controls, reporting, and enforcement against online abuse in 2017, making it a safer and happier place for your business to tap into. Twitter advertising can help you to reach your desired audience and similar profiles by building out your subscriber list and targeting your messaging.
Snapchat:
Snapchat became a hot item when it introduced geo-filters for businesses during 2016. Brands could create and sponsor their own filter based on the location of their event. In 2017, this will still be a strong money making tool for Snapchat and will be further impacted by the roll out of their analytics that meets the demands of marketers.

We would love to know more about your social plans for this upcoming year. What are the key trends you're predicting for 2017? What platforms are you most excited to use? How will you incorporate video into your social strategy?🤔
Share this blog on your favorite social media channel and give us your comments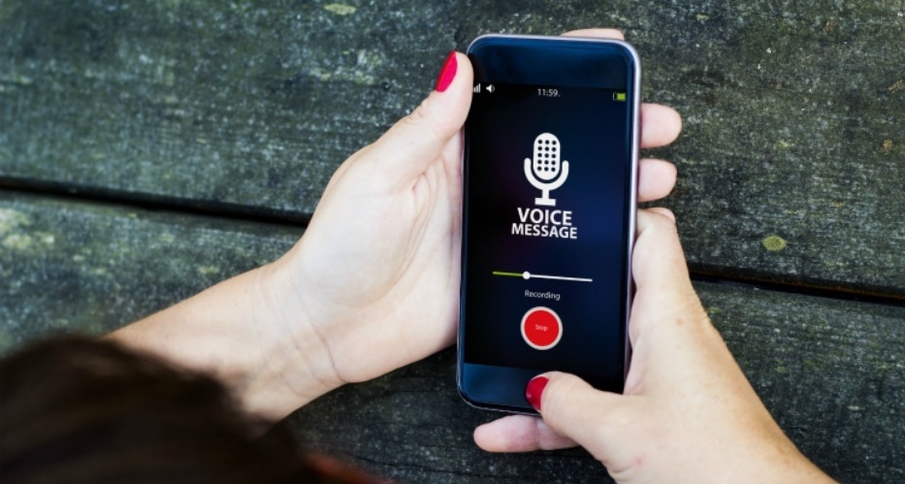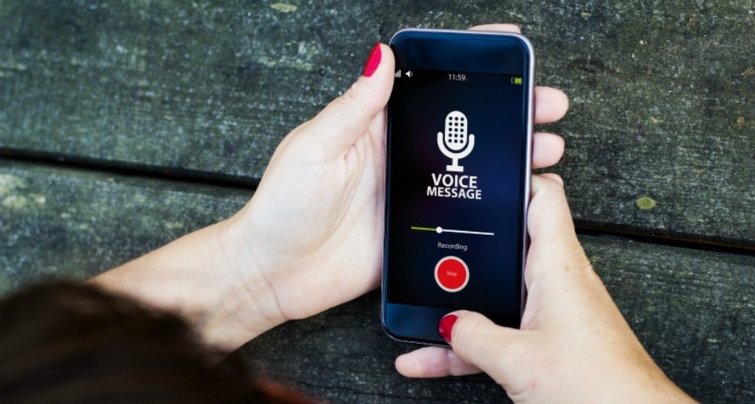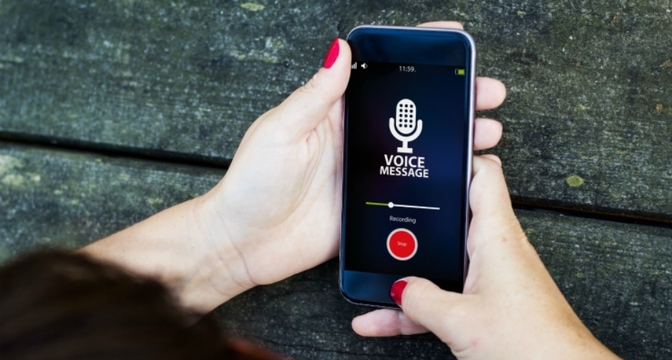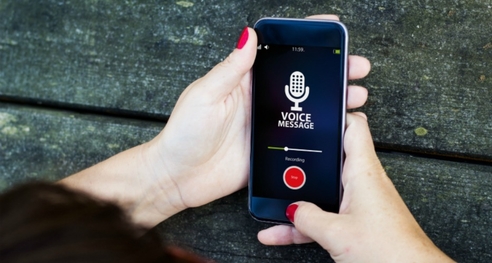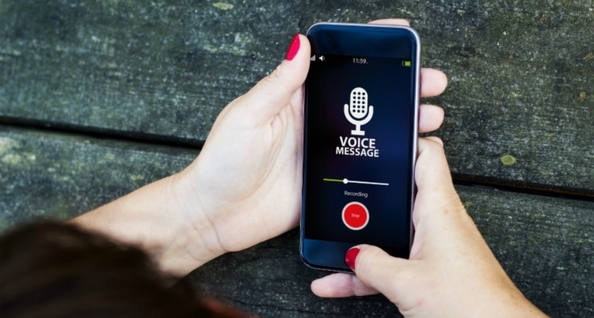 ---
---