Top tech tools to spark your marketing team's creativity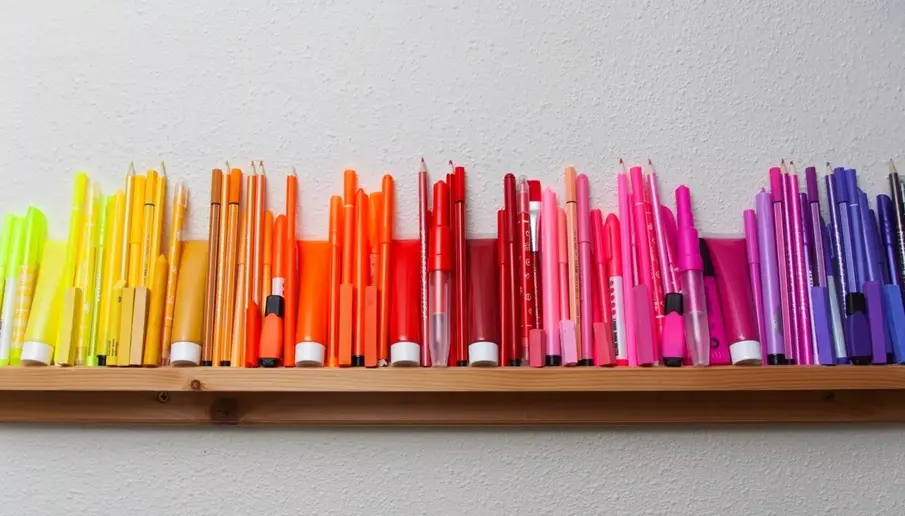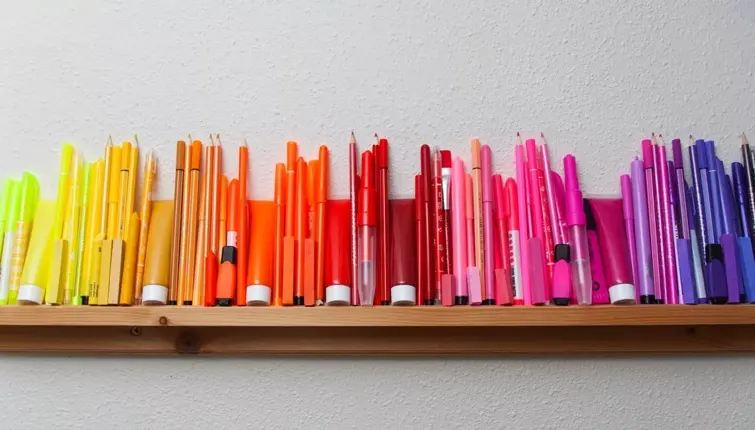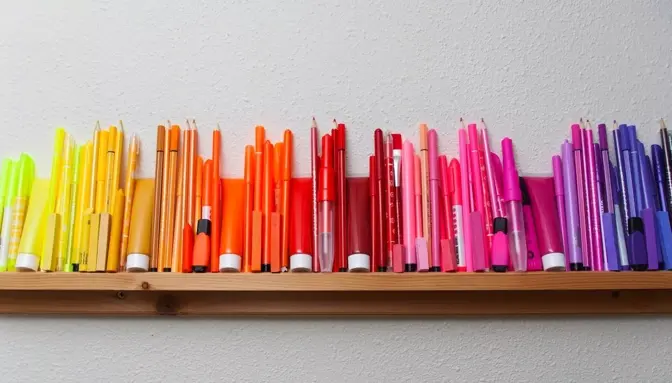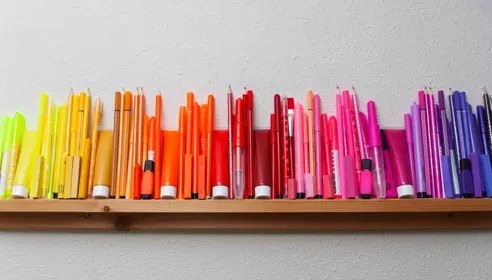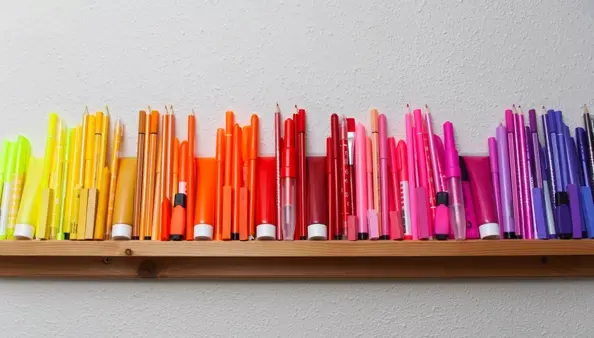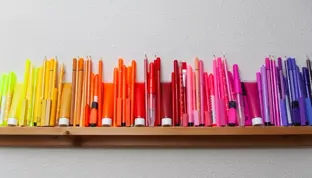 Creativity is the name of the game for marketers looking to make a lasting impression on consumers these days, with the 2018 State of Branding report revealing that 55% of brand managers are set to hire more creative talent in 2018.
It's no surprise then that many modern brands are ditching their external agencies and bringing their creative teams in-house to find that much-needed spark for their campaigns.
This relies on recruiting a new breed of creative marketers capable of creating content that meets the high demands of modern consumers. Yet as we all know, creativity is not predictable, and there's no magic formula that can consistently inspire your next great idea. But this realization is all too often ignored in modern businesses, who apply outdated, one-size-fits-all work processes for creatives that prevents them from doing what they do best.
Hightail's State of creative collaboration survey reports that 62% of creatives believe time and money is being wasted when correcting misunderstandings and miscommunications that come about from a broken process, with 77% also believing the creative review and approval process is stressful. Add in the distractions and frankly uninspiring atmosphere all too common within the corporate environment, and you've got the magic formula for some seriously stifled creativity.
But we work in a digital world nowadays, so investing in the right tech tools can open up a more flexible and collaborative way of working to keep your creatives motivated. Check out some of our recommended picks below.
Venngage
Getting content out there at a fast enough pace is a daily struggle for marketers. And we're suckers for efficient little shortcuts when creating content—especially if those shortcuts involve as little effort as possible! That's why we're a big fan of Venngage, which offers "beautiful designs and infographic templates for all your needs."

Personalized content is all the rage after all, and Venngage lets you produce some pretty fancy infographics, reports, posters, and other promotional content—without needing the fancy design skills.
Lucidchart
Creative types are a pretty visual bunch on the whole, and often their lack of faith in the work process comes down to collaboration methods that fail to keep this in mind. So you need to equip them with the tools that play to their unique strengths and challenges.
Lucidchart is the perfect flowcharting tool to get your creatives working together in a visual way with a variety of flowcharts, wireframes, mind maps, and a whole host of other diagrams to help them communicate in a way that makes intuitive sense to them. Aside from being super simple to get up and running, its real-time collaborative edits allow multiple users to work on the same flowchart at the same time, with total oversight over its progress as and when it changes.
As it's cloud-based while offering cross-platform compatibility too, it also gives you some much-needed flexibility so remote working doesn't stop you from getting the job done.
Trello
It's hard to keep up with the amount of project management tools on the market these days, and while Trello is in the same vein, it's got all the ingredients to be a real winner for creatives, offering a "visual way for teams to collaborate on any project."
It's so easy to make these kind of tools a real bore to use, but the Trello developers have decided to prioritize accessibility, ease-of-use, and flexibility. And if that wasn't enough of a reason to use it, the product is fronted by a pretty adorable dog mascot—you won't find any overly heavyweight, feature-exhaustive functionality here.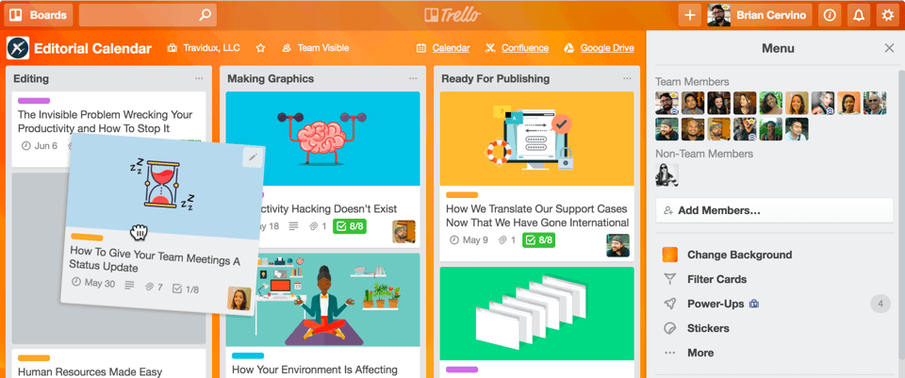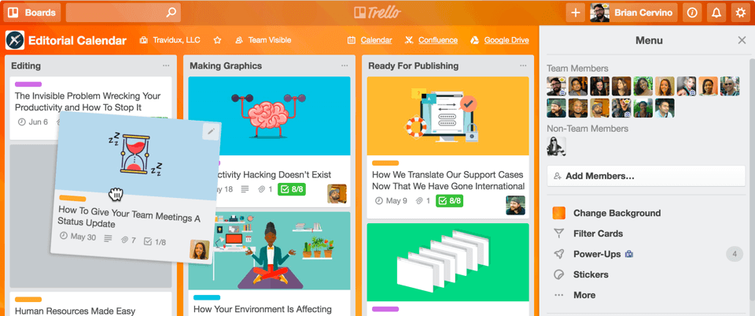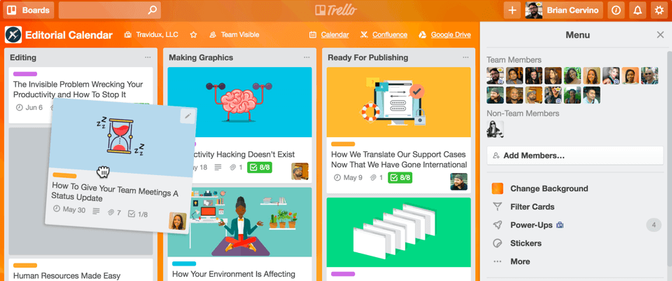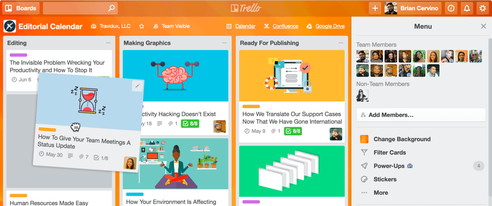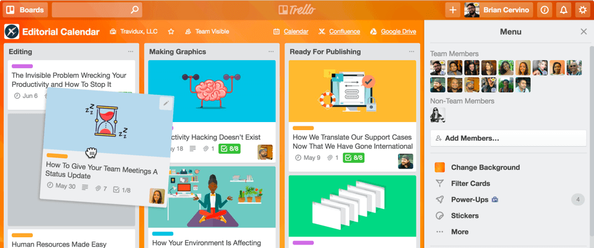 This no doubt explains its rapid rise in popularity for teams of all sizes, offering a way to organize projects using cards, boards and lists, and providing all the information you need at a glance, while offering the flexibility to really get creative with your projects.
Bynder
While creativity can be unpredictable, it doesn't need to be chaotic. Here at Bynder, we're in the business of helping teams to really take control of their content.
From the initial idea, right up until you send your campaigns to market, Bynder helps cut out the administrative tasks that come with storing, editing, and sharing digital assets. So, creatives can save time for the work that's actually important: being creative.
You can learn more about how digital asset management can help design teams here.
---

---