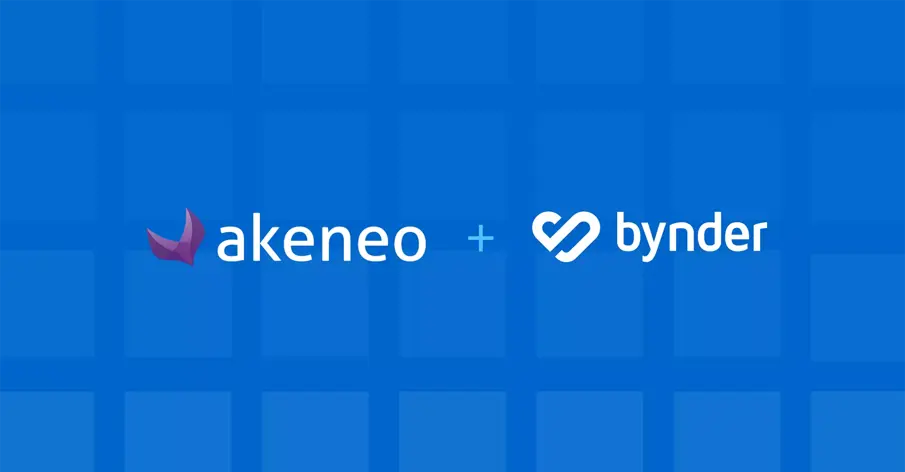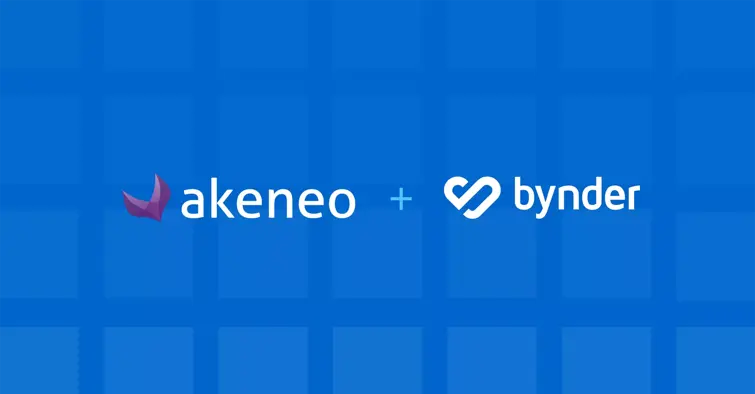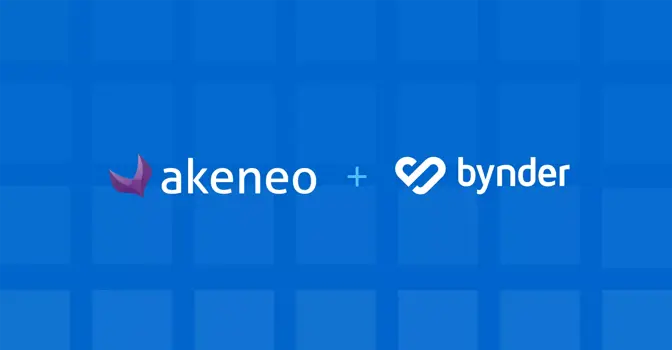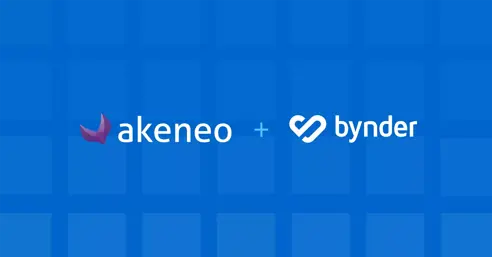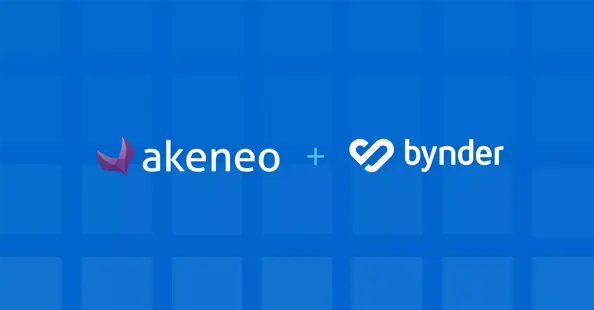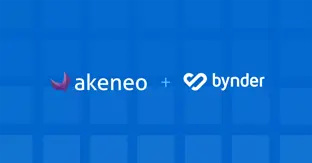 Product information management (PIM) users can turn to digital asset management (DAM) to win the digital shelf, and DAM users can accelerate the shift to omnichannel with PIM.
PIM And DAM Are The Power Couple For Your Content Strategy
October 29, 2020
The way in which brands interact and engage with consumers has forever been altered by the pandemic. It has, in fact, accelerated the shift towards digitalization, and our experiences are forecasted to become increasingly more omnichannel. So, whether you want to deliver a winning digital experience, a convincing customer experience, or a seamless omnichannel experience (or why not, all three?), the word of the day is digital transformation.
At Bynder, we've always been vocal supporters of digital transformation. Thanks to cloud-based solutions like Bynder's DAM and creative automation tools, we've helped 2100+ companies around the world set the foundations of their marketing digitalization.
The point of digital transformation is to break down silos and streamline workflows; making use of new, cutting-edge technology to automate processes. That's why we're excited to announce our partnership with Akeneo.
Akeneo is a global leader in Product Experience Management (PXM) solutions that help merchants and brands deliver a compelling customer experience across all sales channels, including e-commerce, mobile, print, and retail points of sale. Akeneo's open-source enterprise PIM, and product data intelligence solutions, dramatically improve product data quality and accuracy while simplifying and accelerating product catalog management.
Why do brands benefit from a DAM-PIM integration?
PIM tools enable you to create a central hub to collaboratively manage all your product information. They radically simplify the process of creating, maintaining, and using product descriptions and specifications for online and offline product catalogs, making them crucial to success in the omnichannel age.
Consumers are drowning in information, and it's increasingly difficult for brands to cut through the noise as they shift towards "digital-first". That's why it's essential to make your product information and content stand out by using smart, creative, and evocative images, video, and other media assets across the various customer touchpoints that drive your marketing and sales efforts.
However, creating compelling, on-brand content is only half the battle. Marketers also need to make sure that the information embedded in that content is salient, up to date, accurate, and consistent—whether it's accessed on your CMS, Amazon page, marketplace listing, social channels, or any other digital or physical channel.

DAM and PIM, in other words, are mutual force-multipliers: a compelling DAM makes your PIM more powerful, and rigorous PIM makes your DAM more effective.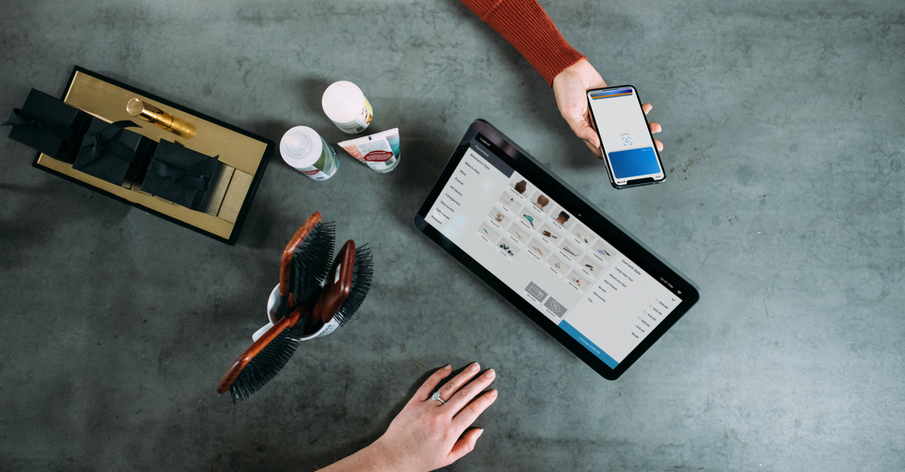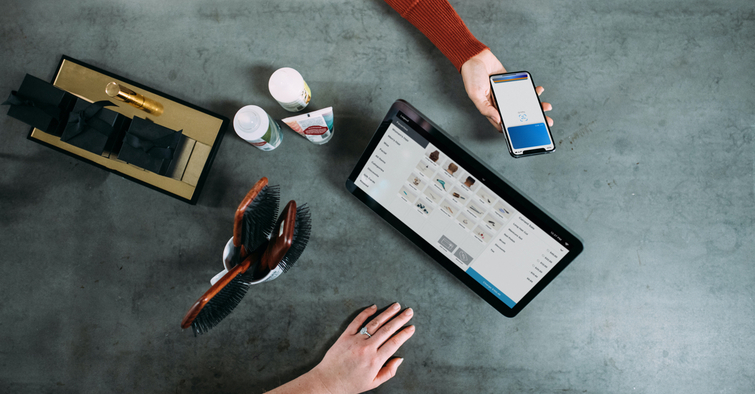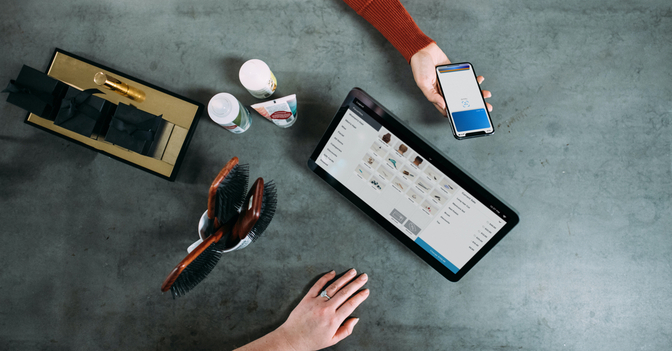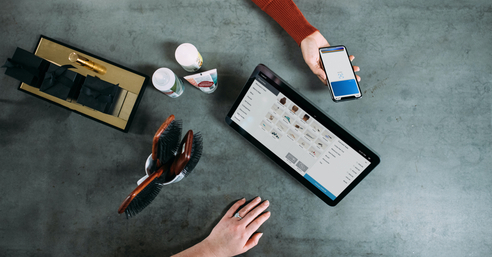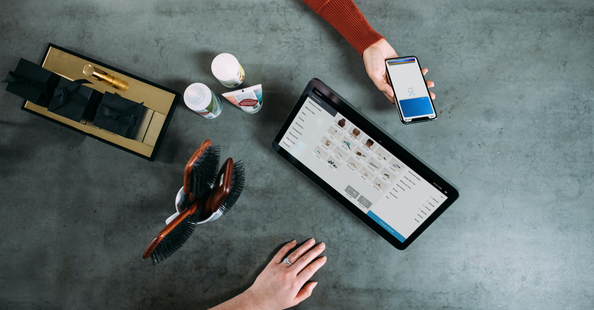 PIM and DAM: Better together
By implementing an effective DAM-PIM solution, brands are able to create an effective digital experience to stand out in an increasingly crowded, complex, and fragmented marketplace.
There's a growing awareness among marketers and industry experts that companies need to put more energy into driving digital transformation across both their DAM and PIM strategies. That's especially important right now, as brands seek to capitalize on an explosion in e-commerce sales, and the digital influence on offline sales also becomes increasingly apparent.
The question isn't whether your organization needs a PIM or DAM. In fact, for virtually every brand, the answer is that when you bring them together, PIM and DAM become something that's far greater than the sum of its parts. As Forrester recently reported: "Product information management (PIM) users can turn to digital asset management (DAM) to win the digital shelf, and DAM users can accelerate the shift to omnichannel with PIM."
By partnering with Akeneo, Bynder users can streamline their product enrichment process by uploading assets to Bynder and seeing them automatically matched to the right products in Akeneo PIM. In other words, brands can navigate the digital transformation more effectively and prepare themselves for success in today's omnichannel world.
Meet the expectations of modern-day online shoppers and provide consumers with engaging online shopping experiences by tapping into quality rich media and data to attract and retain a loyal customer base.
Download our guide "Digital asset management for e-retail" and learn how Bynder's Digital Asset Management, templating tools, and ability to integrate with the best PIM systems help consumer brands worldwide stay relevant and competitive in the e-commerce race. Not a DAM user yet? Click below to book a free demo 👇.

---
---