What Big Data Means for Lead Generation
What big data means for lead generation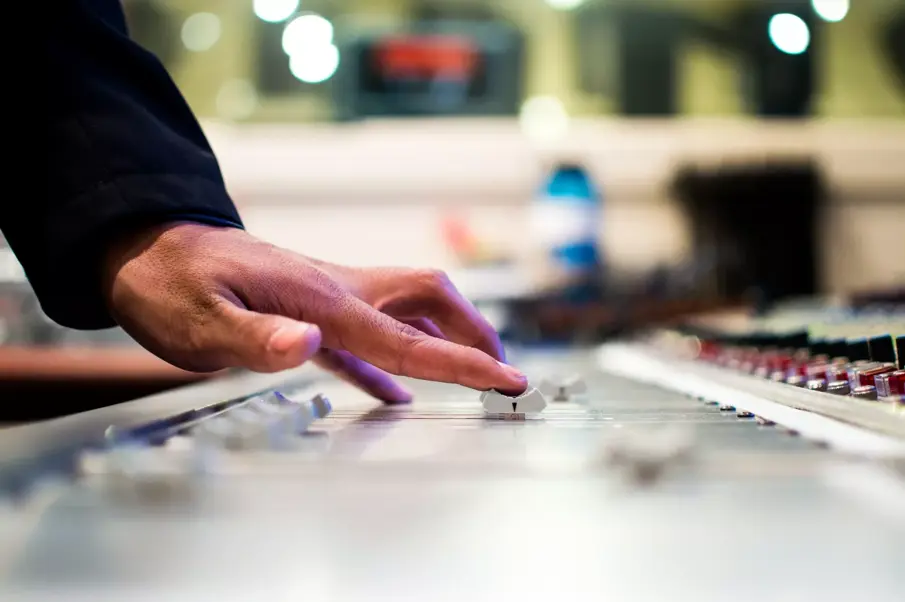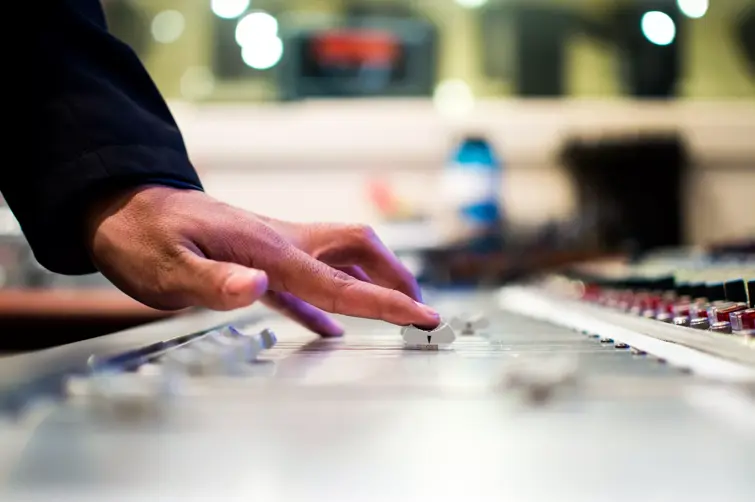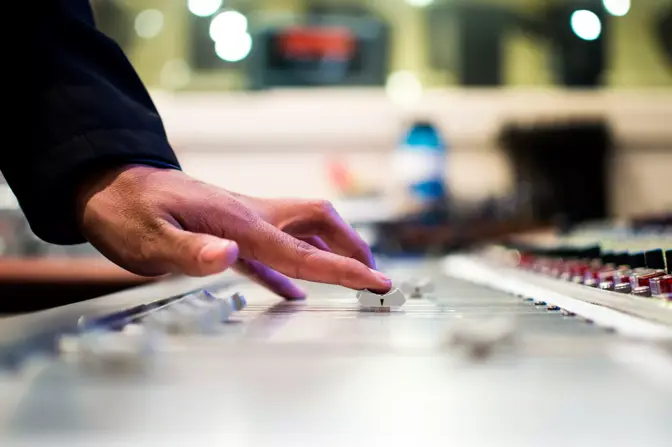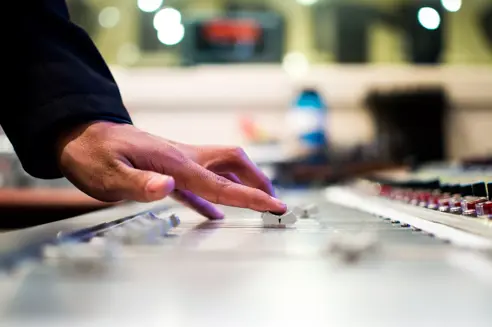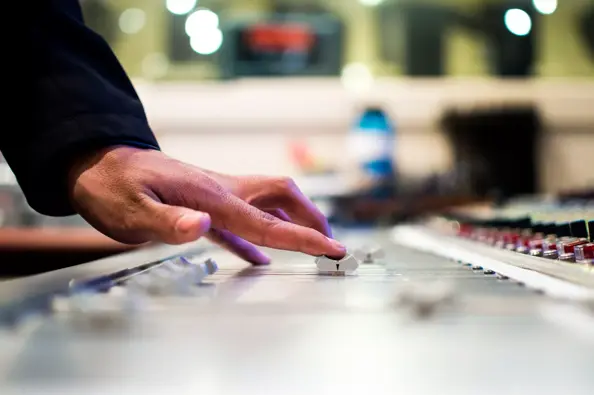 In only a few short years, "Big Data" has become a buzzword. White papers, blog posts, and editorials have been written in the thousands that describe how to aggregate and mine data in order to leverage it for marketing and customer success purposes.
Personally, I am a huge fan of data analysis: after getting some insights into data modelling and analysis during my studies, I worked in market research. Nevertheless, I've never felt that the topic has ever held insights valuable to me as an online marketer in a SMB. Eventually, I stopped reading articles that focused exclusively on big data as I felt they weren't aiding my professional growth.
Recently, a colleague asked me to come up with a short text for a magazine article outlining how relevant big data is to me on a daily basis. This got me thinking: what does big data actually mean for digital marketers who, like myself, are not employed by large enterprises? In other words, can big data be relevant for small and medium-sized companies?
There's no denying that marketers can gain competitive advantage by leveraging big data to better understand our target groups. We are able to build better relationships with potential customers. As a digital marketer in the software industry, analyzing anonymous visitor data and real-time prospect data is like digging for gold: it's not the numbers themselves that are key, it's what you decide to do with them that can drive success.
There's also no denying that big data has changed the way online marketers work and interact with our target markets. Based on demographics and behavioral traits alone, we are able to segment even anonymous website visitors. This permits us to personalize real time information based on awareness levels and their stage in the buying process, while continuously staying connected with our audiences. We know what they want to read, which blogs they frequent, what their daily professional challenges are, and we can even surmise their professional goals.
But when it comes to lead generation, can big data help you create more leads that will eventually turn into paying customers?
Before I go into further detail, a word of warning: don't interpret the term "big data" too literally. Big data doesn't necessarily produce data that is "big". Rather, it's about having a bucket of past data such as website visitors, existing leads and customer details. You don't need expensive and complicated tools to analyze such data: all you need is an effective approach and a research question in need of an answer.
1) Website Optimization
Analyze behavioural flows with Google Analytics and tools like Kissmetrics. This will help you discover how visitors interact with your website. You will see which pages they land on as well as their entire journey before they input their details. It's also invaluable to take a look at the website paths of visitors that do not sign up as they will help you optimize your landing page for conversion. For example, does your landing page contain a CTA (call to action)? Do visitors ordinarily take the path you prescribe for them?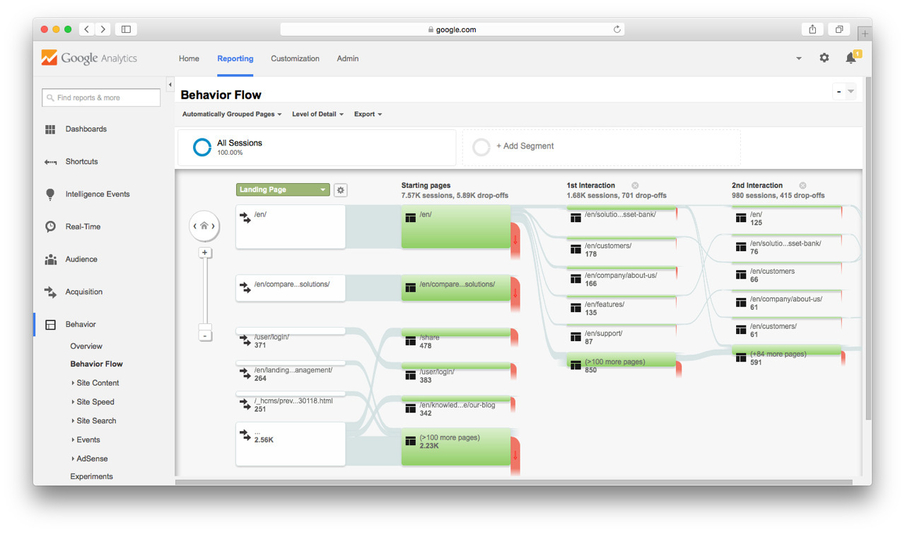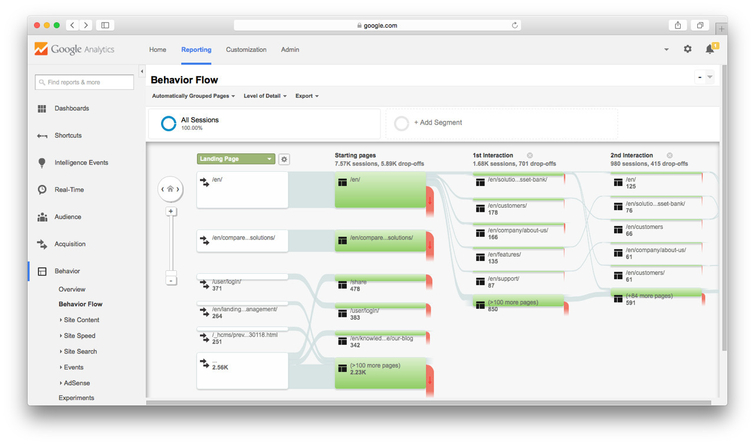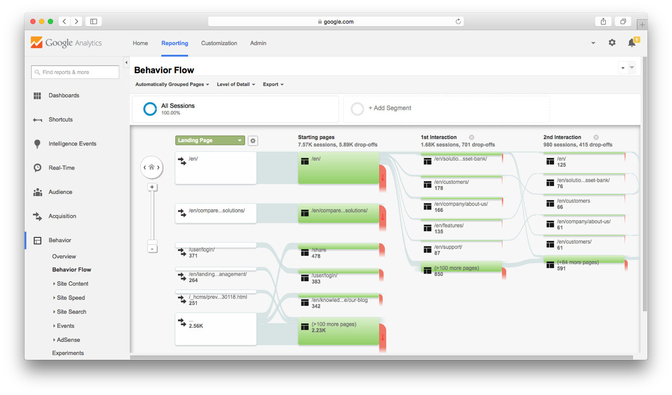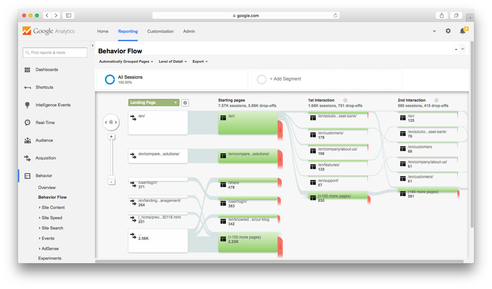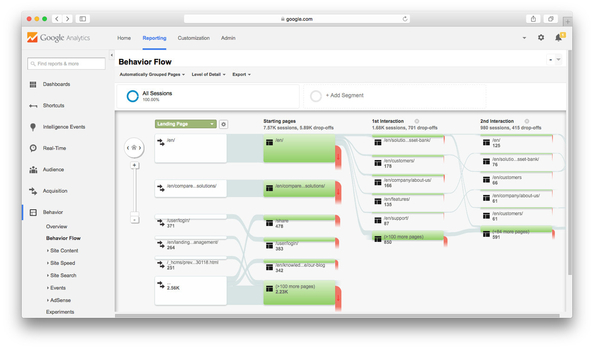 2) Buyer Persona
Enable your website to gather more information throughout the signup process. Ask questions that will help you segment leads based on demographic. For instance, do you require visitors to input a job role? A job role will help you to not only streamline your leads into different buyer personas, but also to analyze your current lead/customer base.
What, then, makes each persona unique? Once you identify the buyer persona most likely to purchase your product (for example: IT professionals, young adults, brand managers, etc.) you can then conduct research into the challenges people face daily, which blogs or magazines they read, and how you could serve them better from a marketing perspective. This will tell you a) where best to advertise your products and b) which content/marketing materials to produce.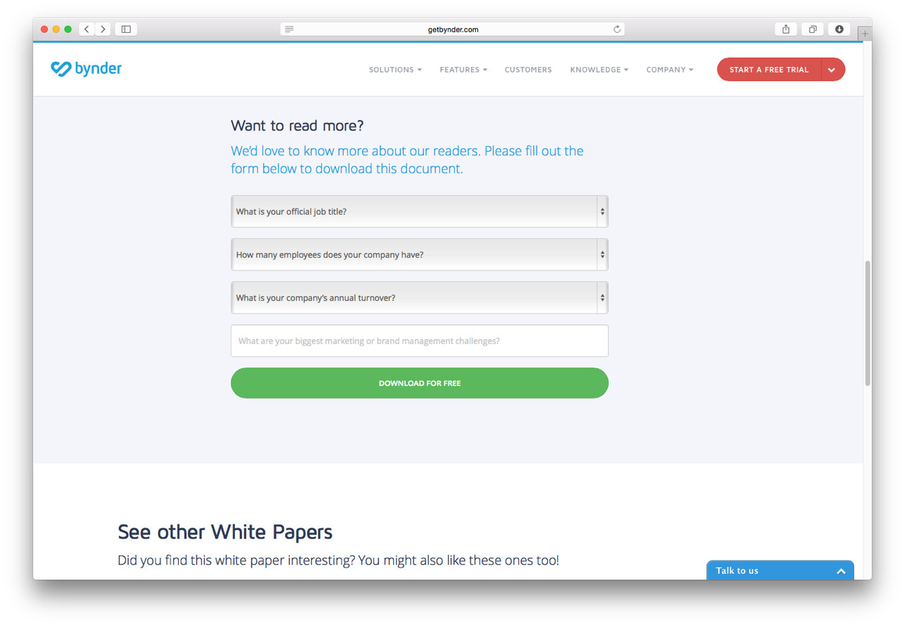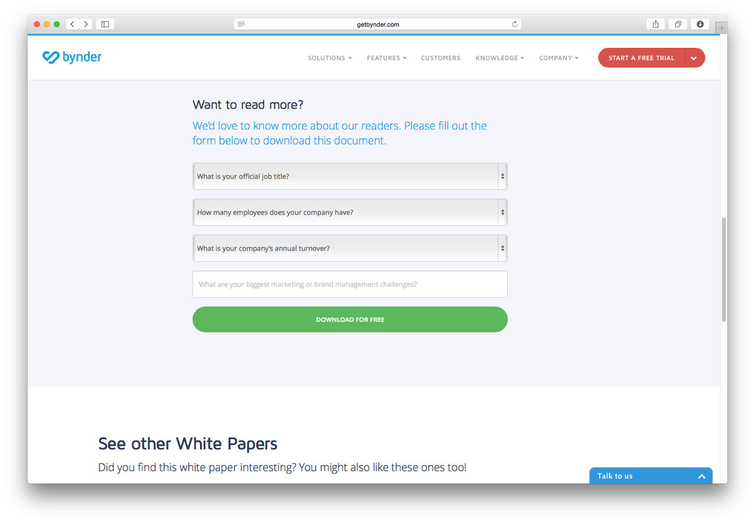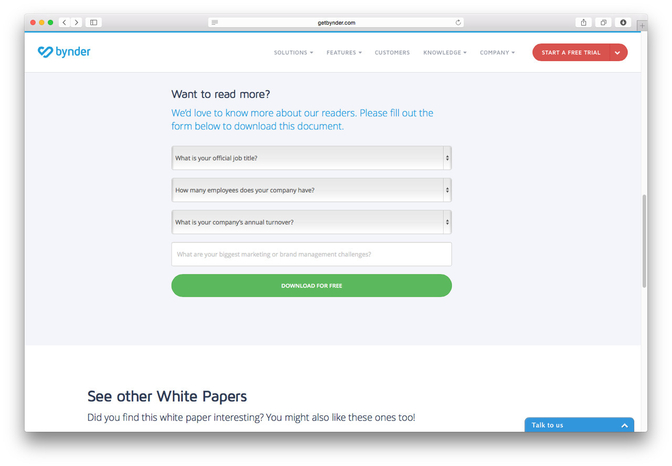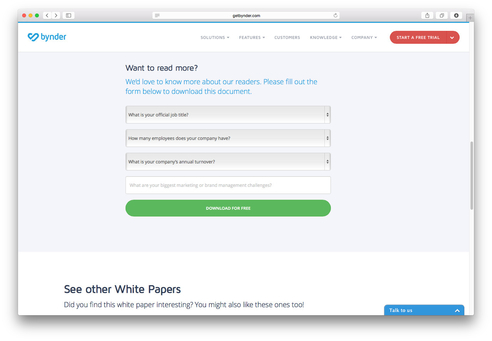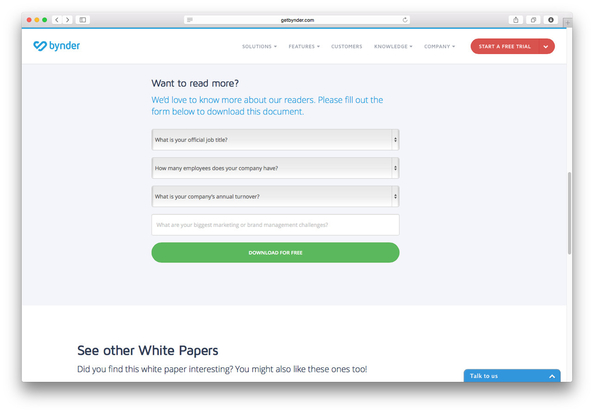 3) Real-Time Personalization
In highly competitive industries, it is crucial to deliver the right message to the right person at the right time. Marketing automation tools such as Hubspot and Marketo enable you to personalise your website for visitors in real-time. Your landing pages and CTAs can then be based on a specific buyer persona, allowing you to provide tailored offers to individuals directly at the point of contact. As a result, no visitor will see the same message more than once, and no visit will receive the same offer twice.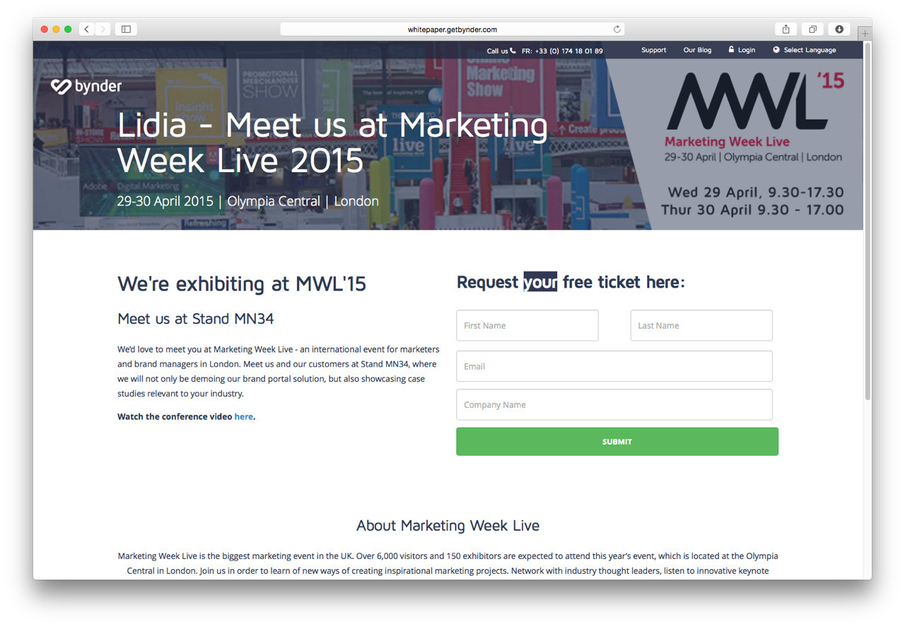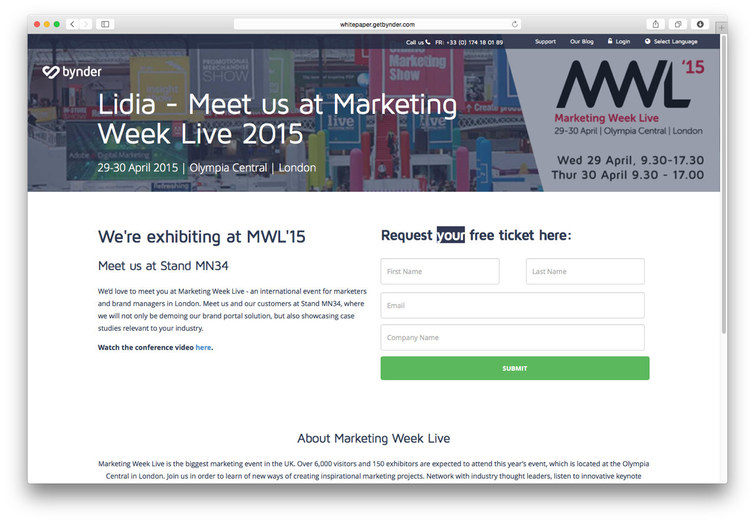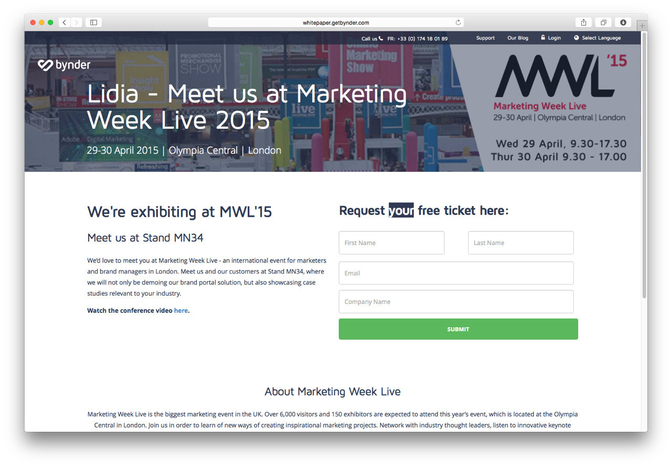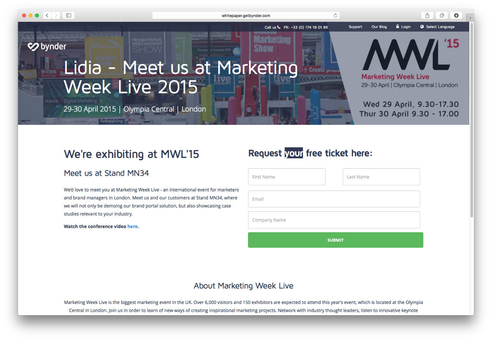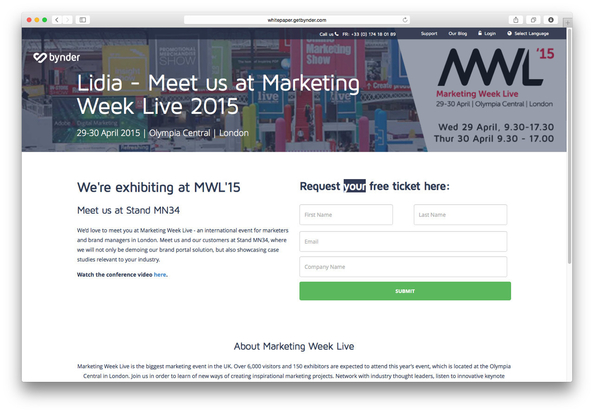 Alongside generation of leads, big data can also help you get more out of your leads in terms of sales efficiency and effectiveness. By analyzing your leads' and customers' behavior after they convert, you're able to influence their buying processes. This is especially relevant in a high-consideration, B2B multi-touch sales process. Use existing lead data to find out more about their buying process and create marketing materials that eliminate insecurities and help your sales teams close deals faster.
I'd love to hear your thoughts on big data. Leave me a comment and tell me how big data helped you generate more high-quality leads.
---

---